Adam Green needed only one year to catapult his 2020-launched product to the big leagues.
Brooke's Note: After years of building a net(work) of software and data, Envestnet has turned its guns on the 'vest' part of its name. We wrote last week about how it will build its own ETFs. Now it is also ready to cut out a few bond middleman by bringing that expertise in-house. It has found a novel way to make it happen. It's not merely signing a contract or buying a company. It is buying into a company and facilitating advisor use of a very valuable -- and arguably pricey -- service. I didn't see these moves coming. Dana D'Auria is the common denominator.
Envestnet is paying big and boosting a virtual unknown to play catch-up in the bond game by leading an $18.5 million Series A raise for YieldX, a two-year-old Miami startup that specializes in fixed-income product offerings.
The Chicago outsourcer is rolling out the red carpet to sell YieldX's API suite technology to its 108,000 advisors.
Envestnet bought a slice of YieldX at a roughly $218 million valuation, up from its prior $40 million, according to YieldX, via RIAIntel.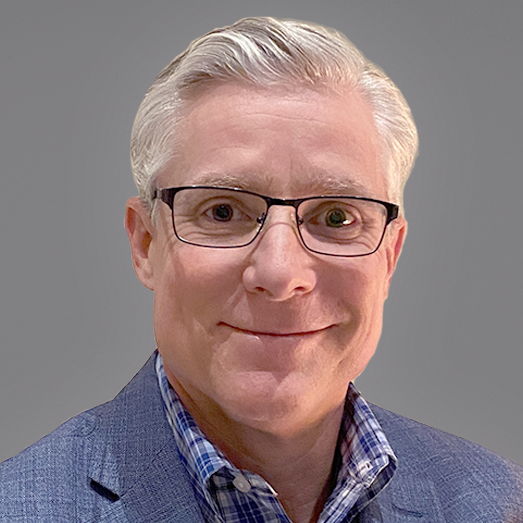 The company is happy to share its capital and its coattails to bring RIA-style bond investing -- namely direct bond ownership rather than bond funds-- to a wider swath of advisors, hence investors.
"[We] saw a mutual opportunity to capitalize on fixed-income investing for advisors and companies currently leveraging Envestnet's technology and solutions," says an Envestnet company spokeswoman, via email.
The YieldX pitch about what makes its software constructively catnip for advisors is that it thinks like an advisor.
The advisor searches a world of bond offerings by yield itself. It flips a familiar bond-buying script of sorting bonds by type -- government, muni, junk, and so forth.
Adding a few basis points to large portfolios is big business, and YieldX initially charged certain customers as much as $10,000 per advisor seat for the service. See: Start-up's backers bet $10 million it can get them to pay $10,000 (per seat!) to go back in-house.
Yield vs. Quality
Brent Burns, CEO of Asset Dedication, a manager of about $1.4 billion of bond-tilted assets, advises that YieldX's innovation isn't necessarily disruptive.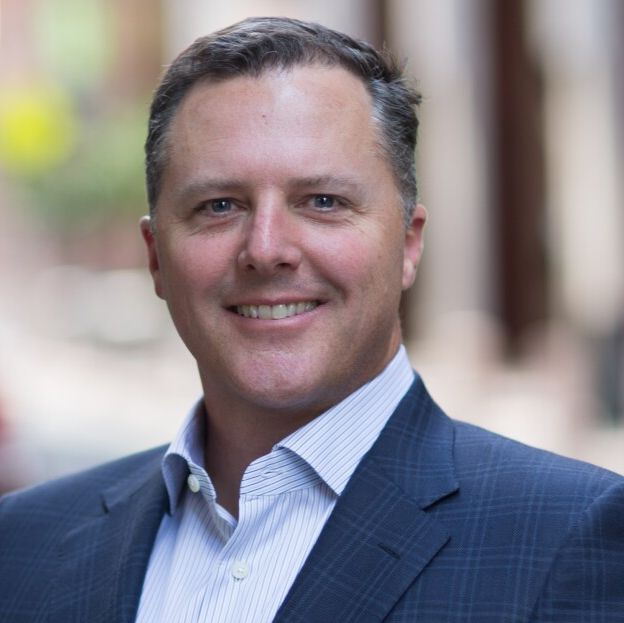 "Searching by yield is convenient, but at least for us, we would then have to filter for quality anyway," he says, via email.
"So instead of filtering for quality and then yield, we would just have to reverse it. Doesn't really save us any time."
He adds: "When yields are low everyone starts looking for some kind of magic. Unfortunately, no matter how you parse it, investors who want higher yield have to accept lower quality, meaning taking on more risk."
Indeed, yield-oriented offerings keep sprouting up in the RIA business as advisors search for every last basis point.
Today, yields are as low as 0.06% on a high-quality three-month bond. That figure climbs to 1.87% on a 30-year bond, according to YCharts data.
"Stable-income" and "yield-income" portfolios could yield up to 1.5% and 2.4%, respectively, compared with 0.58% and 0.95% through ETF portfolios "for even less risk and expense," YieldX president and chief innovation officer Steve Gross explained late last year.
"It takes less than a minute to do this analysis on [YieldX] and clearly shows clients the value," he said.
Envestnet potential
Envestnet was the sole named participant in the YieldX's Series A round, although several prior investors re-upped, according to the firm.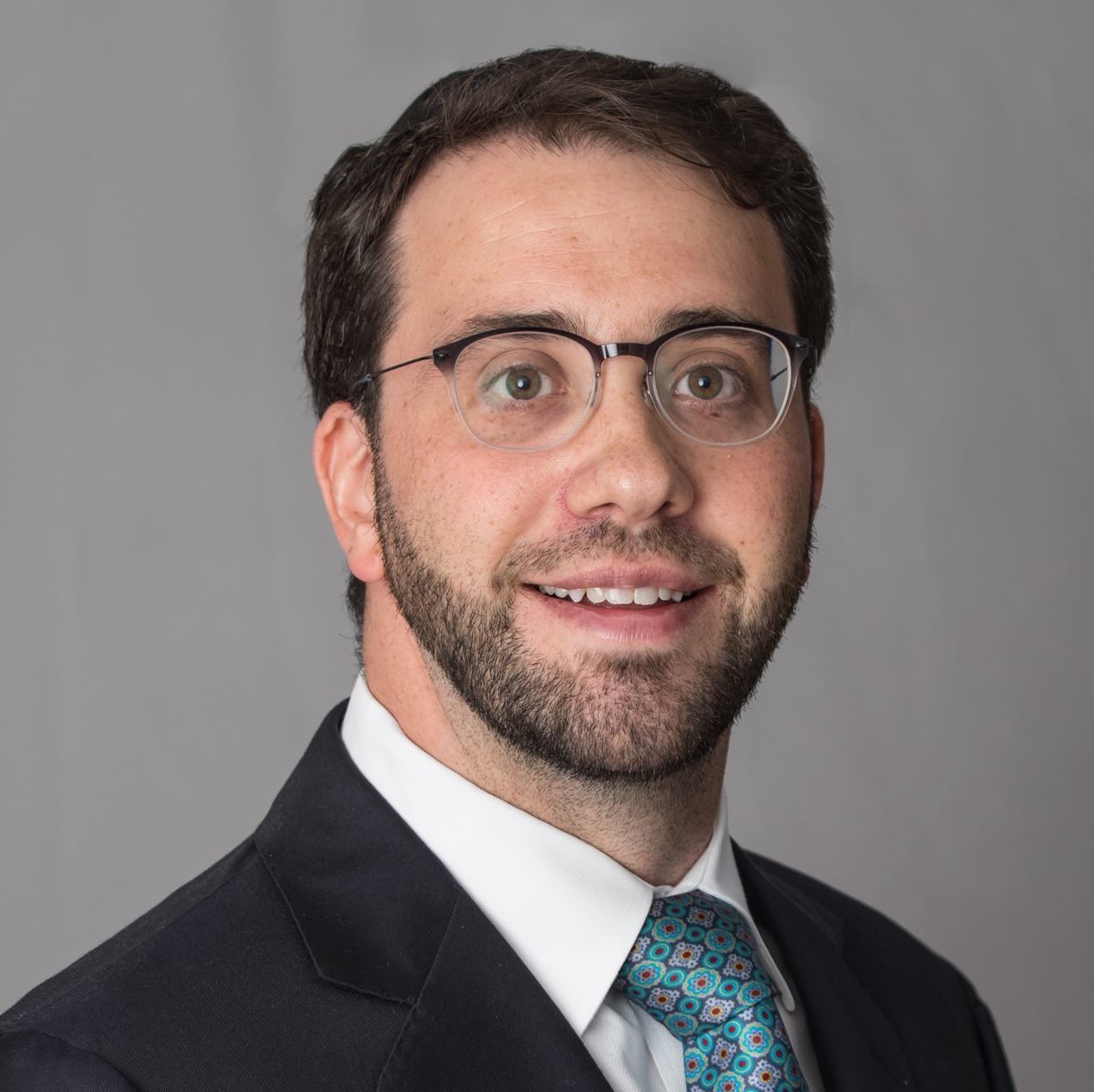 Envestnet declined to reveal whether the funds came from its recently set aside $30 million yearly technology budget. See: Bill Crager buys Wall Street patience by detailing how Envestnet can rent out brainpower, deliver 'wellness' and be rewarded with revenues at an astounding 40 basis points higher.
Envestnet also declined to comment on the terms of its investment, except to state that Dana D'Auria, Envestnet co-chief investment officer, will take an observer seat on the YieldX board, according to the firm.
Beyond the much needed financing, YieldX also gets an 'in' with the 500-plus financial technology companies, and 17 top 20 domestic banks that use Envestnet's software, not to mention the vast number of advisors who do.
"That's [what] we're really excited about, the potential with Envestnet is tapping into their massive network of thousands of enterprise firms," YieldX CEO Green told RIAIntel.
Envestnet itself may drive the value of YieldX by pushing it widely internally.
"As an investor they are, of course, interested in increasing the value and viability of the YieldX business," says Green, via email.
Broad integration
Certainly the potential is there for Envestnet to impact trillions of invested dollars. It currently reports about $5.2 trillion under its administration and the classic advisor portfolio puts about 40% of assets toward fixed income.
Converting that 40% of the portfolio to direct holding in quality bonds for advisors is a massive upgrade in their risk profiles, never mind yield, Burns says.
"Individual bonds, held to maturity, are the only way an investor can truly protect principal other than burying Mason jars of cash or stuffing one's mattress," he explains.
Envestnet will also integrate the bond tracker's software directly into much of its own -- although it has not stated specifically which.
Its investment, at least in part, also covers the increased staffing costs YieldX faced to service an account as large as Envestnet's, according to Green.
"As the platform started to gain traction, we felt this was the right time to drive a strong go-to-market push," he explains, via email.
"With Envestnet showing interest, we had to scale up our quant, engineering and analytics teams to bring sophisticated fixed income solutions to their broad universe of clients."
It will also cover a further expected increase to YieldX's headcount, inclusive of senior executive hires, and ESG and connectivity upgrades to its software according to the firm.
Virtual exchange
YieldX claims its software quickly sifts through a database of over one million individual bonds based on yield, risk, liquidity, maturity and expense ratios, then compiles them into a customizable portfolio of individual bonds that advisors can trade.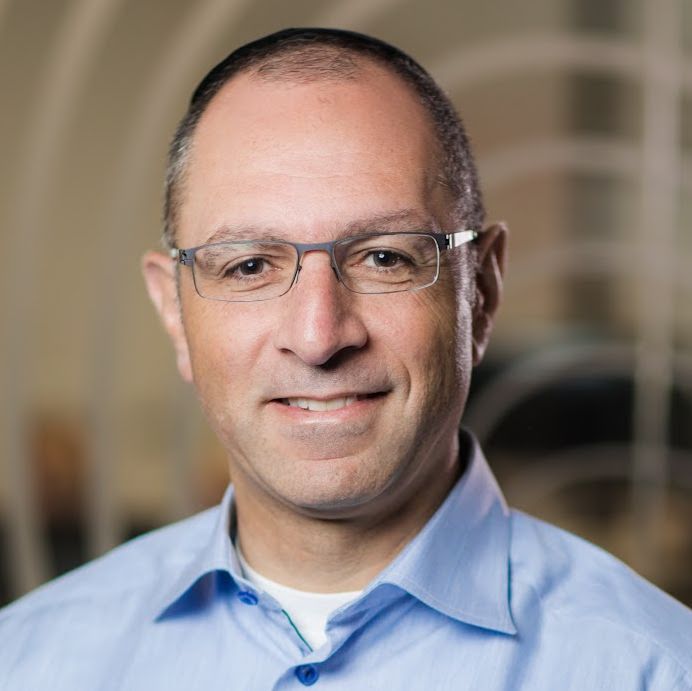 "[It's] a solution that is lacking in the marketplace as clients and their advisors confront a complicated fixed income market with low yields," says the Envestnet spokeswoman.
Indeed, YieldX, which has trebled its headcount to 60 since November 2020, is bidding to supplant the still often manual and phone based method of bond trading with a big smooth flowing virtual exchange that lets advisors hunt better returns.
The process of connecting YieldX to Envestnet's software pipes will take approximately nine months, with a rough completion date of the second quarter of 2022, according to the firm.
Green co-founded YieldX in April 2019 with his partner, Gross. It launched its software, September 2020.
Green also co-founded neo-bank and financial management app MoneyLion, and Gross co-founded quantitative asset manager AlphaParity.
Software integration
The rocket propulsion start is aided by having a breakaway book of algorithmic knowledge from BlackRock's Aladdin. See: BlackRock may build the biggest, baddest RIA platform yet as 'Boy Wonder' begins 'Aladdin-izing' FutureAdvisor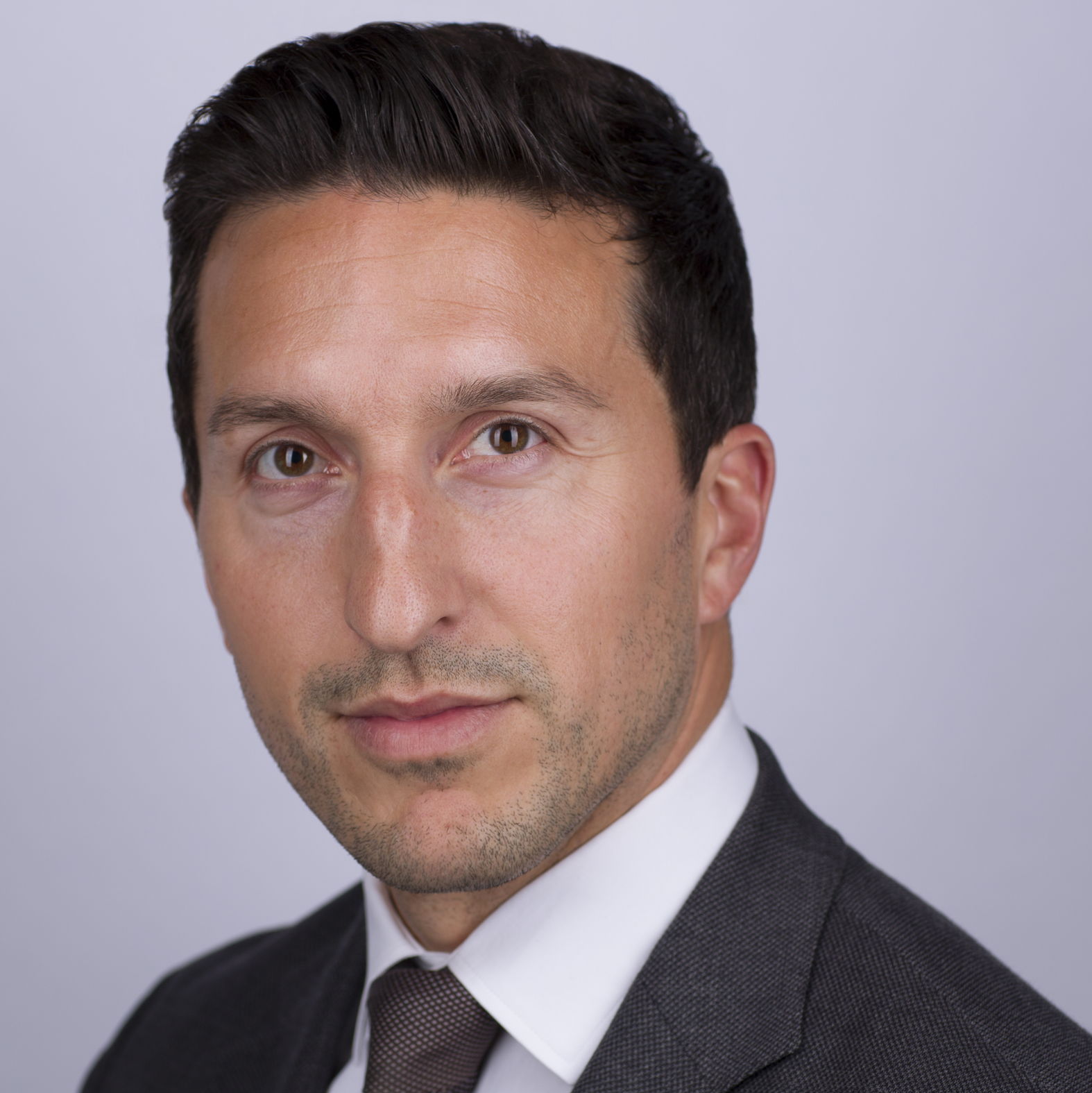 Bryan McKelvey, a former lead of BlackRock's Aladdin Wealth in Asia, is YieldX head of engineering.
A fellow BlackRock alum, Mark Lam, is YieldX director of quantitative research. Lam spent just under seven years running Aladdin's asset analytics team.
Today, YieldX already licenses its software to financial technology companies, asset managers, RIAs, and broker-dealers, according to the firm, although it declines to reveal numbers.
Some ETF makers, including DriveWealth, a custodian for robo-advisors, also use YieldX's software to build and manage their ETFs, and its software is also integrated with Apex Clearing, Refinitiv, S&P Global, MarketAxess, ICE, Overbond, BondView, Broadridge-owned Lipper and performance reporting software vendor Addepar.
No numbers yet
The company declined to reveal its assets under its administration, the average number of licenses it sells on a per firm basis, or the length of its anticipated runway to profitability. It also declined to clarify its pricing, but states that it will reveal all in early 2022.
Green says YieldX has changed its $10,000 license fee and $800 per advisor fee -- a price some industry observers saw as prohibitive, but others justified through cost savings YieldX finds.
"This [$10,000] model was exclusively for individual RIAs ... our fee structure includes a platform fee, per seat licensing fee and in some cases an AUM fee," he explains.
"The fees range depending on total number of advisors at the client as well as total AUM ... [and] we provide reduced pricing for larger clients that commit to a certain number of seats," he explains.
Envestnet clients will receive an undisclosed discount, too. Yet the "economics" of the Envestnet deal "are still being discussed," as far as pricing is concerned, Green adds.
YieldX gathers its bond data from over a dozen unnamed vendors. It built its risk analytics in-house, and it executes its trades through Dallas-based RIA custodian Apex Clearing, and larger trades through wirehouse trading desks.
Copy and paste
In late 2020, YieldX only connected directly with one RIA custodian in Apex, but it was in integration talks with 12 firms, including the major RIA custodians, and a number of financial technology firms.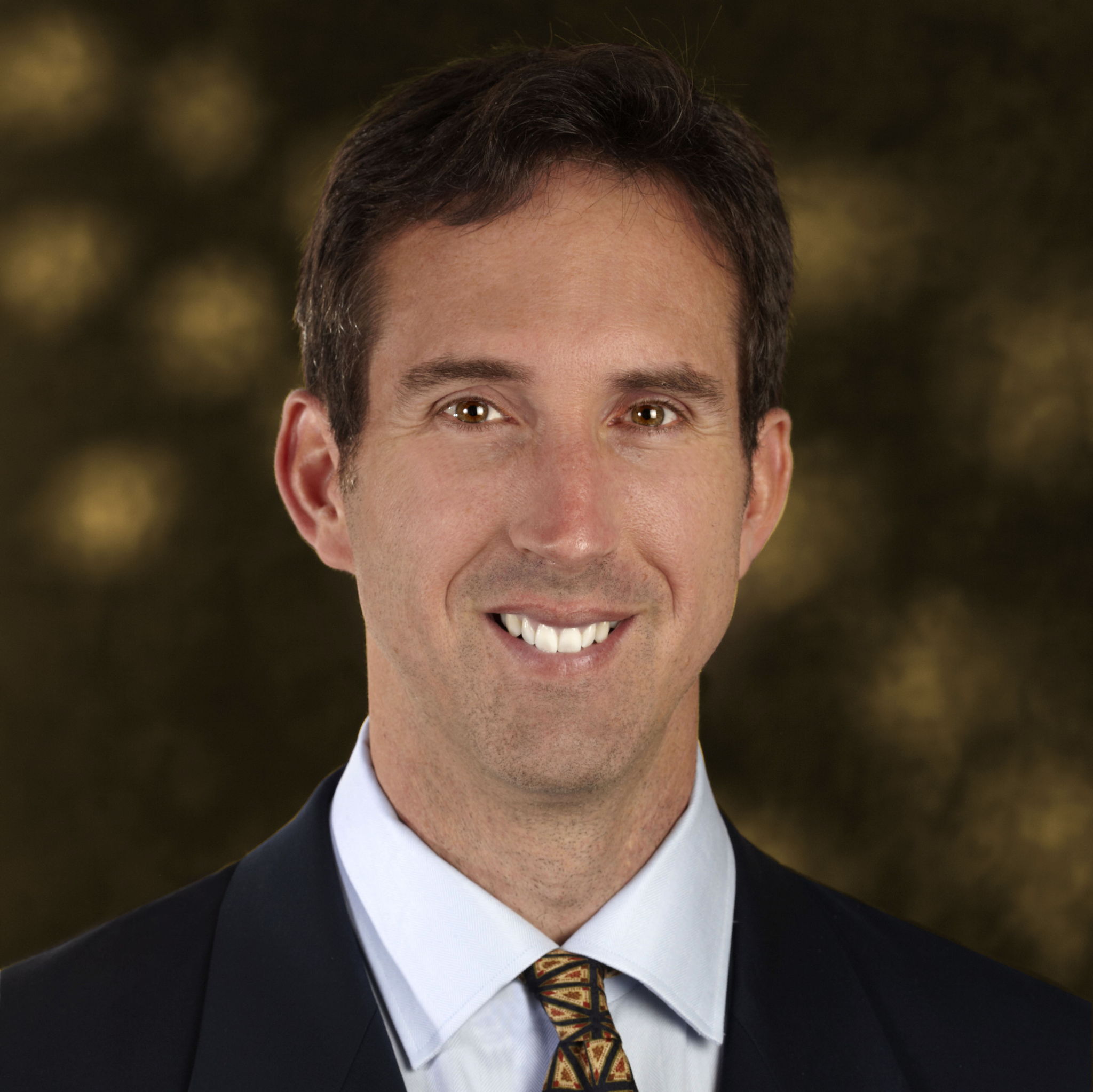 The company has yet to reveal if any of these negotiations have come to fruition. But until the major custodians integrate with YieldX, most advisors will still have to use its software to copy a portfolio into a file that can be uploaded into their custodian's trading software.
Currently, advisors tend to use software like Tradeweb Markets, Bloomberg, MarketAxess, and Bond Point, which are more likely to depend upon traders buying and selling over the phone.
YieldX can not access the whole range of human-traded bonds, however, because just 40% of investment-grade corporate bonds and 25% of high-yield corporate bonds trade electronically, according to Greenwich Associates Global Electronic Trading Asset Class Scorecard, as of Nov. 16.
Overall, an estimated 30% of all fixed-income trades were reported, tracked, and managed digitally, last year, according to the Wall Street Journal. See: Into the PIMCO void, Vanguard re-applies itself to active fixed-income funds.
Ironic gains
Yet digital coverage of even 30% of the market represents a marked improvement in the last 10 years, one that has allowed companies like YieldX to enter the market.
"We have seen a proliferation of electronic bond trading for decades now. What is new is the network connectivity and the ability for big data to do more," says David Rudd, president of rival bond digitizer, Insperex.
"We can process billions of data points in real time, which means we can begin to develop tools to make sense of that data and give clients more control over their fixed income market experience," he explains.
The irony is that without the rise of fixed-income ETFs, which got many RIAs to outsource what they previously did in-house, software like YieldX couldn't exist. ETFs, unlike mutual funds or private portfolios, provide easy access to data.
"By default, [it] created a ton more data on individual bonds ... and that's allowed us to rebuild the model," Tom Bradley, head of YieldX's fixed-income unit told RIABiz last year.
There's a second irony too, namely the sheer scale of the trading operations in place at mega-vendors like Vanguard and BlackRock.
They have driven down the price of fixed-income data so much individual advisors can build competitive bond ladders, according to Gross.
"The quality of pricing and liquidity data is infinitely better than it was two years ago, and before that, it was almost non-existent or extremely expensive," he explained.
Rising rival
YieldX is not, however, the only start-up to attempt to convince RIAs to manage their bond portfolios directly. Nor is it the only one to profit from the interest of a giant in recent months.
Goldman Sachs Advisor Solutions (GSAS) last month announced a deal very similar to Envestnet's. It not only increased its stake in InspereX but became a major client. GSAS is the Wall Street firm's nascent RIA custody arm.
"[It will] provide one of the best fixed income experiences available to RIAs at a custodian," says GSAS co-head Adam Siegler, in a release.
GSAS previously backed the InspereX's predecessor, Incapital in 2012. Incapital recently merged with 280 CapMarkets, taking the name Insperex.
Insperex employs 200, and represents roughly 450 securities issuers. It has underwritten over $670 billion to date, and its bond software, BondNav, currently administers $1.2 trilion on behalf of 450 companies.
Rudd makes a very similar pitch to YieldX.
"Technology has given us the ability to make RIAs vastly more efficient," says , via email.
"Through curation and customization, they can see the bonds they want, when they want, and get automated ideas that are consistent with their holdings and current needs," he explains.
Ballpark capital
In full, YieldX has raised a ballpark $37 million over three funding rounds since March 2019. On average, it has raised fresh funding every six months.
Prior investors include New York City-based Tectonic Capital, Boston, Mass.-based Raptor Group, Gilles Gade, founder and CEO of Cross River Bank, and Canada-based private equity investor WestCap Group, which has previously invested in portfolio management software vendor Addepar.
Its investors also include unnamed financial technology, banking, venture capital, and asset management executives, acording to the firm.
An undisclosed number of these prior investors re-upped in YieldX's latest raise, although the company declined to reveal the names of those that did.
In the last six years, Envestnet has bought 13 companies, including FinanceLogix, and MoneyGuidePro. It has directly invested in three, Dynasty Financial Partners (January 2020), Alphahedge (April, 2015), and YieldX.
The Envestnet|Yodlee VC incubator has invested in a further 13 firms, with Totum Risk the most well known.
---
Related Moves
---
---
November 10, 2020 – 2:45 AM
---
---
Mentioned in this article:
---
---
---