RegentAtlantic was a big fish in the RIA pond. Now it's about 5% of CI Financial.
CI Financial Corp. blew RIA minds by coming out of nowhere to do $17 billion of deals in 2020 and its CEO cautioned against exhaling in 2021. It barely took a breath to do a $23-billion deal to keep things rolling.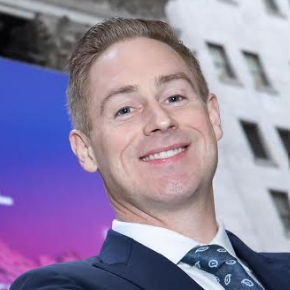 "We're investing with conviction," the company's CEO Kurt MacAlpine told RIABiz in January. "If anything you may see us go a little bit faster."
Call it the Canadian gift of understatement.
The Toronto-based firm just locked in $6 billion AUM RegentAtlantic to make the tally a solid $105 billion -- a leap of $88 billion thus far in 2021, including market gains.
Certainly, CI Financial is getting more than its fair share of big RIAs because it outbids and offers more cash up front than more conservative rivals, says an M&A specialist who asked not to be named to speak candidly.
"The market is nuts but [we are] finding pockets of reasonable sellers thinking about long term value creation and not hitting the highest bid," the rival said.
M&A rocket ship
Regent Atlantic, founded in 1982, has always been a plodding but well-respected and sure-footed RIA in Morristown, N.J., and New York City.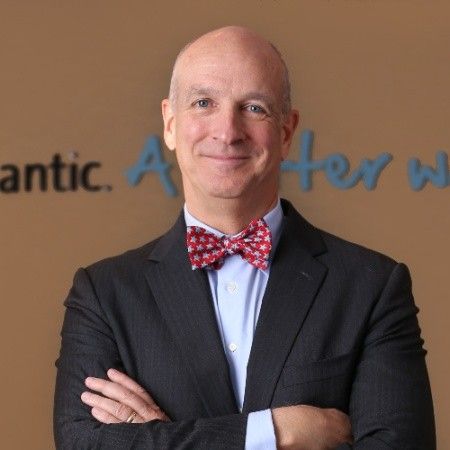 It had grown to $1.9 billion by 2010 and has tripled since then. In contrast, the S&P 500 more than quadrupled in value during the 11-year period.
RegentAtlantic is also part of the esteemed and self-lampooned Blind Squirrels study group. It was an early recipient of a minority investment from FiduciaryNetwork, Mark Hurley's LBO firm largely owned by Emigrant Bank. See: CI Financial continues to feast on Blind Squirrels' membership like a cache of stored nuts
Now, RegentAtlantic is on an M&A rocket ship with the impetus to grow much more, which makes it "ideal," says RegentAtlantic CEO George Stapleton.
CI Private Wealth will be the ideal partner for our team as we embark on the next phase of our growth and development," said Stapleton.
Client loyalty
It's still early to proclaim CI Financial's acumen in cobbling together a long string of fiercely independent entrepreneurs into a coherent whole.
But RegentAtlantic is now combined with fellow RIA royalty, Stapleton says.
"We look forward to working with our CI Private Wealth colleagues, who represent some of America's other leading RIAs, and are confident this collaboration will benefit our team and our clients."
Such esteemed firms didn't join for nothing, MacAlpine says.
"RegentAtlantic's success stems from a disciplined wealth management process focused on the distinct needs of high-net-worth clients, an approach that has created deep client loyalty and contributed to the firm's strong growth."
MacAlpine's retort to the valuation question, historically, was to say that RIAs are often undervalued.
Bagging big names
CI Financial has purchased Budros, Ruhlin & Roe, Inc. Dowling & Yahnke, LLC, and Radnor Financial Advisors, LLC, which are among the names RIA devotees have seen prosper for decades. See: CI Financial buys Budros to cinch $74 billion in U.S. assets--if pending deals close--but rival Focus Financial just surpassed $300 billion globally, its CEO says
CI Financial -- already with a listing on the NYSE, is in the midst of a move to Miami, Fla. by 2023 See: Canada's CI Financial and Florida Gov. Ron DeSantis announce plan for Miami to become the $77-billion rollup's U.S. headquarters in 2023
---
Related Moves
August 13, 2022 – 12:39 AM
---
---
---