Pershing hands ex-LearnVest exec a mandate to create an 'end-to-end' solution for RIAs from scratch, yet her first move is to buy the middle -- direct-indexing
The RIA custodian is staking Ainslie Simmonds with capital and a mandate to create the industry's first all-in-one solution from a blank page.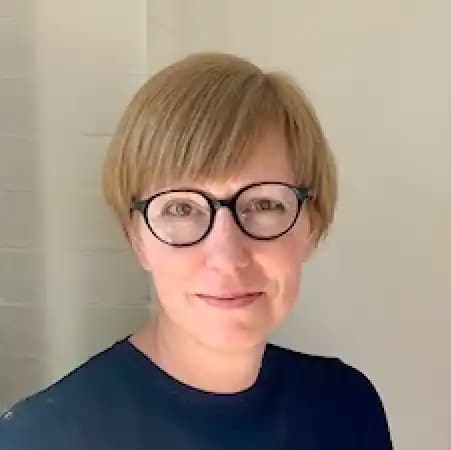 Ainslie Simmonds: This acquisition is a key element of the portfolio of solutions we have envisioned for Pershing X.
---
---
Iraklis Kourtidis
December 29, 2021 — 11:16 PM
I'm too much of a nerd to offer opinions on branding issues (or on anything non-nerdy, for that matter), but regarding this: "a mystery-evoking name more akin to science fiction than financial services" My reading of the name is that it was modeled after Google X, Google's "Moonshot Factory". There used to be a common pattern for company ABC to create a division called "ABC Labs" (where the logo would usually involve some beakers with bubbling liquids inside, even if the company had absolutely nothing to do with chemistry). The mandate for ABC Labs would be to explore more experimental products and lines of business. I think the naming for that pattern changed from "ABC Labs" to "ABC X" recently. Separately, where did you find Brian Murphy's high school graduation picture?