Ken Thompson: We are currently unable to discuss details of our relationships with TD Ameritrade/Charles Schwab.
Charles Schwab Corp. is inching closer to the day when it relegates TD Ameritrade (TDA) to the dustbin, but its former Canadian parent will sweep up the ashes by using the same TD logo to launch a competing robo-advisor and bolster its branch-based advice with a 400% bump in staff.
TD Bank, the Cherry Hill, N.J. subsidiary of Toronto-Dominion Bank of Canada, is busy hiring 350 financial advisors on top of its current 150 with plans to put them in branches.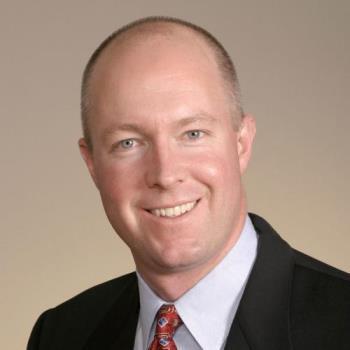 The goal is to raise the profile of TD Automated Investing, its new robo-advisor, a task aided by piggy-backing on millions of dollars in marketing that Schwab is pouring into TD Ameritrade, which it acquired largely from Toronto-Dominion in 2020.
The two companies share the same logo (See below).
For Schwab, supporting a brand that it plans to kill - and even compete against - is just making the best of a no-win situation, says Tim Welsh, president of Nexus Strategy.
"The last thing Schwab wants is to let the TDA brand die off slowly, enabling competitors to make headway in the interim before they flip the switch and move all the accounts over.
"Investors still have TD Ameritrade on their statements, website, mobile app, etc. and is the reason why Schwab still needs to spend expensive marketing dollars to support the brand as it continues to exist in the marketplace," Welsh says.
Schwab poured $326 million into its own advertising and marketing development last year, acording to statistica.com.
Under Schwab's aegis, TD Ameritrade spent around $100 million on advertising in digital, print and national TV last year, according to a separate tracking service.
Playing ball
When asked about possible confusion with Toronto Dominion's use of the same, green TD logo that Schwab is spending millions to promote, Ken Thompson, CEO, of TD Private Client Wealth, declined to comment.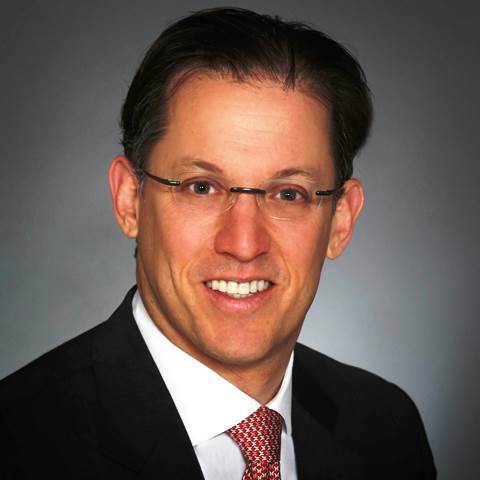 One thing that is clear, investors are familiar with the logo, says Will Trout, senior analyst at Javelin Research & Strategy via email.
Among other high-profile marketing efforts, TD Bank currently has naming rights to TD Garden, the home arena of NHL's Boston Bruins and the NBA's Boston Celtics.
The TD logo is also plastered on minor league baseball parks, including the 8,500-seat Florida stadium used for spring training by the Toronto Blue Jays.
"Sunbelt states like Arizona and Florida.... are home to a significant number of Canadian snowbirds," says Trout.
Separately, TDA is on the hook for $15 million in a 20-year-deal for naming rights to the 24,000 seat TD Ameritrade baseball stadium in Omaha, Neb., another significant Toronto Dominion regional market. The stadium is home to the widely televised college world series.
That visibility will be more than helpful in its marketing efforts because TDE Bank's new robo is pushing into the same middle-market served by both Schwab and TDA.
"I think [TD Bank] will inevitably target the self-directed investors that cut their teeth in the retail brokerage boom of the late 1990s and early 2000s, and loved the dynamic TDA user experience," says Trout.
"The play here seems to be more at younger, less affluent investors, rather than their parents' generation."
Head-on competition
Thompson declined to answer whether TD Bank's use of the TD logo or branding is limited or banned by a non-compete provision in the acquisition agreement.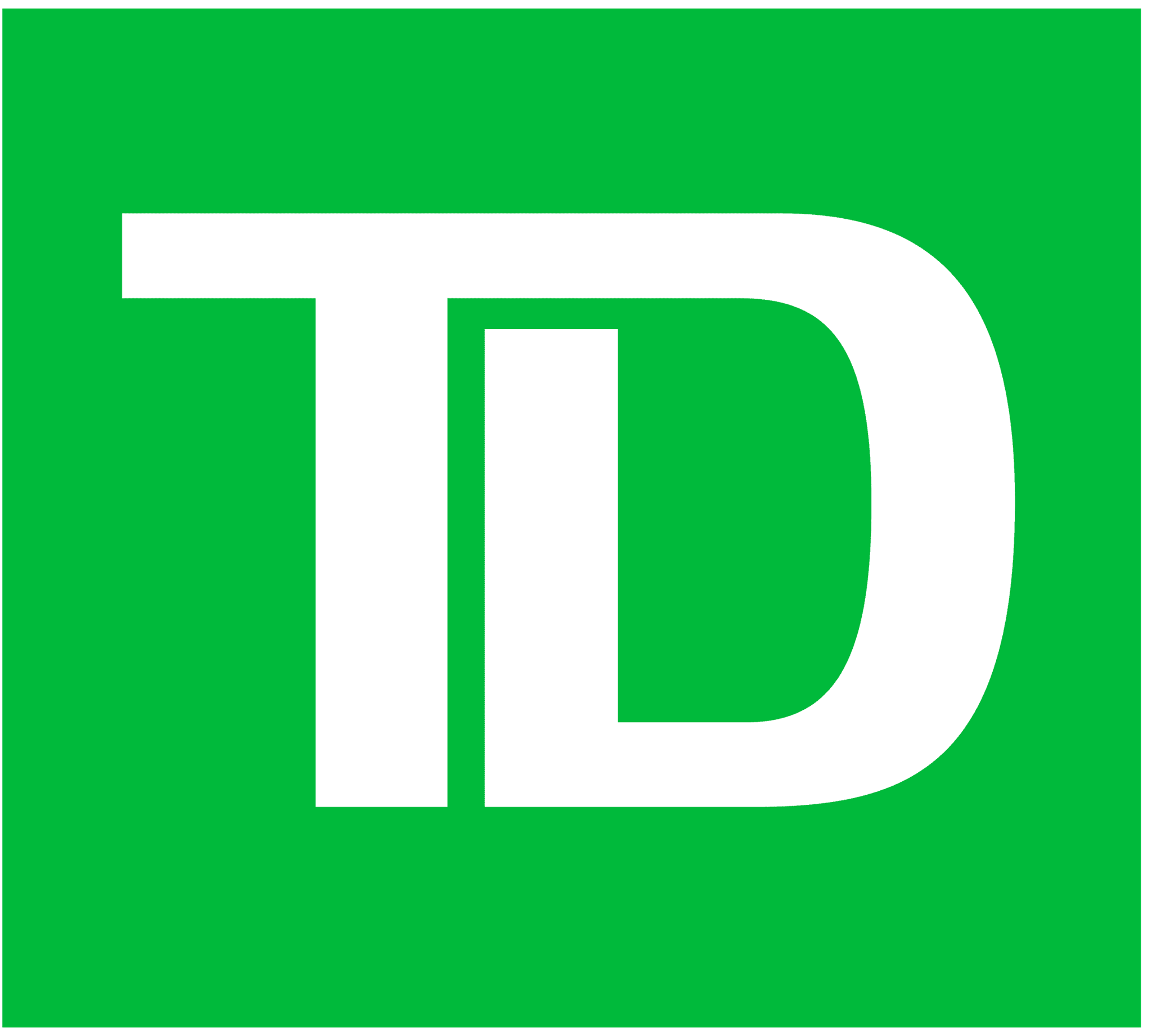 "We are currently unable to discuss details of our relationships with TD Ameritrade/Charles Schwab," he said.
But one thing is clear, Toronto Dominion is diving down market to make it less expensive for the bank to capture new clients, Trout says.
"These Millennial and Gen Z customers are inherently friendly to digital advice, both in self-directed and hybrid form. Indeed, they see digital advice and banking service as deeply interconnected, an understanding consistent with the concept of financial wellness."
The 350 new advisors will be part of the company's financial advisor expansion strategy, Thompson said in an email. The subsidiary TD Bank already has about 150 financial advisors in the U.S. footprint as part of TD Bank's new strategy to go down market.
The goal of these advisors is to provide goals-based advice to the mass-affluent segment with $100,000 to $750,000, "and compliments our high net worth, private client segment that has been in place for a number of years," Thompson said.
The new TD Bank robos will allow the company to reach investors at a younger age, says Peter Mottek, executive vice president of TD Banks U.S. wealth business in a statement.
"I can see a real compulsion for Schwab to move forward as quickly as possible to rebrand the acquired business to avoid brand name confusion," says Joe Anthony, president of Gregory FCA, a public relations firm in Ardmore, Pa.
Maturing market
TD Ameritrade launched its robo, Essential Portfolios, a year later and previously sold robo-like Amerivest portfolios of ETFs. See: TD Ameritrade makes play to become top robo by 2016 with out-of-the-gate $100-million revenues -- albeit with some risk attached to the power play
TD Bank, on the other hand, has some major catching up to do, Trout adds.
"I think the need for bodies centers around hiring engineers to support an eye-pleasing user interface and next-generation trading functional," Trout says.
"For example, I wonder if TD Bank may want to introduce fractional shares to allow lower asset clients to build market-tracking portfolios.".
Robo-advisors managed about $785 billion in 2020, but just $77 billion is invested in independent fintech providers such as SigFig, Wealthfront and Betterment, according to a Backend Benchmarking report.
"More than 10 years after the first direct-to-consumer robo advice platforms launched, the industry is entering a more mature phase," says Ken Schapiro, Backend Benchmarking CEO. "As the industry matures, platforms are also trying to expand services and features."
Siizing up
TD Bank certainly has the heft to compete with Schwab and other industry titans. The super-regional bank compares in scale, retail presence, staffing, and association with people and their money.
The Canada-based Toronto-Dominion Bank and subsidiaries, collectively known as TD Bank Group, is the 7th largest bank in North America with deposits of $1.1 trillion (Canadian) or $780 billion (US), according to its first quarter 2021 report.
The U.S. subsidiary, TD Bank, has about $415 billion in bank assets and serves more than 9.6 million customers in more than 1,100 locations in the Northeast, the Mid-Atlantic, Metro D.C., North Carolina, South Carolina, and Florida. The U.S subsidiary of the bank employs 26,000 people.
TD Ameritrade had $1.3 trillion in client assets and 12 million client accounts with 260 retail outlets when Schwab closed its purchase in October 2020.
Toronto Dominion Bank received 13.5% stake in Schwab, along with 9.9% of voting common shares as part of the TDA deal.
It also gained two seats on Schwab's board of directors, filled by executives Brian Levitt, the non-executive Board Chair at TD Bank Group, and Bharat Masrani, Chief Executive of TD Bank Group, in 2020.
---
---
Mentioned in this article:
---
---
---