John Tovar: 'We are aware of some instances recently where TD Ameritrade Institutional clients have not received the level of service we pride ourselves on delivering.'
Charles Schwab Corp. is taking urgent action to restore diminished service levels to RIAs with assets custodied at TD Ameritrade Institutional, which may also quell particularly raucous comments on social media.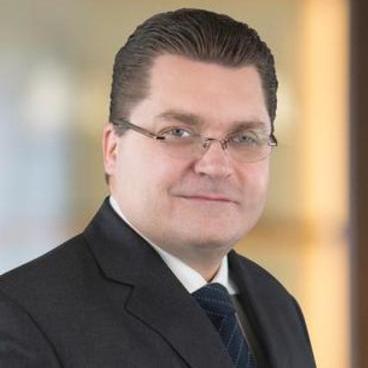 But it's stopping short of guiding advisors to transition client assets to Schwab Advisor Services before its planned 2023 integration with TD Ameritrade Institutional (TDA).
The Westlake, Texas, broker-dealer has already committed to a budget to fund hiring at least 140 TDA service staff, with 50 already on board.
At least 90 more are due by Christmas, according to John Tovar, TDA managing director, via email, in response to an RIABiz query about TDA Institutional client complaints.
"We are aware of some instances recently where TD Ameritrade Institutional clients have not received the level of service we pride ourselves on delivering," he says.
"We have been actively addressing this with the immediate addition of people to help meet current service demands and advisors' expectations.
"We are also aggressively hiring and expect to further expand the service team beginning next month as these new hires complete training," he adds.
Stay put
Judging by Twitter complaints (see below), service issues have fallen lopsidedly on the TDA side, rather than Schwab.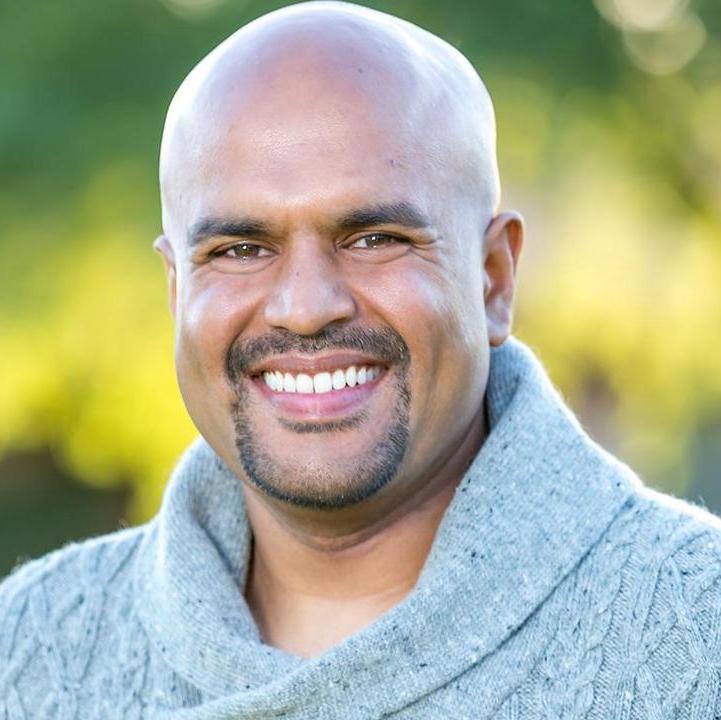 But Schwab spokeswoman Kerstin Osterberg says the firm advises TDA-custodied RIAs to stay put rather than transfer assets to Schwab to avoid complicated repapering.
"The best approach ... is to wait for client accounts to move as part of the coordinated overall transition," she says, via email.
"Schwab is working to make the overall transition of [TDA] client accounts paperless, including via negative consent, and other features like migrating over transactional history and existing standing instructions," she explains.
Advisors can talk to their relationship manager "to find out if it makes sense" to direct their new business to Schwab ahead of the integration, she adds.
The merge of the two custody systems will not happen until some time between April and October 2023, according to current estimates.
Iceberg ahead?
An RIA analyst speaking anonymously to comment candidly is skeptical, however, about just how far Schwab will go to create a makeshift TD service of sufficient quality.
"Of course Schwab is going to say all the right things to try to patch things over and freeze the market," the analyst says.
"It wants to manage the fallout certainly, but it's not going to invest in a system that is going to be sunset and is willing to let some business leak. It's part of the equation."
A handful of RIAs who use TDA as their primary custodian have let their voices be heard, too.
"Is this the titanic headed for an iceberg? Too big of ship, too small of rudder, especially as merger continues forward?" asked Adam Cmeja, founder of small Carmel, Ind., RIA, Integrated Planning & Wealth Management, in a Dec. 3 tweet.
TDA Institutional had yet to execute a requested transfer of funds from an IRA to a 401(k) account, after 19 days and counting, Cmeja tweeted Nov. 26. TDA resolved the issue, Dec. 3, Cmeja said in an update.
Service issues
Courtney Ranstrom, co-founder of Portland, Ore.-based small RIA, Trailhead Planners, echoed Cmeja's frustration in a Nov. 16 tweet, which details a two week backlog for opening new accounts.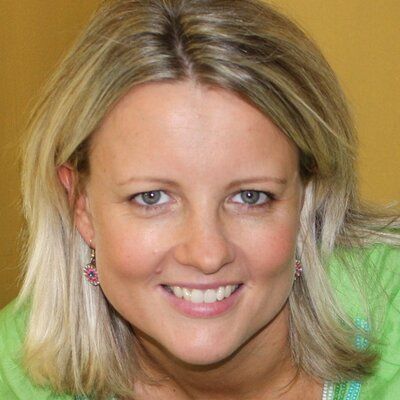 "Seems like the merger has been tough for TDA," says Cory Smith, advisor at Lakewood, Colo., advice shop Traverse Planning, in a Dec. 4 tweet.
"I hope they up their game before the advisors have enough of it," he adds.
"We could probably write a book about the issues going on," says Manish Khatta, president and chief investment officer of Miami, Fla.-based Potomac Fund Management, in a Nov. 26 tweet.
Khatta declined to comment further. See: Charles Schwab prunes another 200 or so staff but assures Wall Street analysts the Jenga piece of TD Ameritrade RIA services is still part of the puzzle post-merger.
"Let's face it service issues abound across the industry ... [and with] COVID, hybrid work, etc. it's been a referendum on who has invested more in digital automation and who is still relying on a lot of human intervention," the source adds.
Sub funk
Today, many of the advisors who took to twitter to complain about TDA's service levels work at sub-$100 million in managed assets RIAs.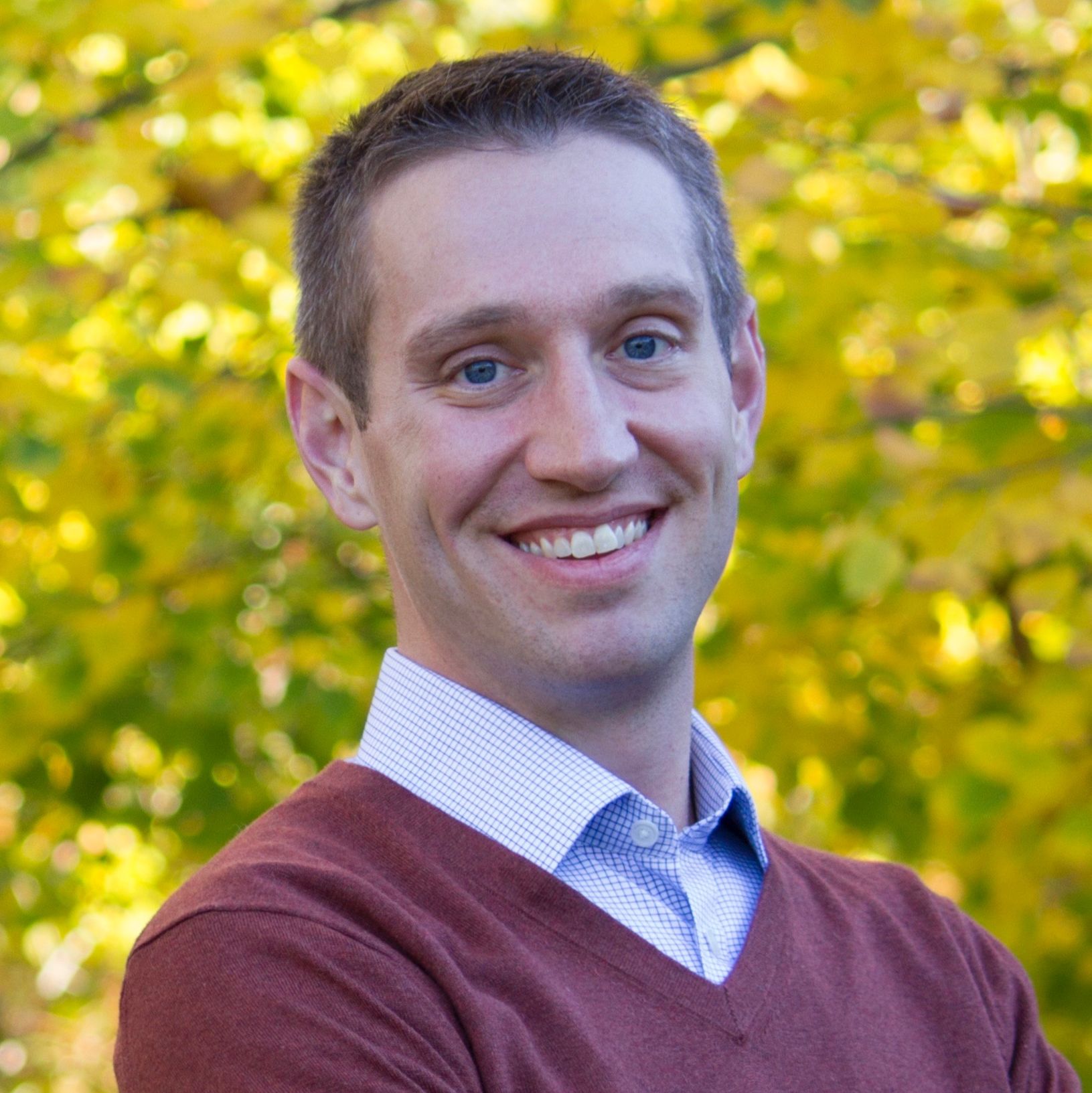 Schwab has segmented service, making it possible that service complaints are more a function of RIA size than Schwab's intra-brand affiliation.
"TDA's custody set up was built to serve these smaller clients. As the combined entity will adopt Schwab's platform, I would expect that smaller RIAs will start to feel underserved. Possibly this is an early sign of this effect," explains Alois Pirker of Boston, Mass.-based consultancy Aite Novarica.
Yet Schwab has consistently rejected the argument that smaller RIAs will suffer a drop-off in service under its watch. It even issued a press release in February 2020 to reiterate its commitment to small practices.
"We love small clients, because these clients, they are all in," says Schwab managing director and head of advisor services, Bernie Clark, in the release.
"The 'under $100 million client' is a sweet spot for how we built our business, in effect, from the beginning," he adds.
Indeed, over half of the RIAs custodied at Schwab manage less than $100 million, according to the release.
Both Schwab Advisor Services and TDA Institutional are working to bolster service levels, too, but those needs are a moving target at a time of rapid growth, Tovar says.
"The RIA industry continues growing and changing rapidly, so our service approach is dynamic, not static," he explains.
"We remain committed to calibrating the right resources and support to help RIAs run and manage successful businesses today and in the future."
All hands on deck
Schwab, which administers $7.98 trillion in client assets and employs about 35,000 staff, is more than just hiring people.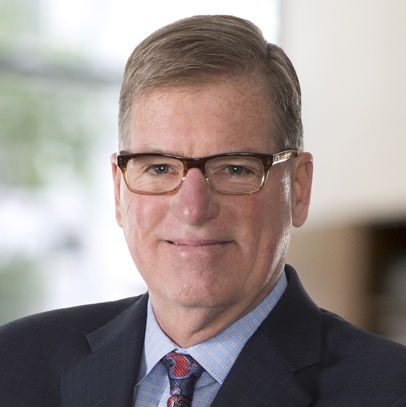 It's using an all-hands-on-deck, no-overtime-money-left-unspent approach with existing corporate staff to act as a stopgap until fresh troops are recruited and trained.
At least two fresh intakes of trainee classes this month and in January 2022, respectively, will follow, according to the firm.
"We are also ensuring that we are optimizing capacity across our current teams through measures that include leveraging our internal flex workforce to increase phone and operational capacity, pausing all non-business critical work and offering additional overtime incentives," adds Osterberg.
Yet the issues Schwab-TDA now faces have likely been bubbling under the surface for some time, according Pirker.
"Schwab has all hands full with integrating the two businesses. No doubt as key resources are involved in building the new platforms, this can very easily lead to service level issues," he explains.
In fact, Schwab made "draconian cuts to the service staff at TDA hoping that the senior, more knowledgeable staff would stay. But they didn't," one source who asked not to be named, says in an email.
More than 1,000 mostly TDA staff -- and some Schwab legacy staffers -- have left the combined firms since they merged, over three rounds of cuts, including well known TDA executives Tom Nally, former president of TDA Institutional, former spokeswoman Kristin Petrick, former retail head Peter deSilva, and former interim president and CEO Steve Boyle. See: Bernie Clark and Tom Bradley reign again atop RIA custody at Schwab.
Taking action
The previously publicized Schwab staff cuts at TDA and now the need to augment TDA RIA service staff are uncorrelated, says Osterberg.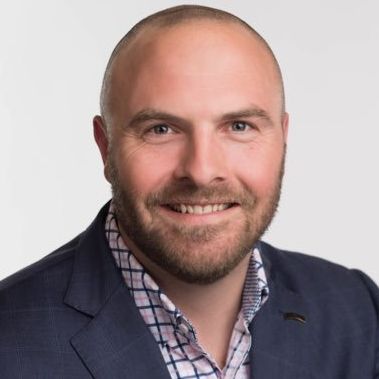 The hires are not backfill but rather a case of playing catchup with "continued exponential industry growth" and seasonal spikes in service needs, she says.
"The actions taken as we bring our two firms together have primarily addressed overlapping and duplicative roles. There has been little to no impact on client service roles," Osterberg adds.
"We have been and continue to aggressively hire to expand our service teams to meet continued exponential industry growth along with seasonally elevated volumes. See: Fidelity Investments pulls out stops on perks to raise headcount by 7,000 -- by hiring 9,000 -- to shrug off labor shortages, escalating wages and call center attrition
"We are already beginning to see the impact of these efforts and expect this to continue as we get additional new service hires onboarded and trained in the coming weeks," she explains.
RIA assets are spiraling higher under Schwab and TD brands. See: Defying merger doubters, Schwab adds staggering $1.1 trillion RIA assets. Today's trickle of RIA defections may yet build to tsunami size over next three years, rivals say.
Today, the combined firm's RIA units custody $3.5 trillion -- up from an estimated $2.1 trillion at the time of the deal signing since Oct. 6, 2020, according to company filings. See: Reported Schwab-TDA merger is a 'blockbuster' combo that creates a 10,000-RIA, $2-trillion custody juggernaut and may signal long-expected industry shakeout.
---
---
Mentioned in this article:
---
---
---