Mary Beth Storjohann is one of Abacus two new co-CEOs.
Brooke's Note: As a jaded editor, I asked Oisin to query the co-CEO protagonists in this article about whether having two people in a position prototypically held by one person reflects some sort of hiring indecision or lack of full faith in one person. Beth Storjohann's and Neela Hummel's responses were solid and credible, but I also thought they kindly let go an opportunity for a snappy answer to a snippy question. Most CEO seats are held by men. One or two of us males have been known to have large egos, which may be a reason why putting two of us in one CEO spot may be more difficult than having two women. My guess is -- based on what we can see from the culture at this firm -- sharing power won't be any big deal. Indeed, as they say, two heads will simply be better than one.
Abacus Wealth Partners just named two women co-CEO, but their joint rise actually understates the female-fronted cultural shift that sent the firm on a strong growth curve over the past decade.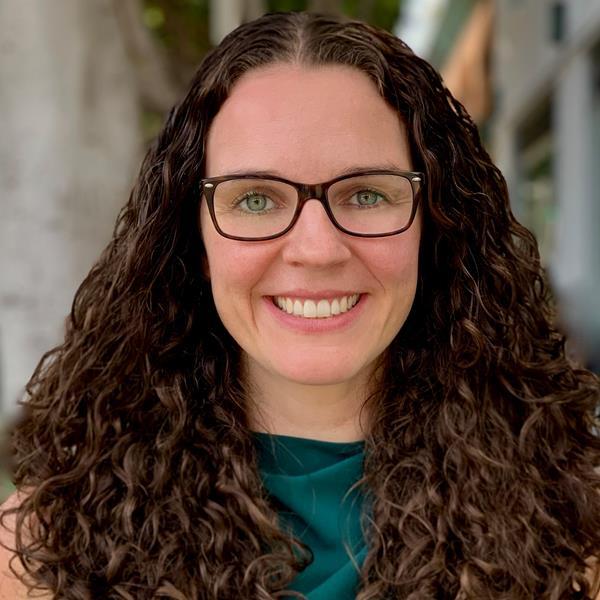 The Los Angeles RIA took the unusual step, Nov. 18, of appointing former Morgan Stanley rep Mary Beth Storjohann and former intern Neela Hummel, both 37, to the top job.
Their promotions are just the icing on a 2017-launched bid to put women front-and-center at the firm.
"Once we began wearing our values on our sleeves, our growth took off," says outgoing CEO and Abacus co-founder Brent Kessel, in a release.
"I'm humbled by the opportunity," says Hummel, in a statement.
"Having two women lead a $4.4 billion [in managed assets] RIA is a big deal for our industry."
White silence
Even with its strong record of hiring and promoting women, Abacus like many RIAs, it is an almost exclusively white firm -- a fact the company intends to change, following a recent pledge to diversify.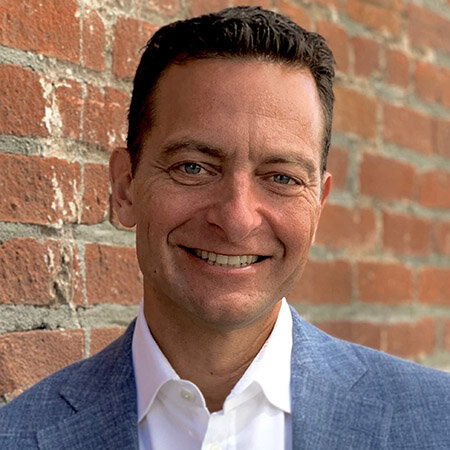 "White silence has been a privilege and it has to stop. As a predominantly white firm in a predominately white profession, we recognize that more action on our part is needed," the company tweeted, Jun. 5. See: How an RIA's tweets pointed out the obvious -- the lack of diversity in the mostly white RIA industry-- and opened the door to a dialogue on creating more minority opportunity.
Abacus has already changed its hiring proceedures, removing photographs and names during the application process, but it is far from perfect, says Danielle Onesto, coordinator of Abacus Marketing, Events and Sales Operations, via email.
"Compared to the rest of our industry, we feel that we have made huge strides with gender diversity and a little bit on ethnic diversity at Abacus. But that's not good enough: we have a long way to go," she adds.
Steady hands
Beyond that, neither Storjohann nor Hummel expect to upset the apple cart by introducing too much change as co-CEOs, they explain.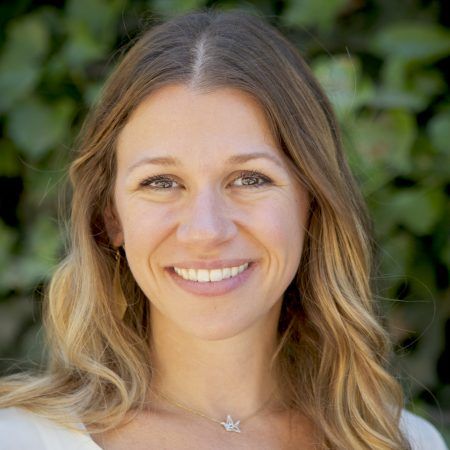 Rather, they expect the firm to evolve as it grows.
"Our initial, overarching goals are to develop clear communications, refine the organizational structure of the firm, and refine our strategic plan to ensure it is in line with our broader diversity, equality, and inclusion goals," they say.
Abacus has also hired a new M&A consultant, and the company intends to buy into an RIA in 'liberal-leaning' cities, like Austin, Denver, or Portland, Storjohann told Barron's.
Storjohann and Hummel's evolution not revolution approach struck a chord among its top executives, according to Abacus Partner Gabe Brenner, who worked with the company's board of directors to identify Kessel's replacement.
"In many ways, selecting [Storjohann] and [Hummel] to share this role was a natural progression of the entrepreneurial and values-aligned company culture.
"Together as a unit, they are truly 'superhuman' and it is so important to have their voices at the helm," he explains, in the release.
Their work to put diversity front-and-center also made them obvious heirs apparent, given Abacus' desire to keep improving its 'ethical' approach, according to Kessel.
"[They] really are servant leaders who know how to bring the best out of our people, out of our company, and frankly, out of our industry. I'm inspired they believe so strongly in this vision that they've stepped into this role to execute it, and I cannot wait to see where they take the company," he says.
Strategic decision
The unconventional move to name two co-CEOs reflected neither indecision nor lack of qualified candidates, say Storjohann and Hummel in a joint response, via email.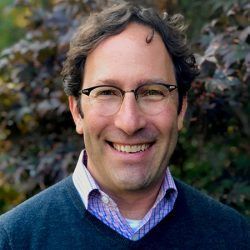 "Choosing Co-CEOs is not a matter of two people doing one person's job or indecision [by the firm] in choosing a CEO," they write.
"It was a very strategic decision by Abacus, and while there were a number of individual qualified candidates that the Board considered, they decided to go in this direction for very clear reasons."
The two women instead see the shared title as a case of two heads being better than one. They can collaborate in areas of mutual proficiency, and step-back undercircumstances where one's grasp of the matter exceeds the other.
They also argue that joint leadership increases bandwidth for hammering out strategy, reduces the drag of juggling between management and developing business and cuts the risk of burnout.
Mentoring staff
The pair will continue to manage many of their former duties as chief marketing officer (Storjohann) and chief advisory officer (Hummel). No word on whether those tasks will be split off later.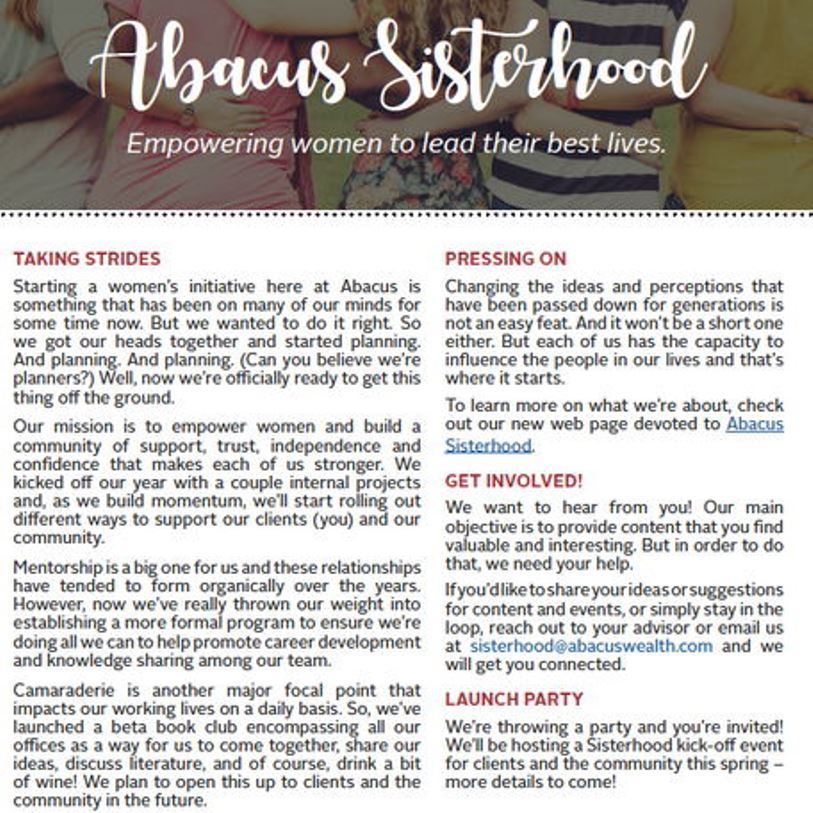 Hummel, formerly the chief advisory officer, is also the architect of the company's four-year-old initiative -- known as the Abacus Woman's Initiative, or the Abacus Sisterhood-- to mentor, train, and encourage women advisors at the firm.
Storjohann and Hummell's ascent to the top job at Abacus follows Kessel's decision to step down and focus on expanding the company's environmental, social, and governance (ESG) investing business.
Kessel will remain at the firm on a full-time basis, and he intends to set aside a chunk of his time to mentor younger advisors, according to the firm.
In a typically male-dominated industry, Abacus stands out for the opportunity it has handed women. Some 64%, or 47 of 74 support staffers, and 58%, or 26 of 45 advisors identify as women.
A sub-section of the company's website also stresses the need for a "separate movement" among RIAs to tailor advice specifically for women, noting that women control 51%, or $14 trillion of domestic wealth.
Adding up
Kessel believes a correlation exists between the growth of Abacus Wealth Partners' female ranks and its AUM, now pegged at $4.4 billion.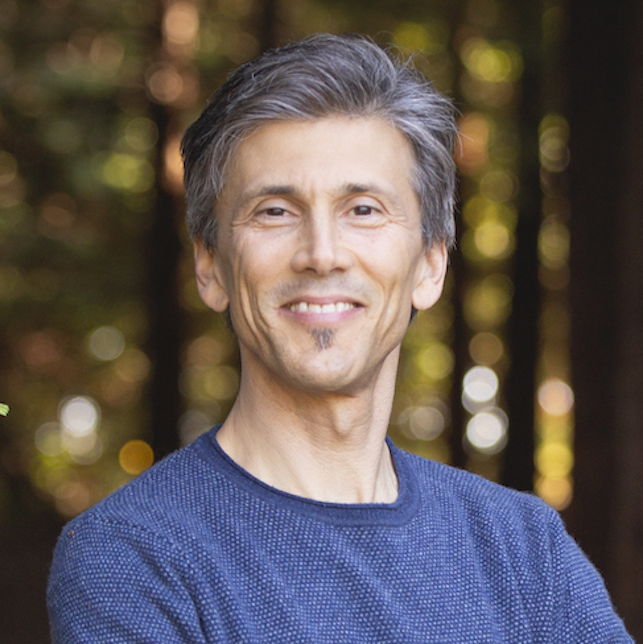 It was absolutely the right call, says Onestol.
"There are countless studies that demonstrate higher returns from companies with diverse leadership versus those that are homogenous. This has been a focus of our executive team for many years," she says.
In 2011, the then-two-year-old firm RIA managed about $600 million, a figure that rose to $1.4 billion by 2016, a 133% increase, or about $160 million a year on average. From 2016 until this year, AUM grew to $4.4 billion, a 214% increase, or an average of $600 million a year.
The figures include both net new assets and market appreciation.
In contrast, the S&P 500, as measured by the SPY exchange traded fund (ETF), rose 138%, from $193 to $459, over the same 10-year period.
Better together
Initially, Storjohann and Hummel planned to apply separately to become Abacus CEO. But eventually they agreed to jointly apply because of their "complementary" skills, they explain.
"Applying for the role together was a "one-plus-one-equals-three" decision. We are better together, and Abacus is better with the both of us," they say.
"We're already co-leading in many ways; collaborating, seeking out input and leaning on each other's expertise. This structure allows the company to continue to benefit from the dynamic with an expanded reach," they add.
Storjohann will focus primarily on business strategy and communications; Hummel will focus on training advisors and improving the company's client service, according to the release.
"New age-y"
The company is used to taking a different tack to most RIAs, given Kessel and co-founder Spencer Sherman are both practicing buddhists, and the B Corp registered firm has a "new age-y" vibe, Storjohann told Barron's.
B Corp's profess to balance the profit motive with a kind of 'do no harm' ethos.
Indeed, all Abacus staff meetings begin with between one and three minutes of silence, its office includes a meditation room, and Sherman runs a podcast "Money Meditations", which includes mindful breathing exercises, Barron's reports.
Storjohann joined Abacus as partner and chief marketing officer in Mar. 2019, having spent several years running on an online RIA, Workable Wealth, which she founded in 2013 then sold before joining Abacus. She began working as an advisor in 2007 at Morgan Stanley.
Hummel joined Abacus in 2009 as an intern, after two years as a content manager for a Los Angeles start-up, which she joined after graduating from the University of California. She obtained financial planning certification in 2010.
Alongside its focus on serving female clients, Abacus also advises a number of National Football League and the National Basketball Association players. See: NFL Players Association raises the bar for financial advisors as more RIAs suit up to tackle the bottom lines of underserved sports stars.
---
---