Laurie Schultz: I know what it takes.
Brooke's Note: Private equity-backed startups in emerging software technologies need to play to win or be destined to lose. There are endless calculated gambles by the CEOs, but maybe it's especially interesting to watch a "risk" company lay down its wagers. CEO Aaron Klein keeps taking interesting risks -- this time hiring a board of directors chair for his Riskalyze in the same breath he uncompromisingly lets the world know what success, hence failure, will look like for her -- and what he's asking for is no walk in the park. Of course, he's not just challenging Laurie Schultz. He also tweeted a very admonishing tweet [fulfilling many a manager's fantasy] to his senior staff for their tendency to think they need to throw hires at any problem rather than setting about solving it -- even if their job description doesn't cover the seams. But the person Klein is challenging most, it seems, with his outspokenness, is himself.
Riskalyze has found its replacement for Lori Hardwick and -- no pressure -- it heavily hints her success hinges on attaining a $1 billion valuation, which all but overshadows her hiring announcement.
The Auburn, Calif., software maker ended its near half-year search, Nov. 18., by appointing Laurie Schultz, 55, its new chair. She's a former CEO of Galvanize, a governance, risk management and compliance (GRC) company acquired in August by Diligent of New York City.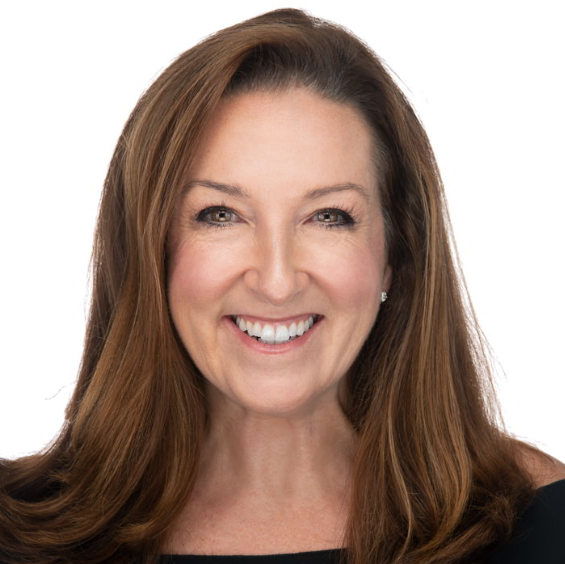 Her appointment follows the late June departure of former chair Hardwick, 51, who left after Riskalyze attacked HiddenLevers -- owned by Orion Advisor Solutions--in a publicity campaign.
Her board ties at Orion made straddling the two firms untenable. See: Riskalyze blindsides Orion with full-scale attack on its new risk software unit, but Orion CEO Eric Clarke vows to take action if necessary to protect his brand
Riskalyze also simultaneously unveiled its new $1 billion goal -- mentioning it four times (including a quotation from Schultz herself) in its release about her hire then repeatedly in correspondence with RIABiz.
"We absolutely believe the next big milestone is billion-dollar scale in terms of valuation for our firm," says Riskalyze CEO, Aaron Klein, via a confirming email.
Riskalyze declined to answer whether the $1 billion market is the bull eye its latest private equity backer Hg Capital, needs to exit its investment.
The company also declined to reveal its current value, but it likely ranges between $300 and $310 million based on off-record sources who spoke up during the recent sale of a majority stake to Britain-based Hg.
Twists, turns
The company delayed its hunt for a new chair, until the Hg deal closed, according to a release. See: Riskalyze de-risks by cashing out investors at a $300-million-plus valuation.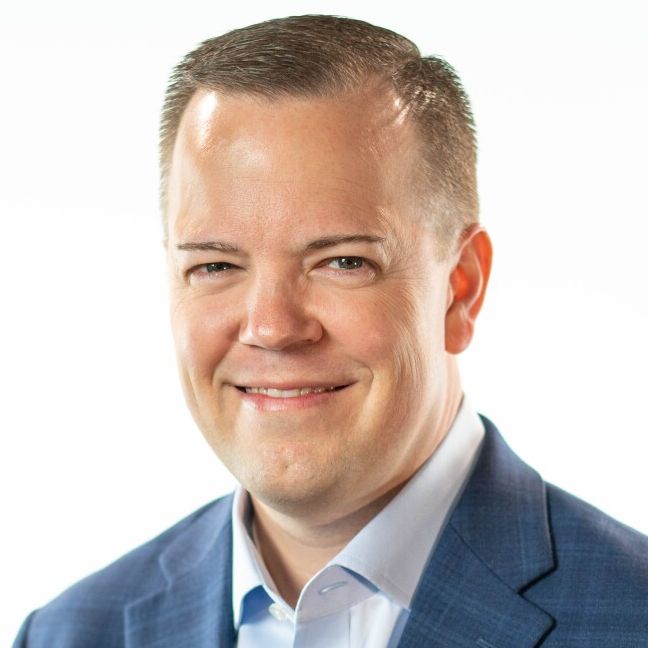 "There are a lot of twists and turns along the road of building a company truly worth a billion dollars, [so] I'm so excited to have Laurie's perspective, expertise and advice," Klein says.
If Riskalyze negotiates those twists and turns to become private equity darling, it would become a unicorn -- defined as a privately held startup valued at $1 billion or more.
Yet, unicorns are no longer all that rare. As of August, 803 companies had earned that designation, according to CB Insight, a market intelligence company in New York City.
Systemic issues
The employer of 200 declined to reveal the value of its assets under administration, or how many customers it has, but its trading software administers $23 billion, according to a release.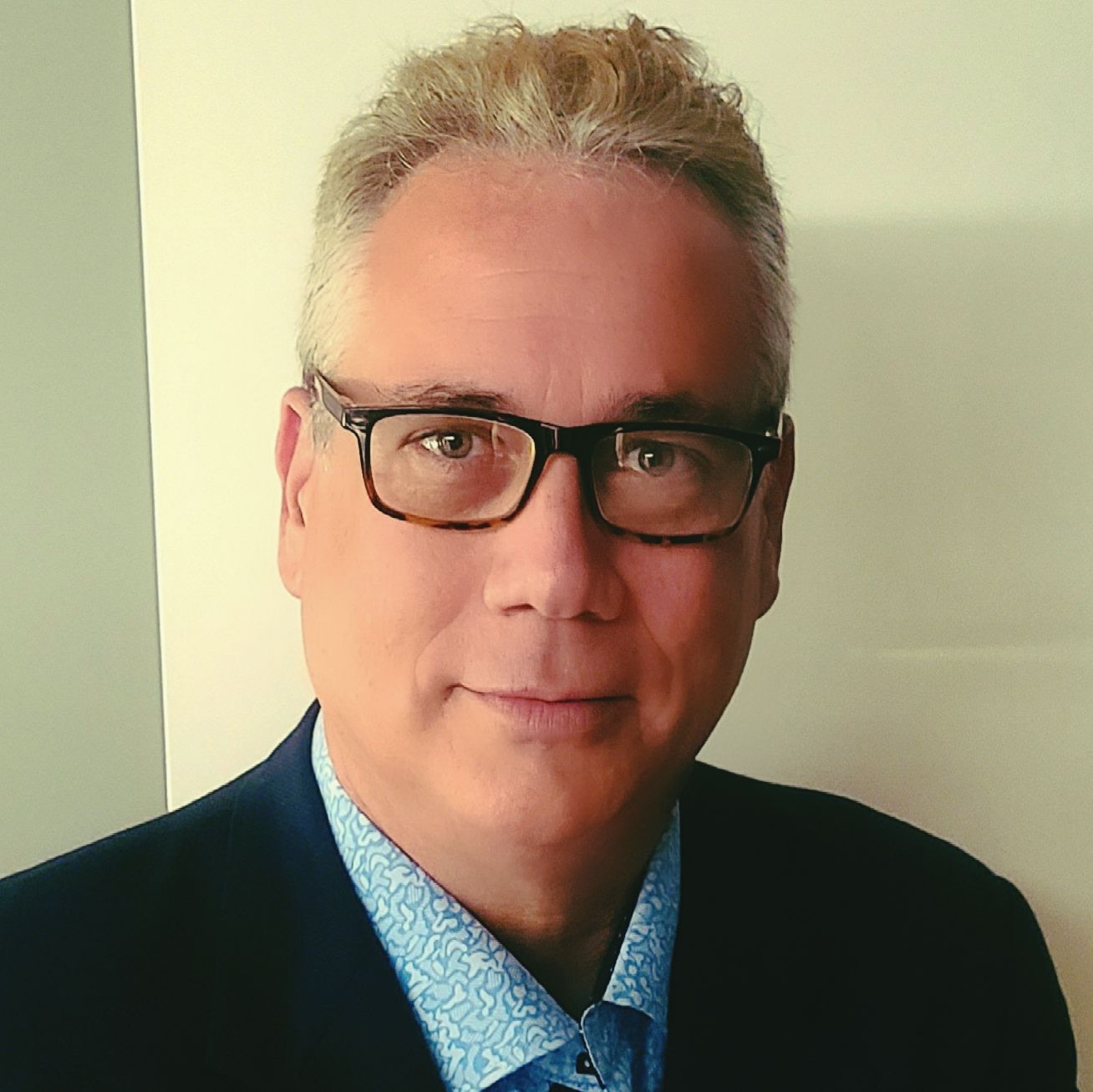 Riskalyze also recently unveiled 'Discovery', an ETF and mutual fund search engine that assesses risk beyond the RIA portfolio to the pieces that comprise it.
The company revealed it intends to embark on a multi-million dollar software development spending spree, too, beginning next year, which it will detail at its upcoming board meeting, according to the firm.
Yet, like many companies, Riskalyze is struggling to hire in an increasingly competitive labor market, according to a source.
It may also need to address a systemic issue to disabuse senior staff of the idea they need to "babysit" each other's work, according to Klein, who rebuked senior leaders in a series of tweets, Nov. 7.
"Each of my senior leaders has a tendency to request new headcount ... to solve the most vexing problems ... add[ing] people at the edges of their organization to effectively babysit the work of people in the other organization," he writes.
"It's 100% logical, and ... also 100% wrong," he adds.
Klein may have found the no-nonsense ally in Schultz that he needs to go full unicorn.
"I know what it takes to help complex enterprises implement solutions that drive business value ... [and will] do my part to drive this remarkable company to billion-dollar scale and beyond," she says, in the release.
Schultz is the first female Canadian CEO to steer a company above the $1 billion valuation mark and may signal Canada as a fertile hunting ground for executive recruiters.
Fidelity recently hired its new head of retail from Ontario, Canada. See: Abby Johnson hires Canadian whiz and possible successor.
In 10 years, Schultz guided Galvanize from "sleepy organization" to a $1 billion sale. "I had to first revitalize the culture, reinvent the product and overhaul the business model," she explains.
Yet all that spade work may not be necessary at the Auburn, Calif. software company she's joining.
"Riskalyze starts with a vibrant culture, beloved product and thriving SaaS software business, which makes it incredibly exciting to apply my experience to helping Riskalyze get to the next level and billion-dollar scale," she says.
Red queen
But Greg O'Gara, lead analyst at Livonia, Mich., consultancy Javelin Strategy and Research, cautions that heads could roll once Schultz gets to work.
"To transform Riskalyze, she will have to examine every corner of their business model -- and leadership -- to evaluate it and make appropriate changes," he explains.
Although the billion dollar target set by Klein teeters on edge of unrealistic, bagging a known quantity like Schultz makes it far more feasible, O'Gara continues.
"Growing Riskalyze by multiples of it's current valuation will not be easy, however Schultz has a solid and patient track record," he explains.
Like Hardwick before her, Schultz will spend an estimated one day a week working for the firm, according to Klein.
"She'll spend that time helping me with key customers, partners, our leadership team, the board -- wherever I need her to spend time to help us break through barriers and achieve those milestones. Having her counsel behind this journey is going to be invaluable," he says.
White queen
Hardwick gave up her position at Riskalyze in June, owing to conflicts of interest, arising out of Riskalyze's attack advertising campaign against competitors, sources state.
She joined the Riskalyze board in March 2018, then, took the chair position a year later, after stepping down as president of AI Labs, the advisor dashboard software company she co-founded in 2017.
Today, she sits on the board of HiddenLevers, which bore the brunt of Riskalyze's ire, as well as on the boards of New York City private equity investor Genstar Capital, a major private equity backer of Orion and Cetera.
She also sits on the boards of Omaha, Neb., outsourcer Orion Advisor Services and El Segundo, Calif., IBD Cetera Financial Group.
She recently took up the chair role at 401(k) robo-TAMP, Vestwell, too. See: After 401(k) account growth catapults ahead of curve, Vestwell CEO scrambles to make big hires and abdicates chairmanship to freed-up Lori Hardwick
Riskalyze will announce further new board members soon**, according to the firm.
Massive opportunity
One thing Schultz won't be doing is pushing the company to diversify into other areas of risk management, such as cybersecurity, despite initial commentary that hinted at just such a move, according to a company spokesman.
"[Her initial comments] do not foreshadow any new Riskalyze products or services such as cybersecurity, etc.," he explains.
Nor will it need to, at least for now, says O'Gara.
"Over the last decade the competition in the U.S. and Canadian markets for compliance and risk analytics software has increased, but so has the demand," he explains.
"There is an opportunity for a nimble, easily deployed software company to grow quickly in a dynamic international landscape of regulation, client risk and appropriate adviser engagement," he adds.
For his part, Klein remains firmly focused on the domestic market, despite interest from abroad, he says.
"We have to balance that against the massive opportunity we continue to see in the United States, so one step at a time."
Discover this
Discovery, the company's new fund search engine, is already on Riskalyze's shelves and could be a revenue driver, although it's offered gratis to higher-paying subscription clients.
Discovery tracks an investor's risk number--or how much risk they can handle in their portfolios--to whittle through a fund database to find securities that offer specific rates of return, relative to capped levels of downside risk.
The search prices in dividend yields and expense ratios.
Riskalyze will add bond search capabilities in the future, although the company has yet to set a timeline for doing so.
Discovery has also already found a market. Advisors attempting to boot it up simultaneously on its launch day crashed the company's servers for about five minutes.
Hantz Financial Services, a Southfield, Mich., RIA with $4.2 billion under its management, became the first firm to use the software, Nov. 10, after opting to upgrade from Riskalyze's basic package to its $350 per-staff-member-per-month Elite package.
Riskalyze discontinued its basic package for new clients, but maintains its lower fee service for early customers. Today, it charges between $250 per- advisor-per-month and $450 per-advisor-per-month.
Trouble with free
Discovery also forms part of a strategy to add enough software capabilities to Riskalyze so it can better compete against all-in-one vendors like Orion and Envestnet.
"For a lot of advisors, this is the last piece of the puzzle for what they need to consolidate some of their technology spend," Klein said in a Financial Planning magazine interview.
The downside for Riskalyze is that Discovery cuts into the firm's margins, given it's free for the most part.
"It costs us a lot more to deliver," Klein admits.
"We're running a massive amount in the background to power all of the natural language search. Secondly, we have to spend a lot more on data to power the Discovery engine," he says.
On the plus side, Riskalyze sealed a number of major enterprise deals this year, including a partnership with the independent broker-dealer Cetera Financial Group, signed in January.
---
* In full, Riskalyze's board includes Klein, Schultz, Hg's Sebastien Briens, Max Dewez, Richard Earnshaw and Redtail Technology CEO Brian McLaughlin.
---
---
Mentioned in this article:
Riskalyze
Tech: Other
Top Executive: Aaron Klein
---
---
---