Eric Clarke: There's not one feature of [BasisCode's] platform that an RIA doesn't need or use.
Brooke's Note: It's almost hard to name a successful software company today that isn't succeeding because it has great sources of data and the ability to spin that straw into gold. Nobody in the RIA business has it nailed. Envestnet bought a big, fancy asset in Yodlee and has spent years working to retrofit it for advisors. Orion is working from the other direction, relying on more home-grown, home-spun data sets and combining them with data and data analytics that it acquires piece-by-piece. BasisCode looks like could be a big piece, at least in terms of giving advisors a macro view of their micro compliance issues and a way to attack problems diagnosed in an automated fashion. Orion promises to keep doing deals but this Atlanta software firm acquisition feels like a milestone because Orion General Counsel Kylee Beach, who counseled caution in 2018, is now saying : Let's go get'em.
Eric Clarke just found a port in the data storm that $1.7 trillion of AUA serviced by 2,200 firms throws off that he hopes will solve the problems their solutions create -- and maybe even quell his own general counsel's compliance concerns.
The CEO helped his Orion Advisor Solutions make a deal to acquire BasisCode Compliance, an Atlanta-based software maker that performs a sort of TurboTax for rote compliance tasks. It's the first Orion deal since HiddenLevers last March -- and the latest effort to control the data beast.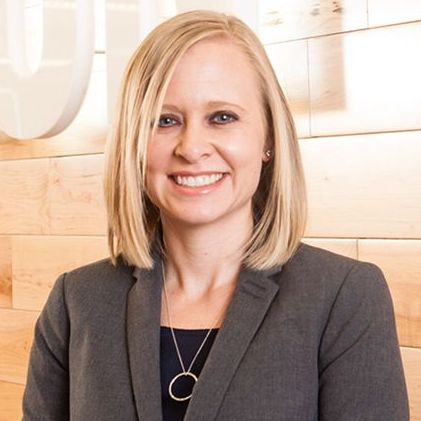 The Omaha, Neb., firm will pair the rule-following robot with HiddenLevers portfolio stress-test data to create a better-informed Securities and Exchange Commission (SEC) early warning system advocated by its general counsel.
Orion will charge RIAs for BasisCode, but the company declined to reveal the fees. It also declined to say how much it paid to acquire the firm.
Orion declined to give a precise launch date for its upgraded compliance service, too, but said it will come to market "quickly."
"With the data we have at Orion, which is bolstered by our HiddenLevers acquisition, we have a lot of the data to be able to solve these compliance issues. But we needed a way to organize and deliver this well to compliance users," Clarke says.
"This led us to having a long development roadmap ahead of us to create all of the functionality our firms were asking for. That's where BasisCode comes in and was so attractive."
Positive reinforcement
Clarke wants to convert the data his company gleans into an asset that helps it compete against data-software-investments rival Envestnet-Yodlee and address the "perfect storm" of rising Securities and Exchange Commission (SEC) vigilance and oversight nightmare of work-at-home advisors.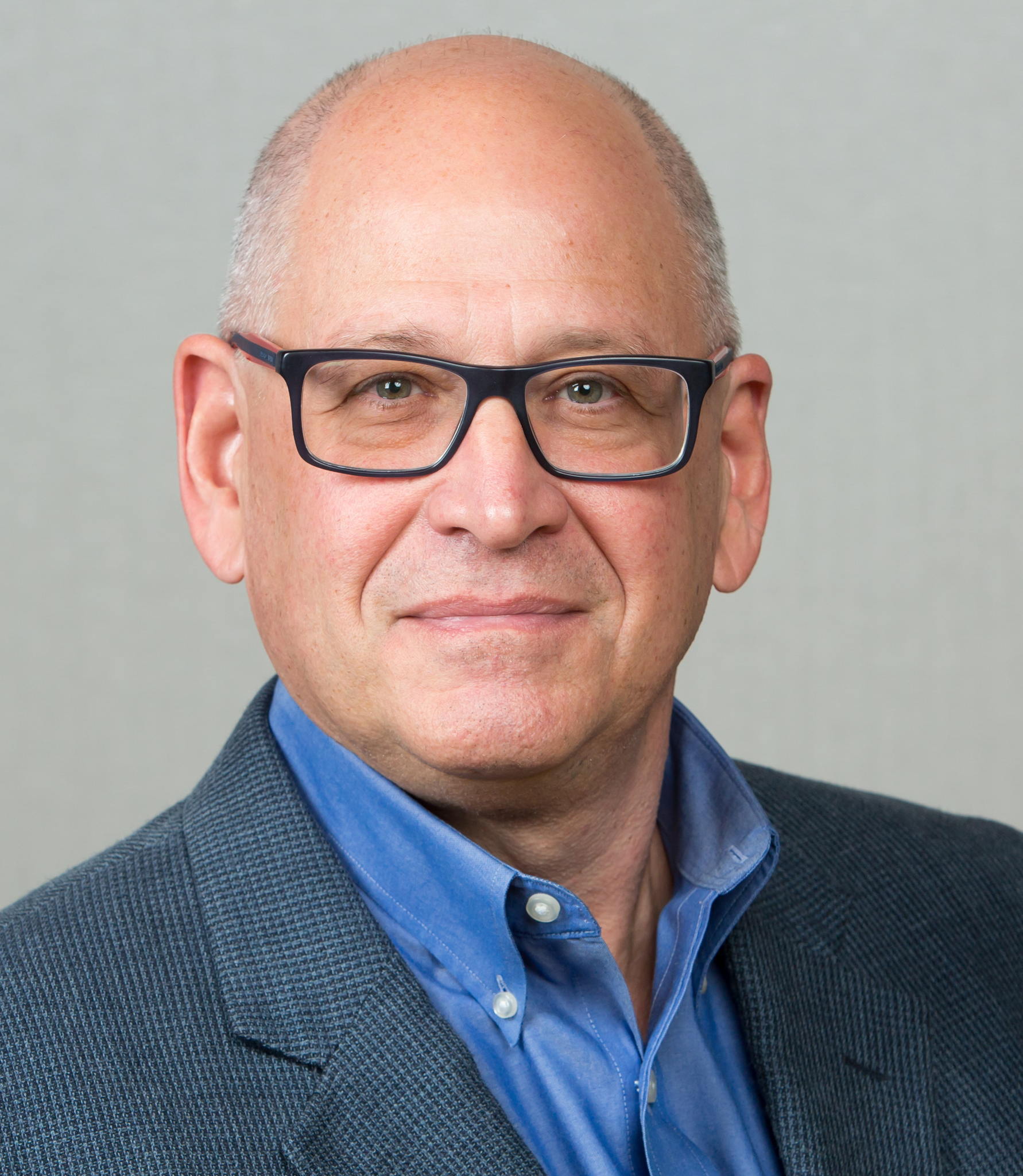 Orion first signaled its own internal alarm in 2018 -- compliments of General Counsel Kylee Beach -- over data and compliance, and it pretty much hasn't let up since. See: After Orion user conference, CEO Eric Clarke greenlights new software layer -- spearheaded by his general counsel.
But now that Orion has its compliance house in order, as Beach says is the case, the company can go back on offense on Envestnet's turf -- aiming to score hundreds of enterprise deals with 109,000 financial advisors.
"[Soon Orion will be] able to offer enterprise clients a comprehensive technology, investment and operational services solution," she says via email.
The solution will allow "broker-dealers, banks, and custodians to embrace an advisory model ... while providing compliance and supervisory staff with robust monitoring capabilities, all powered through Orion's data," she continues.
RIAs and enterprises are giving Orion plenty of positive reinforcement, too, Clarke says.
"The adoption of the compliance tools at Orion has been overwhelmingly positive and often one of the first tools firms are interested in seeing when they're looking at Orion," he says.
"With continuing pressure placed on CCOs and the need to continually enhance the effectiveness of compliance programs, we were finding that there were still a number of pain points that existing Orion firms wanted us [to address] from a compliance tech perspective."
Orion's purchase of BasisCode is also thoroughly road-tested. Orion's Bewryn, Pa.,-based $39 billion TAMP, Brinker Capital, is a big customer of BasisCode.
Orion followed the same playbook of rent-then-buy with HiddenLevers. See: See: Orion buys HiddenLevers after a long collaboration to get an edge over companies like Envestnet in the hotly competitive risk analysis and analytics business.
Taming the tiger
BasisCode scans advisor servers for the compliance equivalent of typos -- looking over documents, activities and trading data -- to help companies pass SEC muster. See: RIAs may face ticking compliance time bomb.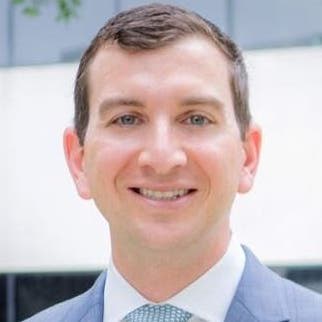 It is designed to eliminate unforced errors by flagging insider trading, staff certification requirements and documents that fall short of auditing standards.
It also picks up mutual-fund share-class no-no's and fee overcharges to keep the compliance left hand aware of what the advisory right hand is doing.
The urgency -- and the prolonged development project -- reflect changing circumstances on the ground, thanks to exigencies sparked by Covid-19 and saber-rattling by a an SEC chair in Gary Gensler.
"[We] wanted to help advisors get ahead of a potential perfect storm," says an spokesman, on behalf of Orion.
"The leap to remote, or hybrid service last year created potential gaps in regulatory due diligence, and introduced new potential risks as data flows between offices and personal networks," he adds.
Revolutionary tools
The BasisCode deal also amplifies the effectiveness of HiddenLevers, which Orion bought in March to improve its ability to stress test portfolios and business operations. HiddenLevers' data trove can now be repurposed to ferret out crossed wires of compliance, according to Orion. See: Orion buys HiddenLevers.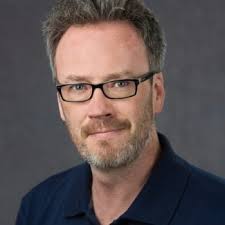 "The regulatory complexity that compliance officers must navigate continues to increase. By combining the core data available through Orion with the analytics available through HiddenLevers and [BasisCode] ... we'll be creating revolutionary new tools," says Beach.
"We can bring compliance officers tools that are the first of their kind and take compliance technology to a whole new level," she adds.
The breadth of the data BasisCode tracks, around trading in particular, might also prove "overkill" for RIAs.
As such, Orion may have had broker-dealers in mind when it moved to buy the firm, according to three separate sources.
"Most RIAs that keep their investment strategies very simple and have centralized management don't benefit much from having these additional supervisory systems," explains Max Schatzow, partner at Lawrenceville, N.J., law firm Stark & Stark, via email.
"Businesses that have 'rep as portfolio manager' and have more complex strategies really do need to have additional supervisory mechanisms," he adds.
RIAs in need
Clarke rebuffs the suggestion BasisCode is overkill, in any way.
"There's not one feature of [BasisCode's] platform that an RIA doesn't need or use, and [its] features satisfied the development roadmap we were otherwise trying to tackle on our own," he explains.
The compliance burden for RIAs is only going to get bigger, adds Mac Bartine, CEO of Knoxville, Tenn. compliance outsourcer, SmartRIA, via email.
"Having a single tool for trade surveillance may be a bit much for most RIAs [today], but the business of running an RIA is becoming increasingly complex. We expect to see technology applications shouldering more of that burden," he explains.
No Brainer
Today, more than 400 companies use BasisCode's software, including RIAs, broker-dealers, compliance consultancies, hedge funds, insurance companies, and banks. It will also continue to service clients that do not use Orion software, according to the firm.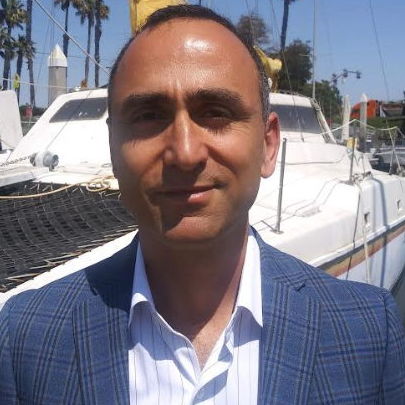 BasisCode is the right fit, says Beach.
"[It appeals] to both Orion's core client base of independent financial advisors as well as enterprise firms such as independent broker-dealers, banks, and custodians serving hybrid RIAs," she says.
They can "combine, track, and report on all of their compliance and supervisory processes in a one-stop platform."
It was a no-brainer to buy the capability rather than try to develop it in-house, Clarke adds.
"We have a lot of the data to solve these compliance issues, but we needed a way to organize and deliver this well to compliance users, That's where BasisCode comes in and was so attractive," he explains.
Guardrails
The much predicted rise of direct indexing -- or the direct purchase of indexed bonds and equities-- instead of buying an index-tracking ETF or mutual fund, may also have played a bigger picture role in Orion's decision to buy BasisCode.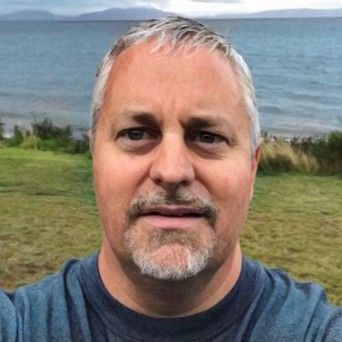 Should direct indexing take-off, RIAs, TAMPs and the software companies that provide direct indexing capabilities would effectively become the center of investing in place of asset managers.
That fact might well necessitate far bigger and better compliance guardrails. See: Charles Schwab & Co. sets in motion monetization play for the ages.
It's definitely "plausible" Orion had this in mind, says Joel Bruckenstein, founder of the T3 Conferences, via email.
"At a high level, it makes a lot of sense. Orion is building some really impressive compliance capabilities," he explains.
Automatic order-scanning of the custom indices advisors build (which BasisCode provides) could be key to keeping direct indexing on side with regulators, says Iraklis Kourtidis, CEO of Rowboat Advisors, who coded the first fully automated robo direct-indexing software for Wealthfront in 2013.
"A reasonable guardrail would be to make sure the advisor [doesn't] also buy [directly indexed] stock in their account," he explains.
Clarke also recently praised direct indexing during a talk recently held by St. Louis RIA, Buckingham Strategic Partners.
"Being able to leverage that portfolio optimization technology to efficiently add scale, I think it is a big, big opportunity for advisors right now … the technology is there", he said.
Orion declined to answer questions on how BasisCode might play into the company's direct-indexing capabilities.
Evolution in motion
The BasisCode purchase also puts Orion more directly into competition with other automated compliance software vendors like SmartRIA, or RIA in a Box.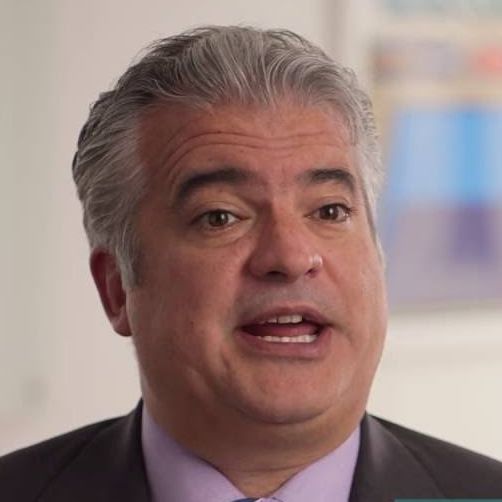 But rather than opening up a new market for the firm, Clarke asserts that the company simply adds to Orion's existing capabilities.
In fact, Orion first moved to sell compliance software, branded Compass, albeit with support from in house consultants, in 2018. Compass focused mostly on cleaning up data for auditors and anti money laundering processes.
Then, in 2019, Orion added a second software tool, Inform. It developed the tool in concert with RIA entrepreneur Steve Lockshin and well known Englewood, N.J. compliance consultancy MarketCounsel. See: Steve Lockshin's self-funded Vanilla gets Rockefeller VC funding.
"[But] there were still a number of pain points that existing Orion firms wanted from us from a compliance technology perspective," Clarke explains, via email.
"[This] included being able to better hone in on a firm's risks, apply controls and testing to those risks," says Clarke.
The results can be used to better respond to the SEC's questions when undergoing an audit and monitoring mutual fund share class selection and the appropriateness of fees being charged to wrap fee programs, he adds.
"Right now so much of the way firms have to monitor these risks and respond to inquiries from the SEC relies on time-consuming manual processes."
Talent play
During the recent Buckingham-hosted discussion, Clarke also confirmed that Orion's M&A spending is informed, in part, by a desire to bring on new talent -- an investment thesis that may have played its part in the BasisCode purchase, too.
"It's not just about investing in the technology that's out there, it's also about investing in the expertise," he explained.
As part of the BasisCode acquisition, all 10 of its staff have agreed to join Orion.
Carlos Guillen, the company's founder, president and CEO has been named a senior vice president for technology products at Orion.
BasisCode chief technology officer Rick Atkinson has become Orion vice president for application development.
Orion also intends to keep spending, says Beach.
"Orion's product and M&A pipelines are aligned with our clients' needs and serve to further differentiate our value proposition. Orion will continue to aggressively pursue opportunistic M&A to meet the evolving needs of our clients," she explains.
---
Related Moves
February 10, 2022 – 2:22 AM
---
January 7, 2022 – 11:40 PM
---
---
Mentioned in this article:
---
---
---