Big effect of DOL's proposed undoing of Trump-era 401(k) ESG investing chill is to permit ESGs TDFs as default option where BlackRock and Natixis have products
The Labor Dept. stops short of giving fiduciaries environmental, social and governance factor carte blanche but recognizes non-pecuniary factors are legit considerations.
Aron Szapiro: Undoing this rule is key to mainstreaming ESG.
---
Related Moves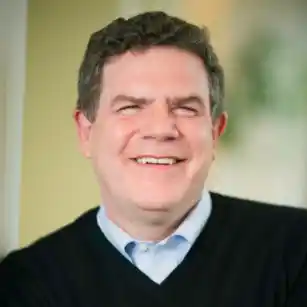 January 13, 2023 at 3:01 AM
---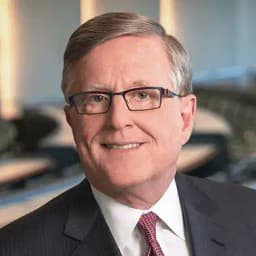 August 9, 2022 at 1:57 AM
---
August 10, 2021 at 11:46 PM
---
---
---