Morgan Stanley wants more Barron's Top Advisors so it poached Barron's 'Top Advisor' insiders, which says as much about the wirehouse as the publishing house
The wirehouse knows that no big firm owner puts phone calls from Sterling Shea or Alison Rooney on hold, and it's willing to hire and train them to fit new jobs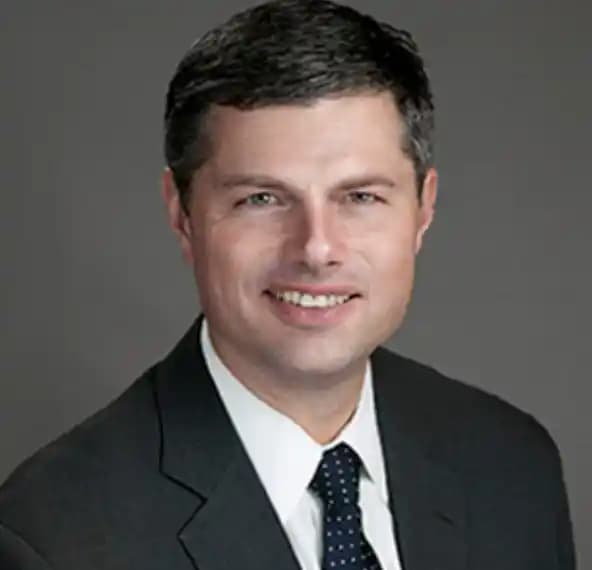 Longtime Barron's ranking guru Sterling Shea just joined Morgan Stanley where he'll coach advisors but observers say more is afoot.
---
---
Jeff Spears
January 5, 2021 — 12:47 PM
I admit that I assign more weight to third party endorsements than I should. The ranking in inflight magazines have disappointed. Wondering if the periodical endorsements work in the wealth advisory business. The restaurants I read about on the airline had a poor batting average.
Jamie McLaughlin
January 5, 2021 — 3:22 PM
The Barron's "Top Advisor" lists serve neither the industry nor wealth owners. The changing of the guard at Barron's presents an opportunity for them to revisit a rationale for the lists and, if in their wisdom they choose to continue such lists, a methodology that elucidates the fundamental differences in various wealth management business models.
George Papadopoulos
January 5, 2021 — 7:05 PM
Just as there are way too many credentials (alpabet soup!) out there...I think there are way too many lists out there. It benefits the credential/list creators the most imho. Waiting on a spanking new RIABiz list of ________ next!
brooke southall
January 5, 2021 — 8:39 PM
The RIA business is in a never-ending upward spiralling of awards and lists that accompanies the downward spiral of print publications' fortunes. I like to think that everyday is 'next' day at RIABiz :) But a 'next' list might be fun as long as it doesn't go on about the digitalizing of digital.
Shad Besikof
January 6, 2021 — 5:37 AM
I've attended many Barron's Top Advisor conferences over the years and thought that Sterling's done a nice job. I think Barron's will have some big shoes to fill. As for the lists, it's never been clear as to how advisors make it other than assets and revenues. My guess is most prospective clients who review the Barron's list likely look at the top 10, then make an inquiry. They probably assume that the advisors who have the most assets and revenues must be great at what they do. Instead, the list should be more qualitative in nature. The good news for Sterling is he has a nice list to call on and it's likely that the "top" advisors will pick up the phone for him. I'm not sure if they'll see the value of moving to another Wirehouse, but that's where Sterling will earn his keeps.