Woman CEO who grew her RIA to $7.2 billion of AUM yields to a new male CEO, but another woman in the wings is gearing up for its second century when female investors will dominate
Bartlett Wealth Management President Holly Mazzocca has day-to-day oversight and will likely succeed new CEO James Hagerty.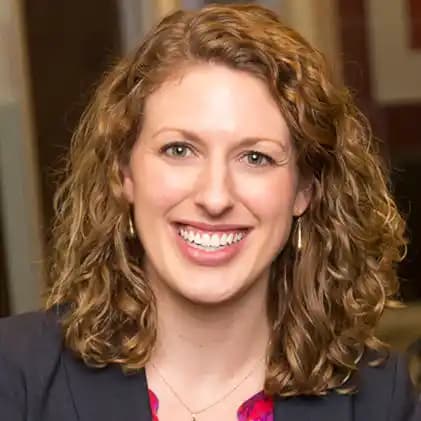 Holly Mazzocca, 34, succeeds Kelley Downing as Bartlett president. She will run the firm's day-to-day business.
---
---