Holly Mazzocca, 34, succeeds Kelley Downing as Bartlett president. She will run the firm's day-to-day business.
Brooke's Note: Bartlett Wealth Management added a woman CEO in 2007, and the move worked like gangbusters, both in terms of massive AUM growth and a genuine feminization of the business. But suddenly it has no female successor ripe and ready to take over. What to do? The short answer is to let a sharp 34 year-old woman run the company, day-to-day, under the auspices of a seasoned 52 year-old male CEO. Those precise micro-moves also demanded more macro-level planning and action. An LBO-like deal with Focus Financial to fund the complex succession provides a very clear idea why a women is running the show in the first place.
A century-old Midwestern RIA busted the curve by hiring a female CEO in 2007 and now faces a dilemma with her retirement: How to keep its feminine edge and track record-- she grew AUM to $7.2 billion -- without a woman successor.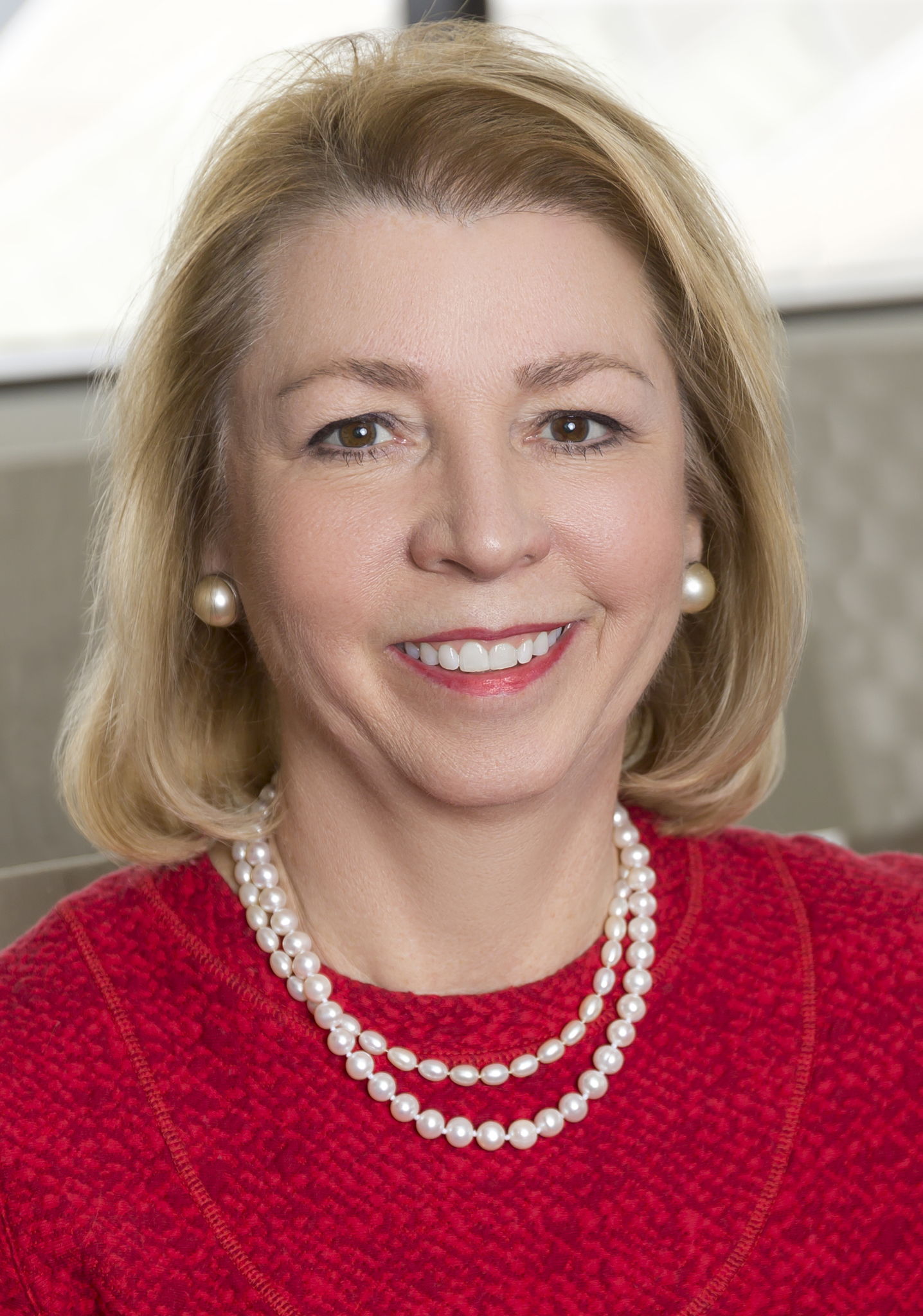 Kelley Downing, now in her late 60s, will stay on at Bartlett Wealth Management until Aug. 2022 as executive chair, wealth advisor and principal. James Hagerty, 52, was named the new CEO, effective Jan. 1.
The company is also making the remarkable move of naming Holly Mazzocca, 34, as Hagerty's heir apparent on day-one of his tenure.
"So far, so good," says Hagerty.
Downing handpicked Mazzocca to manage Bartlett's daily business as part of a two-year succession plan developed with New York roll-up Focus Financial Partners, its owner since 2018.
"Holly presumptively will fully take over as CEO," Downing explains.
"There's a natural progression there, and as president, she'll be basically running the day-to-day operations of the firm."
The days will be busy. Bartlett is simultaneously switching out its software system and its leaders. It will soon replace Advent's APX with Addepar for performance reporting. See: With rivals pressing, Addepar insiders ante $117 million to up its game and settle in for the long haul -- as the firm adds $2 billion in pandemic-driven AUA each business day.
Eyes on the prize
Downing began making her mark on the company as soon as she was named the 132-year-old firm's CEO more than 13 years ago. Right off the bat, she changed her firm's hiring model to tap female talent.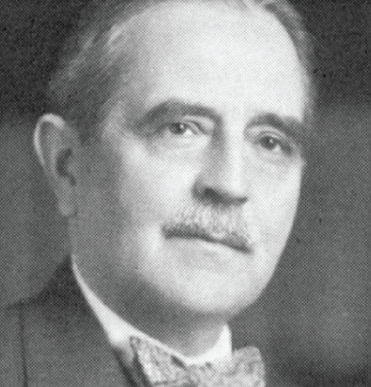 "We were intentional in bringing women into the business. We opened up marketing positions to bring women in straight from college. Traditionally Bartlett only hired people with at least five years of experience, a CFA and very investment oriented," Downing explains.
Instead, the firm looked for people interested in or already holding a CFP as a way to bring in women, she says.
Today, women make up 30% of the firm's partners and 40% of its managers. Four of its nine female senior executives hold an ownership stake in the firm compared with 11 of its 18 males.
Hiring women is also a business decision -- because their bank accounts are where the money is, says Downing.
"Women are the ones who end up with all the money because we live longer … [and] it's becoming more important, even for my generation that there are women to whom I can talk. That's another important reason to bring women advisers in."
Her view is in step with a July 2020 McKinsey report that tagged women as "the next wave of growth in U.S. money management."
"An unprecedented amount of assets will shift into the hands of US women over the next three to five years, representing a $30 trillion opportunity by the end of the decade," the report notes.
Glass ceilings
Today, the idea of women in top financial roles has -- to a greater extent -- become normalized.
That said, just 37 Fortune 500 companies have a female CEO, and women in top positions remain scarce in financial services.
Female CEOs in the industry include Abby Johnson (Fidelity Investments), Jennifer Johnson (Franklin Templeton), and Adena Friedman (Nasdaq), all of whom also hold the presidency at their respective firms.
Sarah Levy also recently took the top spot at start-up Betterment. See: Sarah Levy, who joins an exclusive club of top women executives, with a mission -- an IPO.
The level below the CEO spot includes Jane Fraser, Citigroup president and CEO of global consumer banking; Jenn Piepszak, chief financial officer at JP Morgan Chase; and Stephanie Cohen co-head of Goldman Sachs' consumer banking and wealth management division.
Yet if women in top jobs in financial services remain a minority, albeit a growing one, their numbers far exceed those of even a decade ago.
Indeed, when Downing took the top spot at Bartlett in 2007, she joined a small band of high-ranking outliers that included Ellevest founder and former Smith Barney CEO, Sallie Krawcheck. See: Ellevest's 'for-women, by-women' message gets more literal after Sallie Krawcheck and her male co-founder part ways and AUM growth picks up steam.
Staying focused
Bartlett intentionally sought out and began the process of buying back the firm from Legg Mason with the intention of finding a partner that would allow it to plan for succession, while providing continuity, Mazzocca explains.
In 2012, Bartlett bought out Legg Mason; it first affiliated with the firm in 1996.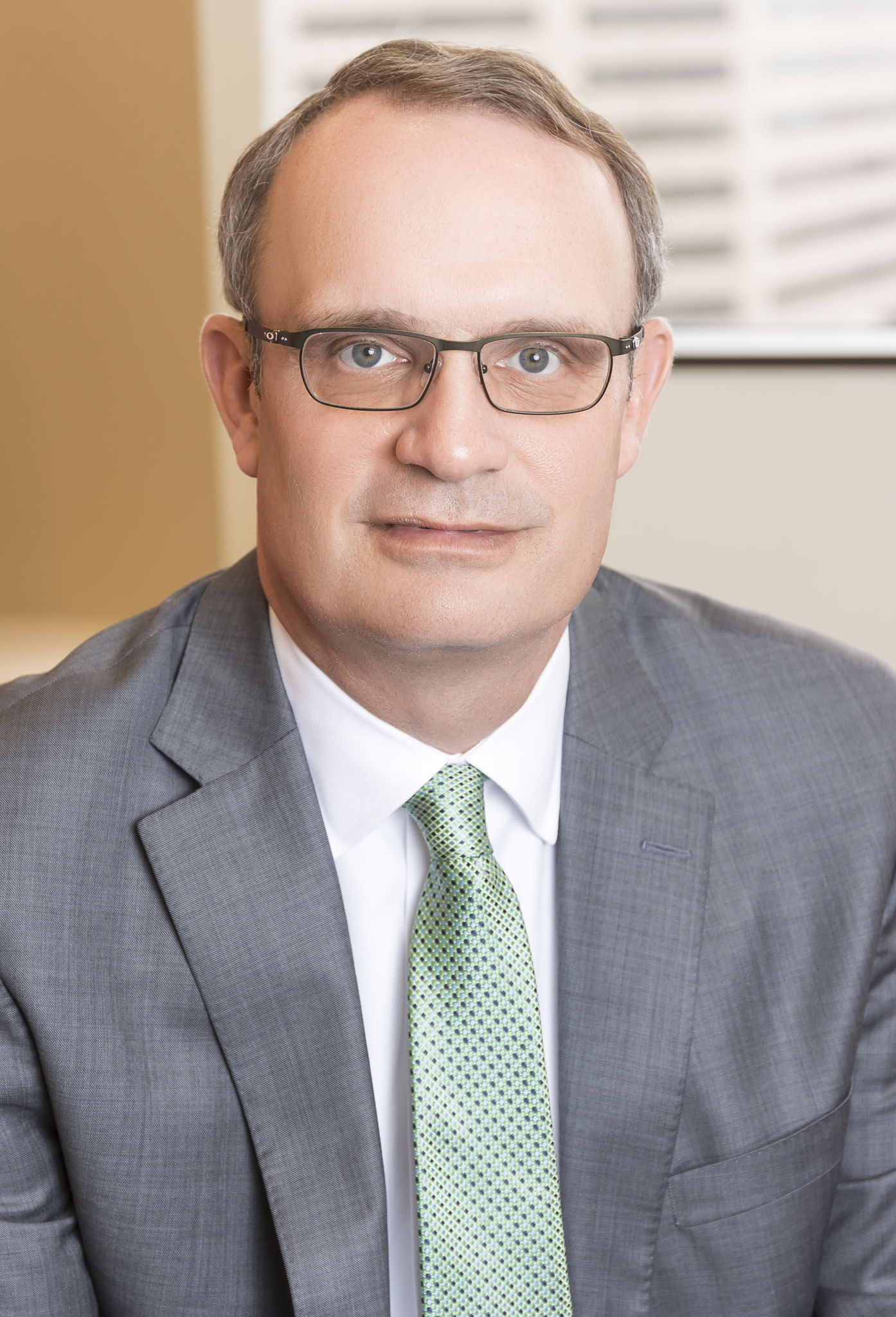 When Downing began talking about retirement in 2018, Bartlett sought out Focus as an investor to execute the succession.
Focus also provided a cash injection to restart Bartlett's long-dormant M&A effort.
Before the Focus deal, Bartlett -- an early roll-up in the 1950s -- had not purchased an RIA since 2001.
In 2019, it snapped up Chicago-based RIA Lodestar Investment Counsel.
Bartlett declined to reveal if Focus owns a majority stake -- typically it buys 100% of the firms it invests in -- but the roll-up is strictly "hands-off," outside of a need to sanction major capital expenses in excess of $500,000, Hagerty explains.
"Our needs from Focus aren't so great," Downing adds.
"Maybe that's why it's more of a consultative approach. We're just open to other ideas that they might see."
Second century
Bartlett's positioning for its second century goes beyond personnel; it's also ramping up its fin-tech.
It's replacing its old portfolio management software, APX, with Addepar because APX was no longer up to snuff, according to Mazzocca.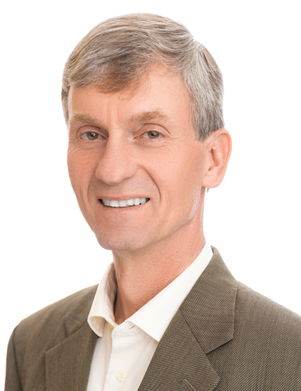 "We needed a more flexible system," she says. "We also believe it will be a very attractive offering to support future inorganic growth opportunities."
For the most part, Bartlett holds individual stocks and bonds on behalf of its investors, although Kenneth Schlachter, a wealth advisor and principal at the firm, has expanded its ETF and mutual fund portfolios.
Bartlett closely ties its payouts to performance, especially client retention. See: RIAs need to get over 'quotas' when it comes to sales and growth, or end up being owned by an RIA that knows how to impose them.
One of the first advice shops to register with the Securities and Exchange Commission (SEC) as an RIA in 1940, Bartlett also taps local accountants and lawyers for referrals. See: In their own words: Five top advisors' secrets for creating stronger alliances to gain more referrals.
Today, at least 80% of Bartlett's client-base is made up of high-net-worth and ultra-high-net-worth investors. Its typical client, aged between 60 and 65, has about $4 million in investable assets, inclusive of trusts, retirement savings and often a charitable fund.
Since 2015, Bartlett's AUM has risen 140%, from $3 billion to $7.2 billion today.
Strip out market appreciation, benchmarked by the S&P 500, and Bartlett added approximately $500 million a year in net new assets over the same time.
The family office custodies at least 80% of its assets at Schwab, with the remainder divided between Fidelity, Pershing and a number of smaller trust companies.
Orchestral brass
Hagerty joined Bartlett in 1994, aged 25 as a CFA in a traditional insurance and bank trust position.
Yet his intended leadership style is more orchestral than table-thumping alpha.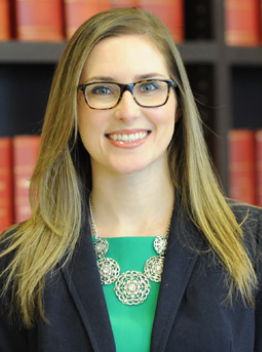 "The conductor doesn't need to run around and tell the guy how to play the cello or the lady how to play the harp. They know what they're doing," he says.
His age, and nearly 30 years experience at Bartlett also makes him a perfect bridge to heir apparent Mazzocca, Downing adds.
A Cincinnati native, Mazzocca joined Bartlett in her 20s, like Hagerty. Yet she did so without a CFA, or a CFP, which she obtained in Aug. 2018. She holds an MBA in finance from the Kellogg School at Northwestern University.
Before she joined Bartlett, Mazzocca spent just under four years at Chicago hedge fund JHL Capital Group in a business development role, and almost three years at JP Morgan Private Bank as an asset management analyst.
Both Hagerty and Mazocca serve as wealth advisors at Bartlett, and as members of its management committee.
Two up, two in
Bartlett, which employs 67 -- up from 62 in 2019 -- added two new staff to its executive committee this January, Brian Antenucci, who holds a CFA, and Lori Poole, who holds a CFP.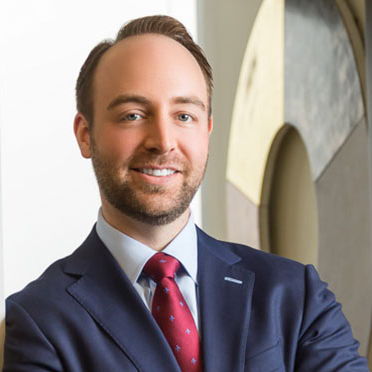 Antenucci, a Bartlett wealth advisor and principal, and a former US Bank portfolio manager, joined Bartlett in Aug. 2012.
Poole, also a wealth advisor and principal, joined the firm in 2009 as a client communications associate, and worked her way up.
Bartlett restructured in Jan. 2020 to divide the firm under several managing directors, all of whom now report directly to Mazzocca.
Early in her tenure, Downing also restructured the firm's client meetings, dropping one CFA from the firm's two person client services teams in favor of CFPs.
This shift followed the firm's adoption of eMoney's financial planning software. Previously, Bartlett built its plans through Excel.
Passing the baton
Benjamin Bartlett founded what would later become Bartlett in 1898 when he bought a seat at the NYSE. He then sold the firm in 1926.
It changed hands again when Downing's predecessor, James Miller, sold a controlling stake to Legg Mason in 1996.
Downing's departure -- and Hagerty and Mazzocca's appointment -- marks the firm's eighth handover.
Now, with her successors in place, Downing says she can't wait to employ her green thumbs.
"I'm looking forward to [retirement]. I'm an avid gardener working on self-sustainability. So that's what I'm pursuing," she says.
"You might think you want to golf all the time, but you probably don't."
---
---