Fidelity Investments loses Kathleen Murphy who largely caught up Fido to Schwab (near $4T) on the retail side by reversing net promoter scores
The 'no whining allowed' leader of the Boston giant's retail business, who oversaw $2 trillion in net new assets, was ready to exit but hung in through a year dominated by COVID-19 challenges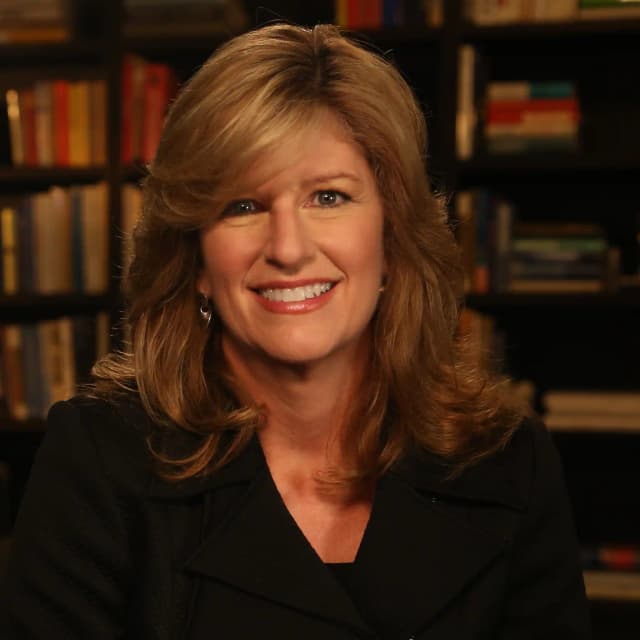 Kathleen Murphy: 'I'd always had 57 penciled in, in terms of taking stock … I'm so over New England Winters, too.'
---
---
---
Bernard Rosauer
January 24, 2021 — 5:00 AM
NPS is a 0-10 scale. NPS of 8 makes sense. NPS of 63 does not.
brooke southall
January 24, 2021 — 6:19 PM
Bernard, You are right. But, we checked. And apparently it was a 1-100 system they had at the time. Thanks, Brooke
Bernard Rosauer
January 24, 2021 — 7:55 PM
Wow. Improving from an 8 to 63 on a 100 point scale is pretty incredible. Still lots of work to do, and I'm sure they would agree, but that's quite an accomplishment.
David C
January 25, 2021 — 9:54 PM
0-10 is at the individual response level. To get a measure for a company, take the % of "promoters" minus the % of "detractors" and that gives a score between -100 and +100.