Kathleen Murphy: 'I'd always had 57 penciled in, in terms of taking stock … I'm so over New England Winters, too.'
Brooke's Note: There's a gulp factor for me, at 57, in seeing Kathleen Murphy, at 57, deciding discretion is the better part of valor and taking a load of voltage off of her system by leaving a successful career. As the person perhaps most credited with making Fidelity a full-bore retail force, you can't help but wonder if she not only changed the arc of Fidelity's corporate evolution but of Charles Schwab & Co., too, hence, the industry. Schwab went to zero commissions then bought TD Ameritrade to attain macro scale. Without Fidelity to push it, might that decision have been postponed? We might never know. But we now know she is a force whose achievements include taking wealth management direct. Her ardor did not go unnoticed and was honored by people who worked above and below her in the big Boston firm's hierarchy.
The executive who took Fidelity investments from primarily a B2B company to one with a $3.6 trillion direct-to-consumer business will step down this summer.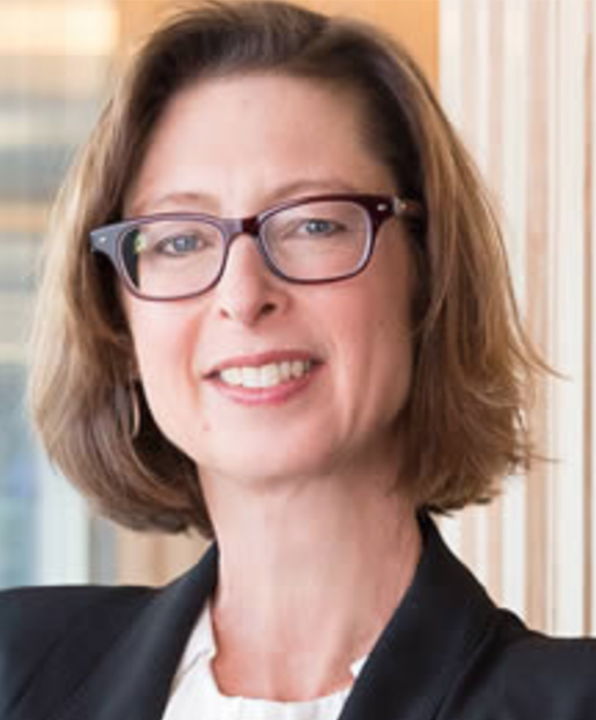 Kathleen Murphy -- only 57 -- announced her retirement as president of personal investing -- head of retail -- at the Boston brokerage giant, Jan. 21.
Fidelity has lost a crucial leader, said Johnson in a company memo.
"[Murphy] has been a critical member of our senior leadership team. I will miss [her] leadership, passion, energy and relentless will to innovate and improve."
Murphy first broached her retirement last year, but she stayed her departure to keep a steady hand on the tiller during the COVID-19 pandemic. She confirmed her decision in mid 2020.
Fidelity, which will invite both internal and external applicants to replace Murphy, could announce her successor as early as June, 2020, according to a source. See: Headhunters rejoice after Fidelity axes invincible (but expensive) executive bonus program to more narrowly focus rewards on productivity and execution
Incredible gains
Murphy spent 12 years at Fidelity, pushing to refine the softer service arts at a firm that touted its $2 billion annual technology spending and dared largely B2B customers, like plan sponsors, financial advisors and broker-dealers, not to love their industrial strength offerings.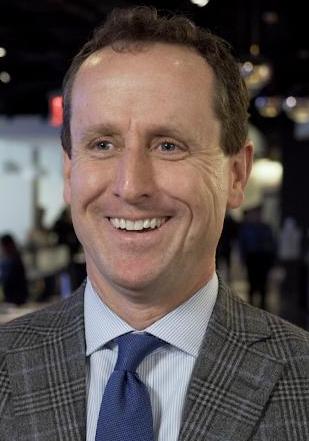 It was a hard-love New England attitude that cost the company assets, according to Steve Gresham, managing principal of NYC consultancy The Execution Project, via email.
"We were losing to all of our top competitors on a net flows basis; our net promoter score (NPS) for our best clients was eight," he says.
"When I left, assets under administration were well over $2 trillion, households had doubled and the NPS for the Private Client Group was 63."
"The gains on her watch were incredible," he adds.
"[Murphy] helped steer Fidelity through a global pandemic while remaining steadfast in our commitment to our clients and associates," Johnson writes.
Yet the 'new normal' wrought by the pandemic asks hard questions about Fidelity's retail business.
With remote working now de rigueur, the still-closed brokerage branch network faces an existential moment. Industry insiders wonder if branches have had their day.
Understanding concepts
Surging digital growth won't impact the branch network post-pandemic, according to the firm.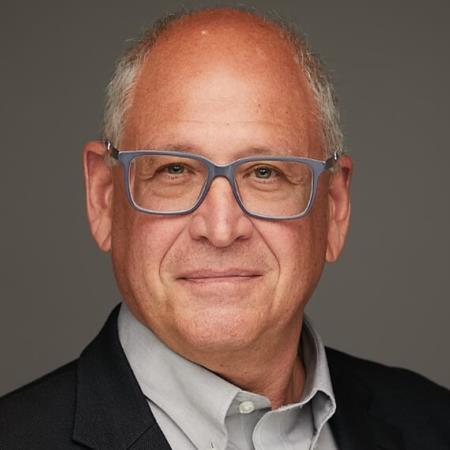 "[Our] commitment to our branch network is as strong as ever", says a company spokesman.
"It's a critical component. In fact, during the pandemic, Fidelity opened several new branches ... [and] hired thousands of net new customer facing associates."
In 2009, Fidelity's retail business was second largest of a long list, including asset management, workplace retirement, software and institutional custody.
Today, it is the largest division, encompassing its branches, call-centers, retail brokerage and digital presence.
"[Murphy] helped the company better understand concepts like investor personality, the value of the client experience and the 'ruthless candor' needed to overcome the pain points felt by both clients and Fidelity associates," Gresham continues.
Digital winners
Yet the hard yards for custodians like Fidelity are still ahead, says Joel Bruckenstein, founder of the T3 Conferences, via email..
"The economy, a new generation of investors with different needs and attitudes, margin compression -- [and] in Fidelity's case the outflow [of] mutual funds into ETF's -- low interest rates, robo-advisors, and some new competition in the custodial space are just some of the challenges."
"You are seeing something of a shake up at all the major custodians over the last year," he adds.
"It's difficult to single out Fidelity, [but] shrinking margins, [and] the COVID-19 crisis are causing all these firms to make some changes."
Fidelity counters that despite its gargantuan scale, size isn't everything, and that pure digital advice just doesn't cut the mustard.
"Being the biggest has never been our goal… our focus has always been on delivering the best customer experience ... if we continue to do that, growth will come," says the firm's spokesman.
"The winners in the digital future will be companies that combine ... digital service with the judgment and empathy that only a person-to-person interaction can provide," he adds.
Critical member
When Murphy joined Fidelity in 2009, Fidelity's retail assets stood at $916 million held in 12 million accounts. The company sold no wealth management services direct to investors.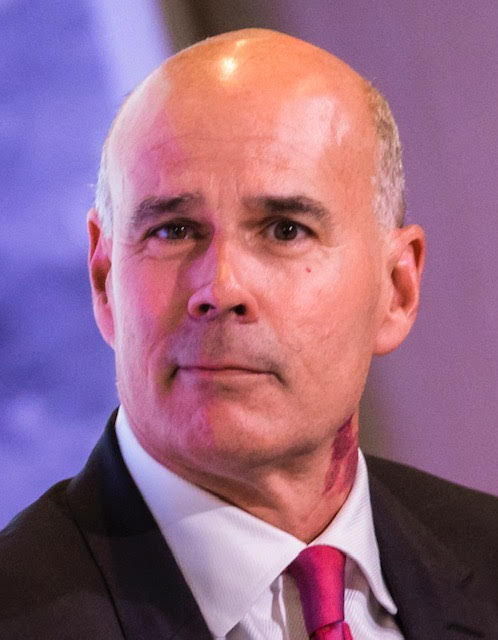 During her tenure, she almost quadrupled these figures to $3.6 trillion, held in 26 million accounts, and launched a retail wealth management business that manages $1.4 trillion today.
Overall, in 2020, Fidelity's retail arm added 5.1 million new accounts – a 60% year-over-year increase – and $600 billion in client assets, a 20% increase, according to the firm.
In Q3 2020, with branches shut, Fidelity added 2 million retail customers and facilitated 2.2 million daily retail trades -- a 97% rise compared to Q3, 2019.
Fidelity also grew its financial planning business 34% against Q3 2019; digital activity soared 100%.
In late 2020, Fidelity announced plans to hire 4,000 new financial advisors and customer service staff by Summer 2021.
The Charles Schwab Corp. had a similar amount of assets, about $3.7 trillion, at the time it announced it would be adding TD Ameritrade's assets in November, 2019.
"She has more than earned the right to step away on her terms," adds a Fidelity spokesman, via email.
"This is a demanding, 24/7 job, and while she continues to have incredible energy and passion for this business and Fidelity, she simply felt it was the right time to make this decision, given how well the business is doing."
Embracing clients
Murphy swiftly made her mark at Fidelity, despite taking the reigns at the height of the worst global financial crisis in almost 100 years.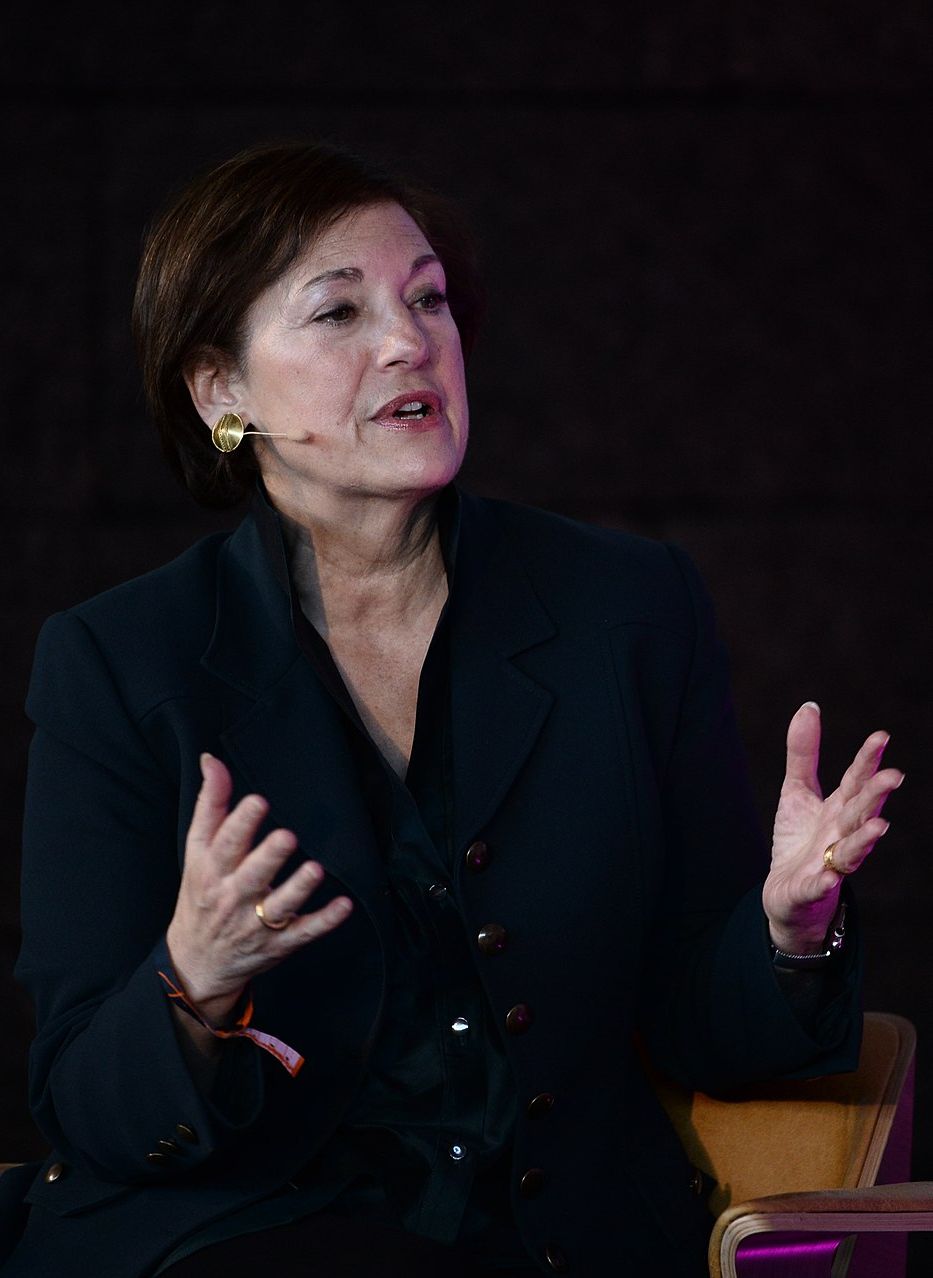 She revamped Fidelity's sales and service model to prioritize client relationships; managed the roll-out fractional trading; launched an advice offering; pushed for zero-expense-ratio mutual funds and argued in support of zero commission trading.
"[Yet] the most impressive achievement of her great run was helping Fidelity truly embrace the client," Gresham opines.
"With roots as an investment manager, the company and the people were focused on analysis and markets. "We are our own worst enemy" she said.
A passionate advocate for women and young investors, Murphy also oversaw the early use of self-learning algorithms in retail trade analysis
She also shifted her division to a collaborative, agile approach and fought for an end to account minimums and account opening fees.
Fidelity even owes its closer ties with Amazon partly to Murphy's stewardship. She oversaw increasing collaboration between the two firms.
"[She is] obsessed with the customer experience and always appl[ied] a keen eye to the outside world to enhance Fidelity's strategic advantages," says Johnson.
Delivering experience
The concepts were fueled by ardor, adds Mike Durbin, head of Fidelity Institutional, via email.
"It's that passion and energy that I will definitely miss, but I know that all of us will work hard to continue [her legacy]."
"She gave us the cover for the first ever advice offering [in] private wealth management and the first ever offering to participants in our direct contribution retirement plans," says Gresham.
That cover was in part based on her sensitivity to the third-party associates who do business with Fidelity, according to Durbin.
"I've seen firsthand how hard Kathy has worked to deliver the best experience to our customers while also staying focused on our commitment to our associates."
Murphy's departure also means Fidelity has lost an executive with a talent for transformation -- right on the cusp of a potentially transformative era, as digital supplants the physical.
A changing of the guard
An active member of the Irish-American community and a known football fanatic -- the New England Patriots, Notre Dame and quarterback Tom Brady, in particular -- Murphy got her head as a health care lawyer in 1985 at Aetna in Hartford, Conn.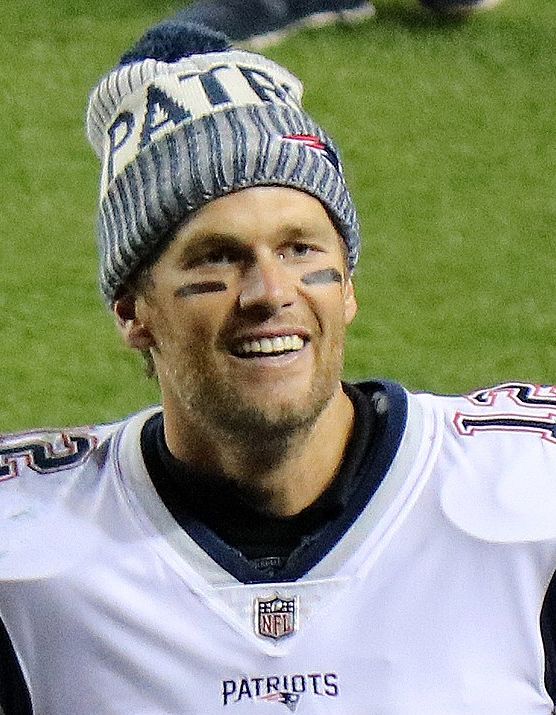 Mentored by Zoe Baird, Aetna's general counsel -- the first woman nominated for attorney general by Bill Clinton -- Murphy spent 15 years at the firm, eventually becoming its general counsel for financial services.
In 2000, she left to join the Dutch multinational banking and financial services company ING Group, where she served as CEO of its wealth management business.
A former Securities Industry and Financial Markets Association (SIFMA) board member, today Murphy serves on the board of the Financial Industry Regulatory Authority (FINRA) and as vice chairman on the board of the National Football Foundation.
Yet her departure from Fidelity carries a touch of melancholy, as well as a familial changing of the guard.
"I'd always had [age] 57 penciled in, in terms of taking stock," she told the WSJ.
Murphy has long intended to retire at 57, the age her father tragically died of a heart attack. Her son, now of college age, enrolls this Fall.
"I'm so over New England winters," she told the Wall Street Journal, which broke the story.
She made her time count, Gresham says.
"We ran hard … [with] no whining allowed ... [and she] provided the confidence, the budget and the air cover; best job I ever had."
---
---
---
Bernard Rosauer
January 24, 2021 — 5:00 AM
NPS is a 0-10 scale. NPS of 8 makes sense. NPS of 63 does not.
brooke southall
January 24, 2021 — 6:19 PM
Bernard, You are right. But, we checked. And apparently it was a 1-100 system they had at the time. Thanks, Brooke
Bernard Rosauer
January 24, 2021 — 7:55 PM
Wow. Improving from an 8 to 63 on a 100 point scale is pretty incredible. Still lots of work to do, and I'm sure they would agree, but that's quite an accomplishment.
David C
January 25, 2021 — 9:54 PM
0-10 is at the individual response level. To get a measure for a company, take the % of "promoters" minus the % of "detractors" and that gives a score between -100 and +100.