DPL Financial Partners raises $26 million after explosive growth turned backers into believers in David Lau's promise to create a guaranteed income supermarket
With $1 billion of gross sales for 2021 conceivable after mega-deal with SS&C and macro-factor tailwinds, the Louisville company is ready to slug in the bigger leagues.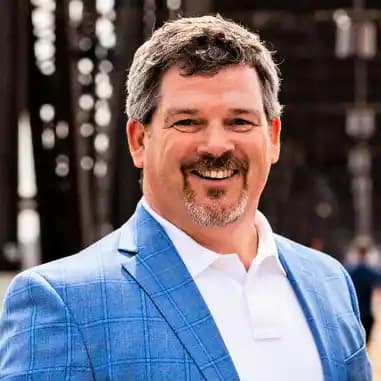 David Lau: 'We are expecting to be flirting with $1 billion in sales in 2021.'
---
Related Moves
December 13, 2022 at 1:21 AM
---
---
---
Jeff Spears
January 22, 2021 — 6:57 PM
As mentioned in the article I too need to get over my bias against annuities. Learning more will be on my weekend list.
Brian Murphy
January 22, 2021 — 7:13 PM
Couple thoughts - seems they're targeting wrong investors - should be vc, not or investors at this stage. Also converting prior debt into equity suggests company is not what was expected when originally funded. Growth story is inline with funding needs but seems to have changed over prior year. Too bad they didn't do vc instead. Pe will focus on a sale.