Sarah Levy: 'It's about building on an awesome foundation to go public.'
Brooke's Note: Sarah Levy's taking of the baton from Jon Stein at Betterment is one of the more interesting developments to spectate in 2021. It's as much of a managerial controlled experiment as you'll see in the robo-advice world. Can the application of a seasoned operations and marketing executive to a robo-advisor all teed up by a successful entrepreneur pop off the club face and land in the fairway at an IPO? It's a definite maybe that'll begin with Levy figuring out what people she can retain, who she can hire and how much they'll be motivated to make the next big push.
Betterment's new CEO Sarah Levy will need to fill a talent void and then some to avoid any "brain drain" following Jon Stein's elevation to chairman of the company he co-founded and led from its inception.
Dustin Lucien, a long-time employee who rose from an engineering role to chief operating officer, announced his departure shortly after Stein stepped down as CEO in December. See: Jon Stein ousts himself as Betterment CEO and taps Sarah Levy, who joins an exclusive club of top women executives, with a mission -- an IPO.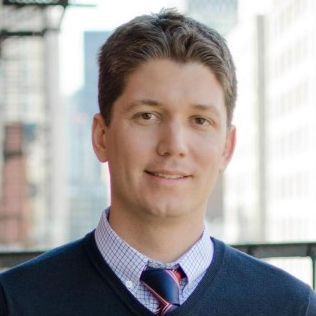 Lucien's duties have been divided between Kristen Carlisle, who is handling the general management of the firm's 401(k) business and Mike Reust who "picked up a few additional areas," spokesman Joe Ziemer told Wealth Management.
He's left the firm in good shape, Ziemer tells RIABiz, by email.
The company is advertising several open positions, and Levy also has to contend with long-standing venture capital backers eager for her to do everything to ramp up profits and make Betterment a Main Street brand. See: Betterment paints it black in robo retail, making it a 'real company,' with JP Morgan and Bank of America on its new whiteboard hit list.
"It's about building on an awesome foundation to go public," Levy told RIABiz in a December interview. "We've got to make [Betterment] famous."
Betterment, which manages $26 billion in client assets -- up from $22 billion in July, employs approximately 300, and is advertising to fill a further eight positions.
Available roles include a new head of risk and information security, a lead security engineer, and a product manager for its RIA-custody arm, Betterment for Advisors.
Heavy lifting
Betterment will not immediately fill the open COO position, a role Levy previously held at Viacom Media Networks.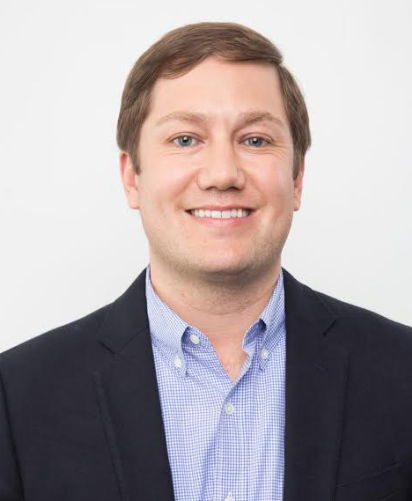 She oversaw strategy, finance and operations for the $10-billion division that housed MTV, Comedy Central and BET.
"Amongst Dustin's many contributions, he helped build an incredible team that will continue to drive the company forward," said Ziemer.
"Over the past eight years [he has] been integral to our success," he added.
Lucien did not respond to a request for comment sent via LinkedIn, but a source close to the robo-advisor says his exit appears par for the course.
"Some level of turnover is normal and healthy," the source states. "[Lucien] had [also] been ready for a break. This felt like the cleanest and best time to do it."
Staff wanted
Lucien's departure now leaves two upper management spots for Levy to fill.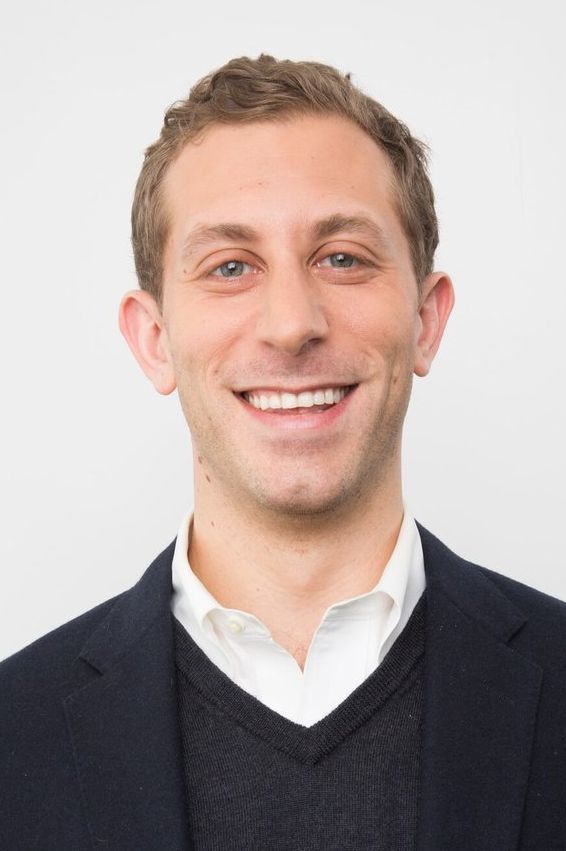 Since Kimberly Chehardy left the firm last February after less than a year, Betterment has made do with two interim chief compliance officers (CCO).
Former chief legal officer and general counsel Benjamin Alden filled the role until June.
Alden has since left Betterment for a position as chief risk officer for financial services at Malvern, Pa.-based Vanguard Group, according to his LinkedIn profile.
He was replaced by Khaley Sestak, previously the firm's director of compliance and its regulatory counsel. Sestak lists the CCO position as her permanent role on LinkedIn.
"We are in the final stages of hiring a CCO," Ziemer says.
Betterment continued to advertise for a new compliance chief as late as Dec. 24.
It's also proved to be a ready talent pool for bigger firms looking to build their robo presence.
In 2018, Morgan Stanley hired former Betterment chief marketing officer Paul Halpern as its head of deposits and banking services.
It's not unusual
In comments provided to WealthManagement.com in September, Ziemer insisted Betterment was merely biding its time in appointing a new CCO.
"While it might seem unusual to others in the compliance industry that this search would take more than a month, we're not only one of the largest RIAs in the country, but it is an incredibly complex role," he said.
"We have multiple lines of business [in] retail, advisors, 401(k), and also a custodian."
Saying goodbye
Lucien joined Betterment five years after its 2008 founding. The firm launched in 2010.
He spent just under two years as the firm's vice president for engineering, and a further two as its chief technology officer, before stepping up to the COO spot in May 2016.
Lucien told colleagues he intended to leave soon after he learned of Stein's impending departure in Summer 2020, according to a source.
His departure was first reported by WealthManagement.com.
Betterment declined to say whether Lucien has a non-compete, or if he has sold his equity stake, though typically four years is sufficient to vest at a venture-backed firm like Betterment.
---
Related Moves
December 8, 2020 – 5:27 PM
---
---
Mentioned in this article:
---
---
---
Brian Murphy
January 20, 2021 — 12:56 AM
I think this is going to be the make it or break it year for both Betterment & Wealthfront. Both have taken the path of extending business lines outside of their original retail wealth management fields in the hopes of propelling (or renewing) higher growth trajectories. We've seen a similar approach by online education lender Sofi (recently merging into one of Social Capital's newly formed SPACs). This begs the question - why hasn't the market exploded for any of these players? Sure $26Billion is nothing to sneeze at, but it's a long way from where most thought Betterment would be now. I think the disappointment is based in the inability of any of these companies to get outside the standard financial service models for their specific vertical. At the end of the day they aren't differentiated enough from the status quo to open up new markets, re-define the user experience, or rethink the tired, old business models. In short, their just not innovative enough to achieve hyper-growth. Every client won by Betterment, Wealthfront, and Sofi is "taken" from an existing competitor...at considerable expense. Multiplying the number of channels you play in only compounds the problem. First generation digital advisors just didn't get it done. They better hope they get bought out before the market turns south again, because they'll be worth less than half (maybe only 25-30%) of what they're "valued" at today.