Second Betterment exec departs as new CEO Sarah Levy orients to her first month on the job and is confronted by personnel matters
Chief operating officer Dustin Lucien is the latest to leave the New York City robo-advisor, one of at least eight positions open as it prepares a push across multiple business lines to ignite growth.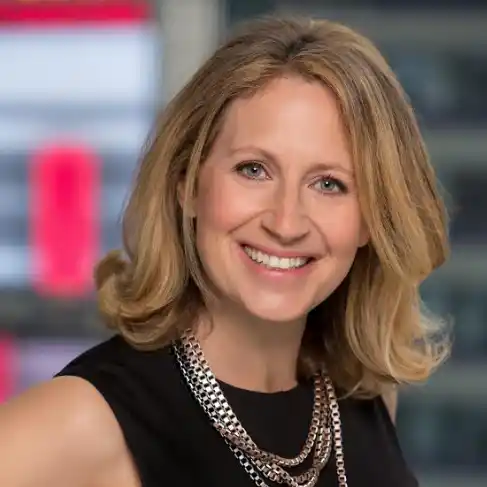 Sarah Levy: 'It's about building on an awesome foundation to go public.'
---
Related Moves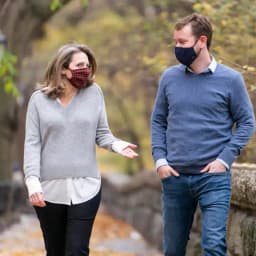 December 8, 2020 at 5:27 PM
---
---
Mentioned in this article:
---
---
---
Brian Murphy
January 20, 2021 — 12:56 AM
I think this is going to be the make it or break it year for both Betterment & Wealthfront. Both have taken the path of extending business lines outside of their original retail wealth management fields in the hopes of propelling (or renewing) higher growth trajectories. We've seen a similar approach by online education lender Sofi (recently merging into one of Social Capital's newly formed SPACs). This begs the question - why hasn't the market exploded for any of these players? Sure $26Billion is nothing to sneeze at, but it's a long way from where most thought Betterment would be now. I think the disappointment is based in the inability of any of these companies to get outside the standard financial service models for their specific vertical. At the end of the day they aren't differentiated enough from the status quo to open up new markets, re-define the user experience, or rethink the tired, old business models. In short, their just not innovative enough to achieve hyper-growth. Every client won by Betterment, Wealthfront, and Sofi is "taken" from an existing competitor...at considerable expense. Multiplying the number of channels you play in only compounds the problem. First generation digital advisors just didn't get it done. They better hope they get bought out before the market turns south again, because they'll be worth less than half (maybe only 25-30%) of what they're "valued" at today.