Tony Leal: Financial planning has taken its rightful spot as the centerpiece of wealth management.
Brooke's Note: How many times did we all sit at RIA conference presentations where a thought leader lectured us about how travel agents were the canary in the coal mine for financial advisors. There are big differences and this recent study is another proof point. Advisors merely, it seems, need to fall back on what they were best at all along -- making sure investors stay focused on goals rather than absolute returns. A financial plan can be at the center of that and investors seem to get it -- and write checks for it. It's not clear the market for travel plans is so robust -- though reports of that industry's demise may be overrrated. Of course, publications, too, were supposed to die. But the ones that buckle down and write well-researched articles seem to survive and even thrive in the strange three-way symbiosis of reader, advertiser and journalist.
Financial advisors keep raising financial planning fees again and again with investors offering little resistance -- even if the fees pile on top of existing charges.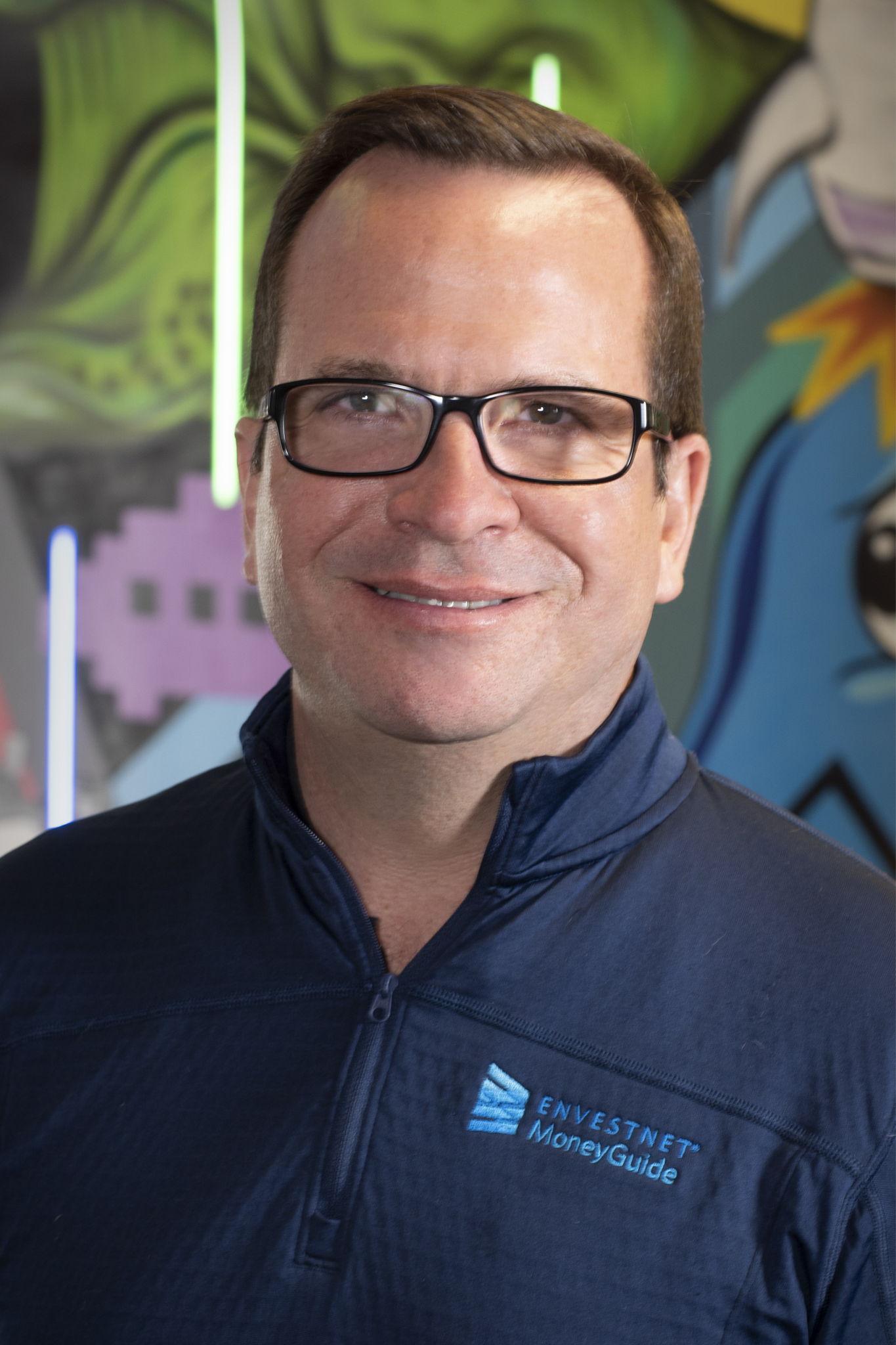 The finding and more are contained in a survey of 1,600 advisors in a Envestnet-MoneyGuidePro white paper that found financial plan prices, averaging $2,482, are now 50% higher than 2015, and hourly rates have climbed 25% to $257.
Of those charging discrete planning fees, 66% charge on a flat-fee basis, 18% on an hourly basis, and 8% on a subscription basis. Independent RIAs (22% of the advisors surveyed) were the most likely to charge hourly fees.
The number of RIA and IBD advisors charging planning fees on top of asset-based fees or commissions also soared by 72% at year-end 2020, up from 8% in 2017, according to the MoneyGuidePro paper.
RIA software makers are seeing the same thing, says Eric Clarke, CEO of Omaha, Neb., RIA outsourcer Orion Advisor Solutions, via email.
"Advisor value is shifting. We're seeing a transition. The industry is headed toward an offering that makes planning an indispensable part of the whole advisor-client process," Clarke explains.
Clients lagging
Plan pricing power reinforces a stark plan-or-die message advisors still accept grudgingly, says Patrick Rush, CEO of $720 million AUM, Greensboro, N.C.-based Triad Financial Advisors, via email.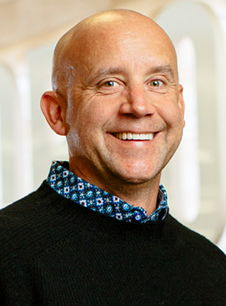 "The dinosaurs of the industry still trying to differentiate through investment management are getting their margins cut. Those firms focusing on delivering value with financial planning have not seen fee compression," he explains.
Run-of-the-mill active U.S. equity asset managers are experiencing 5% to 10% annual reductions in management fees, according to Morningstar.
Nevertheless, where the number of RIAs offering planning services has shot up, there is still a ways to go in bringing clients up to speed.
Just 55% of clients have a financial plan, up from 48% in 2015, according to the MoneyGuide study.
"There's so much more to go," says Rush. "Too many investors are still focused on returns as a result of a long bull market."
Yet COVID-19 has made a major dent in such attitudes, adds Clarke.
"There is a real shift toward advisors who can guide investors toward their individual financial goals. The pandemic accelerated this trend, as clients turned to advisors for help through market volatility and disruption to their own lives."
What's certain is that demand – and fees – will keep growing, says MoneyGuide chief operating officer, Joe Miller, via email.
"Advisors continue to evolve their value proposition from managing investment portfolios only to [planning] … [and] clients are willing to pay," he says.
Up, up, upside
The bull market for planning fees may stampede on for years.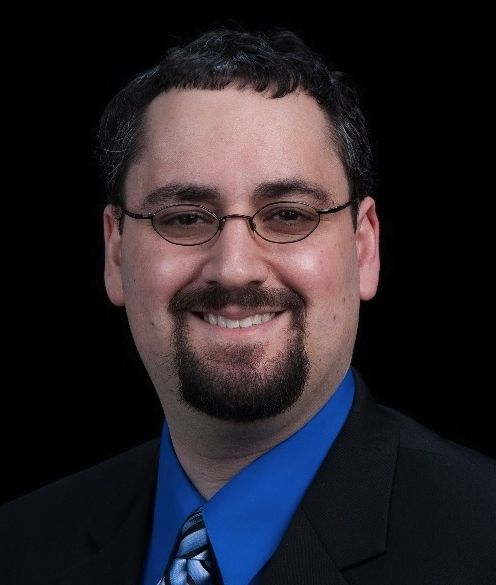 "Fee models continue to shift, so it's difficult to tell if or when planning fees will plateau," says Miller.
In practice, fees charged to higher-net-worth investors will rise faster than those RIAs levy on mass-affluent clients, says Michael Kitces, founder of Bozeman, Mont.-based XY Planning Network, and writer of the popular Nerd's Eye View blog, via email.
"There's a long way to go in the upside for fees from an average of around $2,500. The average won't keep going up; the dispersion of fees will widen."
Planning fee increases may also convince a swath of advisors to switch to a subscription-based model, observers think.
In fact, 29% of polled advisors want to change their fee model, says Miller. "Of those advisors [charging for planning], 44% are now considering implementing a subscription model."
AdvicePay, an RIA billing service run by Kitces and co-founder Alan Moore, posted a 104% increase in financial planning fees sent through its system in Q4 2020 compared with Q4 2019. See: Funded to the teeth by RIAs, Michael Kitces and Alan Moore now have a second big play.
Winds of change
Many RIAs still believe they're better off offering planning gratis.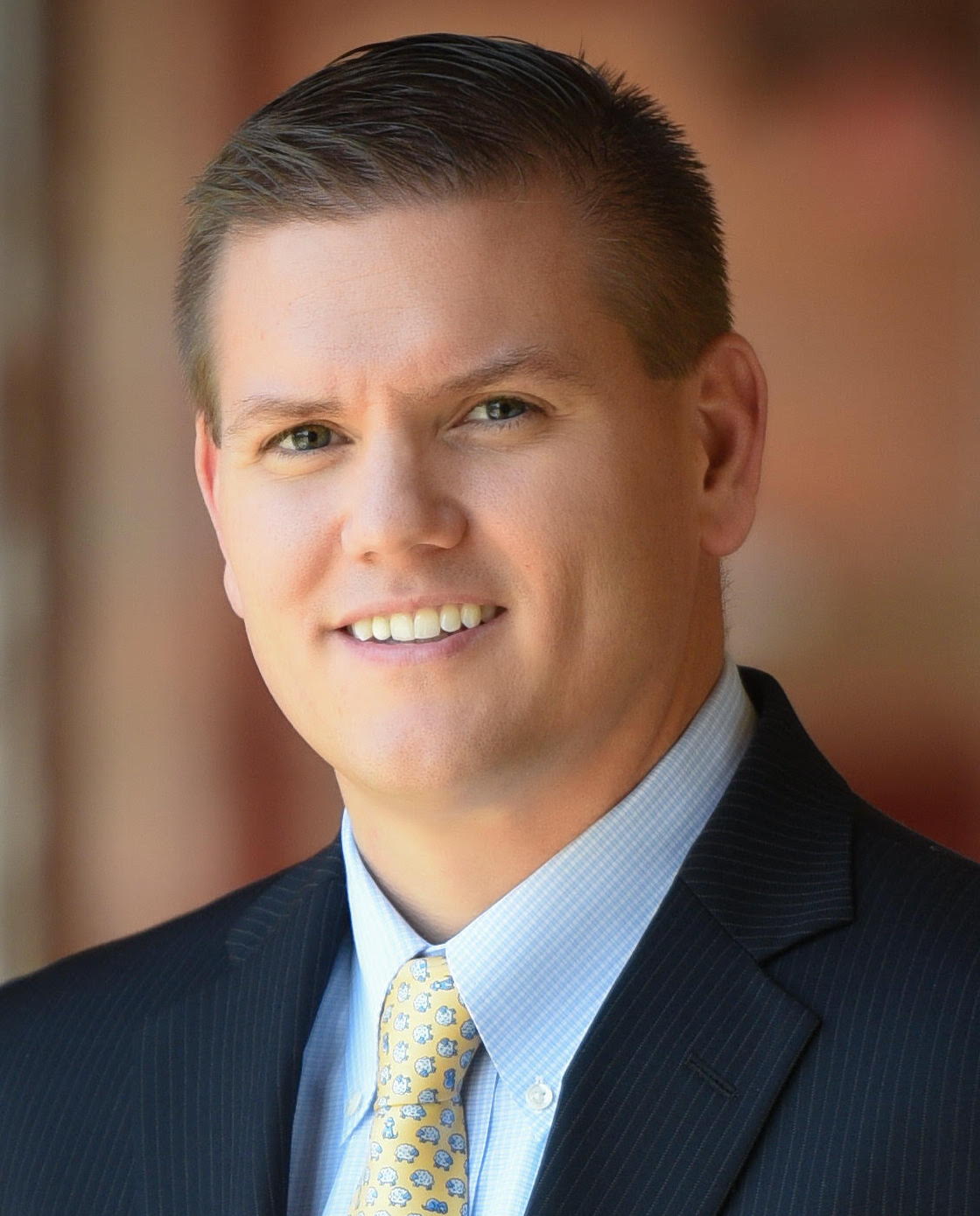 Of the 28% of advisors offering free planning, 60% believe it's integral to advice, not a value-added service; and 47% believe free planning will win them business.
That said, 14% of RIAs remain outright skeptics of financial planning, according to the MoneyGuide paper.
Yet these skeptics face a stark demographic headwind, as the number of advisors with planning credentials continues to climb.
Of the near 300,000 advisors working in the US today, some 88,726, or 30%, now hold a CFP accreditation -- up from roughly 86,000 last year -- according to the Washington-based CFP Board of Standards.
Diversity among planners also rose in the past year. There are 639 more female CFPs (20,633) than in 2019, and 465 more Black and Hispanic CFPs (3,688), according to the CFP Board.
"Financial planning has taken its rightful spot as the centerpiece of wealth management, as it is a critical piece of the financial wellness puzzle," says MoneyGuide president Tony Leal, in a release.
The puzzle includes saving, spending, budgeting, borrowing and more, he adds.
One hand giveth
For the last decade, advisors could surf the crest of the bull market. AUM fees grew by default. But now, they have to earn their stripes -- and their fees, adds Rush.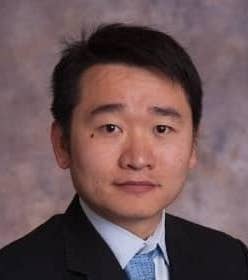 "Investment management fees are shrinking because of the success of indexing and passive management, but AUM fees are not. Margins are shrinking only if you're not offering financial planning and your investment management fees are forced to be cut to remain competitive."
As a result, the reported bump in planning fees may be getting balanced out as many RIAs chop AUM fees in line with rising planning income.
"Yes, there's a value proposition shift, but it's not necessarily driven by margin squeezes per se, as much as a shift of some firms to 're-align' pricing with a more financial planning-centric value proposition, and an expansion into new non-AUM clientele," Kitces explains.
"If value is mostly financial planning and not investment management, some are deciding they should restructure their fees.
"The firm that once charged 1% on $1 million, now charges a $5,000 planning fee and a 0.50% AUM fee, which means their revenue is still the same $10,000."
Explosive growth
The corollary of the explosion of financial planning is strong growth among planning software vendors.
MoneyGuidePro is a giant of the planning software world that depends on advisor-driven financial plans as part of its business. It serves roughly 80,000, according to RightCapital CEO Shuang Chen.
The Envestnet-owned vendor declined to reveal its client count.
Envestnet paid $500 million for the firm in 2019 in anticipation of planning fees rising to make up for investment fees drying up. See: Envestnet's shares are surging; it's getting Tamarac's 1,000-plus RIAs to invest more of their $1.2 trillion of assets in its managed accounts and MoneyGuidePro is succeeding as part of the Tamarac bundle
Orion bought planning software maker, Advizr, for $50 million in 2018 and since then its assets grew 50%. See: Advizr founder Hussain Zaidi parts ways with Orion but mission accomplished: Orion's AUA leapt 50%.
Since then, Orion has added 1,056 new firms to Orion Planning.
Shelton, Conn.-based RightCapital grew its staff by 30% in the past year to meet the demands of a growing client base, according to Chen.
Roughly 77,000 users use eMoney, inclusive of RIAs and IBDs, according to the Fidelity Investments-owned firm.
It's a good market to be in, says Kitces, who worked with MoneyGuide to "shape" its survey.
"Product margins are getting squeezed, but advisory firm margins are not ... [they're] almost dead even now with where they were a decade ago, with a slight mid-decade dip that's largely reverted ... Why do you think all the product firms, and the robos, are moving into the advice business?"
---
---
Stephen Chen
January 18, 2021 — 1:24 AM
It's good news that more financial advisors are embracing planning, but for this to scale to help main street investors - costs need to come down further and access needs to increase. Discussed lifetime income and retirement planning with the Morningstar team recently: https://www.morningstar.com/podcasts/the-long-view/92
---