Holly Framsted: This is a company that doesn't launch a new investment solution until it's confident that it will be durable and differentiated.
Brooke's Note: On Monday I wrote that TAMPs, IBDs and roll-ups are showing a surprising ability to reinvent their businesses, despite massive changes in the RIA business. I might have added that active managers have also not given up on the idea of a comeback after more than a decade of having passive managers eat their lunch... and dinner. Capital Group is the latest to unveil a very determined effort that kicks off with a head-turning poach.
Capital Group poached Holly Framsted from BlackRock to head its ETF strategy and assure that it's positioned for the future where it's strongest -- managing active portfolios.
The $2-trillion, Los Angeles asset manager and owner of American Funds promises to launch a series of active equity and fixed-income ETFs early in 2022, says Matt O'Connor, chairman and CEO of American Funds Distributors. See: Capital Group miraculously recovered after deep 2008 dive but RIA help may get No. 2 American Funds through the next downturn under new CEO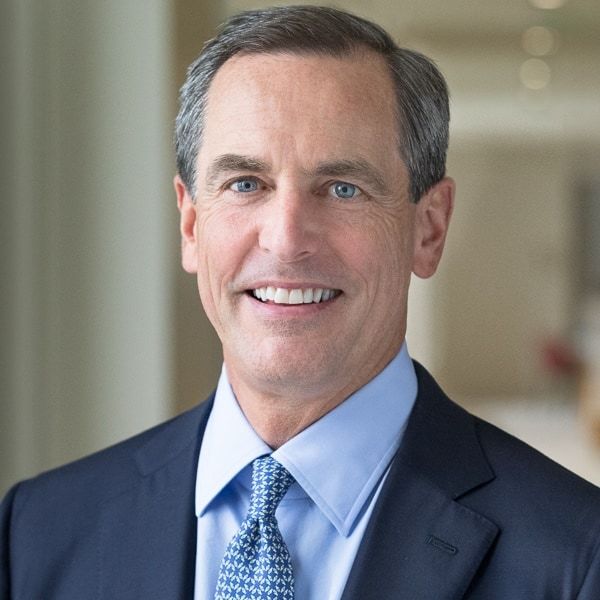 "With Holly's leadership, we will be ready in early 2022 to deliver active ETFs that seek to provide the same superior long-term results to our distribution partners and their clients that they have come to expect from us."
Framsted is making the leap from BlackRock--and taking a leap of faith--with knowledge she'll be building something from the ground up.
BlackRock hired her in 2005, and she most recently served as managing director and head of U.S. ETF Product Segments.
"The opportunity to build a market for active ETFs from Capital Group is tremendous," said Framsted in a release. She is based in San Francisco.
"This is a company that doesn't launch a new investment solution until it's confident that it will be durable and differentiated, while seeking superior benefits over the long term for investors."
DFA also poached a BlackRock woman executive to ensure its ETF rollout clicks. See: After adding an ex-iShares product chief to call the shots and -- oye -- lowering fees, Dimensional Fund Advisors humbly and belatedly charges into ETFs and should score $5 billion in two years, an analyst says
Morningstar sees the glass as being at least half full for actively managed, non-transparent ETFs, known as ANTs.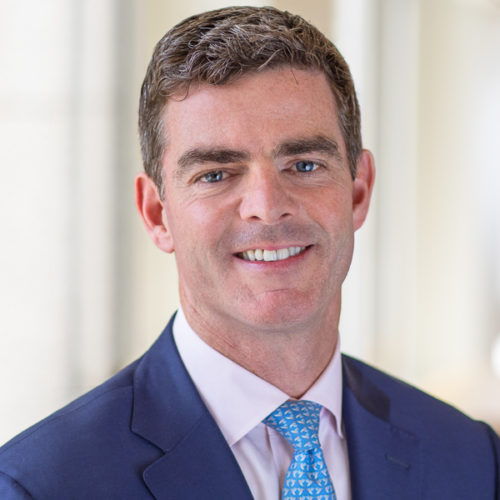 "ANTs have a place," says Ben Johnson, Morningstar analyst, in a column. "For investors allocating new money in taxable accounts that want to invest with a particular manager, they may become their vehicle of choice."
Indeed, Tim Armour, Chairman and CEO of Capital Group, is quite okay if investors hold onto mutual funds.
"We continue to believe that mutual funds provide great benefits to investors and will remain a core part of their portfolios," he said in a release.
"We also realize that adding ETFs to our suite of solutions will help us meet the needs of a large and growing group of investors who want the benefits of an ETF vehicle in their portfolio."
Benefits, limits
The main benefits of ANTs over comparable mutual funds are lower costs.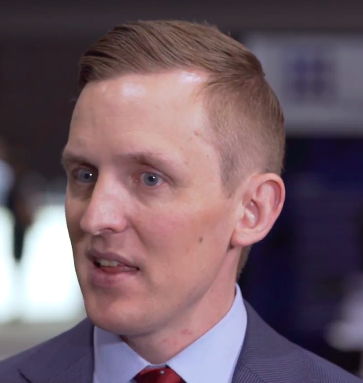 "ANT fees do not have embedded marketing or distribution costs, and their shareholder recordkeeping costs are much lower," Johnson writes. "These benefits are shared with investors in the form of a lower price tag."
But there are trade-offs. "ANTs limit portfolio managers' palette," he writes.
"In order to help ensure that these fund prices closely mirror their net asset values and that bid-ask spreads are reasonable, they are currently limited to investing in securities that trade at the same time as the funds themselves.
"Managers may be further inhibited by capacity considerations. ETFs--ANTs included--cannot turn on their "No Vacancy" sign when capacity becomes a concern," he adds.
That means managers must stick to large cap U.S. stocks, the American Depositary Receipts and Global Depositary Receipts of foreign companies, U.S Treasuries, U.S.-listed ETFs or foreign stocks that trade during U.S. market hours, he adds.
BlackRock and JPMorgan have plans to offer ANTs and have filed to launch The BlackRock Future Innovators ETF, the BlackRock Future Health ETF and the BlackRock Future Tech ETF.
American Century led the way and Fidelity Investments is also an early leader.
---
Related Moves
November 2, 2018 – 9:26 PM
---
---
---