Eric Poirier: We're on track for an even stronger third quarter.
Brooke's Note: In rolling out a new data product, Addepar disclosed that, at least among the just-published Barron's 100 RIAs, it is nearing parity with the big three -- Orion, Tamarac and SS&C-- for the sheer number of practices using its product. All four software makers were readily willing to disclose market share (as measured by firm count in the Barron's sample of mega-firms) to give us a rare look into this space race. All providers in the quartet appear to be coming on strong. But Addepar seems to be drawing the most blood. That said, it's possible the Silicon Valley up-and-comer may have picked much of the low-hanging fruit where firms put a premium of alternative investment reporting where it excels. Addepar promises very bruising coming months that could vault it into the lead and make a Big Four.
Addepar celebrated Barron's publication of its Top-100 RIAs by crowing about the number of firms licensing its software but still has a long way to go to catch the big three of Orion, Tamarac and SS&C Black Diamond.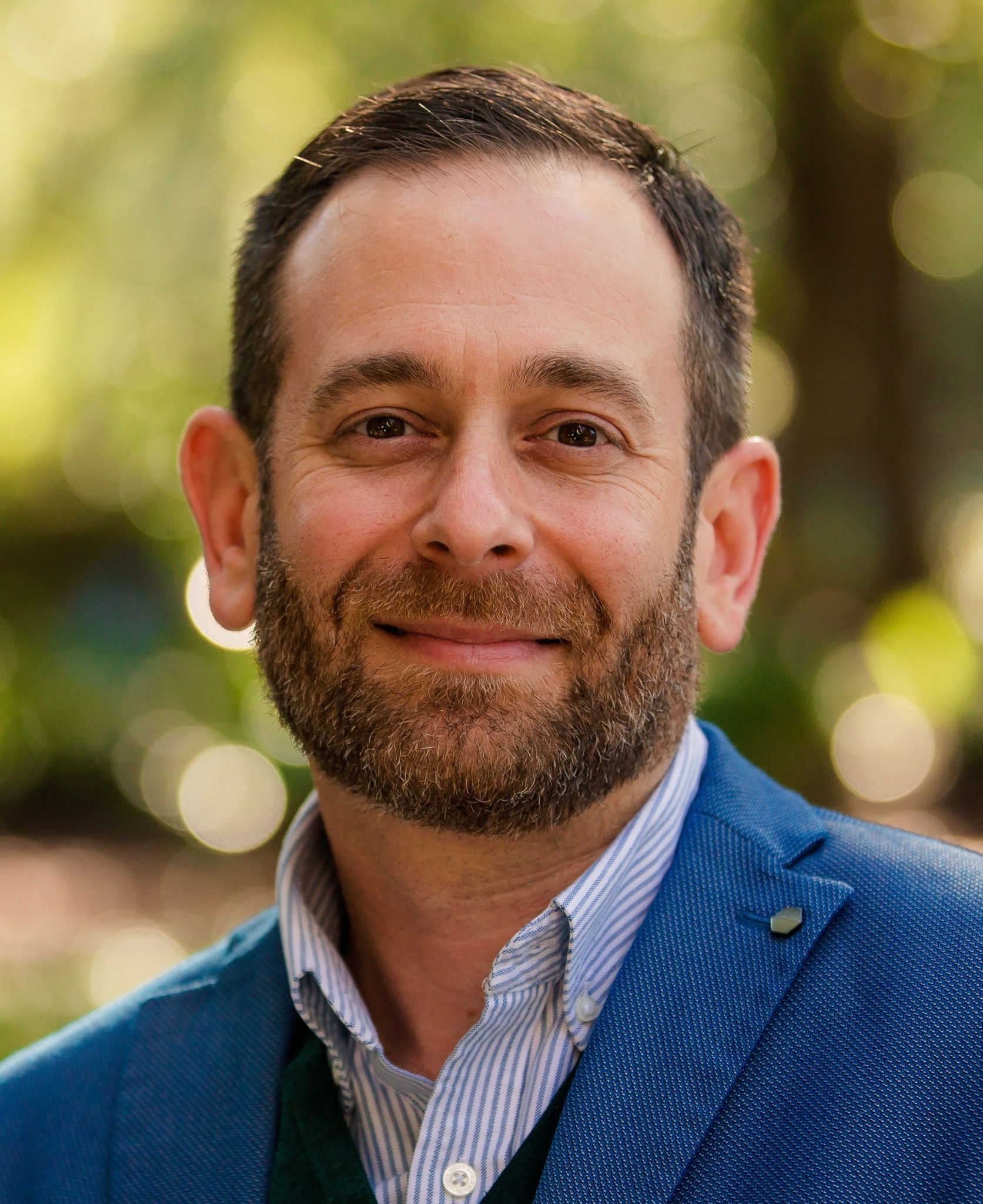 All told, Orion sells its portfolio management software to 2,100 firms, and administers $1.3 trillion of their assets. Tamarac administers $1.2 trillion on behalf of 3,100 RIAs and SS&C Black Diamond supports more than 1,600 clients with $1.4 trillion under administration.
In contrast, Addepar's software is used by more than 500 firms, including large financial institutions, even sovereign nations, with $2 trillion in assets.
The Mountain View, Calif., company, founded in 2009 and backed by $270 million in venture capital funds, now sells performance reporting software licenses to 20 firms in the Dow Jones publication's RIA rankings.
It attributes the results to a sustained push to make its lofty software more RIA friendly -- and it's negotiating with 15 more, according to the company.
Adoption rate of 25%
"We had a record-breaking second quarter, including on [the] number of new firms signed up. A quarter of overall firms using Addepar [are now] onto [the new alternatives] marketplace … and we're on track for an even stronger third quarter," says CEO Eric Poirier.
Its latest wins include the small Atlanta-based RIA, Regimen Wealth ($200 million in managed assets, AUM); Richmond, Va.'s Lowe, Brockenbrough & Co. ($3.3 billion in AUM) and Miami, Fla.-based WE Family Offices ($8.8 billion in AUM). Of the three, only WE at 76th is on Barron's list.
Yet Addepar still trails its three top competitors for the most coveted accounts for performance reporting software.
Orion Advisor Solutions, founded in 1999, SS&C Black Diamond, founded in 2003, and Envestnet|Tamarac, founded in 2000, all count more licenses than Addepar among the RIAs that Barron's says are the Top 100, elite RIAs, according to the firm. SS&C also owns Advent Software, founded in 1983, which still services Axys and APX.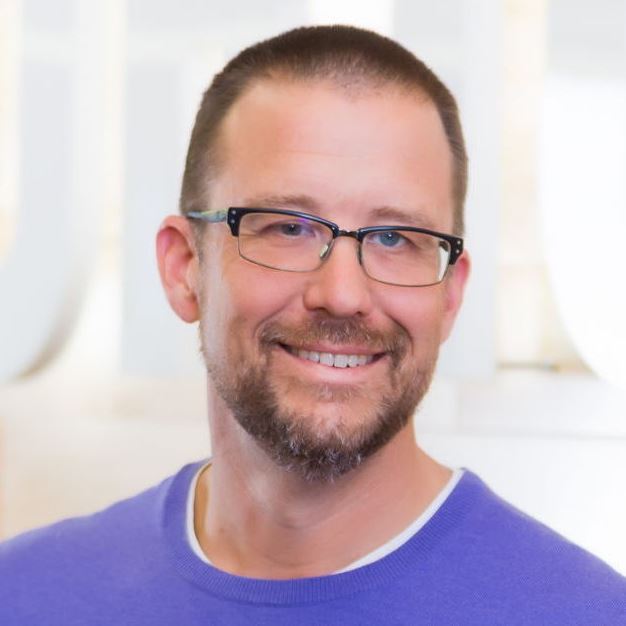 Tamarac leads adoption among the prestigious Barron's list with 32 RIAs using its software.
It's closely followed by SS&C Techologies-owned Black Diamond in Jacksonville, Fla. with 29 firms. Orion lists 25, according to reports from the companies.
Orion also "works with" 75 of the top 100 IBDs on the Barron's, list, although the Omaha, Neb. firm has yet to clarify the scope of its involvement with these firms.
The discrepancy between the adoption tally (106) and the total number of RIAs on the list (100) may result from RIAs using two software products, particularly during a transition.
Black Diamond is growing like a weed, says Steve Leivent, co-general manager of SS&C Advent, via email.
"We've seen aggregate assets … grow by over 230% to almost $1.4 trillion" since 2015.
That said, if Addepar wins just a third of the 15 RIAs it claims to be negotiating with, it could leap into first place when it comes to adoption among Barron's elite list.
An SS&C spokeswoman says via email her firm doesn't publicize firm count in its pipeline. "But our 2020 advisory focused sales results will be a record number," she says.
Tamarac's retention rate makes it hard to unseat, according to data provided by a company spokeswoman.
"Retention remains at 97% … [and] even with the headwinds of Covid-19, we're on track to achieve the same level of growth as seen in 2019, which was a record year for Tamarac," she says.
Bundled up tightly
One of the core strengths of the current portfolio management top three is the breadth of their software and outsourcing services -- an area where Addepar trails significantly.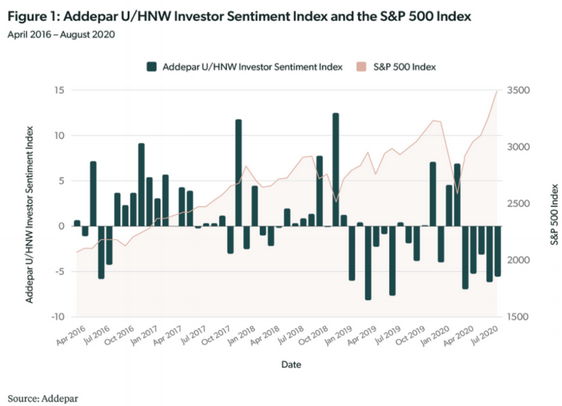 Addepar has a somewhat limited number of firms where it has an edge, says Orion chief operations officer, Randy Lambert, via email.
"[Addepar] is a competitor, at times, and there is a lot to admire about what they do. They appeal to advisors in the family office space who primarily need a reporting solution," he says.
Orion wins by offering a broader set of services, Lambert adds.
"Our business comes from firms that need a complete integrated technology solution for the entire advisor-client relationship, [including] marketing, planning, portfolio management, billing, reporting, compliance, the full fiduciary lifecycle."
Measuring up services
Envestnet sells a package of products to RIAs, in addition to portfolio management software (Tamarac), which boosts its overall AUA to $3.8 trillion.
It offers planning software (MoneyGuidePro), analytics and aggregation (Yodlee), and outsourced investment management through PMC. The latter manages $215 billion in TAMP assets and administers a total of $560 billion.
Envestnet also owns PortfolioCenter, which it bought from Schwab. See: Schwab PortfolioCenter sale to Envestnet signals open season on 2,300 RIAs in the deal; Orion bags six; 'Why didn't Tamarac call me?' some ask
Alongside portfolio management, Orion sells planning (Orion Planning, né Advizr), analytics (Trends), marketing software (Market*r), and investment management (Brinker Capital and Orion Portfolio Solutions). The firm manages $44 billion through its TAMP.
SS&C sells CRM software (Salentica), trust accounting and payments software (Innovest), and in-house analytics. It outsources asset management through West Palm Beach, Fla.-based SMArtX.
In September, Black Diamond launched its own do-all-in-one-place portal, Client View.
Overall, 57 RIAs on the Barron's list use some form of SS&C software, including the 29 Black Diamond adopters.
Hunting depth
In the arms-race between Orion, Envestnet|Tamarac and Addepar, each firm continues to press for greater depth.
Orion just closed its merger with Brinker Capital, as of Sept. 25, which vaults its TAMP to $44 billion in managed assets.
The deal was first announced June 30, and is intended to provide cross-selling opportunities to both firms. See: With Envestnet-Yodlee showing no let-up, Orion Advisor Services and Brinker Capital race to close merger in just three months, a leap toward 'unstoppable,' both organically and inorganically.
It also gives Orion sufficient scale to match Envestnet when competing for large enterprise deals, where an all-in-one software and investment services offer is de rigueur.
Just a day prior, on Sept. 24, Addepar issued its own release that shows it has begun using client data for trading intelligence.
But rather than a great leap-forward, Addepar's analytics play is another case of playing catch-up, according to rivals. See: As the sky falls, Addepar raises $40 million, at least in part because its software was built for rainy-day investors.
Lambert, for instance, says that Orion has long since availed RIAs of such data.
"Our Trends application delivers in-depth business intelligence. Advisors are fed actionable data like AUM, accounts revenue, advisor benchmarks, [and] investor-level information including demographics," he explains.
Black Diamond and Tamarac also claim Addepar is a follower in repurposing proprietary data on behalf of those RIAs.
"[It's] been part of [Black Diamond] since the beginning and we continue to add new capabilities," says Leivent.
Tamarac does, too, says the company's spokeswoman.
"[We] include analytics as part of the core platform, including top holdings, utilization reports, large flows and more. [We] also provide premium analytics through MoneyGuidePro, as well as RIA analytics ... through Envestnet Analytics [Yodlee]."
Breaking research ground
The early example of Addepar's push into analytics is the Addepar Investor Sentiment Index, which tracks and analyzes every US equity trade made through its software by advisors managing over $10 million.
The index is the first of a series of research products the portfolio-management-software and alternatives-marketplace vendor plans to release as it turns 11 years of number-crunching for its clients back on itself.
"We're setting the stage," says Poirier.
"[This] is product number one of many ... [because] we're now at the point of critical mass where we can really derive meaningful insights from [accumulated client data]."
There are "no plans" to charge for Addepar's index or any future analytics products, making it a foremost a means of competing for clients in a world where differentiation is a challenge.
"Its [launch comes] off the back of everything we've built over the last decade ... [and] it's not a huge investment relative to other things the company has done in terms of headcount or timeline," Poirier says.
---
---
Mentioned in this article:
Addepar
Portfolio Management System
Top Executive: Eric Poirier
---
---
---