Rob Foregger: We're starting to see demand from TDF providers … [to] help reinvent how they do business.
Brooke's Note: The problem with sending a conventional missile at your adversary is that once it's launched, your options are limited if you change your mind or it flies off course. Cruise missiles and drones solved for many of those scenarios by adding much more technology. Set-and-forget target date funds also lack a fail safe when they are adopted by an investor. Thus far, that inability to adjust on the fly hasn't hindered the success of the mutual fund subset. But robo-advisors, by definition, are a better mousetrap for reacting to new predilections and information. Now the question is whether TDF suppliers can make a mid-air switch from TDFs to their heir apparent. NextCapital keeps raising capital in part because it saw the problem coming and will be able to supply the innards on a private label basis.
NextCapital has raised a fresh $30 million in VC funds to retool legacy target-date fund providers facing outflows of their $2 trillion nest egg to robo-advisers. See: New class of robos lay siege to 'antiquated' TDF market; even defender of 401(k) citadel, Vanguard, sees handwriting on the wall.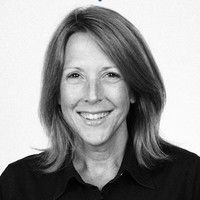 The Chicago B2B robo-advisor announced the funding -- likely the last booster shot of capital it'll need, Sept. 22, along with five new clients, year-to-date.
The new VC funds are earmarked for engineering costs and writing software that better connects recordkeepers and plan participants See: NextCapital does $30-million VC round with a staggering objective.
For example, it'll give investors the ability to change their investment allocation and set their retirement goals -- two giant target-date-fund shortcomings.
Post-startup phase
Overall, NextCapital has raised $85 million in VC funds over four rounds. See: How one 'robo-advisor' got $25 billion on its platform with a Mint.com mindset, 401(k) friendliness, a merger and 16 years of work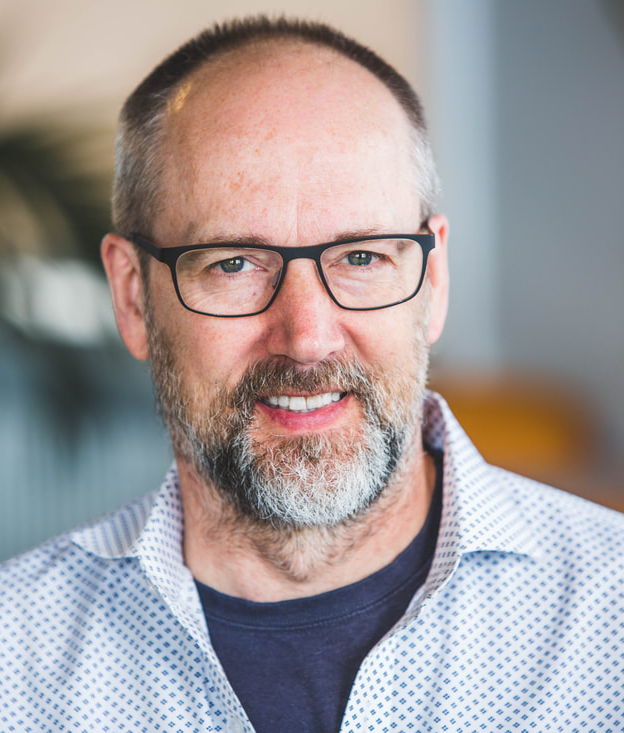 This latest round is led by Menlo Park, Calif.-based Francisco Partners, a technology-centric VC firm with $7 billion invested in companies, including Betterment and Eventbrite, according to Crunchbase data.
Oak HC/FT, a previous investor, and IA Capital Group also took part in the capital raise.
NextCapital began fundraising approximately six months ago. The overall value of the Series D round will likely reach $32 million, according to NextCapital co-founder Rob Foregger.
"It's probably the last required outside capital … clearly represented by [the involvement of Francisco] a well known late-stage investor," he says.
"We're in a much more mature, post-start-up phase," he says.
Foregger is seeking a four-bagger after his previous robo-start-up just sold for $1 billion. See: IPO dreams die, but Personal Capital gets '$1 billion' price tag from life insurance giant's 401(k) unit that includes a de facto discount from early-bird VC dollars.
"This business has the most potential of any business that I've been involved with," Foregger opines.
Big hire
Recognizing that last-mile issue, NextCapital is also beginning to invest much more to win the faith of those it hopes will ensure robust adoption.
"Our partners are equally essential to the success of this mission, so we ... [will] use this funding to further invest in our Partner Success program," NextCapital CEO and co-founder John Patterson explains, in the linked release.
The first step was the appointment of new chief customer officer, Patti Saunders in early September.
"[Saunders] is a nice big senior hire for us to play out our vision around practice management," says Foregger.
She has more than six years experience in similar roles. Most recently she spent two years as executive vice president for customer success at Denver.-based compliance software vendor Convercent.
A future acquisition is not out of the question, Foregger adds.
"We'll keep our ear to the ground for interesting little opportunities to accelerate the platform, build it out, and expand the range of capabilities that can maybe even help us extend into new markets."
Capability, simplicity
The cash influx will also be spent working annuities into NextCapital's automated advice, as the firm moves to capitalize on a fear of market obsolescence among sellers of target-date-funds (TDF), who manage about $2 trillion.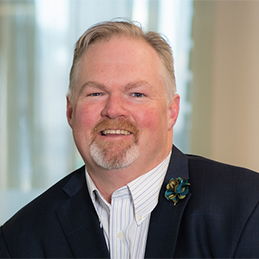 "That's the green pasture … it's the 800 pound gorilla and was a good innovation to improve retirement outcomes. The technology now exists to go far beyond TDFs to deliver better outcomes for retirement savers," says Foregger.
"We're starting to see demand from TDF providers … [to] help reinvent how they do business, because more and more are feeling like they need to offer something more, especially in the transition period, so we see a giant opportunity … to strengthen our position in the market."
There's opportunity, but only if a balance is struck between capability and simplicity, says Scott Smith, director of advice relationships at Boston-based consultancy, Cerulli Associates, via email.
"There is a significant degree of green pasture up for grabs, but providers will need to package it in a solution that participants understand and find value in."
No small deals
NextCapital earns revenues by charging installation fees and a software licensing fee, Then it takes a small cut of fees derived from the assets its software manages.
NextCapital declines to reveal the total value of assets managed by its software, but it counts Transamerica, John Hancock, MassMutual, and Fidelity Investments as clients.
Just last week, $1.4 trillion AUM asset manager Franklin Templeton also hired NextCapital to manage its new in-plan workplace planning and advice service.
An as yet undisclosed "top 10" financial services company has also just signed on the dotted line with NextCapital, as has a "top 10" record-keeper, according to the firm. Currently NextCapital has roughly 10 to 15 large clients, according to a source.
"These are not small [deals]," says Foregger. "We're not signing small advisory firms … these have hundreds and hundreds of billions of dollars." See: The BlackRock-Microsoft 'reimagining' of the 401(k) market, arrives looking more like a remix of existing third-party products.
Rising competition
Big firms have a big vulnerability in their cash cow.
Some 70% of all net new asset flows into the 401(k) market go straight to TDFs -- a class of mutual funds that rebalances its risk weighting over time as retirement draws closer.
But incumbents face increasing competition from automated planning and asset allocation software.
Competitive responses include Vanguard's launch of a dirt-cheap 401(k) robo, BlackRock's partnership with Microsoft to soup up its TDFs with annuities and Franklin's purchase of AdvisorEngine and its partnership with NextCapital -- a move 401(k) TPA-roll-up Ascensus made last year. See: WisdomTree offloads AdvisorEngine onto white knight, Franklin Templeton.
"It's a transformation from product-only to advice, from product manufacturing to advice manufacturing," Foregger explains.
"[You] will be able to add annuity products into the engine and ... paycheck type capabilities. [It's] a synthetic pension." See: NextCapital raises $16 million as its founder goes where Financial Engines' 401(k) robo strategy didn't.
Guaranteed income in 401(k) plans certainly has allure, but it's far easier to talk about it, than it is to do it right, says Smith.
"Retirement plan participants are very interested in the reliability features of annuities and in receiving customized advice on which options are best for them. But they have serious concerns about turning over control, expenses and all around complexity."
But, as always, the real challenge is getting more firms to sign on the dotted-line, says Smith.
"[There's] tremendous opportunity for innovation in the retirement income segment, but also significant challenges in achieving widespread adoption."
---
---
Brian Murphy
September 23, 2020 — 5:50 AM
I have only one question - how is the NextCapital offering different than Financial Engines? Selling to plan sponsors - check. Installation fee - check, software licensing fee - check, fiduciary liability - (probably) check, revenue share - hmm...I guess that's a new one. Seems like the ability to do either passive, or active, allocation on the fly has been around for years - what's really new here? I guess the case can be made that they can map annuities into their framework...perhaps that's something new. I do think the days of offering valuable advisory services (as opposed to products) is upon us, but is there something "extra" that their offering relative to the Financial Engines offering of 15 years ago?