Chiding [but not naming] Vanguard Group, Larry Fink answers whether BlackRock will compete directly with RIAs: 'We are not a threat'
The BlackRock CEO reverse spun the success of big rivals in retail advice : 'We don't go to the customer like some other asset managers do'.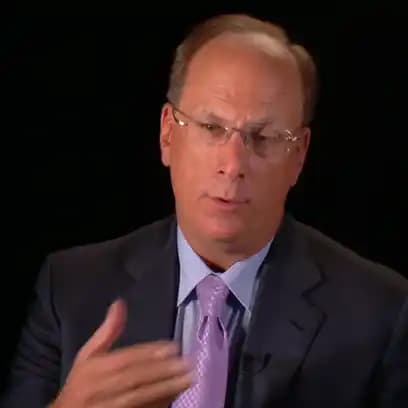 Larry Fink: Our job is to make [RIAs] better and we are not a threat to go direct to their clients.
---
---
---
MoneyClip
September 22, 2020 — 5:53 PM
What is the function of a function?
brooke
September 22, 2020 — 5:59 PM
Sesame Street Zen in the comment section, MoneyClip. :)