Yodlee wobbled for 18 months but it never tumbled into the abyss.
Brooke's Note: I'm one of those people led to understand that once a firm gets disrupted, it's like Humpty-Dumpty trying to undo the damage. So as Yodlee lost ground to Plaid and others, it seemed reasonable to assign a presumption of permanence to the change. But in listening to the recent Envestnet call with Wall Street, we were taken aback to hear that Yodlee has been winning back clients -- suggesting its investments and leadership changes (in addition to lowering prices) reversed some of the disruption. It tells us much about Envestnet, Plaid and the nature of how things involving technology are often run much deeper than fancy coding -- and what Wall Street wants.
Two years ago, Envestnet's challenges with Yodlee took a turn for the worse. The aggregator started losing big clients to upstart rivals, and Wall Street questioned anew whether the $600-million purchase was a flop.
In the eyes of analysts, the Chicago-based outsourcer's reassurances seemed, well, unassuring.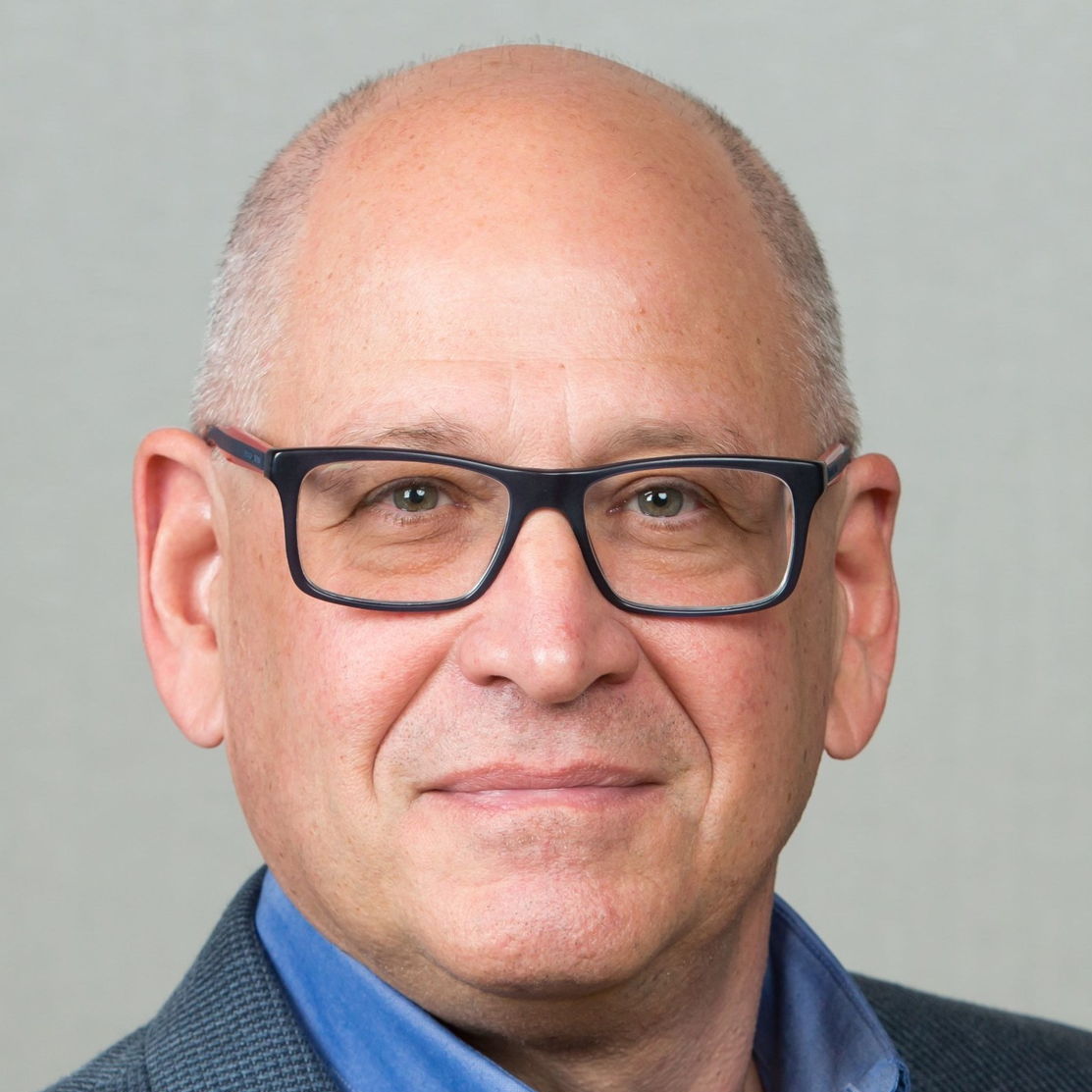 Yet, Envestnet took serious action -- most obviously parting ways with Yodlee's unit chief and founder Anil Arora.
Now, Envestnet's actions are paying dividends -- and getting payback.
"We're beginning to win back [marketshare] and see real momentum," Crager said on the Aug. 9 earnings call.
It also gives Crager a means of warding off Wall Street calls to offload Yodlee -- something that could give Envestnet a satisfying capital gain short-term. The spin-off could also be like feeding on the seed crop.
"There's incredible value to be unlocked within the Yodlee business, Crager added.
Indeed, what Wall Street analysts don't get is that Yodlee is additive to all of Envestnet's businesses, says Joel Bruckenstein, founder of the T3 Conferences, via email.
"Bill [Crager] is confident, and he is likely right. Many analysts are short term oriented. They probably don't fully understand the strategy," he says.
"This is about much more than account aggregation per se. It's about what you can do with the aggregated data." See: Envestnet nabs Dani Fava to cross-pollinate semi-autonomous units and reap 'financial wellness' as the end product
Not that the newly appointed Envestnet CEO isn't facing risks and 10-figure opportunity costs from all sides.
Visa's acquisition of Plaid for $5.3 billion in January turned up the heat on Crager to sell the fixer-upper. Plaid sold for an estimated multiple of 25- to 50-times earnings. See: Visa gambles $5.3 billion that Plaid will pay Big Data dividends while big-footing Envestnet-Yodlee.
Proving the valuation hyper-multiple was no fluke, Mastercard snapped up Finicity in June for $825 million -- over 50 times its revenues, according to Barrons.
Microsoft enters the fray
In a new twist, Plaid -- in concert with Microsoft -- is making a mass market play aimed at circumventing the usual head-to-head battles. It'll be embedded into spreadsheet software available in the cloud.
Plaid is looking to put Envestnet in a fix, says Lex Sokolin, global fintech co-head at New York City blockchain software company, ConsenSys, via email.
Anyone, he says, can now download an Excel template, which permissions Microsoft Office to interact with your bank accounts and pull transaction and balance history.
"Envestnet's interfaces are just fine, and are the place where financial advisors make decisions on behalf of clients. Data aggregation was intended to be a value-added service delivered by professionals," he writes.
"But this strategy can now be significantly undercut by the high tech firms (Microsoft, Google) that control the default financial management interface -- the spreadsheet."
All change
The big change at Yodlee started in February 2019, when Tamarac chief Stuart DePina took the reins with a new title -- president and chief executive of Envestnet Data and Analytics -- and a disarming irreverence. See: Jud Bergman remakes Envestnet into two units and Bill Crager and Stuart DePina will head them as Anil Arora exits.
"In full candor ... we were working on 1G ... in technology ... but Plaid was able to come to the marketplace with a 5G solution," he stated during Envestnet's February earnings call.
In February DePina also admitted Yodlee was blindsided by the rise of Plaid and other aggregators.
"[We were] behind the eight ball for the last 12- to 15-months," he told analysts.
Its software fell short when it came to analyzing the data it gathered too -- a fact that forced Yodlee to "mimic" its rivals, he explained.
"It did need some fixing up," Bruckenstein agrees.
Prior to DePina's promotion, he headed up Envestnet portfolio management vendor Tamarac for almost 12 years as its CEO and president.
Unlike Arora, who is cut from Silicon Valley cloth, DePina is a more traditional executive.
He cut his teeth during a decade as a partner at KPMG. DePina then held three separate C-Suite positions for an average of three-and-a-half years before landing at Tamarac in 2007.
Price cuts
Envestnet, DePina included, put in hard yards to fix Yodlee, and they are now bearing fruit, Crager told analysts.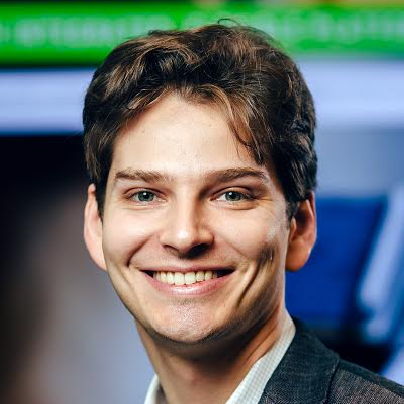 "We spent the last 18 months really modernizing the platform, reestablishing Yodlee as a preferred service provider to firms that were choosing others because of the modernization," he explains.
"[Now] we can compete and really win share back."
But one financial technology executive, whose firm previously used Plaid, says technology hasn't driven Yodlee-returnees, despite Crager's assurances of modernization.
"It's driven primarily by price," the source states.
"Yodlee, simply by having been in market for much longer [also] has more [integration] coverage with smaller, bottom tier institutions."
Just don't doubt Crager's 30,000-foot view of the company's strategy, says Bruckenstein.
"Yodlee is a core piece of Envestnet's strategy. If they sell, they could be at the mercy of an unfriendly owner. Would you want to build the future of your firm around a product you have no control over?" See: Envestnet, caught in speculative web over possible Yodlee spinoff--or sale of company, itself--has Wall Street scrambling to buy on the rumor.
Work in progress
Since its founding in 1999, Yodlee has received $141.3 million in funding from a number of venture capital heavyweights, including New York's Warburg Pincus and Silicon Valley's Sequoia Capital.
In contrast, Plaid employs approximately 400 staff, has revenues of between $100 and $200 million, and it serves around 2,600 clients. Founded in 2012, it raised $309 million in VC funds prior to its sale.
Salt Lake City, Utah.-based Finicity employs about 500 staff. Its clients include Quicken Loans, and Experian Boost. It was founded in 1999, and raised $80 million in VC funds before its sale.
Envestnet bought Yodlee in 2015 for a close to $600 million -- about six times its revenues. See:Envestnet buys Yodlee and its treasure trove of 'permissioned' data by selling its vision of the future of financial advice.
It now employs 1,500 worldwide and 1,400 companies use its services, according to the firm.
Yodlee draws data from over 17,000 sources. Finicity links to 16,000, and Plaid connects with consumer accounts at 11,000 firms.
Envestnet's aggregator remains a work in progress, Crager admits.
"Yodlee is a market leader [and] we have the largest footprint of data points ... [but our] analytics offering continues to face challenges ... due to the proliferation of alternative data sources, and resulting pricing pressure for new and renewal business," he said.
Profit and loss
Analysts eager to see Crager sell Yodlee can point to the fact that the aggregator has yet to turn a profit for its owner, despite 13% average annual revenue growth.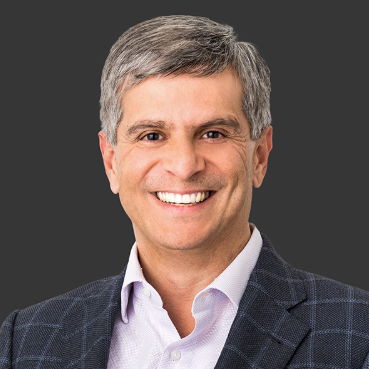 At year-end 2016, Yodlee lost $38.5 million. This figure fell to $19.4 million in 2017, and $10 million in 2018, before climbing to $25.2 million in 2019*.
Over the same time frame, the firm's revenues climbed from $131 million in 2016 to $156 million in 2017, $180 million in 2018 and $190 million in 2019.
For the six months ending June 30, Yodlee's revenues rose $1.2 million year-over-year to $95.7 million. Although losses fell by $11.3 million, the aggregator still posted a $5.5 million loss over the same time frame, according to the firm's 10-Q filings.
Annualized, Yodlee's 2020 performance would yield revenues of $189.5 million and an $11 million loss.
Such figures are misleading, however, because they take into account irregular and non-cash expenses, inclusive of the Yodlee acquisition, says an Envestnet spokeswoman, via email.
"Our Data & Analytics segment has been recognizing losses on a GAAP basis. We look at results on an adjusted ... basis." she explains.
"For the full year 2019, Data and Analytics delivered a positive $36 million of adjusted EBITDA. Through the first six months of 2020, [it's] posted a positive $23 million in adjusted EBITDA -- 53% higher than the first six months of 2019."
Ye may not reap
Despite Wall Street's dour view of the company, Envestnet's share price (as of Sept. 14) stands at $77.91. That compares with a 52-week range of $45.53 and 92.51, its high on Aug 7. It dipped above and below $80 throughout the month and has closed below $80 for the past five days.
The company's market capitalization is an estimated $4.19 billion -- $1.1 billion less than Visa paid for Plaid, despite the fact that Envestnet is a far larger company than the aggregator. See: Envestnet's shares are surging.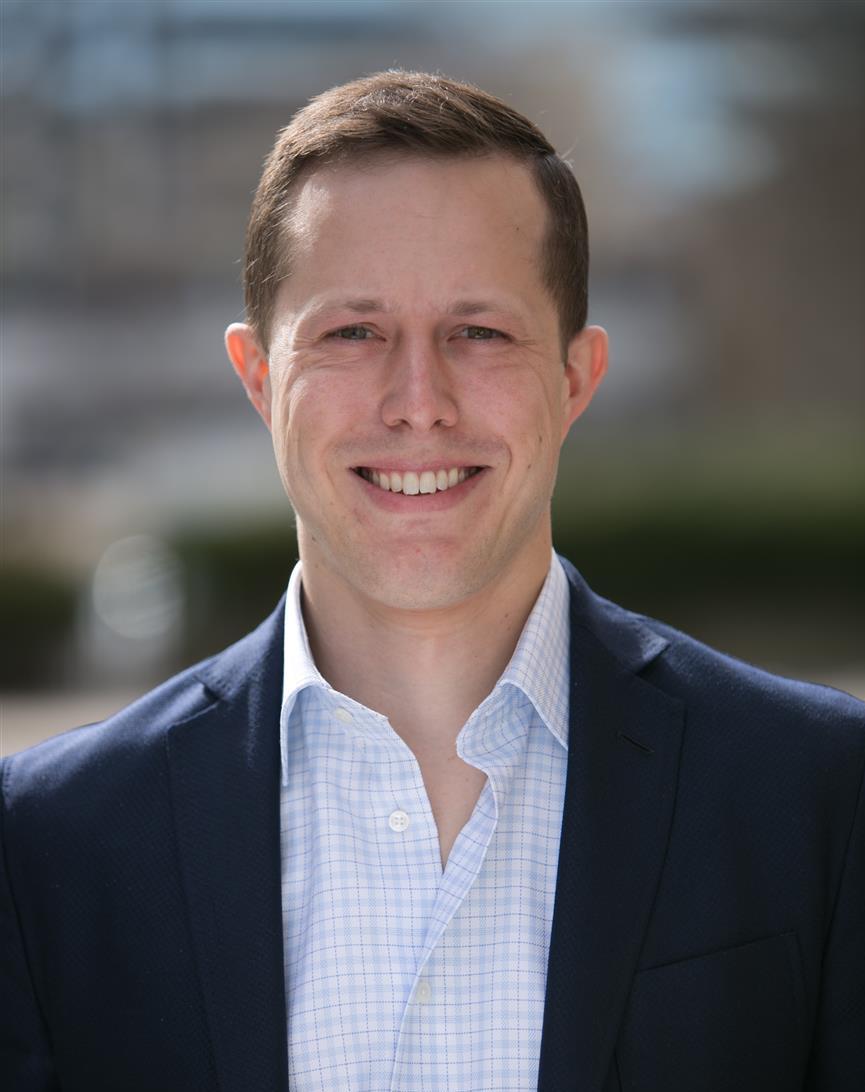 But if Envestnet sold Yodlee, it might not reap the same sums as Finicity and Plaid [ neither sale has closed], says Gavin Spitzner, president of New York consultancy, Wealth Consulting Partners, via email.
"Buyers and sellers in that space are both cautious right now, given what could be coming on the regulatory [and] data privacy side." See: Raj Udeshi invokes 'Theranos' fraud in testy exchanges over data collection with Envestnet's Bill Crager and Jud Bergman at Tiburon CEO Summit.
Yodlee has faced pressure from Capitol Hill lawmakers over its aggregation practices, and the Federal Trade Commission has made inquiries on the same subject. See: The odd case of Envestnet/Yodlee getting singled out as data scofflaw, just four days after Visa deal to buy rival Plaid and nine months after Raj Udeshi's 'Theranos' outcry.
Plaid has also faced legal scrutiny in the form of two separate class actions over its aggregation practices. See: 'Fraud' lawsuit slams Plaid on eve of historic $5.3-billion payday; some experts say it's a 'fishing expedition,' but plaintiff's lawyers say, 'This is no shakedown' -- Second suit follows in July.
But a recent government Competition and Markets Authority ruling in Great Britain suggests Plaid's technology threatens no monopoly -- even in the hands of Visa.
"The CMA found that Plaid would have been an increasing competitive threat to Visa in future, but that it is only one of a number of PIS providers already active in the UK, with several of these, such as TrueLayer, Tink, Token.io and Yapily, already possessing similar, or stronger, competitive capabilities than Plaid," it wrote.
Hanging tight
Another reason Envestnet will likely hang on to Yodlee is its unexploited potential for advisors, says Bruckenstein.
"Data can be used to populate financial plans, of course, but it can do much more," he explains.
"For advisors, they can see changes in [client] jobs, income, [and] spending patterns, way before a client thinks to raise those issues ... [and] for an enterprise, they can analyze the data to suggest cross-selling or new product ideas."
That said, putting data and analytics in the service of asset managers and advisors is why Envestnet acquired Yodlee five years ago. See: Envestnet buys Yodlee and its treasure trove of 'permissioned' data by selling its vision of the future of financial advice.
This is why Yodlee is Envestnet's sine qua non, Crager told analysts.
"Everything we do is driven by our technology and data capabilities. They are the conduit to every service and every solution that we offer."
---
* Since 2019, Yodlee has become part of Envestnet Data and Analytics. As a result more recent revenue and income data refers to the overall division, of which Yodlee is "the largest segment".
---
---
Mentioned in this article:
---
---
---