Walt Bettinger: The people involved in this effort currently measure in the hundreds and eventually will be measured in the thousands.
Brooke's Note: It's happening, folks, and the proof is evident now from the satellite photos of preliminary troop movements taken from space. Tooth-and-nail competitors, Schwab and TD, are now on standby to make workaday staff by the thousands into merger makers and create a company with new leverage in both the RIA servicing and investor retail businesses. Much of that advantage is conferred by momentous, unprecedented scale. But the other advantage of course is that the two retail branch kings no longer need to compete with each other. It'll be interesting to see whether Fidelity Investments, another coastal elite, also gets a Schwabitrade boost from not having to compete with try-harder, heartland-based TD Ameritrade. It's also interesting that the merger shook off its star-crossed aura so resoundingly. See: Schwab's merger with TD Ameritrade was sterling until the Covid-19 pandemic and financial collapse took some of the shine off the deal. Not only did stocks rebound after March but new investors came out of the woodwork. There was also a Goldilocks quantity of competition in RIA custody to keep the DoJ from calling the deal off or forcing divestitures. See: Odds spike to 100% Schwab and TD Ameritrade close merger, cinch added $9 billion in synergies, Morningstar analyst says, after DOJ dismisses anti-trust concerns and Schwab shareholders vote 'yes' hours later. For now, we're in another lull as merger watchers. But when these firms use their most precious resource -- staff time measured in thousands of people -- to unifying into one company, the end game is near.
The "hundreds" of people Charles Schwab Corp. is using to absorb TD Ameritrade will soon get tallied in "thousands" as the looming closing begins to devour man hours, according to top Schwab executives.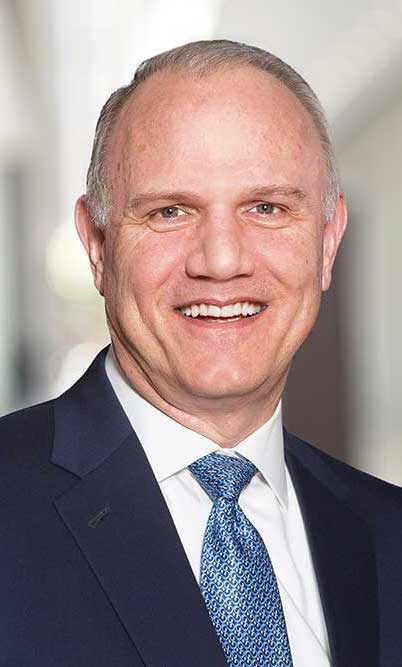 The San Francisco brokerage's plan to deploy people is all about the logistics of unifying two separate IT systems, two national branch networks and two workforces -- sprawled nationally -- into one $5.5-trillion "Schwabitrade" mega-force.
"[This is] arguably, the largest integration in the investment brokerage space that has ever been done," Schwab CEO Walter Bettinger told Wall Street analysts in a July 21 update.
"The people involved in this effort currently measure in the hundreds and eventually will be measured in the thousands."
Schwab administers $4 trillion and the Omaha, Neb. broker has about $1.5 trillion, which includes assets from a combined 10,000 RIAs. See: Reported Schwab-TD merger is a 'blockbuster' combo that creates a 10,000-RIA, $2-trillion custody juggernaut and may signal long-expected industry shakeout.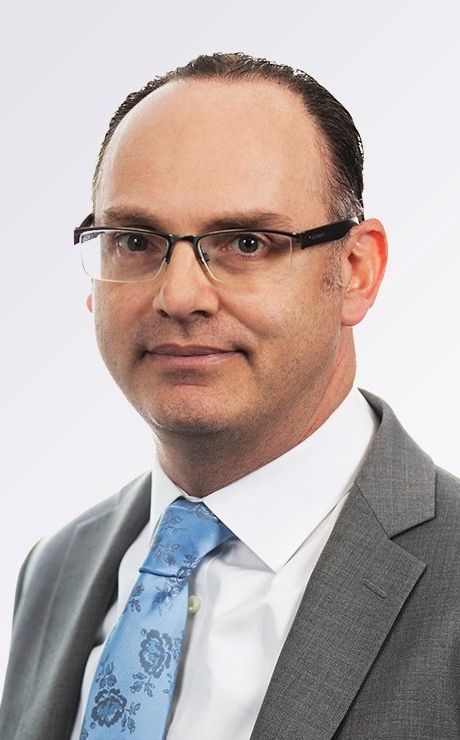 The Schwab-TD merger passed what observers saw as the two most important obstacles in June.
On June 4, the Department of Justice gave its seal of approval, and shareholders followed suit. See: Odds spike to 100% Schwab and TD Ameritrade close merger.
"The 'hundreds' currently working on the integration planning consist of a combination of Schwab employees who are either working full-time on it or significantly involved," adds Schwab spokesman, Peter Greenley, via email.
"[Then thousands] across both Schwab and TD will eventually be involved in supporting the integration in some way, particularly as we move toward account conversion."
Schwab still declines to set a closing date, though Bettinger calls the deal "on track" and the year-end deadline remains in place.
Schwab chief operating officer, Joseph Martinetto, Jason Clague, vice president for operational services, and his TD counterpart, James Kostulias, head of client experience, are leading the merger.
The canary
Schwab is also still contending with sign-offs from the Federal Reserve, and the governments of Singapore and Hong Kong. Observers see the approvals as rubber stamps but on timetables over which the corporation has little control.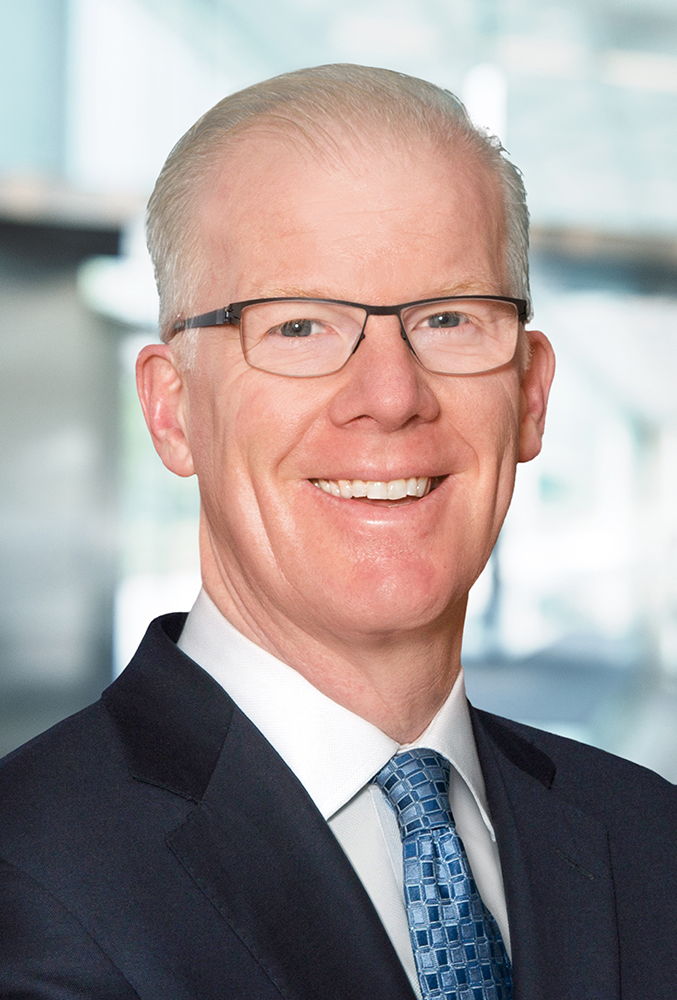 Schwab can proceed without fear of gotchas from government gumshoes, says Ari Sonneberg, partner and chief marketing officer at Boston-based Wagner Law Group, via email.
"Under the current administration, I don't think any federal regulator, especially the Fed ... [wants] to impede business transactions ... [and the Fed] process typically doesn't … put a deal under a microscope," he explains.
The biggest wildcard may be Asia, says Bill Singer, attorney and writer of the Broke and Broker blog, via email.
"Given the political atmosphere in Hong Kong and the ongoing trade war with China, approval from that market may be viewed as a 'canary in the coal mine,' and will be closely watched as an indication of whether China will flex its muscles by jamming up approval to send a message."
Known unknowns
But unknowns still worry RIAs, says Michael Kitces, head of planning strategy at St. Louis-based Buckingham Wealth Partners, and founder of the Bozeman, Mont.-based XY Planning Network, via email.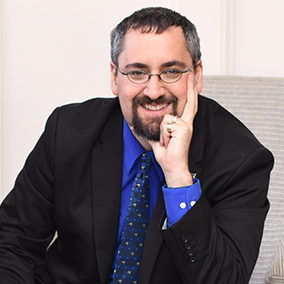 "[There's] no way to tell who will leave, who will stay, who will get a compelling offer from Schwab to stay, who will get a compelling offer from a competitor to leave ... so, there's clearly some top executive talent in play."
The fears run deepest at TD but Schwab executives have their own fears, says one source who communicates with executives at both firms and asked not to be named.
TD execs fear that to the victor goes the spoils, which could deem them redundant. But Schwab execs express fears about how their TD counterparts often get paid less, perhaps making it tempting to keep them to save on compensation.
Dani Fava, long considered a rising star at TD, raised eyebrows when she recently jumped ship for Envestnet to become the firm's new head of strategic development -- a move some saw as a potential harbinger of a broader exodus. See: Envestnet nabs Dani Fava to cross-pollinate semi-autonomous units and reap 'financial wellness' as the end product.
Reading the RIA fate
The consolidation of retail branches could also hit some RIAs where it hurts, namely the referral agreements on which they depend for new business, says Kitces.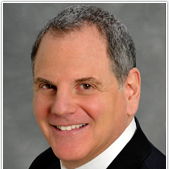 "The fear is that Schwab will cherry-pick the best TD service teams but lay off the others ... [and RIAs] build relationships with local reps in specific locations ... [so] some RIAs may find their ... referral relationships at least slightly disrupted."
RIA custodians like Schwab, TD, and Fidelity Investments often funnel high-net-worth retail clients to RIAs, typically in exchange for a cut of revenues.
It is not uncommon to see Schwab and TD branches on the same street so industry observers expect significant consolidation. See: Schwab execs all but dash RIA hopes for TD Ameritrade VEO One survival by pitting the open-API platform against expediency and an admitted pro-Schwab bias.
The fate of TD's rebalancing software iRebal, its open-architecture VEO software platform are also in the balance. But doubts over Schwab's future service levels are likely "overblown," Kitces continues.
"Schwab has clearly shown an ability to implement RIA service at scale. They've long had a reputation of being the strongest on service despite already being the biggest. So making them bigger isn't likely to degrade that service quality."
Moreover, Schwab is firmly focused on making things 'cumulatively' better for its clients, according to Schwab chief financial officer Peter Crawford.
"Progress will come from the cumulative effect of a lot of little accomplishments," he said during the firm's business update.
"They'll allow us to build a stronger, better diversified and even more thriving company."
Crawford's optimism may be right on the money, even if it takes small destructions to make a large scale advance, says Singer.
"The creative destruction of this merger [may] unleash a new but better age."
---
---
Mentioned in this article:
Kitces.com
Consulting Firm
Top Executive: Michael Kitces
---
---
---
Pete Giza
August 4, 2020 — 10:16 AM
So much is happening in our industry is hard to keep up. For reasons all too obvious, I am keenly interested to see what results of the Schwab vs TD tech stack wars. In a previous RIABiz article I was quoted questioning why Schwab dump VEO since its a more modern architecture. However, I misspoke. VEO is a decade old. Yes it's true, it's API-centric, but things have changed drastically over the past 5 years. While APIs are important to provide the communication pathway between platforms and services, the core architecture technologies far more advanced. As co-founder and former CTO at RedBlack Software there were things that I wanted to do as we entered into the hybrid cloud infrastructure in 2010. I could see what I wanted to do in vision but could not develop it because browsers and other aspects of cloud technology and architecture didn't exist at the level of sophistication needed. In 2011 just getting basic right-click functions in a browser was like asking for a miracle. Fast forward to today and we have cloud databases petabytes in size. Microservices architecture that enables limitless ondemand computing resources. Things I could only dream of doing are now a reality. There is a sea change coming to wealthtech that will leave many wondering "what just happened?" while those who realized and acted will reap the rewards of platform as a service (PaaS). PaaS will revolutionize the way how do much more efficiently and effectively we get things done. What was once only available to large institutions will be available to the small emerging advisor. PaaS is quickly becoming the foundation of the digital transformation we ask keep hearing about. In fact digital transformation initiatives will rely heavily on PaaS to scale and ultimately succeed for the long haul. As chief product officer at AdvisorPeak I can tell you that we are all about PaaS and so are many of our partners. Soon the term integration will become a dirty word and give way to subscription. The coming waves of change in wealthtech will be exciting, meaningful and with immediate positive impact to your business Pete Pete Giza | CPO | www.AdvisorPeak.com
Cynthia Winegarden
August 4, 2020 — 11:50 PM
I hope that the TD Ameritrade online platform will be similar because it is so user friendly for trading and training!
Paul Wright
August 5, 2020 — 12:36 AM
.maybe, after the Schwab/ TD merger, they will do away with selling Premium and offer free sounds investment advice to their customers.