Cynthia Loh continues to draw up a digital model at Schwab.
Brooke's Note: With Fidelity owning eMoney and Schwab now firmly partnered with MoneyGuidePro, the symmetry between the Boston and San Francisco rivals continues. Maybe the next big move will come out of Philadelphia as Vanguard contemplates keeping its edge with prospects and small investors as millennials shift from being a whiteboard topic to being a serious financial market.
Charles Schwab & Co. announced free financial planning for all yesterday (Aug. 20) to complete a revamp of its retail business model into a freemium RIA. The software is a modified version of MoneyGuidePro licensed from Envestnet.
The San Francisco company is coupling the self-help planning tool with the free trades and free robo portfolio management, launched in 2019 and 2014, respectively.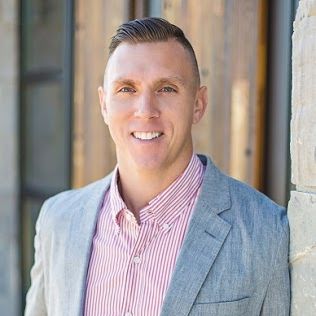 "Schwab is now the only large retail brokerage to offer complimentary financial planning to all clients, combined with no account minimums for individual investors [and] zero commission online equity, option and ETF trades," its release states.
The planning tool focuses on "retirement" goals and uses Yodlee, another Envestnet service, as its account aggregation software.
Being the company providing white-labeled software is fine by the Chicago-based outsourcer.
Longstanding partner
"Envestnet has had a long-standing partnership with Schwab, and we are proud to be part of this important effort," says Bill Crager, CEO of Envestnet in response to an emailed query.
"Our vision is to help enable financial wellness for more individuals. This is a good example of how we are partnering and helping make the vision come to life."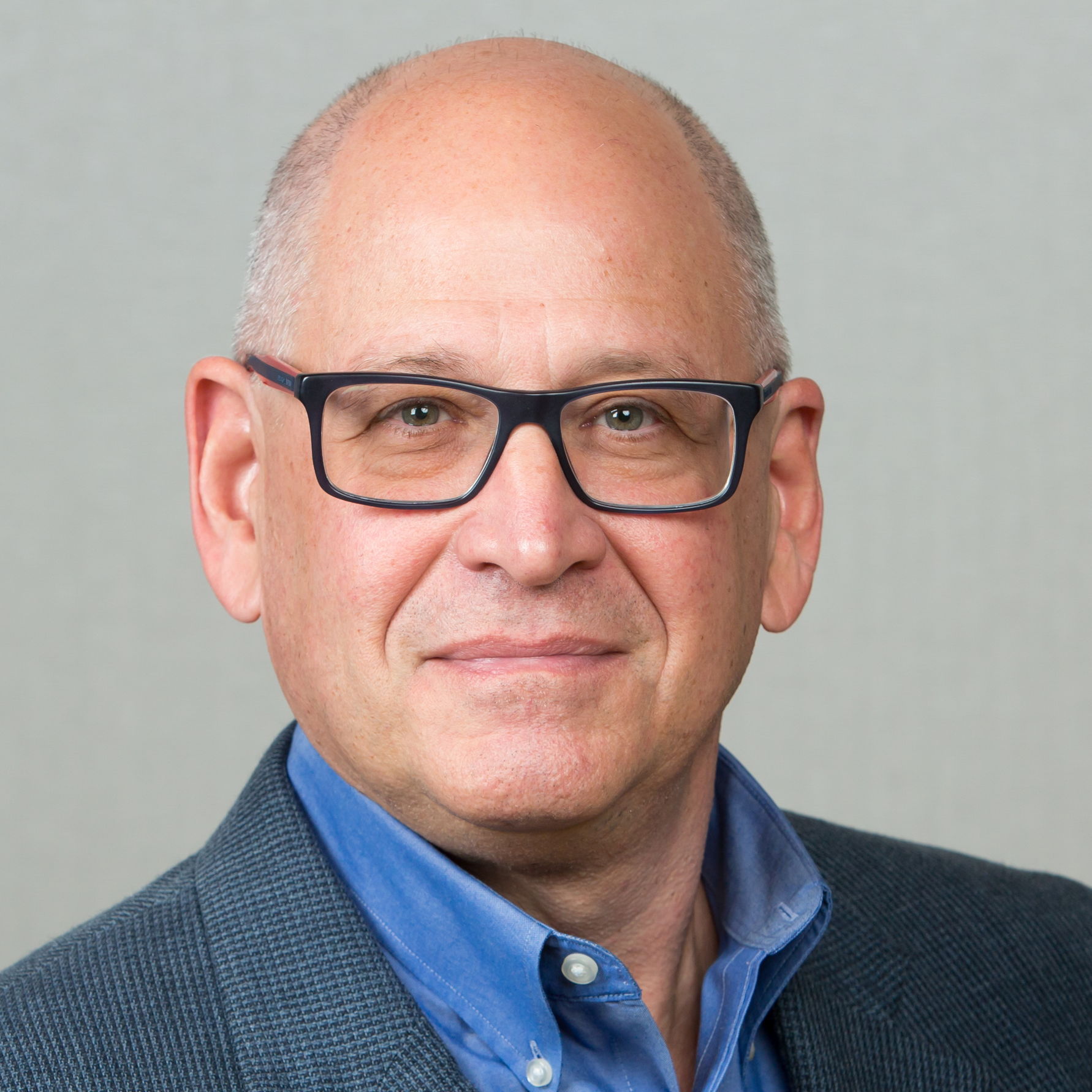 Schwab will continue charging for human assisted planning where goals are more complex than basic retirement planning.
"Schwab Plan is a separate service from our digital advisory services – it's a self-guided digital retirement planning tool," says Schwab Spokesman Peter Greenley.
"Other Schwab planning services offer more in-depth planning with access to professionals in varying forms. Schwab Intelligent Portfolios Premium, for example, offers a holistic digital plan with multiple goals and unlimited access to CFPs for a monthly subscription."
Schwab also quietly added a fourth freemium pillar -- free financial brainpower for non-clients. The service resembles the strategy for building prospect pools on which both Personal Capital and SmartAsset are based. The services are available through its website.
Free for all
Schwab becomes the first (although Fidelity makes that case) to offer free planning among the oligopolistic trio that includes Fidelity Investments and Vanguard Group.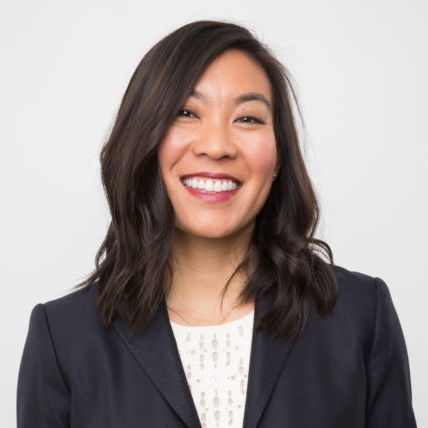 Currently, rival Vanguard Group charges 30 basis points for budget advice and planning services. Fidelity charges 50 basis points for a similar service. See: Vanguard's asset machine wobbles under Abby Johnson's withering pricing assault.
That said, Fidelity contends it has long offered free planning, too.
"The fact is, Fidelity has been offering free online financial planning services across all our channels – online, phones and in our 200 investor centers – for well over a decade," a spokesman says.
"[Schwab's service] is aimed at Vanguard and others going after this market ... [and] planning will become a competitive frontier," says Joel Bruckenstein, founder of the popular T3 conference.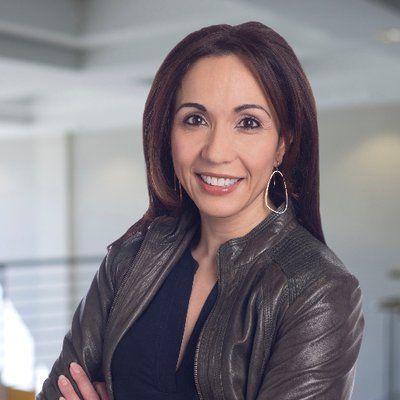 Maybe.
Wealthfront launched free advice in 2018 without making much evident headway. See: Wealthfront throws open its freemium advice to non-customers and calls it peerless, causing critics to yawn 'so what else is new?'
Betterment offered RetireGuide for free for years with little hoopla.
In a sense, Schwab is late to the professional financial planning software game relative to the other big outsourcers. Fidelity owns eMoney. Envestnet bought MoneyGuidePro and Orion bought Advizr.
Vanguard did not respond to a request for comment. See: Ten months after it signaled it would, Vanguard Group unleashes its advice robot with analysts sure that 15 basis points and no-nonsense brand will net billions in no time.
RIA peril?
But Schwab chief digital officer, Neesha Hathi says Schwab has no intention of competing with RIAs on planning. See: Schwab hopes to blend into the subscription world of Netflix, Amazon and Apple by dumping asset-based fees and wooing millennials with Intelligent Portfolios for $30 a month.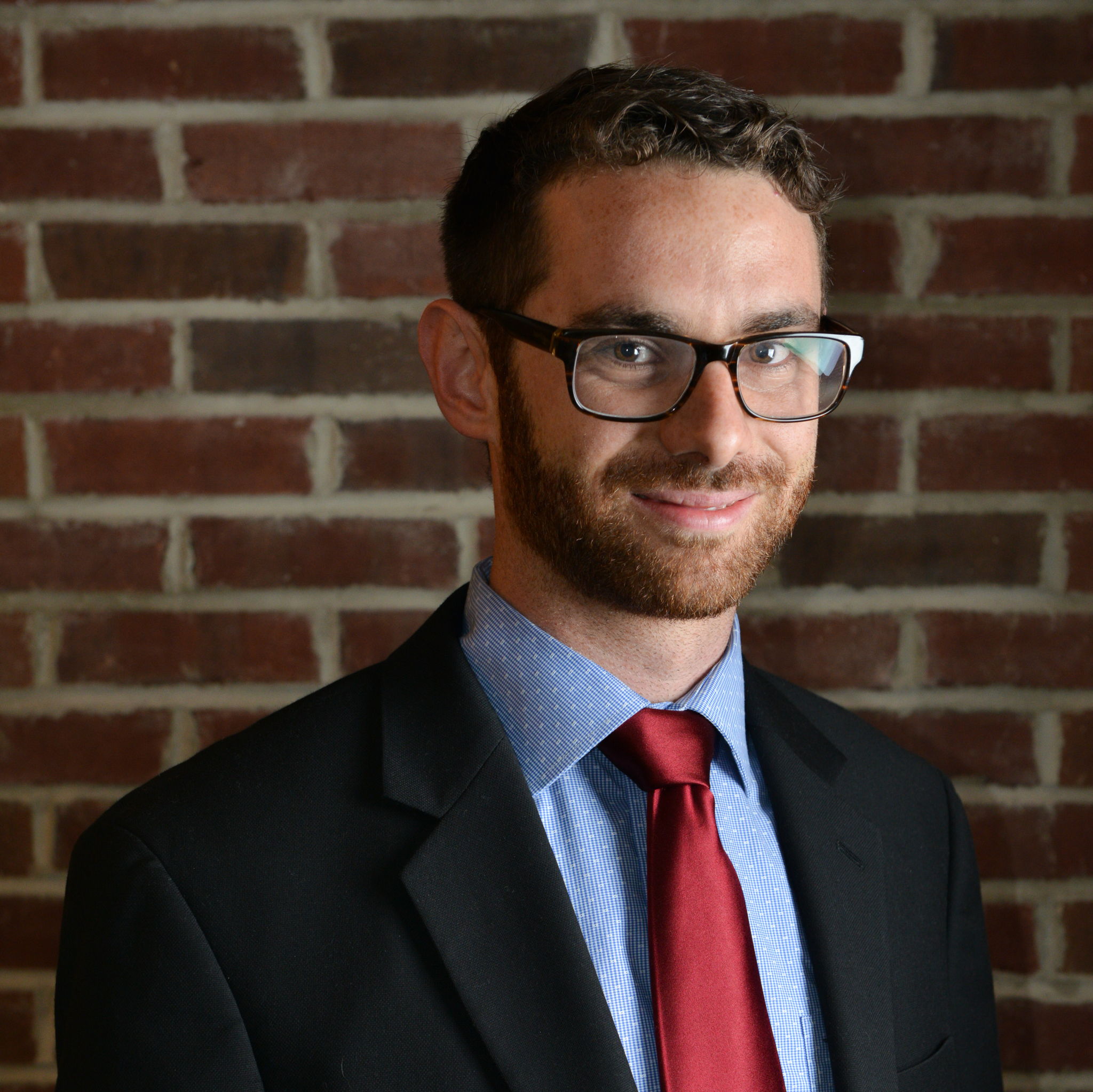 "Technology doesn't replace the power of trusted human relationships," she told ThinkAdvisor.
That said, colleague Cynthia Loh, Schwab's vice president of digital advice, was quoted in the release drawing comparisons to what advisors use.
"Our goal with Schwab Plan is to provide investors with a modern planning tool that is similar to what professionals use," she says.
Schwab's actions are likely to be consequential for RIAs whether real or psychological, tweets Justin Castelli, founder and financial advisor at Fishers, Ind.-based RIA, RLS Wealth, with $35 million in managed assets custodied at TD Ameritrade.
"The optics are pretty bad from an advisor standpoint, especially ones currently at TD," he says.
"Schwab is competing with advisors ... for planning clients, and whether or not the advisor is actually at risk of losing a client, it doesn't really send a signal of support."
Stephanie King, vice president of Schwab's planning and portfolio group, says free planning is, indeed, intended to have a psychological effect. It should make investors feel more certain about "staying their course."
"Planning gives investors more confidence about reaching their goals, and it also helps them remain focused on things like saving, portfolio diversification, and staying the course – something that is especially important given this period of uncertainty we're all in right now."
Alluring tool
Optic aside, the free planning is no threat to RIAs -- at least not in Phase I, says Bruckenstein.
"This is clearly aimed at retail clients with more limited means than the average RIA client. If there's a threat, it's that once those clients become reliant on Schwab for advice, they will eventually be graduated to a more robust program that Schwab offers in the future."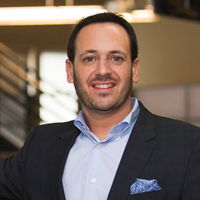 Moreover, clients might not want more than what the free tool provides, adds David Goldstone, head of research for Martinsville, N.J.-based Backend Benchmarking, which tracks robo-advisors.
"The free [planner] is a strong tool [which] raises the question of whether it will decrease the attractiveness of paying for premium planning."
Meanwhile, Schwab can use the free tools for non-clients to build a database of potential clients to cross-sell investment services. See: How SmartAsset is purging the stupid factor from robo-to-RIA referrals so it can triple prices, quadruple its closing rate and satisfy its VCs' biological clocks.
Schwab will almost certainly elicit a response from competitors, says Evan Rapoport, founder and CEO of SmartX.
"I am sure the other custodians will follow suit and continue to provide tools to clients that are similar to those used by advisors today. It would not surprise me in the least if a free risk assessment tool was next on deck."
New wells
Fidelity already offers such a tool, its spokesman says.
"The Fidelity Retirement Score, introduced in 2016, gives customers a realistic idea of where they stand based on their assets inside and outside Fidelity, time horizon, risk tolerance, taxes, projected retirement expenses, asset allocation, salary and social security, and then we suggest what steps they can take to improve their outcome."
To get a "score" from Fidelity, customers answer six questions.
Schwab is already a referral gusher but it is wise to drill new wells, says Goldstone.
"The intensity of the battle for new customers is higher than ever ... [so] firms are trying to attract clients earlier."
In the weeks following the July 2020 closure of the USAA deal, Schwab brought in more than 1,000 net new brokerage accounts a week -- a 2.5% bump to its roughly 167,000 monthly average. See: Charles Schwab Corp.'s $1.6 billion USAA deal is yielding 1,000 referrals a week at the right price in an increasingly competitive client acquisition game.
---
---
Mentioned in this article:
---
---
---
Peter Giza
August 22, 2020 — 12:41 PM
The talk of all this wonderful collection of client data into support system(s) and various tools such as planning etc., is a very important step in our industry's technological advancement. It's a bit ironic that we are getting closer to the reality of STP (straight thru processing) being the norm in an atmosphere of low to no cost products and applications. It's the age of digital commoditization. WRT to the use of data and how we manage it, we're 5 years behind, but at least we've arrived! Pete Pete Giza | CPO [ AdvisorPeak
Stephen Chen
August 23, 2020 — 10:15 PM
It's always scary as an early stage company to see a huge firm following your playbook, but hopefully it's good validation for our model at https://www.newretirement.com/ We continue to believe that being fully independent (freemium / subscription model), super low cost (no huge infrastructure driving upsells or hidden fees) and 100% focus on our own in house digital first planning platform will let us successfully compete. Guess we'll find out.
---