John Michel 'lived his life by a strong moral code forged by his time at West Point, and he expected all who dealt with him to live up to his standards.''
CircleBlack Founder and CEO John Michel died July 3rd having made a big dent both on Wall Street and with the RIA world.
The 62 year-old Cranbury, N.J. resident was at the Hospital of the University of Pennsylvania in Philadelphia surrounded by his family, according to an obituary. The cause of death was not provided, though a release from his firm called the death "sudden."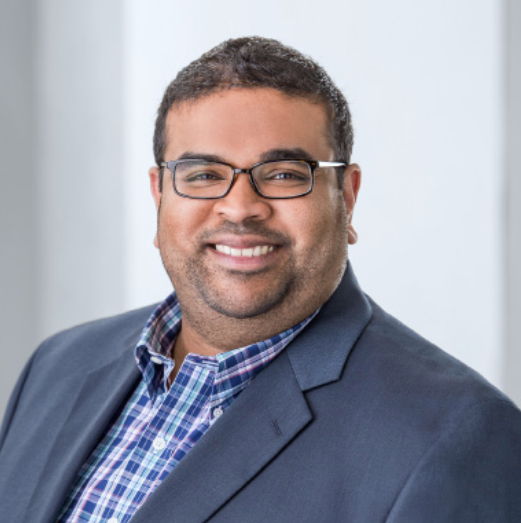 The loss of Michel (pronounced MY-kull) was unexpected and saddened the RIA community, which he touched broadly over the course of decades -- perhaps hitting close associates hardest.
"I worked very closely with John and the CircleBlack team to envision and build the RBC Black platform," says Noel Stave, chief operating officer of RBC Correspondent Clearing. "Through good times and bad, he was a strong business partner and friend to us over the past five years.
"He lived his life by a strong moral code forged by his time at West Point, and he expected all who dealt with him to live up to his standards. He was kind, generous and welcoming to all--and was always quick with that 1000-watt smile."
Indeed, Michel graduated from the United States Military Academy, earned an MBA at Carnegie Mellon University and served in the Army for six years. He joined Merrill Lynch in 1987.
Foresight
Michel made a destiny-shifting decision early on at Merrill to veer toward technology, according to Tim Welsh, president of Nexus Strategy, who was interviewed and hired in 1999 by Michel at Merrill Lynch.
"Moving into a technology role wasn't always always good for your career," Welsh says. "He had that foresight, though ultimately it led to him leaving Merrill Lynch."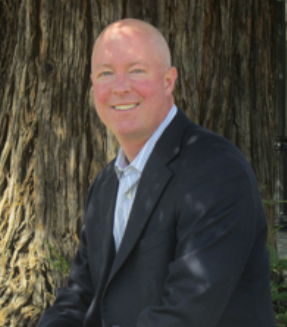 At the time, Welsh adds, technology was the enemy within at Merrill Lynch because it represented a way to let investors circumvent stockbrokers.
"John was the guy behind the scenes making that happen," Walsh says.
After an interlude where he put the fear in Wall Street and RIAs alike by creating BloombergBlack with the financial data giant, he made his way to the RIA world where he seemed to immediately thrive. See: BloombergBlack rematerializes as CircleBlack minus Bloomberg
"I got to know him when he started marketing the CircleBlack platform in 2013 or 2014," says Joel Bruckenstein, T3 founder.
"I was impressed from the outset by the CircleBlack design. The look and feel are quite elegant. The RBCBlack version clearly demonstrates how CircleBlack, combined with some best of breed integrations, and serve as a powerful advisor workstation."
Powerful proposition
CircleBlack aggregates data, works with other applications and sifts data from client portfolios that advisors use to better advise clients.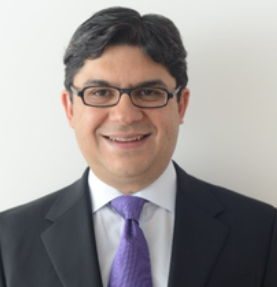 Long Arc Capital recently acquired a majority equity stake in CircleBlack. Terms of the transaction were not announced.
"In getting to know him and the business he had built at CircleBlack over the past year, it was clear John had developed a powerful proposition addressing an important gap in the market. His loss shocks and saddens all of the Long Arc team," says Gaurav Bhandari, managing partner of Long Arc Capital in a release.
There was another legacy that Michel left -- his son, says Jason Lahita who heads communications for Integrated Partners in Irvine, Calif.
"He had a great energy and enthusiasm about him, and was always excited about whatever he was focused on, typically involving FinTech innovation. He was also extremely proud of the fact that his son Jay decided to join him [as director of marketing] at CircleBlack."
Welsh will always remember his Merrill Lynch interview in Princeton, N.J., when Michel hired him. Welsh was feeling on his game until Michel asked him how he expected to tackle Wall Street if he had spent four years in the soft liberal environs of the University of California at Berkeley.
It was a question, delivered with dry wit, Welsh hadn't prepared for.
"I'll never forget it," he said.
The best Welsh could come up to counter the Berkeley query was to say he had majored in economics.
---
---