John Swolfs: Event-focused organizations around the world are trying to hold their events in the most timely and effective manner that they are able. Inside ETFs and the rest of the financial event industry are all looking forward to having more flexibility after Covid has passed.
Displaced by COVID-19, Wealth/Stack live goes digital, but loses headliner, and will bump up against other year-end events
The COVID-19 pandemic, now spiking in 27 states, is still playing havoc with RIA events, causing popular gatherings like Wealth/Stack and InVest West to scramble for late 2020 dates to host conferences.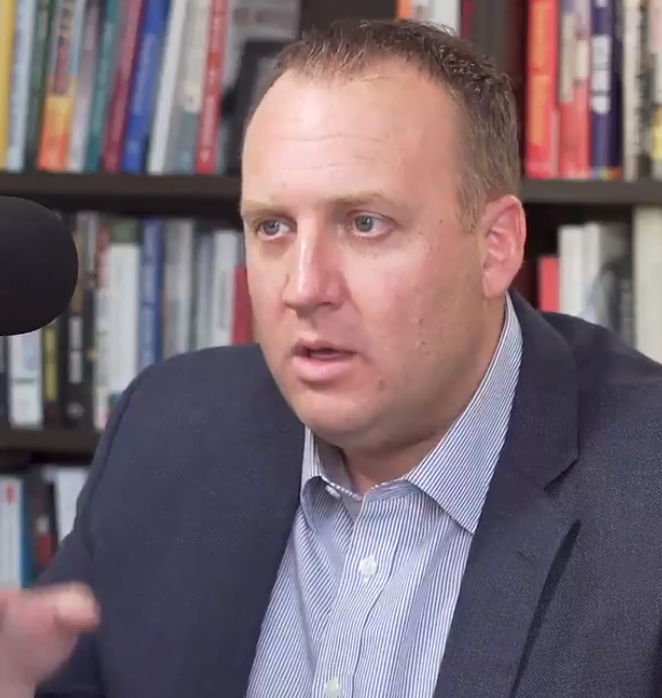 Inside ETFs and Ritholtz Wealth Management, which host Wealth/Stack, have moved the live conference from Sept. 13-15 until Oct. 24-26, 2021. The venue will remain the Omni La Costa Resort & Spa in Carlsbad, Calif.
An online financial technology and RIA counterpart, produced by Informa is slotted in its place, Dec. 1-3. But Josh Brown and partner Barry Ritholtz will not lead it.
The pair, Ritholtz' CEO and its chief investment officer, respectively, are synonymous with the one year-old conference, and they are expected to return for the 2021 in person event.
Brown chose to skip the online version of Wealth/Stack because gatherings in the ether don't appeal to him.
"I'm more of a live events person, [and] don't do much virtually," explains the archduke of RIA tweeting. Brown has 1.1 million Twitter followers.
Calendar clashes
The December dates for the virtual-only version of the conference also just happen to clash with rival InVest West, a San Francisco conference organized by Financial Planning magazine parent Arizent in New York. See: Peter Mallouk and Joe Duran described the RIA business like they were from two separate planets, spinning heads at WealthStack.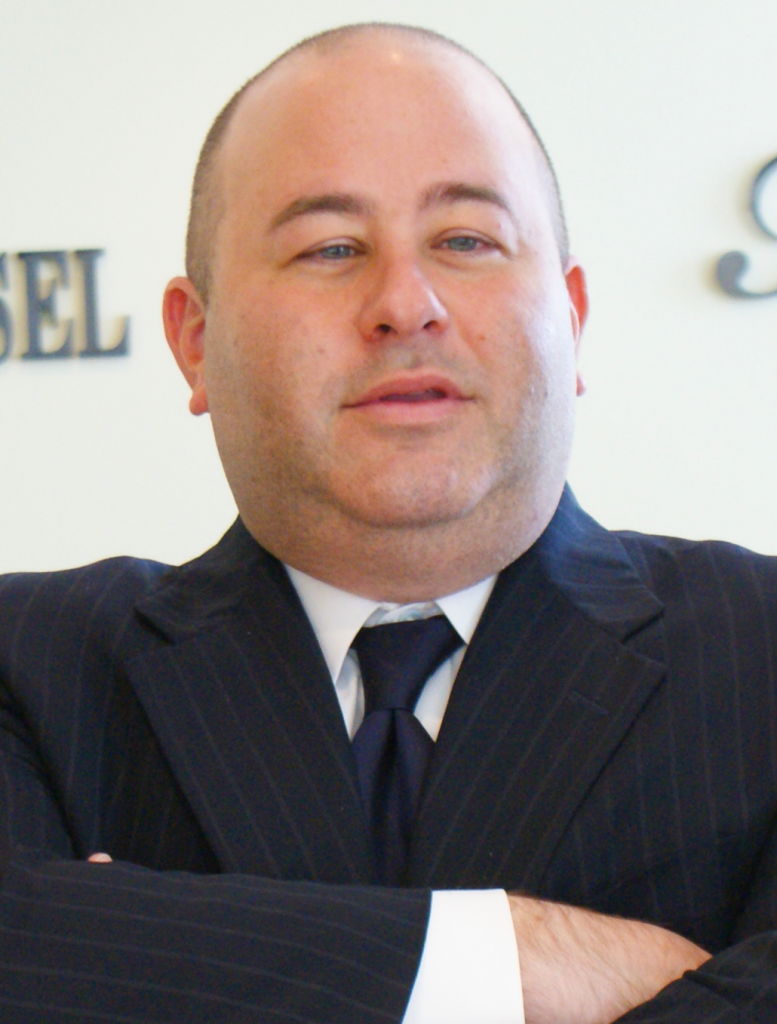 Wealth/Stack falls just four days before the live MarketCounsel Summit too, which is scheduled for Dec. 7-10 in Las Vegas. That said, whether the MarketCounsel Summit or InVest West will still take place remains up in the air.
Asked why Inside ETFs double parked InvestWest, Swolfs said it's impossible to deliver otherwise in a crowded calendar.
"Event-focused organizations around the world are trying to hold their events in the most timely and effective manner that they are able," he explains.
"Inside ETFs and the rest of the financial event industry are all looking forward to having more flexibility after COVID has passed."
No hard feelings, says Brian Hamburger, founder and managing member of New Jersey-based Hamburger Law Firm as well as founder, president and CEO of regulatory consultancy and event host MarketCounsel (also New Jersey).
"We take great care to plan the dates of our conference ... [so] heads of leading advisory firms [can] attend our event without having to choose not to attend another."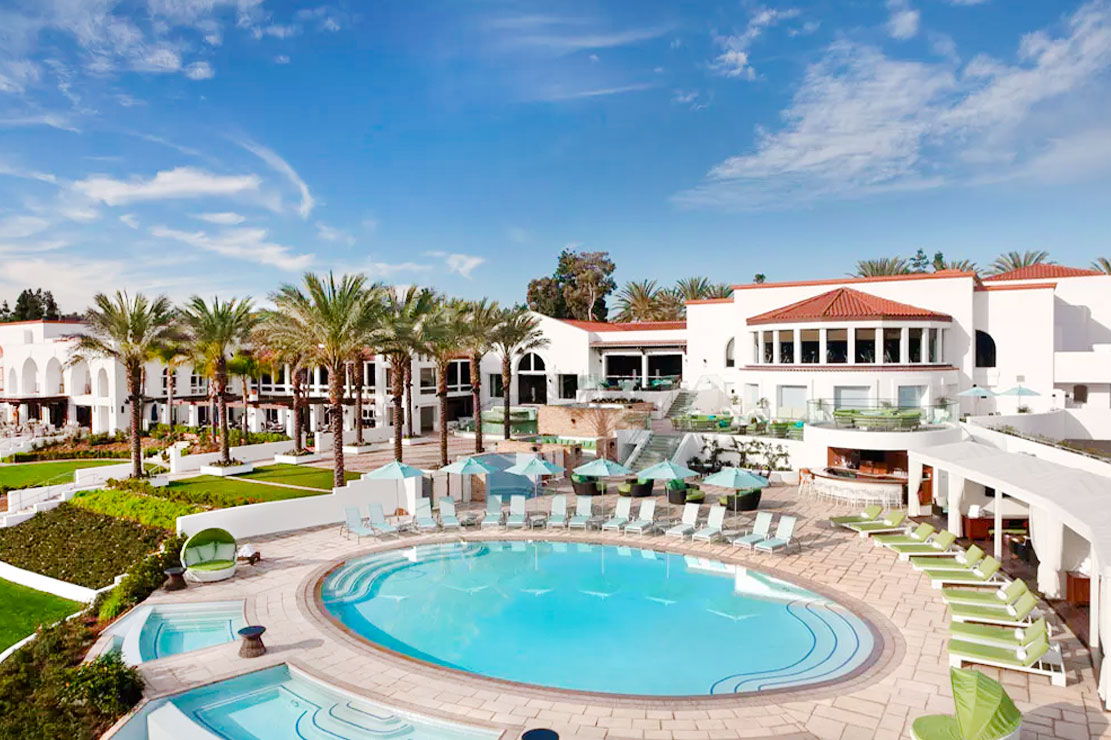 "We believe it underscores our responsibility as good citizens within this profession. However, with a stacked conference season, that's not always possible," he adds.
"Rescheduling an event on short notice is no small task, and WealthStack's organizers seem to have taken care to schedule their virtual event for the week prior to ours," Hamburger says. "I'd say that's good citizenship and we appreciate their consideration."
Arizent has yet to respond to a request for comment.
A conference industry source adds that InsideETFs had no intention of butting up against InVest West.
Money makers
More than 100 events on the RIA calendar have been postponed or canceled, as a result of the COVID-19 pandemic, at a time when a growing number of organizations and publications have tied their revenue models to the lucrative business.
On Apr. 28, Charles Schwab & Co. cancelled its flagship IMPACT conference, moving it to an online-only format this November. See: Schwab Advisor Services takes EXPLORE, IMPACT and SOLUTIONS 'virtual' in face of COVID-19 pandemic.
Conferences have become a big money-maker for hosts like Arizent, and the British publishing pair of Informa, which owns Inside ETFs, and the Bonhill Group, which owns InvestmentNews and organizes events under its banner. See: Josh Brown launches by-and-for RIA event, Wealth/Stack, in Arizona but with pay-to-speak slots for sponsors.
Admission fees, advertising and pay-for-play conference slots bring in significant revenues.
RIA vendors scattered across the US also rely on events to build relationships.
However, it's a case of down, but not out for Wealth/Stack, says Brown, in the linked release.
"[The] experience is one-of-a-kind and worth preserving ... [and] has incredible momentum."
---
SS&C upgrades Black Diamond's alternatives reporting, partnering with start-up funded by Nasdaq and iCapital-backer Hamilton Lane
RIA software is supposed to save advisors from wasting time doing rote, soul-destroying activities, and it helps explain why the Windsor, Conn., parent of Black Diamond and Advent is hooking them up with a Nasdaq-backed startup.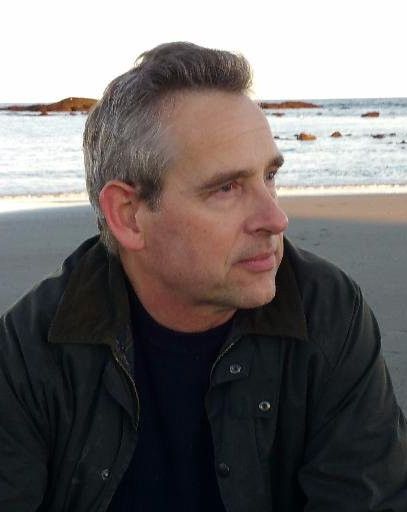 SS&C announced a deal on Jul. 7 to partner with Canoe Intelligence, which provides software to scrape data from PDFs and format it into performance reports -- to cut the time advisors spend manually entering alternative investments data.
New York-based Canoe's software uses a set of self-teaching algorithms to crack open documents and categorize their contents. Then, it validates them through a series of mathematical analyses and converts them into a usable format.
Its software now connects with SS&C's flagship RIA portfolio management system Black Diamond, as well as its legacy software, APX, Axys and Geneva.
"[Canoe] provides our clients another differentiated way to stay ahead of their competition," says Steve Leivent, senior vice president and co-head of SS&C Advent, in the linked release. "[it] can ensure greater accuracy." See: Oisín's Bits: After Advent chief's 2020 departure, Black Diamond head Steve Leivent steps up.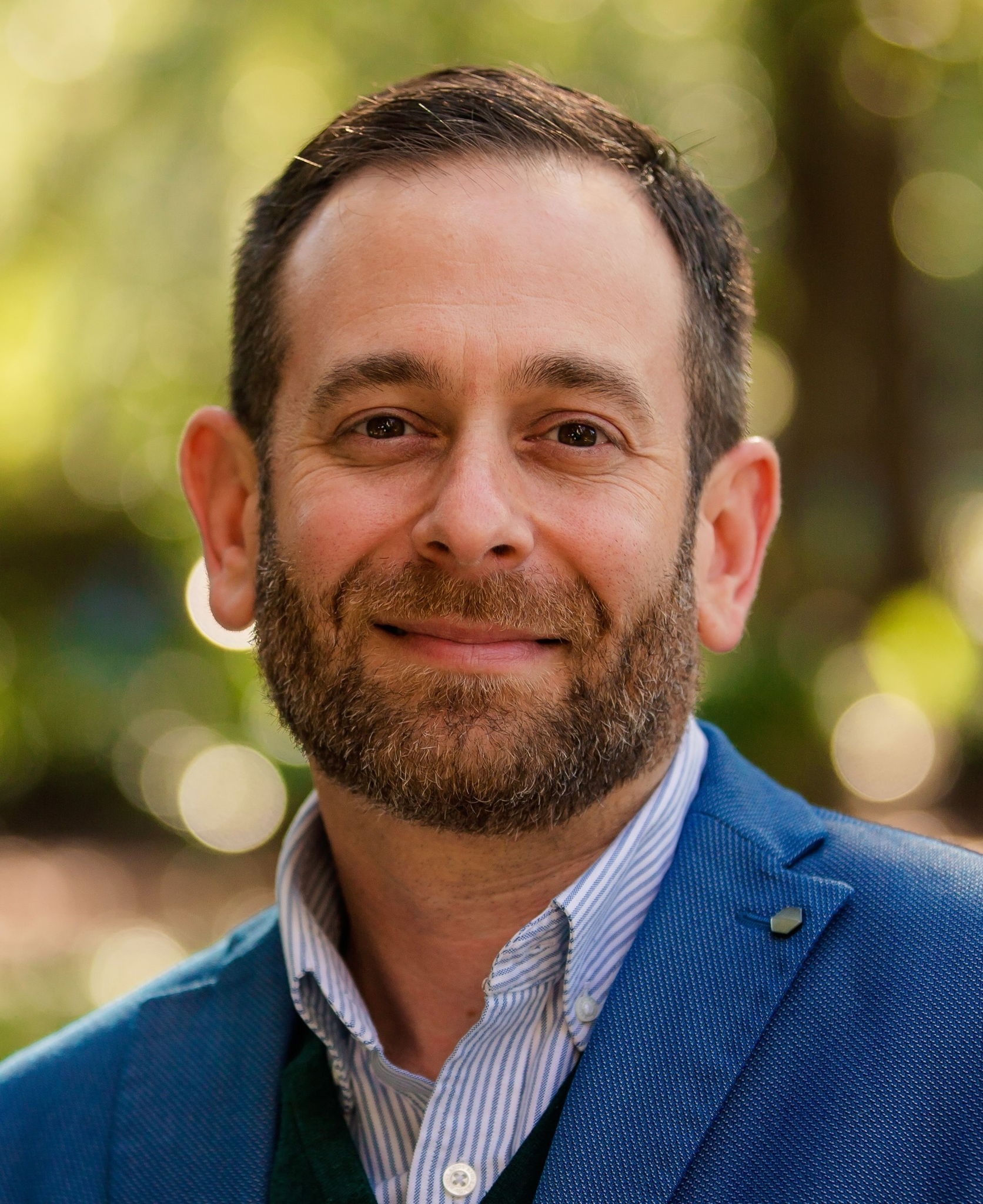 About $15 trillion will be invested in alternative assets by year-end 2020, according to PricewaterhouseCooper's data -- an increase of $7 trillion in the past seven years.
RIA AdvicePeriod, with $3.5 billion under management, uses Black Diamond for its performance reporting and has already started using Canoe. The nod from its owner Steve Lockshin is notable. Lockshin co-founded Fortigent, an early high-end platform for big RIAs.
"We are now managing a flow of over 700 Alternative investments in the system and are exporting both valuations and transactions on almost a weekly basis now versus manually updating quarterly (or on-demand) previously," says Matthew Woodward, head of advisory services and custodial relations at AdvicePeriod in Los Angeles, via email.
"The documentation mapping technology has been fantastic and has only gotten better. I believe we originally needed to map a document 2-3 times, but now it's down to a single session. Once a document is either directed to Canoe manually or is on an automatic pull it's usually mapped within an hour."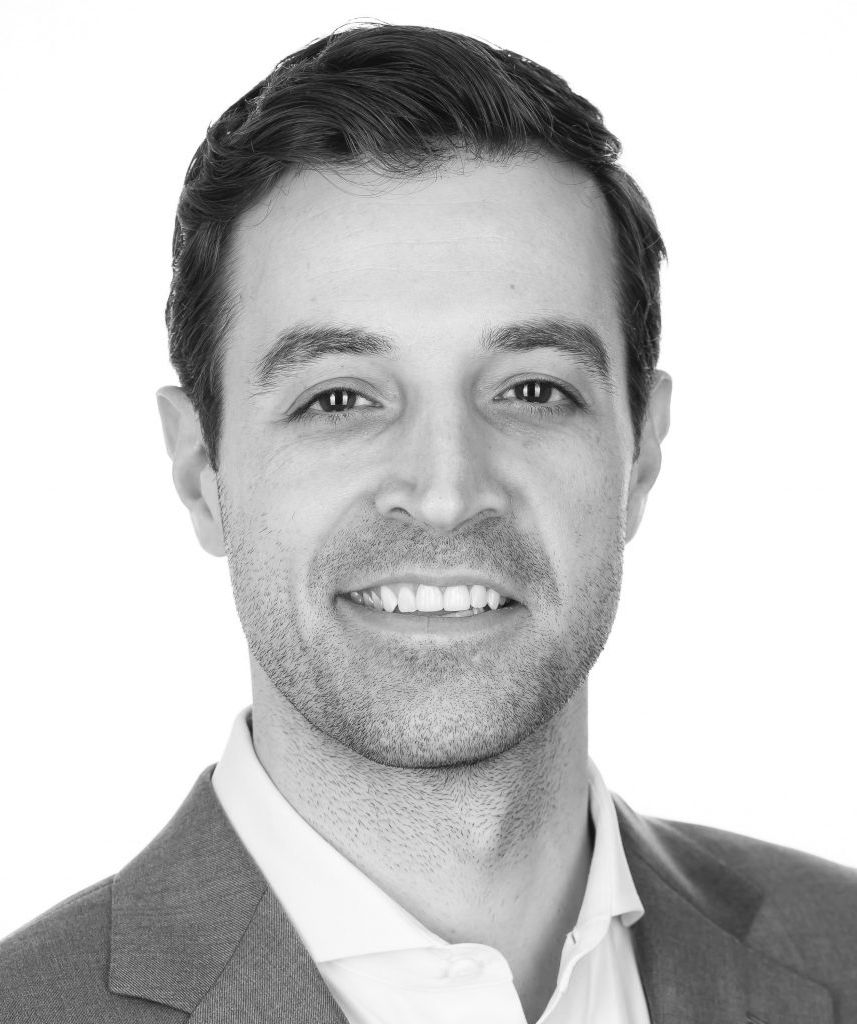 What Canoe won't do is to bring SS&C level with Addepar on alternatives reporting, says Pete Giza, chief product officer at Layton, Utah., rebalancing software vendor, AdvisorPeak, via email.
"It provides SS&C an additional weapon in its arsenal to compete, but it's incremental. It's a tool. I see this more as a tactical move versus Addepar's [recent] strategic play, [although] I make this observation without a lens into SS&C's plans." See: Orion gets serious about Addepar's threat to its biggest clients
Two months ago Mountain View, Calif., portfolio accounting vendor Addepar bolted on an in-house alternative investments exchange to bolster its claim to be the software top dog for alternatives reporting. See: Addepar extends business model from software maker to player in the investments business -- a secretive project 10 years in the making.
But what Canoe does, other software can't, says Michael Muniz, partner and chief revenue officer for the start-up, via email. "Canoe is the first technology addressing the challenge ... [and we're] focused on transforming documents into data and that data into actionable intelligence ... [with] unmatched scalability and efficiency."
Canoe declined to reveal its fees, or how it will bill SS&C. Its software processes millions of documents detailing assets worth over $1 trillion annually for hundreds of clients, according to the firm.
Brains and brawn
Founded in 2013, as in-house software for New York City alternative investment tracker Portage Partners, Canoe was spun off in 2017 and began selling its software commercially the following year.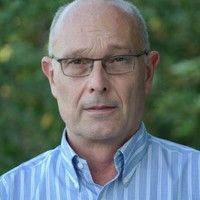 On Feb. 5, it announced that Nasdaq Ventures, the VC arm of the technology securities exchange had become a backer, following Canoe's Series A funding round.
Other backers include Portage, Chicago-based Promus Capital, and Bala Cynwyd, Pa.-based iCapital backer Hamilton Lane. See: No sooner does Lawrence Calcano raise $146 million than he buys rival Artivest.
In March, Addepar hired Advent co-founder and Axys creator Steve Strand to build an in-house data ripper that automates the importing of SS&C portfolio reporting data into Addepar's software. See: Addepar hires Advent genius then launches 'Advent Converter' to court the RIAs still on Axys and APX ; PortfolioCenter 'easy button' comes next.
---
DoL quantifies number of RIAs
There are 1,467 more RIAs in the United States today than there were five years ago, according to figures released by the Department of Labor.

On Jun. 30, the federal body filed an application for a class exemption for financial advisors at banks, broker-dealers, insurance companies and RIAs, which also listed Department of Labor (DOL) tallies of financial advisory firms.
The filing presses for such firms to be exempt from restrictions on compensation linked to roll-overs from 401(k) plans into IRA accounts.
There are 12,940 SEC-registered investment advisory firms today, a 13% jump from the 11,473 recorded in Nov. 2015, and an average increase of roughly 26 a month.
These RIAs are not dually registered, according to the DOL filing.
Tricky epistemology
But RIAs and their AUM are hard to count. See: How many RIAs are there? No, seriously, how many?
Despite the fact that RIAs are accredited, the varying definition of what constitutes an RIA makes gleaning a headcount tricky.
RIAs can include solo advisors as well as hybrid firms, hedge-funds, asset managers, venture capital firms structured as an advisory practice and robo-advisors.
Nor are all advisors registered with the SEC. Some operate solely at the state level. There are 16,939 state registered investment advisory firms, according to the DOL filing.
In contrast to the DOL's findings, Washington, D.C.-based Investment Adviser Association's 2019 report, "Evolution Revolution," lists 12,993 RIAs, with $83.7 trillion under management (AUM).
Another analysis lists 14,925 wealth managers with $2.96 trillion in AUM, as distinct from TAMPs, hybrids, hedge funds and asset managers, 6,609 of which cumulatively hold $28.6 trillion, according to RIAChannel.com
The largest RIAs, which are more likely to be institutional firms, hold the majority of this multi-trillion sum.
Just 148 RIAs hold 60% of overall industry assets, with each managing upwards of $100 billion.
Abouth seven out of 10 RIAs manage less than $1 billion. These smaller firms manage just 3.1% of the industry's overall AUM, according to Barrons.
A recent Capco report makes the most confident assertion about classic RIA numbers:
"The RIA channel is the fastest-growing segment of the wealth management industry, with roughly 1,500 firms entering the space yearly," it states. "The industry currently comprises over 14,000 firms managing nearly $5 trillion in client assets. RIAs account for 25 percent of wealth management AUM, a number expected to grow to 30 percent by 2023."
Capco cites Cerulli as its source.
---
---
---