Peter Crawford: [Referrals are] what makes this deal so appealing … on an ongoing basis.
Brooke's Note: The financial industry fixated on Schwab's DOJ- and shareholder-approved purchase of TD Ameritrade -- for good reason. It's a big damn deal. Buying the Omaha operation deletes its biggest direct threat from below. But don't forget USAA, a super mega-brand, now set to send investors to Schwab. And, at a final, reduced $1.6 billion, the car insurer's jettisoned broker-dealer unit was a steal, compared to the $26 billion price TD commanded. The key is referrals, which are always nettlesome because they involve a stubborn third party -- the person referred.
Charles Schwab Corp.'s purchase of USAA's investment management company was discounted by $200 million from the $1.8 billion purchase price it agreed to last year. But the brokerage giant is expected to reap an estimated $9 billion less in client assets.

The San Francisco, Calif., broker-dealer and RIA custodian closed its purchase on May, 26 for $1.6 billion, a near 12% haircut, due to "transaction adjustments ... including adjustments for assets that actually transferred," according to spokeswoman, Mayura Hooper.
Schwab's acquisition of TD Ameritrade will be the last to close out of four major deals inked by the firm in the past 12 months.
On Jun. 24, Schwab finalized its purchase of direct indexer and ESG software firm, Motif. See: Schwab to buy Motif technology.
Then on July 1, Schwab completed its purchase of fixed-income specialists, Wasmer, Schroeder & Co. See: Schwab resumes its SMA roll-up after eight-year hiatus with Wasmer, Schroeder deal.
The TD acquisition was also all but signed sealed and delivered last month, after Schwab shareholders and the Department of Justice antitrust division approved the merger. See: Odds spike to 100% Schwab and TD Ameritrade close merger.
Asset haul
Schwab chief financial officer Peter Crawford was ebullient about the USAA deal's prospects, even though the initial asset haul came in lower than expected from the San Antonio, Texas investment manager.
"[The deal is] a very important milestone. This is a win-win-win situation, and our confidence regarding this outcome has only been solidified during the last 10 months," Crawford wrote in a commentary released on Jun. 12.
When it was first announced last July 25, Schwab stated it expected to take in some $90 billion in USAA client assets from over one million accounts, but the actual sums stand at an estimated $81 billion in assets, and 1.1 million accounts.
The final asset tally adds 4% to the $2 trillion already managed by its retail arm, Schwab Investor Services. Overall, Schwab manages $4.1 trillion in client assets. It broke the $4 trillion mark for the first time in June.
Schwab expects to spend a further -- and final -- $55 million to $60 million on USAA's integration.
Some 400 USAA employees have also made the move to Schwab.
Cash boost
Of the total USAA client assets that have moved to Schwab, 82% are invested in equities, ETFs or mutual funds, and some $10 billion in client cash has been swept into Schwab's bank.
Last year, Schwab stated that 95% of the "synergies" resulting from the USAA deal would be realized by the boost such cash provides through an increase in the firm's spread-based earnings.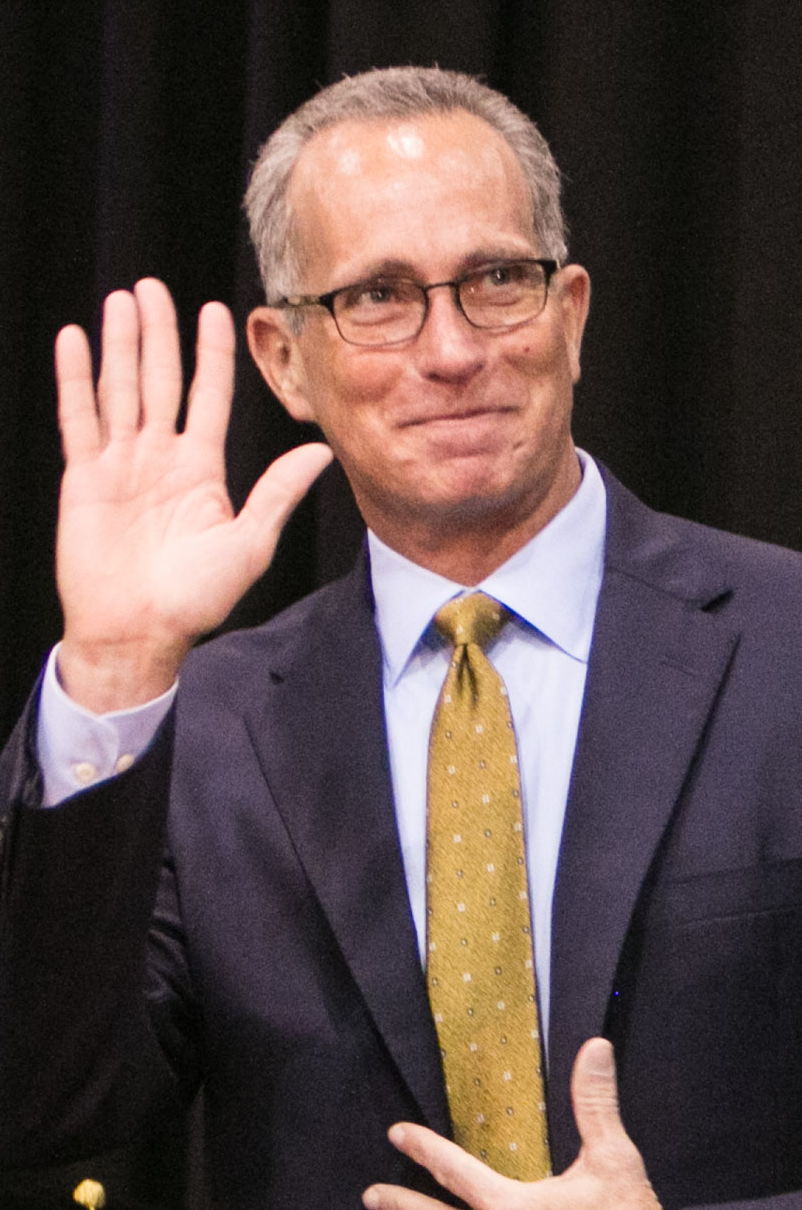 The spread, however, has been narrowed considerably by the Federal Reserve. The central bank has made successive rate cuts in the wake of pandemic and economic collapse, pushing the overnight rate down to 0.09% as of July 7 from 2.38% a year ago.
An undisclosed proportion of the $10 billion in cash was also transferred from short-term money market funds that were subject to a revenue-sharing arrangement with Victory Capital Holdings Inc., in Brooklyn, Ohio.
This contributed to outflows of some $7.7 billion in assets under management (AUM) from the Ohio-based asset manager in May.
Victory Capital acquired the USAA Asset Management Company in July a year ago. The deal included USAA's Mutual Fund and ETF businesses and its 529 College Savings Plan business.
But that leaves out the big one -- referrals.
"It's a win for our stockholders as they realize the long-term financial benefits of the acquisition, as well as the opportunity for increased organic growth via the ongoing exclusive referral arrangement, which is already well underway," Crawford explains.
A "tremendous opportunity"
The closure of the USAA deal also finalizes the huge cross-selling opportunity obtained by Schwab through a long-term referral agreement that will see Schwab sell its wealth management and brokerage services to the 11.7 million USAA members who do not have a dedicated financial advisor.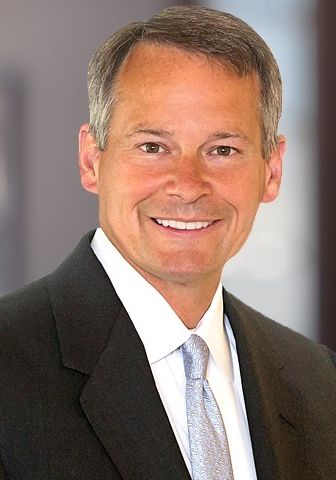 "[It's] a tremendous opportunity … further adding to our competitive scale advantage ... [and] one way we can continue to add scale, on top of our organic growth," says Hooper, via email.
"[Referrals are] what makes this deal so appealing … on an ongoing basis," adds Crawford.
Many of the referrals will be handled by humans to ensure hot leads don't go cold in the hand-off -- in much the same way SmartAsset is evolving. See: How SmartAsset is purging the stupid factor from robo-to-RIA referrals so it can triple prices, quadruple its closing rate and satisfy its VCs' biological clocks
"Through the referral agreement, USAA members will be referred to Schwab via a combination of integrated digital and live interactions," he explains. "These will come via a 'warm lead' to a Schwab specialist or, alternatively, through an automated phone experience."
Schwab declined to break out the degree to which it has already benefited from referrals, or to provide a ballpark figure over how many clients it expects to gain.
But Crawford emphasizes in his commentary his firm intends to "make the most of" a lucrative opportunity.
Favorable comparisons
Speculation that Schwab's own wealth management business was in need of a shot in the arm that USAA referrals could provide is wide of the mark, however, says Hooper.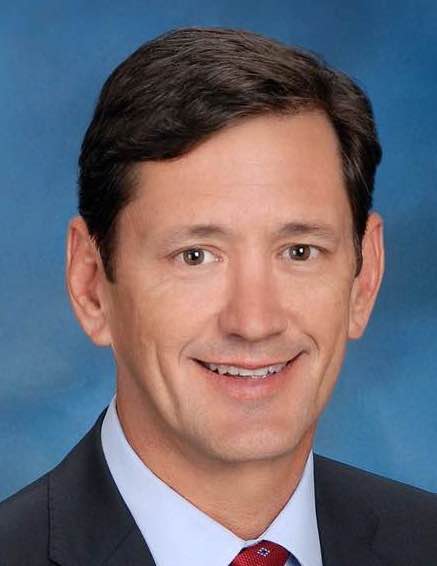 "It's a false premise that the deal was due to some lack of success in organic growth for wealth management," he said.
Hooper also points out that AUM at Schwab's retail business nearly doubled over the past five years, at a yearly growth rate of roughly 14%, to $334.5 billion, as of Apr. 15, 2020 from $178.6 billion, as of Apr. 15, 2015.
Factoring in market appreciation of roughly 49%, it added $67.7 billion in net new client assets over the past five years, an increase of roughly 38%, using the S&P 500 as a benchmark.
"[This] growth trajectory also compares favorably to [the roughly 7%] five-year compound annual growth rate in [Schwab's] total client assets," Hooper continues.
"Flows into advice solutions are growing faster than [overall] net new assets."
Heady windfall
USAA continues to provide its customers -- current and former military service members and their families -- with insurance and banking services, but Schwab is now its de facto advice and retirement provider.
It's a role Schwab takes very seriously, says Walt Bettinger, Schwab president and CEO, in the linked release.
"We understand that with this transaction comes a great responsibility ... We are so proud to serve the men and women who have served our country and their families."
USAA members are also likely to receive a significant windfall, given former USAA CEO Stuart Parker's commitment last year to distribute some of the profits of the sale of its investment manager.
As a mutual firm, USAA's members own it, and are entitled to cash that goes beyond immediate business needs.
Parker was replaced by USAA lifer, Wayne Peacock in Feb. 2020. Prior to his appointment, Peacock served as president of the firm's property and casualty insurance group, its largest business.
---
---
---