Sequoia Capital bet and won big on FutureAdvisor; now it's wagering $14.5 million on Vise and its 'extreme value proposition' for RIAs
The legendary VC sold FA to BlackRock for $150 million , cooled its heels, then re-upped in Robo 2.0 wave with TD, Schwab, Riskalyze and Jon Xu playing roles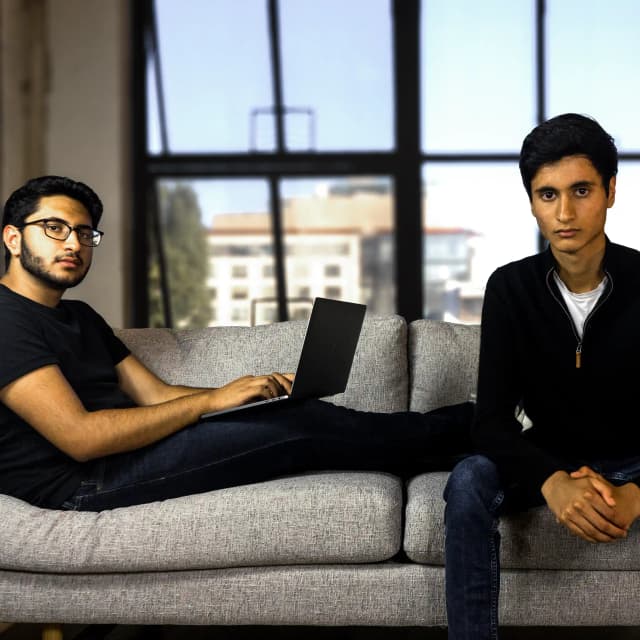 Friends for a decade, Runik Mehrotra and Samir Vasavada have raised $18 million in VC funds, largely on the promise that they can take on -- and beat -- current B2B robos like Betterment.
---
Related Moves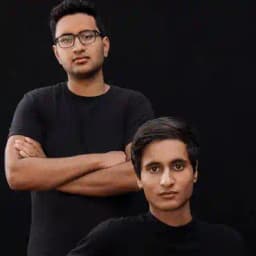 ---
---
---
Brian Murphy
Best wishes to Samir, Runik, Robert and the extended team at Vise. The industry certainly needs a shake-up! Let's see what you can do with $18MM.
Thompson
I always enjoy reading stuff by Brooks because it always provides a fresh take on our industry. Did he even read this smoke and mirrors article before it was posted? Sequoia is a great VC but lacks the understanding of advisors. To to say you have 1 BN in committed assets while only managing 4mm is a bit foolish. Shows a real lack of understanding of me and my peers to say that money is definitely coming from established managers to them. I'd be shocked if this firm had more than over 50mm by the end of the year. Looking forward to seeing how it shakes out with a follow up article in December.