Friends for a decade, Runik Mehrotra and Samir Vasavada have raised $18 million in VC funds, largely on the promise that they can take on -- and beat -- current B2B robos like Betterment.
Brooke's Note: Recently I heard an incredible podcast (by Stephen Chen CEO of NewRetirement interviewing Eric Brewer and Ken Goldberg) about just how limited artificial intelligence is compared to human intelligence. The fact that Watson can beat Fischer in chess is a false indicator. A car, they say, may never be driverless in our lifetimes because the robo-car can't grasp the concept of the double-parked FedEx van in the way and how to react. AI, they say, is sort of a "reptile brain" fixated on narrow tasks. It was, I thought, a perfect metaphor for why human RIAs have little to fear from robo-advisors. That said, human advisors spend way too many hours doing reptile tasks when they could be applying their exquisite cerebral general intelligence more broadly. Along has come Vise, founded by a kid from Cleveland and a kid from Detroit, to create a division of labor between robots and humans from a fresh, AI-faithful start. These young founders already have buy-in from pros with very broad experience, which makes this article interesting, even at such early reptilian stages.
A FutureAdvisor co-founder and Sequoia Capital are co-investing again in a robo-advisor -- betting $14.5 million on two Midwesterners who teamed up at age 13, and now see RIAs, Schwab (maybe soon Fidelity, too) and Riskalyze as their key vendors.
Jon Xu and the legendary venture capital firm that cashed out of his robo-advisory in 2015 for $152 million are back for a second crack with New York-based Vise. Fellow FA co-founder Bo Lu remains at FutureAdvisor, deep inside BlackRock.
Handicapping Vise's odds of success is like identifying rare waterfowl, says Lex Sokolin, analyst at New York-based ConsenSys, via email.
"It's an odd duck ... [but] maybe the recent exits of Folio and United Capital to Goldman Sachs, AdvisorEngine to Franklin Templeton, Motif to Schwab etc. is driving renewed interest in the RIA market in Silicon Valley." See: Goldman Sachs buys Folio to gain an RIA-custody toehold.
Vise founders Samir Vasavada and Runik Mehrotra plan to reap the hit-or-miss decade of experience that 2009-era robo-advisors like Wealthfront, Betterment, SigFig and FutureAdvisor accumulated, apply 2020 software and create a business model that can work, according to Sequoia partner Shaun Maguire.
"Vise is filling a gap in the market that I think others from Silicon Valley and other tech hubs have missed," he says "[It's] better than any other company I've seen in the category ... the value proposition is pretty extreme."
Right... maybe.
Embracing big RIAs
It's stunning to see that 12 years after Betterment and Wealthfront were founded, a VC heavyweight like Sequoia -- known for supporting dominating first-movers -- is supporting a last-mover robo, says Lex Sokolin, analyst at New York-based ConsenSys, via email.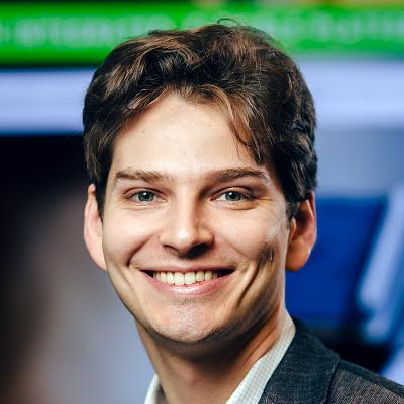 Sokolin was formerly CEO of NestEgg Wealth, a robo-advisor founded in 2010 that partnered with financial advisors and got sold to Vanare in 2014.
"My eyebrows are still twitching.They got a $14.5 million check from Sequoia on a [more than] 10-year-old idea; [it's] mind boggling."
In total, Vise has already raised at least $18 million, according to Crunchbase data.
Sequoia's current portfolio includes Zoom and 23andme. The Menlo Park, Calif.,VC's trophy case features past crazy-return investments in Google, YouTube, Apple, PayPal, LinkedIn and WhatsApp.
Essentially, Vise starts where FutureAdvisor and SigFig left off -- skipping any effort to go directly to consumers and immediately embracing big-AUM RIAs as its future.
Robo-advisors have yet to crack the established-RIA market -- namely the "Schwab" RIA -- because of limitations.
Vise says it can roll the existing investments of RIA clients onto Vise's software, which fits them into its asset allocation strategy. That strategy includes homespun direct-index investing.
"We're fundamentally betting ... [an advisor can] build a business around [only] Vise, a financial planning tool and a CRM," says Mehrotra, who serves as Vise's chief investment officer. "[We're] a robo-advisor on steroids."
Onboarding firms
Vise sells RIAs a means to automate their practice, including trading and investment management, but without the advisor sacrificing control and flexibility.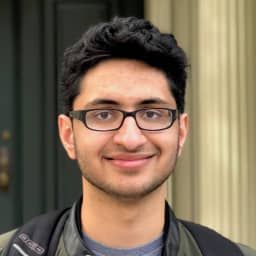 "Vise is filling a gap in the market that I think others from Silicon Valley and other tech hubs have missed," says "[It's] better than any other company I've seen in the category ... the value proposition is pretty extreme," Mehrotra adds.
The robo's earliest RIA partners were Schwab and Auburn, Calif.-based Riskalyze, a firm known for boiling down risk into a credit-rating-style number. See: Riskalyze tromps onto Envestnet turf by signing $20-billion, 975-advisor account with its robo-manager
Although founded in 2016, Vise only began taking on RIAs earlier this year. It has closed deals with 15 RIAs and expects to manage about $1 billion of their collective assets. Of that, 25% will be on-boarded by Dec. 31, according to the firm. Its first $20,000 came from Dorm Room Fund.
Some $10.1 billion in AUM from more than 24 TD Ameritrade and Charles Schwab & Co. RIAs is also in the "pipeline" -- a "significant" part of which Vise expects to manage, says Mehrotra.
Riskalyze provides Vise with its boiled down risk number software and it's volatility forecasting software; whereas Schwab is the robo's custodian, and lists it on its software outsourcing marketplace, Marketsquare.
Talks are ongoing with Fidelity, according to to Mehrotra, and Vasavada, Vise's CEO.
Presently Vise employs 13 staff and expects to add another 35 people by year's end.
At its current burn-rate, Sequoia's investment gives Vise six and a half years of runway, according to the firm.
Ready market
Part of the start-up's strategy is not just to move up the value chain, but also to go ahead and charge an appropriate premium, according to Mehrotra.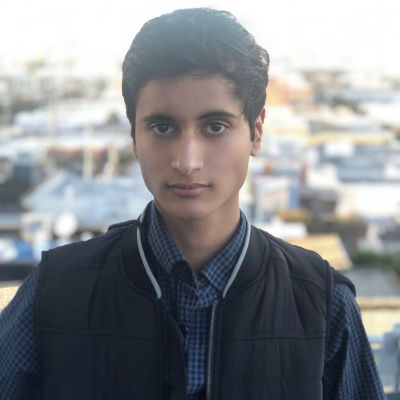 Vise's fees range "anywhere from 30 basis points to 60 basis points", according to Mehrotra. The firm's ADV2 states fees will "not exceed 0.5%."
Schwab's decision to cut trading commissions to zero last year made the fee more palatable, Mehrotra adds. "[Schwab] made it cheaper to use a product like ours from a commissions and cost standpoint, and we want to take advantage of that."
In contrast, already established firms like Betterment through its RIA arm, Betterment for Advisors, charge far less, but can not incorporate existing investments into their AUM beyond parking them in an account.
Betterment, for instance, charges $150 per advisor using its services, and a tiered fee of between 12- and 20-basis points; Schwab Institutional intelligent portfolios costs 10 basis points on the first $100 million. Harvest Savings and Wealth (formerly Trizic) charges 5 basis points on assets over $100,000. See: Drew Sievers woos fresh $12 million in capital and a fat $15-million loan to renamed Trizic.
But because Vise provides in-house analytics, rebalancing and performance reporting, RIAs have less of a need to splash out on expensive software licenses, making Vise cheaper overall, says Mehrotra.
"The fee can likely be passed along to the client as it replaces ETF expense ratios and mutual fund fees."
Under the hood
Currently, Vise invests clients in a mix of individual domestic stocks, bond ETFs, overseas stock ETFs and the treasury inflation-protected securities popular among purveyors of risk-parity funds. See: Wealthfront's risk parity fund faces rough stretch.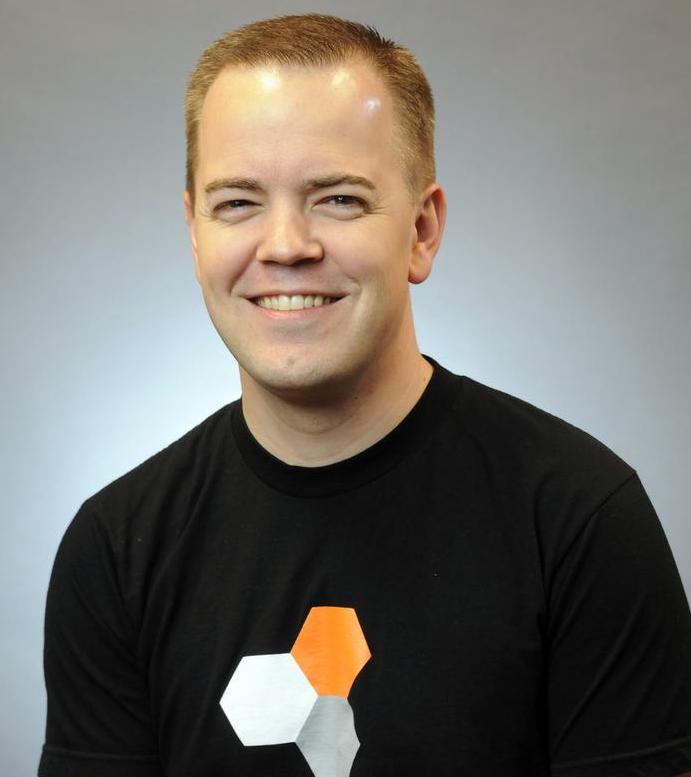 This will soon grow to include mutual funds and alternative assets, according to the firm.
In contrast, most robos manage portfolios solely with ETFs.
Many also require new clients to sell their current holdings before reinvesting their assets, although this is changing. Betterment, for instance, can now maintain previous positions, but its rebalancing does not take them into account.
Vise can at least incorporate legacy positions into its risk management, says Vasavada.
"[Say a client has $1 million] of Disney stock ... [but] doesn't necessarily have the cash to sell it and pay taxes on it; we'd invest in securities negatively correlated with it to reduce volatility."
"[Vise] then provides the tools to automate the portfolio," he continues.
"[This includes] active rebalancing, purchasing and … portfolio intelligence … [with] justifications -- everything the advisor needs to explain the portfolio to the client."
In the AI trenches
Beyond direct-indexing and all-in-one software for advisors, Vise is also pioneering the use of artificial intelligence in investment management for RIAs -- albeit in what what might be called a hybrid scheme where humans can grab the steering wheel.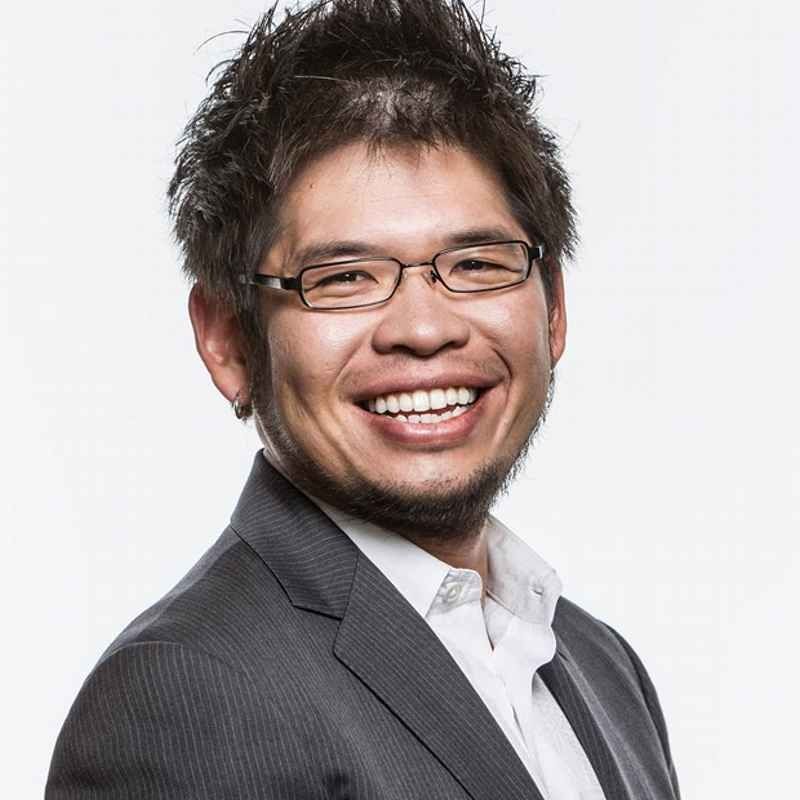 Machine learning algorithms manage its investments, but ex-Morgan Stanley traders oversee them.
But Sokolin says it's hard to see the point of Vise's "AI."
"I'm having trouble understanding where it's implemented and what precise benefit it provides in the portfolio management process."
AI is a fungible term extended often to algorithms that self-program, rather than actual machine learning. Robotics firms only recently got a robot to walk on two legs, and Google's DeepMind remains a cash sink.
Vise's "AI" is of the data-crunching sort. It works similarly to Google's link-sifter, RankBrain, which analyzes connection patterns in website links to make predictions.
Since Vise's machine learning is designed to free up an advisor's time, they don't need Hal 9000, just something that can juggle investment priorities without mistakes -- and that's what Vise has built, says Rasheed Hammouda, co-founder and CEO of Chicago, Il.-based rebalancing software vendor, Bridge Financial Technology, via email..
"What's valuable is customization at scale; you achieve that with AI," he explains.
Heady praise
Riskalyze co-founder and CEO Aaron Klein and Anthony Franklin, vice president for sales at Boston-based Astrocyte Research, say the AI is being practically applied.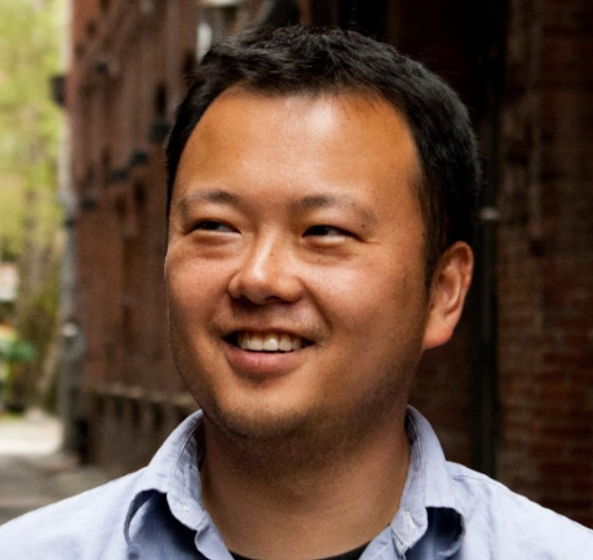 Vise saves RIAs time, adds Maguire, who also holds an MSc in theoretical probability and machine learning from Stanford.
"[It's] not exactly 10 hours of savings but seven to eight... [and] Vise has exceptional machine learning and quantitative modelling."
The downside is that even though the technology is advanced, it's a hard sell, says Franklin, whose employer Astrocyte will shortly launch a machine-learning analytics system called Portformer.
"[The] CFP code requires that planners have a reasonable understanding of assumptions and outcomes of [any] technology employed, [and Vise] will have difficulty explaining [how] 'AI' and machine learning, coupled with lower cloud computing costs ... help advisors."
Skin in the game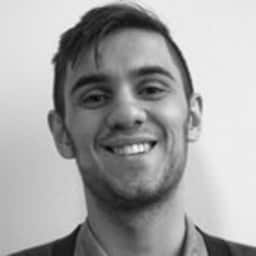 Sequoia's investment in Vise follows an initial investment of $3.5 million in May 2019 that also included Xu and YouTube founder Steve Chen.
The VC firm then plowed in an extra $1.5 million in Nov. 2019, according Mehrotra and Vasavada.
Xu also participated in Vise's Series A round, as did YouTube co-founder Steve Chen, three other West Coast VC firms, one from the East Coast and the young angel investor and Stripe alumnus, Lachy Groom.
Prior to launch, Mehrotra, and Vasvada worked as consultants at Morgan Stanley, Alliance Bernstein, JP Morgan Chase [and] UBS, earning hourly rates of up to $700, which buoyed their bootstrapped efforts early on.
Forecasting issues
In early May, Vise had just $4 million under its management (AUM), according to its ADV. This is a stark contrast with the $1 billion the firm claims it has deals for, and the $10 billion it says is in its sights.
As a result, skeptical industry observers caution that Vise's AUM forecasts could be wide of the mark.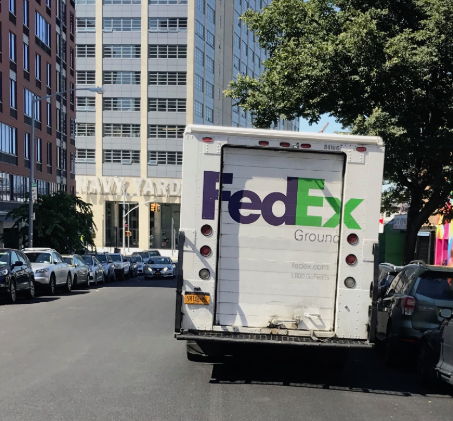 If they're already boasting about $10 billion in the pipeline, it puts the $1 billion they claim to have signed for in question, says an executive source at a robo-advisor, speaking anonymously, via email.
"Promised assets don't always become real assets ... [because] the conversion process is often pushed to individual advisors, and they realize [any change] forces a conversation with a client to have them sign new papers."
But where Vise thinks it has a killer selling point is in helping RIAs to get investors to sign the papers.
"The icing on the cake is that ... we can provide unique insights, justifications and logic as to why specific investment decisions were made — talking points to make the advisor look smarter with the clients because it's a relationship game with these advisors," Vasavada told TechCrunch.
So it's not just the outsourcing of investments but also of the ways to describe it -- as if it were done in-house.
"We are literally giving them bite-sized portfolio intelligence," Mehrotra told TechCrunch. "Because most of them aren't really doing the investment management themselves, right?"
---
---
---
Brian Murphy
Best wishes to Samir, Runik, Robert and the extended team at Vise. The industry certainly needs a shake-up! Let's see what you can do with $18MM.
Thompson
I always enjoy reading stuff by Brooks because it always provides a fresh take on our industry. Did he even read this smoke and mirrors article before it was posted? Sequoia is a great VC but lacks the understanding of advisors. To to say you have 1 BN in committed assets while only managing 4mm is a bit foolish. Shows a real lack of understanding of me and my peers to say that money is definitely coming from established managers to them. I'd be shocked if this firm had more than over 50mm by the end of the year. Looking forward to seeing how it shakes out with a follow up article in December.