After the visions of this engineer and Wealthfront diverged in 2016, he left to write his own robo-investing code on a shoestring; now Riskalyze is his first customer
Iraklis Kourtidis takes Aaron Klein's 'Autopilot' product to another plane of efficiency with 'Rowboat,' software he largely wrote over four no-paycheck years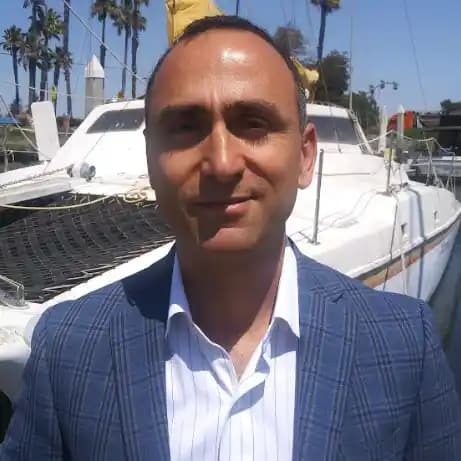 Iraklis Kourtidis [in front of his boat office]: I felt they scratched the surface of what you can do with engineering [related to tax alpha].
---
---
Mentioned in this article:
Riskalyze
Tech: Other
Top Executive: Aaron Klein
---
---
---
Brian Murphy
Great first win, Iraklis! Finally here is a product that solves a nagging problem for all investment advisors - not only in onboarding new accounts, but in continually bringing a personalized approach to every client at any risk level. This is how quantitative finance should be done - pick a problem worth addressing, assess the issue in detail (given the founder's richer understanding backed by years of real experience), take the time to build out (without raising outside capital) and cast it into the market for feedback. Here's to a bright future, guys - way to go!