Edward Jones will reverse engineer 14,000 branches into banks, if Utah cooperates.
Wealthfront's new and confounding mission embraces banks and declares war on institutions
After 12 years making 'democratization' of financial advice its mission, Wealthfront is now all about dismantling "institutions" by becoming much more of a bank, albeit one that acts less institutionally.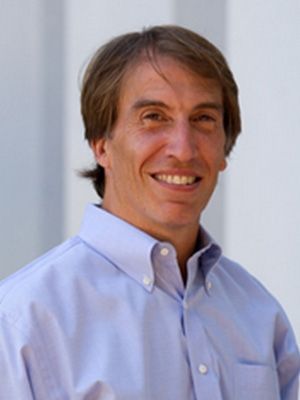 In a Jun. 24 blog post, robo co-founder and CEO Andy Rachleff abandoned his firm's mission to "democratize access to sophisticated financial advice."
Instead, the new Wealthfront mission is about the "big, hairy, audacious goal" of building a financial system that "favors people, not institutions".
"The first step towards realizing this mission is to reinvent banking -- an industry that is notoriously unfavorable to its customers. Banks weren't built to benefit customers – they were built to benefit banks," Rachleff writes.
"We're proud of how we changed the investment management industry and are excited to have the same impact on banking," he adds.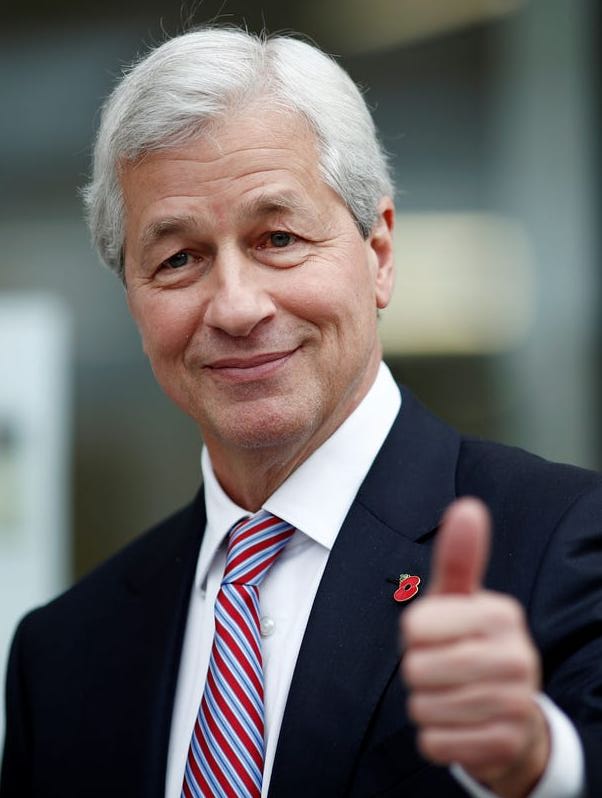 Wealthfront did not respond to a request for comment on the fine splicing of its ambition to defeat institutions by becoming much more of a bank.
Then on Jun. 29, Wealthfront added Visa debit card and bill payment facilities. See: After Andy Rachleff explains Wealthfront's corrective to banking.
It has also learned what not to do by observing the competition, Rachleff continues.
"A classic example of the bank industry mentality was the way Jamie Dimon, CEO of JP Morgan Chase [answered] ... when asked how he'd deal with negative pressure on revenues. Without missing a beat, Dimon replied [he'd] just find other fees to charge consumers."
It's also a way to add bank customers who can then be enticed to have their assets invested in a fee-charging robo account after "entry" into Wealthfront's digital orbit.
"We realized ... [a high-yield checking account] is a better entry point than an investment account," Rachleff explained at the InVest West conference in Dec. 2019.
Wealthfront has about $7 billion in deposits after a year, and $13 billion in invested assets after about eight. It moved into banking in Feb. 2019 by reselling then high-yield cash accounts. See: Wealthfront adds staggering $1 billion to its robo-bank in 'less than a month', but critics say it's treading the line, again, on possible conflicts of interest.
---
After building 14,200 branches, Edward Jones puts horse before cart by getting a bank charter
Jones Financial Companies, owner of Edward Jones Investments, is launching a bank but only after building 14,200 branches.
St. Louis-based Jones applied for a banking charter July 1 with the Federal Deposit Insurance Corporation (FDIC) and the Utah Department of Financial Institutions.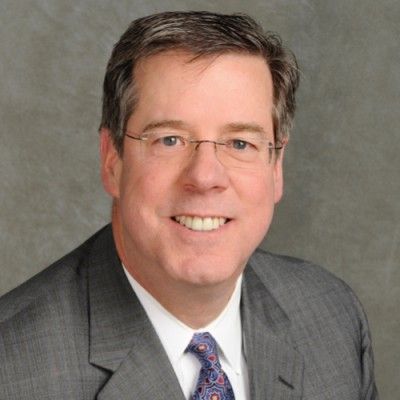 Edward Jones Bank, as it would be known, will be insured by the FDIC and subject to federal and state regulatory oversight, the company said -- and be the "bank" with the most branches. Wells Fargo is currently No. 1 with about 6,000.
Utah is known for its charter-friendliness, attracting other fintech type bank efforts like Square, a San Francisco financial services, merchant services aggregator and mobile payment company.
It's not likely to have bank tellers; rather it's geared to better serving "clients' needs for saving, spending, and borrowing," according to the firm.
It also gives Jones a means to boost revenues by earning on the spread between interest received and interest paid out on idle client cash held in investment accounts -- without sharing a cut with its existing partner banks.
Currently, Edward Jones outsources its banking services to approximately 20 program banks.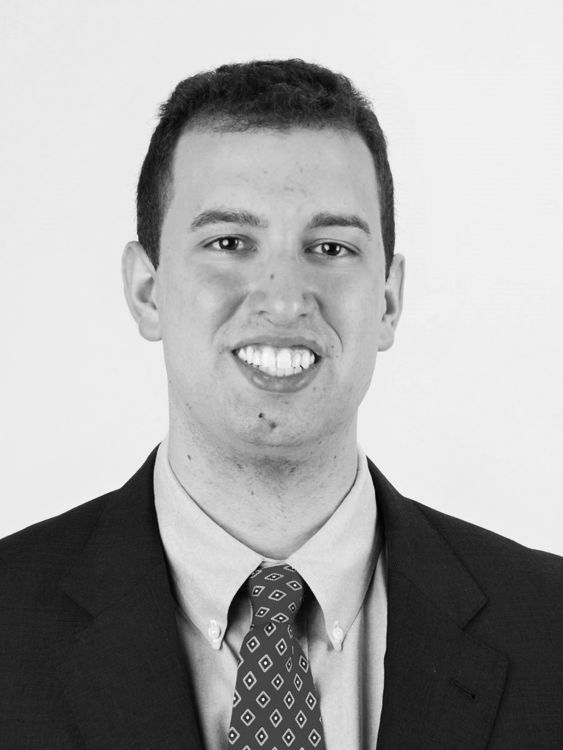 Such revenues will be incremental, rather than transformative, however, Matt Burkemper, an Edward Jones principal told AdvisorHub.
"We'll have some of our clients' cash swept into the Edward Jones Bank. However, there'll be a minimal change in our structure because of the size of our bank compared to the cash that we would have."
Local banks will now be anxiously looking over their shoulders, but Jones didn't have much of a choice, says Evan Kulak, principal of SRI robo-advisor, Wellesley, Mass.-based Polaris Portfolios, on Linkedin.
"This move by Edward Jones poses a direct threat to many of the community banks and credit unions that share the same territories ... [but] the financial supermarket model is going to be the way of the future for financial service firms."
Making it easier for clients to leverage their investments through debt is on the cards, too, Burkemper explains. "This bank will enable us to ... expand our offerings with securities-based lending."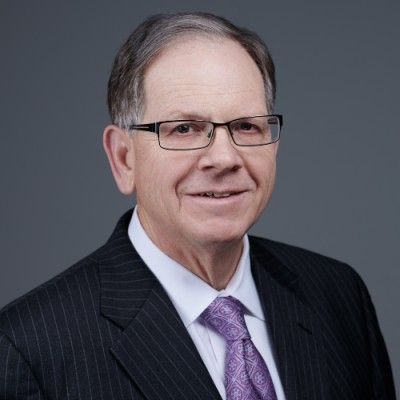 If successful, the bank will be headed by Ray Dardano, the former president and CEO of UBS Bank USA, who was most recently the CEO of Marlin Business Bank in Utah, where he spent eight and a half years.
Dardano also knows how to steer a fledgling bank through regulatory scrutiny, having been examiner-in-charge at the Illinois Commissioner of Banks.
Edward Jones employs 19,000 brokers, who advise on $1.2 trillion for an estimated seven million clients. More than 50 employees worked on getting Jones' new banking venture of the ground, according to Burkemper.
The broker-dealer declined a request for comment.
---
SS&C reshuffles Black Diamond into Advent ascendancy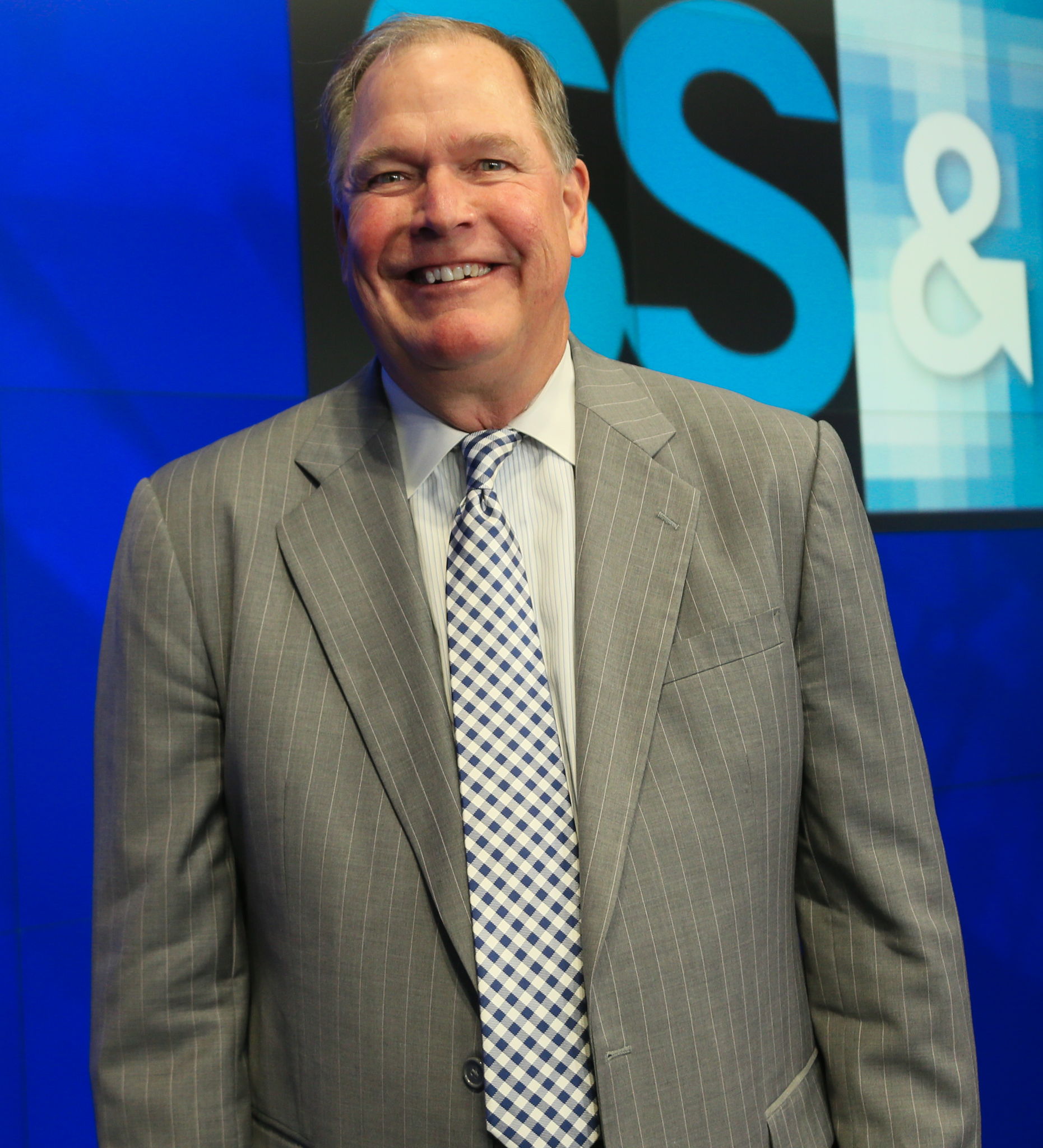 The head of Black Diamond has quietly taken joint charge of much of what was Advent Software after its general manager jumped ship for a private equity gig.
On Jul. 1, SS&C Technologies announced that Karen Geiger and Steve Leivent were the new heads of SS&C Advent, which includes Black Diamond and Advent Outsourcing Services.
The pair replaces Robert Roley, who has traded in his portfolio management spurs for a directorship at TPG Capital.
"Their expertise and leadership will help us deepen client relationships, meet client deliverables, motivate our workforce and grow our business," says SS&C chairman and CEO, Bill Stone in the linked release.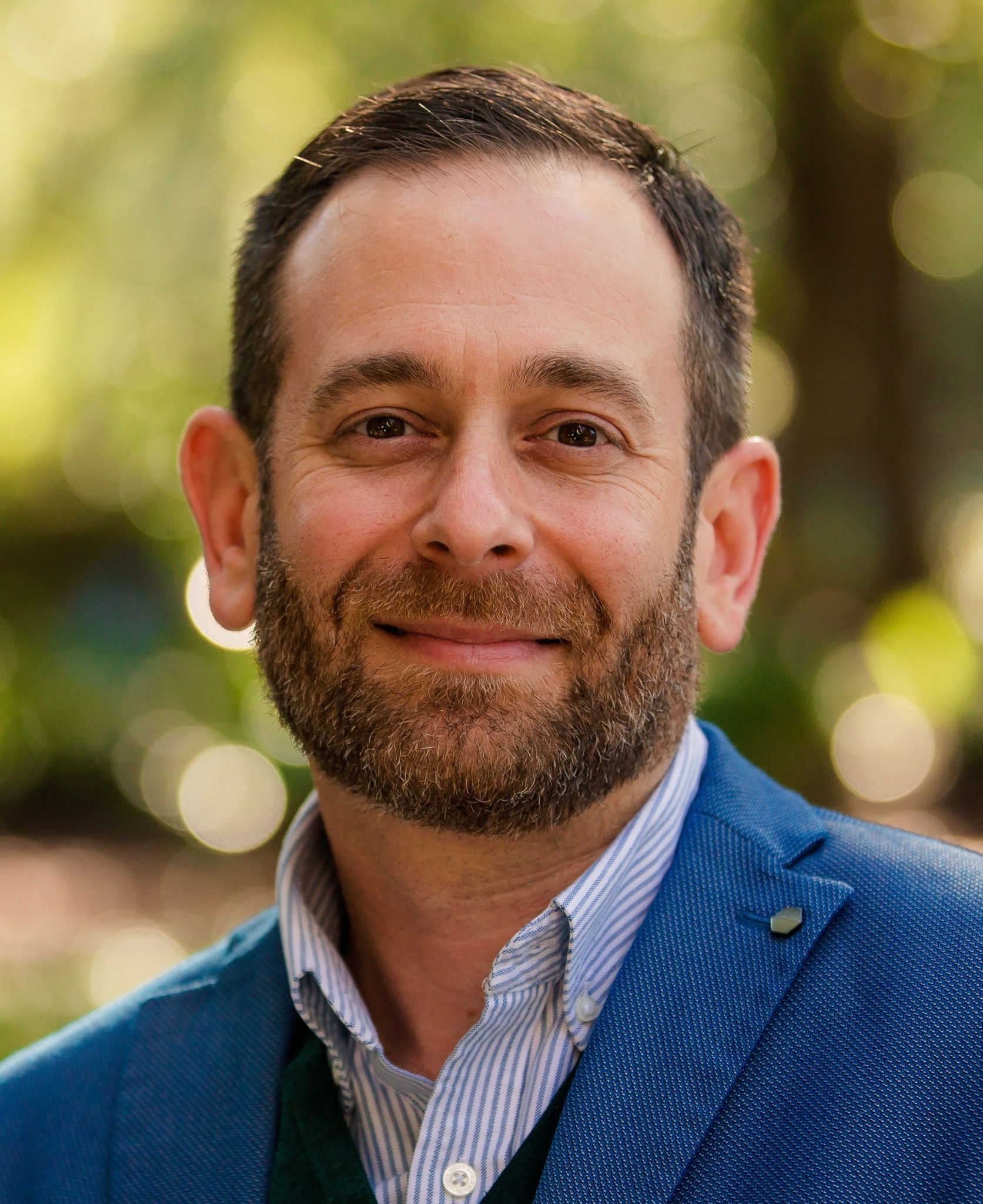 "We thank Robert Roley for his contributions and wish him well."
Formerly senior vice president for Black Diamond & Advent Outsourcing Services, Leivent keeps his previous portfolio management brief, which includes Black Diamond -- and upwards of 2,000 clients.
But he now reports directly to SS&C president and chief operating officer Rahul Kanwar -- as does Geiger -- inverting the old order where Black Diamond reported to SS&C through Advent.
SS&C bought Advent in 2015, which had acquired Black Diamond in 2011. Advent CEO Pete Hess left Advent in July 2016. See: SS&C overlords culturally shock Black Diamond RIAs in Chicago.
Geiger, previously SS&C's chief development officer -- a role in which she managed 300 software boffins -- will run Advent's asset management and money management software, including Geneva and APX, which account for 1,400 Advent clients.
When Advent bought Black Diamond, observers wondered how many users of APX and Axys would shift to the online-based Black Diamond software. Some did, but roughly 2,000 RIAs, money mangers and asset managers did not.
Advent is still big part of the SS&C game plan especially for a non-RIA swath of investment manager, Levient adds.
"Black Diamond has become a larger piece of the overall Advent business since the acquisition in 2011, but it is only one piece of our solution portfolio," the executive says. "Black Diamond is laser-focused on advisors and wealth managers. In contrast, our other capabilities and technology, which are primarily focused on the unique needs of traditional and alternative asset managers, still represent the majority of our business and will continue to be for the foreseeable future."
---
---
Mentioned in this article:
Wealthfront
Portfolio Management System
Top Executive: Andy Rachleff
---
---
---