Dean Zayed: This is the first big deal we're doing under the AmeriLife banner ... [and] there's no other opportunity as special as this is given the like-mindedness of the two companies.
Brooke's Note: What this insurance TAMP deal and Orion's Brinker deal tell me is this: It's easier (at least en masse) to teach thousands of old dogs -- even insurance agents -- new tricks (like selling fee-based portfolios) than it is to teach a bunch of young dogs from scratch. Or at least, that is what big PE firms are betting on. Though TAMPs have been around for decades, that calculus was hardly a foregone conclusion. Making insurance reps converge toward what IBD reps do seems to be a good development, made more feasible by better technology and more experience in the retraining, retooling process.
Thomas H. Lee Partners (THL) is trying a different roll-up tack in financial advice -- this time aggregating TAMPs that turn insurance reps into budding financial advisors. See: As Thomas H. Lee Partners asserts itself, Dave Pottruck steps down as chairman of HighTower's board of directors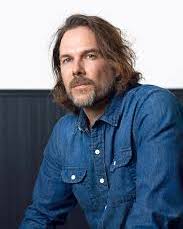 The Boston-based private equity giant, which bought a majority stake (Jan. 2020) in AmeriLife, is the force behind Brookstone Capital Management's roll up of FormulaFolios, a financial planning and automated portfolio management company.
THL is owner of the better-known Hightower Advisors, the Chicago-based RIA roll-up.
The Brookstone-FormulaFolios deal, announced July 8, will create a $6.5 billion (AUM) advisory services provider to a targeted niche of retirement advisors. It will also be an outsourcer in the budding, if still unproven, area of turnkey asset management programs.
The largest TAMPs -- Assetmark, SEI, Envestnet -- are aimed at IBD reps, though Buckingham Asset Management found success targeting CPAs who want a second line of business.
Tough sell
The THL, AmeriLife, Formula, Brookstone combination is also a bet that the one proven business sales unit -- independently owned insurance reps -- can also sell proprietary portfolios and is edging those reps toward a future as fiduciaries.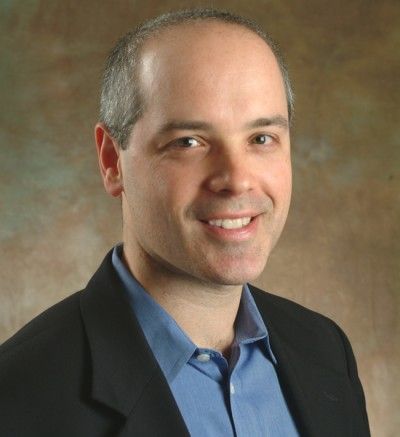 Indeed, this strategic thinking drew Clearwater, Fla., insurance distributor AmeriLife to purchase a majority stake in Brookstone last year. AmeriLife employs a 140,000-strong legion of insurance reps. See: AmeriLife just bought a $2.7-billion TAMP based on growing belief pre-packaged RIA services and commission-sold insurance can be sold out of the same briefcase
FormulaFolios was hiding in the open as an M&A prospect for AmeriLife.
"This is the first big deal we're doing under the AmeriLife banner ... [and] was the one staring right in our face," says Dean Zayed, Brookstone's founder and CEO, and president of AmeriLife's investment advisory services division.
With 120 staff across three offices, Brookstone-Formula will serve over 800 advisors, roughly 25% of whom are individual RIAs. The remaining 600 are insurance reps.
But the Brookstone-Folio merger also reveals how tough it's been to turn even 0.35% of the AmeriLife legion into financial advisors.
In Aug. 2019, Zayed told RIABiz he hoped to train roughly 500 a year. Thus far, he says, the rate of training is proceeding more slowly but that "dozens" are getting trained and that it grew AUM about $300 million in AUM in the past year. See: AmeriLife just bought a $2.7-billion TAMP based on growing belief pre-packaged RIA services and commission-sold insurance can be sold out of the same briefcase
Doubling critical mass
The combination of the COVID-19 pandemic and the the Formula merger took up the bulk of Brookstone's focus, Zayed says.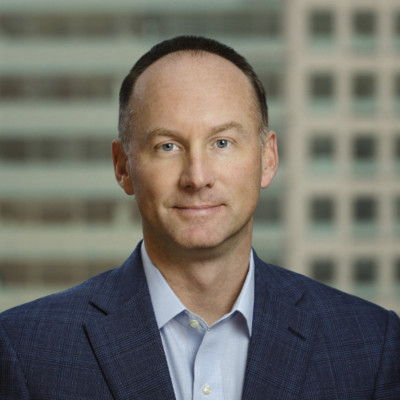 "We had a whole recruiting and training schedule lined up ... that got derailed, and we've been a little distracted by this deal," he explains.
The key is that once insurance reps get a taste of investments advising, they don't regress, adds Steve Atkinson, an executive vice president and fund specialist at St. Louis, Mo.-based TAMP, The Buckingham Family of Financial Services, via email.
"There are hobbyists … that dabble in the business … but for the seriously committed … we see growth … and success."
What this deal hopes to accomplish is to double the critical mass -- namely to kickstart organic growth by a bold act of inorganic growth.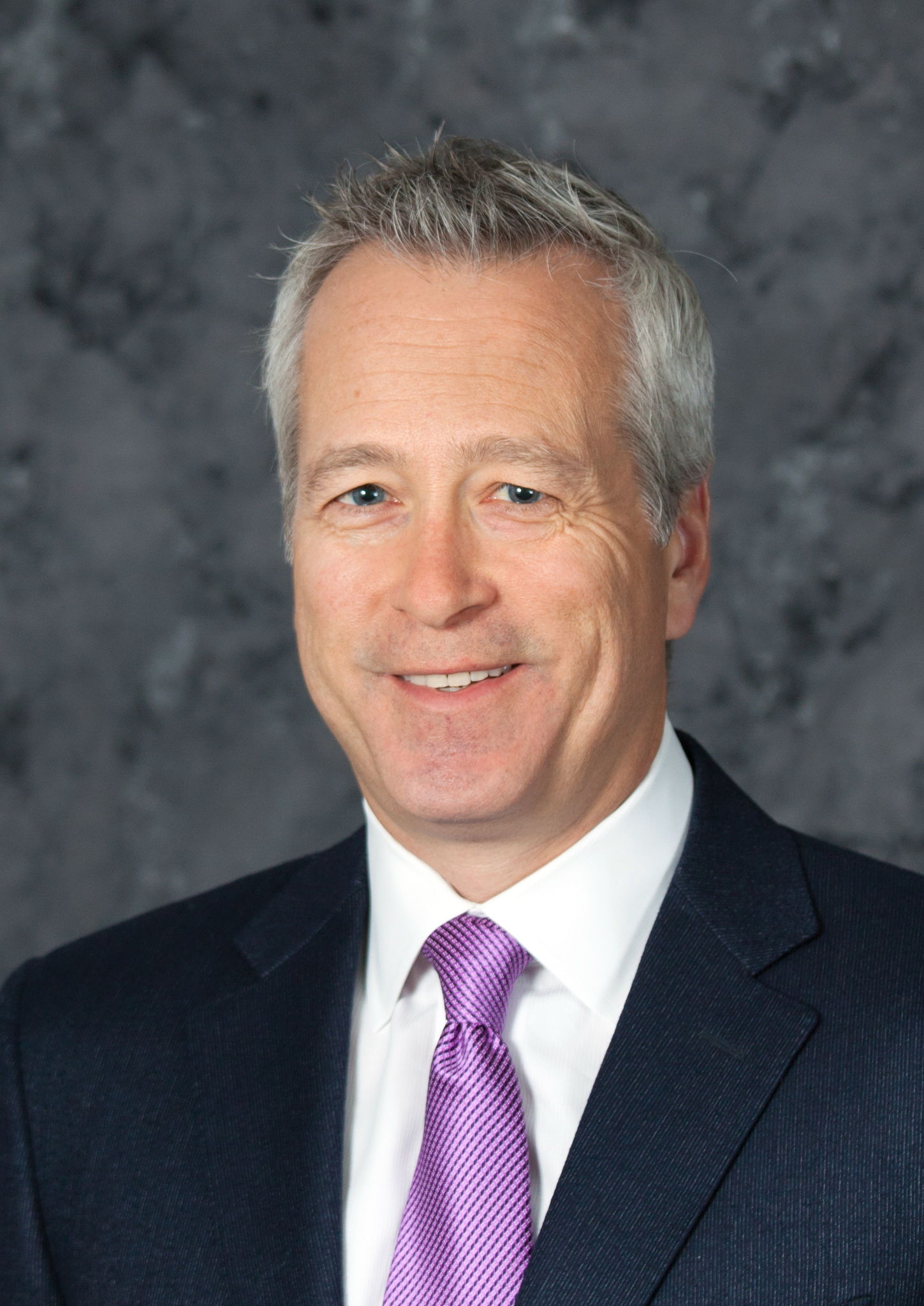 "This is a merger of two just about equal firms that bring various elements to the table ... [and] the synergies of this deal were just too good to pass up. Emphatically, there's no other opportunity as special as this is, given the like-mindedness of the two companies," says Zayed.
"It's a major step toward AmeriLife's strategic goal of providing full-service life and health insurance and retirement and legacy planning services to our agents, advisors and clients nationwide," says Scott Perry, AmeriLife chairman and CEO, in a linked release.
But such mergers carry major risks too, namely that one partner's dysfunction can spread to the other, says Atkinson.
"There has to be symbiosis, otherwise the wrong addition can infect the whole thing and send it backwards."
Zayed expects he can get the best of each. For example, Brookstone is stronger on training and relationship management; Grand Rapids, Mo.-based Formula has the better software and digital marketing of the pair, according to the Brookstone chief.
It's just a slow burn, but a winning one, says Paul Saganey, president and founder of Waltham, Mass.-based LPL OSJ, Integrated Partners, via email.
"It's definitely growing [as a market] for the right advisor and the right firm ... and advisors and [reps] are becoming much more closely aligned."
Greasing the wheel
Although the terms of the merger were not disclosed, it apparently isn't all cash. Formula co-founder Jason Wenk [founded 2012] and some of his senior executives have rolled-over their investment into the new firm, according to reports. See: Suitcases of cash for RIA M&A deals are one COVID-19 victim, as RIA buyers leverage economic uncertainty to force more risk on sellers
The combined Brookstone-Formula will keep the Brookstone name for its TAMP business, the Formula name for its asset management arm and Retirement Wealth Advisors, a Formula-owned RIA, will tuck under the Brookstone brand.
THL and AmeriLife were also "heavily involved" in funding the merger, Zayed explains. See: AmeriLife just bought a $2.7-billion TAMP based on growing belief pre-packaged RIA services and commission-sold insurance can be sold out of the same briefcase.
"[They] really greased the wheels to allow [Brookstone] to complete the transaction." he says. "There could be other deals, but we want them to be strategic."
The merger is expected to take between six- to 18-months to complete, according to Zayed.
THL, which has raised more than $25 billion in private equity capital since its founding in 1974, has previously backed Irvine, Calif.-based micro-investment application Acorns. See: NBCUniversal and Acorns join forces in $105-million mega-round in play to make two millennial quagmires into one big monetization play
It's "plausible" THL might see an opportunity to start rolling up smaller TAMPs under the Brookstone brand, Atkinson adds.
AmeriLife did not respond to a request for comment, and THL declined to comment.
Formula is the fifth acquisition made by AmeriLife since THL's investment. Since Jan. it has purchased marketing firm, Pinnacle Financial Services; medicare plan distributor Jack Schroeder and Associates; annuity firm, J.D. Mellberg Financial; and insurance marketer, Stephens-Matthews Marketing.
Cross-sale dilemma
The merger also opens a possible cross-selling opportunity for Wenk's Los Angeles startup RIA custodian, Altruist, to sell its services to the insurance reps at AmeriLife who are dipping their toes into financial advice.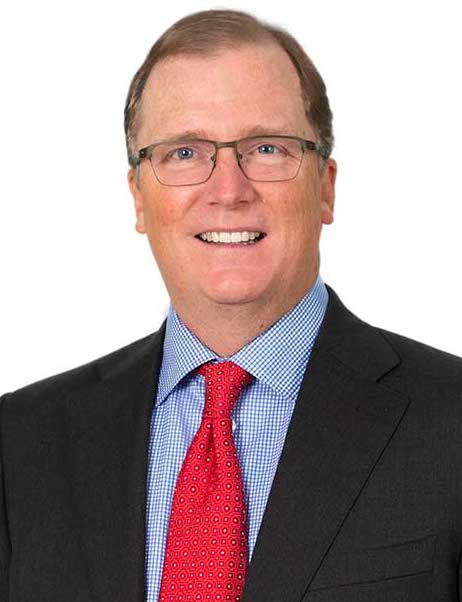 Both Zayed and Wenk demurred, however, when pressed whether they envision a role for Altruist.
"We haven't made any decisions on software arrangements but this deal wasn't tied to Altruist at all," Wenk explains.
But Zayed allows that the custodian's software will likely be "in the mix" when the combined firm chooses which vendors it will retain. Brookstone currently is an Orion customer. See: RIA TAMP for insurance agents, Brookstone opts for Orion's software.
"It's too early to really answer the question in terms of any movement to Altruist. The real answer is we're going to make what we deem to be the best business decision on all of our strategic partners," he says.
AmeriLife will likely benefit from an increased market in which to sell its products as well.
Brookstone is in "deep discussions" over selling its advisors fee-based AmeriLife annuities, says Zayed.
Under pressure
Industry observers are split, however, over whether the Brookstone-Formula merger is the show of strength Zayed believes.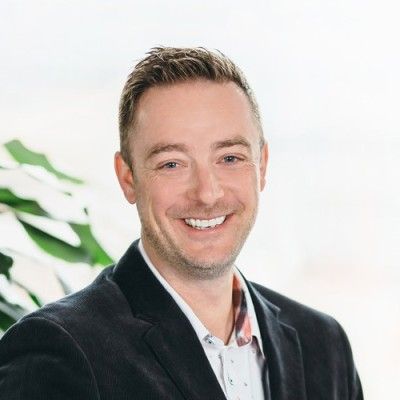 On the one hand, the two firms are complimentary, given their focus on insurance reps.
On the other hand, in the wake of a slew of TAMP mergers in recent years, others see the combination as a reactive necessity.
Orion's late Jun. acquisition of Brinker Capital, for instance, created a $42 billion AUM heavyweight. See: In a deal wired by a 'Tony,' Orion leaps to the top TAMP tier, with $42 billion and $1 trillion-plus of RIA portfolios, which may make it more lethal to rivals
"Smaller TAMPs need scale, and with the number of advisors both firms were serving, [Brookstone-Formula] had to do something ... therefore [it's] probably defensive," says Atkinson.
"One of their TAMP[s] was probably running better and they combined for scale rather than running two separate platforms," he adds.
Upping the ante
Although the need for scale drove the deal, Gavin Spitzner, president of NYC-based Wealth Consulting Partners, counters that the specifics, including the two firms' shared focus, showed the buyers are on offense.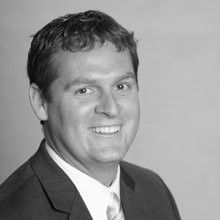 "It's all part of the ongoing push ... to drive margin and support for greater investment in future growth," he says, via email.
"If they were individually edging towards full-on sale, this gets them to a higher valuation, as larger, more profitable firms command higher multiples."
Scale helps, sure, but Brookstone and Formula had critical mass, Wenk says.
"It will be very difficult for sub-$2 billion [AUM] TAMPs to compete going forward, but both [merging firms] were doing great as stand alone businesses," he explains.
"The motivation was to build a better company that could provide more value to advisors and their clients, and thus grow faster together."
Never say never
Zayed also declined to rule out the long-term possibility that THL could fund a grander vision -- namely to combine an insurance distributor in AmeriLife, a TAMP in Brookstone and a software and custody play, perhaps through Altruist.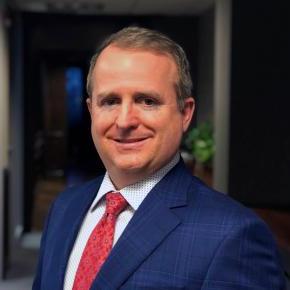 "We're very open minded, [but] it's premature," he says.
"Talk about vendors and future strategic partnerships will come and we'll make the right decision, but for now it's really all about clients, advisors, [and] making sure ... [there's] as little pain as possible as we integrate."
Never say never, says Spitzner.
"They have the pieces and the backing and some very smart people to figure it out over time. [But] for now at least, Jason is laser-focused on independent RIAs."
Further hires are also in the offing, with certified financial planners a particular focus. Brookstone plans to ramp up its ability to sell outsourced planning to advisors for whom it is not a speciality.
Musical chairs
Once the merger is completed, three of the "five key executives" at the two firms will come from Formula and just two from Brookstone, although the latter pair retain seniority.
Zayed will continue to head up the firm as its CEO; the TAMP's president and chief operating officer, Darryl Ronconi, also keeps his current role and Wenk will take on an executive directorship, as he splits his time between his new firm and Altruist.
Formula co-founder Jason Crump is set for the vice presidency for relationship management and Formula advisor Joel VanWoerkom will become the joint firm's vice president of operations.
Wenk has the bandwidth to oversee multiple domains. "I'll have no issues," he says.
His Formula demands will be more periodic, Zayed adds.
"We'll welcome his input on growth initiatives and, and overall strategy but not on a day to day basis."
---
---
Mentioned in this article:
---
---
---