A big wince as Trump's DOL presses efforts to erase Obama-era ESG guidance, with tough new rule to curb do-good funds in ERISA accounts; critics cry 'politics'
Lawyers see crackdown as 'a solution in search of a problem' in regard to Labor Dept. pleas in proposed rule of danger that meeting environmental and social justice goals could harm returns, hence retiree security.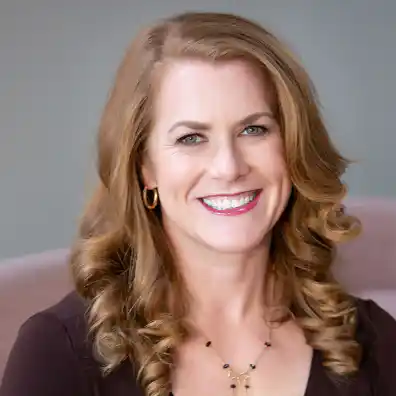 Betsy Moszeter: It's not obvious why the DOL is proposing a rule specifically for ESG.
---
Mentioned in this article:
---
---
---
Marshall Smith
Active managers have always used quantitative and qualitative factors to determine which investments will outperform. ESG is no different. Unless an ESG fund plans to underperform, I don't see how this ruling even applies.
ACRONYM
The DOL has flip flopped on the issue of SRI/ESG investments in qualified plans for decades. This is nothing new. And, to be fair, those of us who have been in the industry for 25 years or longer certainly remember sub-par performance in that category of investments. SRI/ESG investments have exploded in recent years And, yes, the performance in recent history has gotten much better; however, there are no industry standards as to exactly what qualifies as a legitimate SRI/ESG investment. Many, if not most, money managers refuse to identify their criteria of research and investment. It's a black box and, clearly, many money managers are attempting (successfully) to capitalize on this trend. In fact, most managers in the U.S. focus on governance criteria (in instances where they choose to divulge their criteria), not environmental or societal issues. Additionally, many use criteria that allows them to invest in the least bad oil companies (for example), rather than no fossil fuel companies at all. Consequently, many investors aren't ~really~ having their assets managed according to their values. Arguably, they're being hoodwinked. There isn't anyone auditing the process and calling "foul or fair ball". On the other hand, there truly are some fine managers who have very good reputations, good returns, and are forthright in their management process. And, shouldn't a religious institution (for example) be able to invest according to their convictions and principles? Bottom line is -- there are two sides to this story. Simply identifying political motivations of one party or the other doesn't address all of the history or concerns surrounding this issue.
Brooke Southall
I appreciate both the above comments, each thoughtful and constructive. [The artful dig at the acronyms is appreciated, too.] ESG is a topic that can become religious, political, moral, legal, regulatory and economic all at once. To step aside from all of that for a minute, it does seem like the acronym-ed ESG/SRI world can mark this DOL scrutiny as an affirming coming of age event. The success of the category is now great enough that it has become a concern to federal regulators. People want economic gains but not if they have to feel like they are ill-gotten. That seems good. But whether or not that approach should be legal and what 'good' is for society ... we won't solve those questions in one article.