News, Vision & Voice for the Advisory Community
The Greenwich, Conn. custodian now has 25,000 funds on its supermarket, new simplified trading software and a heightened sense of urgency as Wall Street scoops up competitors
June 3, 2020 — 4:43 PM by Oisin Breen
Brooke's Note: In the unlikely event the Department of Justice (DOJ) disallows the Schwab-TD merger, it'll be because the DOJ concludes that the deal is anti-competitive. Yet it's almost as if Schwab's competitors have -- ever since -- gone out of their way to reassure regulators that they can compete just fine. Interactive Brokers (IB) is a case in point. It's undergoing what appears to be a full-on renaissance along with other small players -- some of which are simply jumping into the arms of Wall Street giants. IB began to make moves last year, and now it's making bigger moves based on insider knowledge -- that if you make improvements for RIAs, they notice and more than a few will even take action.
The bet by Interactive Brokers (IB) last year that upping its game would attract more RIA assets paid off well enough that it's re-upping this year. It's addressing two complaints -- its fund supermarket is meager and its trading software is definitely not for dummies. See: Interactive Brokers fires shot across the bows of Schwab, Fidelity, TD and Pershing.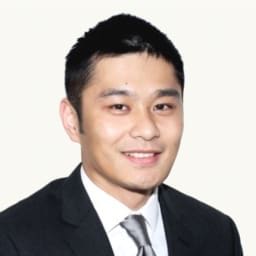 The Greenwich, Conn., firm, 18 years into RIA custody, (and 42 years in existence) is now offering 25,000 mutual funds from 290 asset managers, 56% of whom are based overseas. Some 8,300 also trade without fees.
In Dec. 2019, IB listed 12,467 funds from 261 asset managers, 4,445 of which were without fees.
"We've about doubled the size of the mutual fund marketplace -- leap-frogging past Schwab," says Kalen Holliday, IB's spokeswoman.
By comparison, Charles Schwab & Co.'s store is roughly half the size, but it lists far more asset managers and focuses more on the US domestic market. See: Charles Schwab & Co.'s vertical play to monopolize ETF market -- to be its low-cost maker, distributor and manager -- diesels ahead.
Marketplace disruption
On May 13, IB also added an alternative to its own hard-to-master trading technology--no-frills, straight-forward advisor software from TradingFront,  the maker of a low-cost, turn-key, white-label robo-advisor solution, based in Chester, Penn.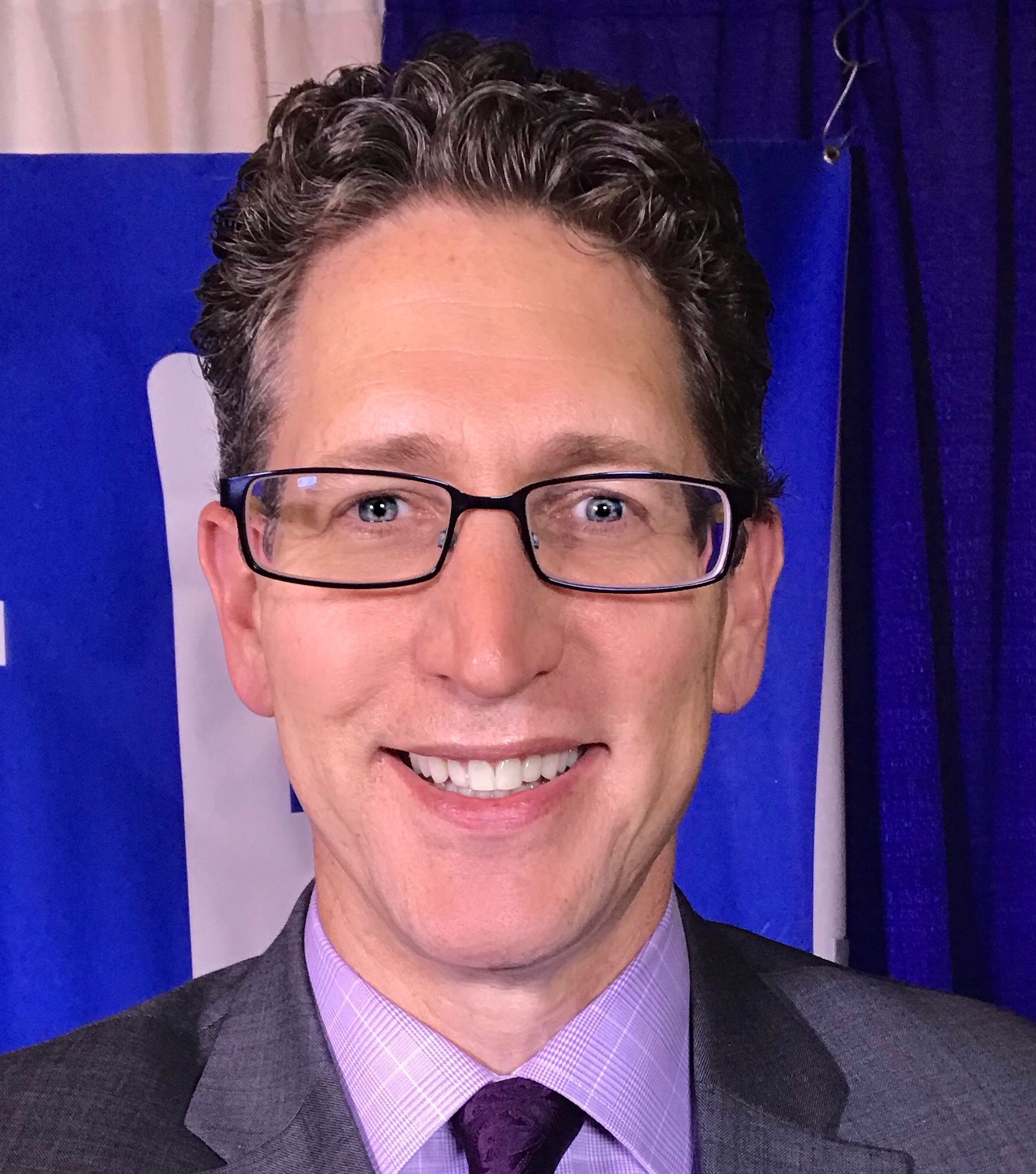 TradingFront, which IB part owns, is right for a pragmatic RIA, Founder Yang Xu told RIAIntel. "[Many RIAs] don't need a Rolls-Royce, they only need to drive a Honda."
This strategy of ramping up of available product isn't a dead-certainty, but it sure is timely, says Craig Iskowitz, founder and CEO of East Brunswick, N.J.-based consultancy, the Ezra Group, in comments provided to ThinkAdvisor.
"It's worth a shot, given [IB's] position and the disruption now going on in the marketplace," he said.
Competitive advantages
Last year, IB founder and CEO Thomas Peterffy, 75, bet that going on the offense with bargain prices could yield far greater market share at the expense of the RIA custody big four: Pershing, Schwab, Fidelity, and TD.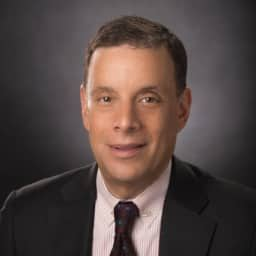 Given all that has happened since, it's hard to grade the efficacy of any of last year's moves. That said, IB is reporting more assets.
As of May a year ago, IB custodied $34.2 billion in RIA assets and a further $112.8 billion in retail assets,
Today, these figures stand at $36 billion and $143.8 billion, respectively.
Fidelity, however custodies roughly $932 billion in RIA assets, according to Cerulli data; Pershing custodies around $800 billion and combined TD-Schwab will custody roughly $2.1 trillion.
IB is upping its game amid a radical industry shift, from  zero-commissions and consolidation to big Wall Street firms parading in.
E*Trade, Folio Financial, and TD Ameritrade remain bogged down in the minutiae of M&A deals, with Morgan Stanley, Goldman Sachs and Charles Schwab & Co. respectively signed on to buy them.
IB's revamp happens knowing that RIAs re-paper only if it represents a leap forward, says Steve Sanders, the custodian's executive vice president for marketing and development, via email.
"It's a lot of work and disruption for an existing advisor to move their client assets ... [but] we offer three competitive advantages, lower cost, [global] breadth of product ... and superior technology."
---
---
Mentioned in this article:
---
---
Share your thoughts and opinions with the author or other readers.
---