How an RIA's tweets pointed out the obvious--the lack of diversity in the mostly white RIA industry-- and opened the door to a dialogue on creating more minority opportunity
Patrick Ortman, a solo RIA who grew up among Black siblings, set out to congratulate RIA firms with diverse staffs, but a simple search found just the opposite.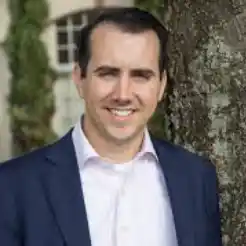 Advisor Patrick Ortman broke the silence about lack of black advisors in financial services
---
Related Moves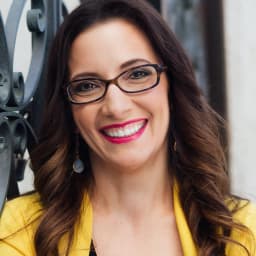 November 27, 2021 at 12:57 AM
---
January 19, 2021 at 6:32 PM
---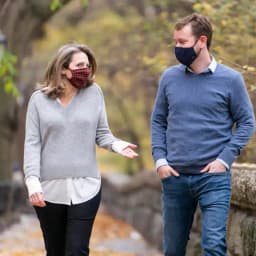 December 8, 2020 at 5:27 PM
---
---
Mentioned in this article:
---
---
---
Dana Grigg
Speaking as one of the few African American owners of an RIA firm, I have noticed this issue during my past 18 years I have been in the business. I think there are simple and complex reasons for this amazing lack of Black advisors. Some of it has to do with the fact that most of us came from banks or brokerage firms which have been indifferent at best but normally hostile towards efforts to widen their nets. So sourcing is an issue. We could source ourselves but that doesn't happen because of the many psychological and social problems plaguing America and the RIA Biz that have led to this sad but predictable outcome.
Dana Grigg
My firm is called Camelotta Advisors.