PagnatoKarp learns going it alone has its limits, jumps into the arms of another serial buyer, Cresset, after declaring its independence from HighTower only four years ago
Cresset makes largest acquisition yet with $2.5 billion PagnatoKarp, lifting its assets to $9.5 billion, nearly triple just two years ago.
Eric Becker: "It's the evolution from Merrill to HighTower to being their own firm and innovators. I like that evolution.
---
Related Moves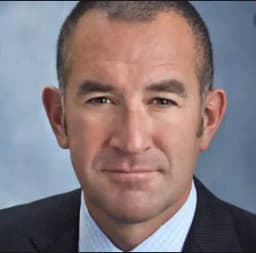 February 19, 2021 at 8:58 PM
---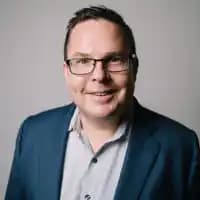 March 20, 2019 at 11:32 PM
---
September 13, 2018 at 2:21 PM
---
---
---