To leapfrog ahead in direct indexing, Schwab to buy Motif technology and hire Hardeep Walia and much of his staff
The San Francisco company gets all of the San Mateo firm's algorithms, patents and source code but not the customer assets and 'leverage' of its giant index-investing franchise.
Hardeep Walia: Schwab shares our spirit and passion for making personalized investing easier and more accessible.
---
Related Moves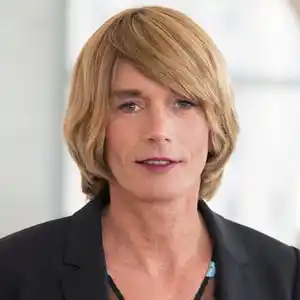 March 16, 2022 at 2:47 AM
---
October 6, 2020 at 11:25 PM
---
---
Mentioned in this article:
---
---
---
Richard M. Allison
Why do I need Vanguard or any other ETF index provider for that matter, if I can do my own version of direct indexing and save the client those ETF management fees?