Thanks to a minor explosion in minority-stake deals, RIA M&A is still sizzling but it may be seller beware
For the RIA principal who wants cash, control and chips off the table, it's M&A ambrosia; but sophisticated buyers may be extracting more value than sellers realize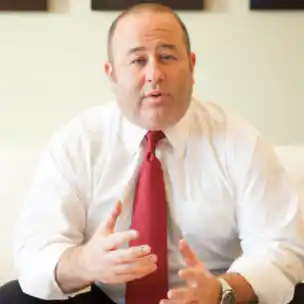 Brian Hamburger: I ask advisors if they've walked across the street to the bank.
---
Related Moves
January 15, 2020 at 2:42 AM
---
---
Mentioned in this article:
---
---
---
Bryan Hill
Be cautious of minority owners seeking invisibility. Investment advisers with minority share owners need to make sure to disclose and mitigate conflicts such as incentives/requirements to use the minority owner's affiliated money managers or vendors. FYI... A direct owner of 5% or more of an investment adviser firm must disclose on the Schedule A of the Form ADV. An indirect owner of 25% or more of an investment adviser needs to disclosed on Schedule B. A change in ownership of 50% of the voting shares of an investment adviser would be an assignment that would require client consent.
Jeff Spears
Capital Structure is like ice cream. There are many different flavors and our industry has yet to find one that tastes great. Historically structures have been unbalanced. We need to keep trying because every firm has unique tastes. I wish that Ben and Jerry's worked with wealth advisory firms.