Amid pandemic, Wealthfront's risk parity fund faces rough stretch, reviving questions about the wisdom of a 'millennial' robo using something as 'Wall Street' as leverage and active management
The $20-billion Redwood City, Calif. firm walks fine line between being anti-Wall Street and dabbling in leveraged active investments that COVID-19 markets have hit hard.
Wealthfront CEO Andy Rachleff oversaw the insertion of leverage, hence risk into portfolios, which has been unrewarding in this market.
---
Related Moves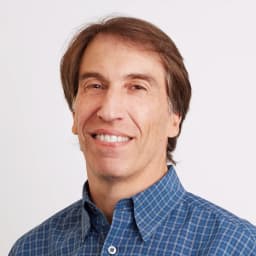 August 14, 2021 at 2:20 AM
---
December 31, 2020 at 4:37 AM
---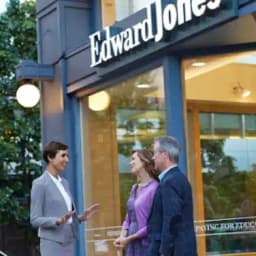 ---
---
Mentioned in this article:
Wealthfront
Portfolio Management System
Top Executive: Andy Rachleff
---
---
---
Kevin OBrien
"The more you deviate from the index ... the more likely you're going to be in the position Wealthfront's in right now," says Brown, whose firm developed the S&P risk parity benchmark alongside the New York indexer.