Paula DeLaurentis: We understand it's different so we communicate, communicate, communicate.
Brooke's Note: If you look back at the very in-depth article about Motif that Kelly O'Mara wrote for RIABiz in 2013, many warning signs were there. A few advisors that Motif referred us to liked their thematic investing robo very much. But our experts expressed bafflement. "What's wrong about it is nobody wants it. That's the worst kind of wrong." said Andy Rachleff, co-founder of Wealthfront. But more telling than Rachleff's take was what Greg Vigrass, president of Folio Institutional, said. He opined that Motif was simply doing what his firm had already been delivering for a decade -- fractional trades that allow the cheap purchase of baskets of shares. Vigrass was prescient in identifying the old-service-new-wrapper aspect. The proof is that Motif's RIA and direct clients are now mostly becoming his, presumably acquired for pennies on the dollar of what Motif spent to get them.
Motif Investing is closing down, but not before selling its RIA and retail accounts to Folio Institutional, according to a letter delivered on Friday (Apr. 17) by firm co-founder and CEO, Hardeep Walia.
Folio Institutional declined to say how much it is paying for the Motif accounts or how much of the $868 million is slated for its care.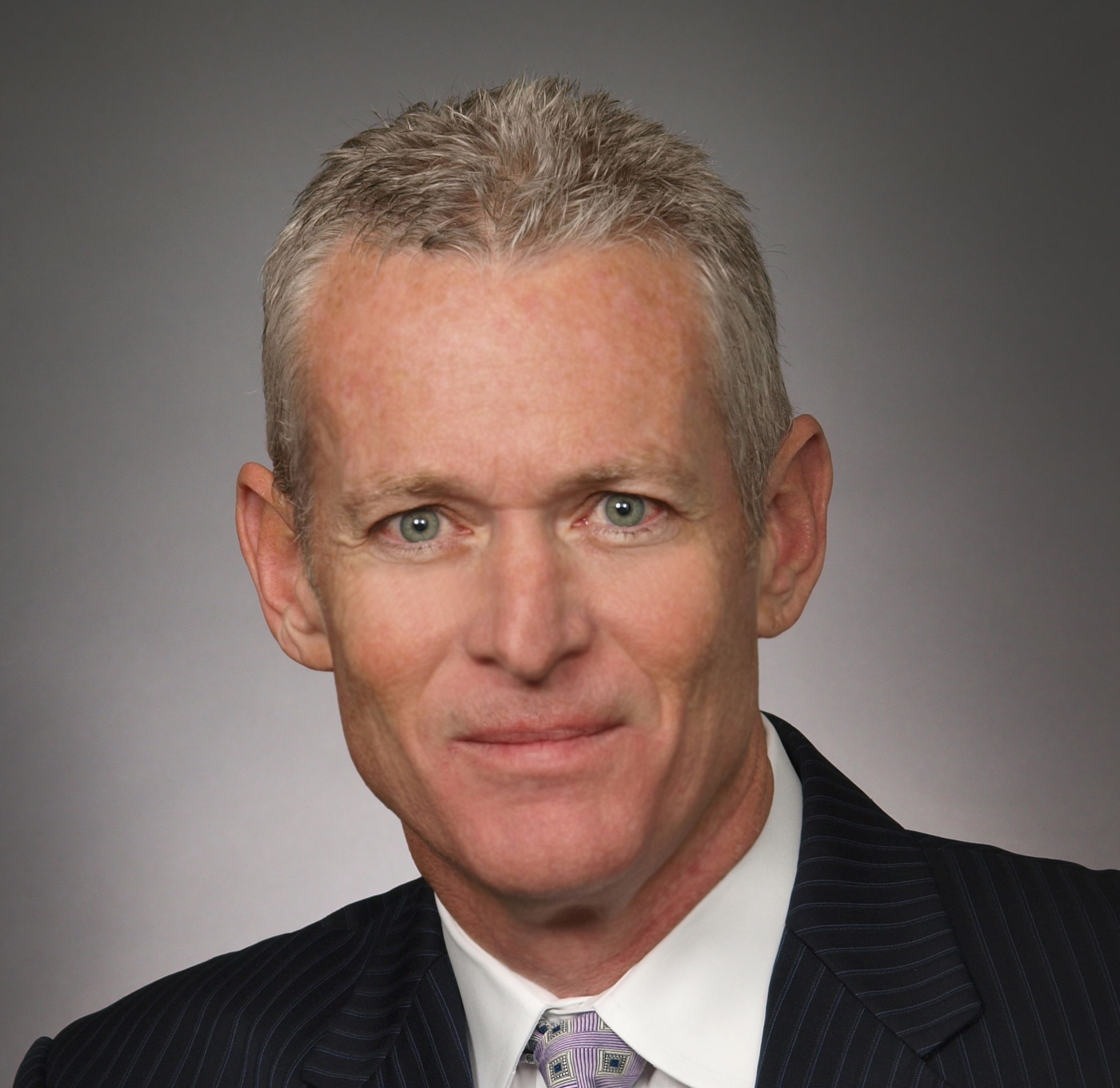 But Paula DeLaurentis, chief retail officer of Folio Investing and CEO of the SRI Conference & Community, says Motif chose her company because it understands its customers.
"We're 20 years old and we have added services," she said. Folio has grooved the ability to bring aboard robo advisors that hit the wall as standalone entities. It formerly adopted Loyal3, BUYandHOLD and FBR Direct among others.
"There's re-papering but it's done electronically," says Greg Vigrass, president of Folio Institutional.
Motif will come under the Folio brand and Folio pricing over time, DeLaurentis added. RIAs pay an AUM-based price and direct investors pay a subscription fee to Folio.
"We understand it's different so we communicate, communicate, communicate," she says.
The San Mateo, Calif., robo-asset manager with 50 employees is ceasing operations as of May 20, and the accounts will now be held at Vienna, Va.-based Folio rather than Jersey City, N.J.-based Pershing. Before 2014, Motif held the assets at Apex Clearing.
It's an abrupt end for a company that seemed to have all the ingredients for success -- a charismatic former Microsoft executive at the helm, the hottest brands and people on Wall Street financially backing it to the hilt and a sweet Silicon Valley office full of bright engineers.
And Motif had some real success.
Before relenting to market forces, Motif grew to $868 million of AUM as of Mar. 27 when it filed its most recent ADV. That translates to revenues of a few million, sources say. Motif Capital's ADV says it charges 30-basis-points on the low end and 60-basis-points at the high end.
Getting the Motif assets to move to Folio is no gimme, says one person very close to the companies in the deal who asked not to be named.
"It will be very difficult to have all of those assets transition in the acquisition," the person says. "Many other firms will make a play for those assets as well. Obviously, some will transfer over, but the majority will not, unless Folio has changed their platform capabilities and pricing."
Folio will charge investors $19.95 per month, a discounted fee from the usual $29 negotiated by Motif, according to published reports. As of publication, the firm has not affirmed that pricing.
Heavy hitters
Motif, founded in 2010 and launched in 2012, met its end under the weight of expectations as much as lack of success, according to Brian Murphy, founder and chief investment officer of Pariveda Investment Management in an email.
"They could limp along for awhile as a lifestyle business on maybe $3.6 million in revenues per year," adds the Los Altos, Calif.-based advisor. "But for institutional investors, what's the point? Institutional investors are in this for the home run, 10 times (initial investment) play, not supporting lifestyle businesses."
Walia declined to respond to a request for comment sent via LinkedIn.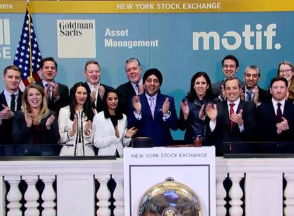 Motif's institutional investors, who invested $126 million early on, included Goldman Sachs Principal Strategic Investments, JP Morgan, Sallie Krawcheck and former Securities and Exchange Commission Chairman Arthur Levitt . See: A Microsoft alum stomps into the RIA business with $26 million in VC money, Sallie Krawcheck and a 'new' approach that looks old to skeptics
The investment arm of Chinese company Renren was the largest investor with a $40 million stake in 2015.
At the time, Renren appeared destined to become China's Facebook and had 219 million active users. Renren's website itself got spun off for $20 million in Nov. 2018. See: The forgotten 'Facebook of China' is sold for $20M
"It takes a long time [if ever] for startups to achieve product/market fit," he writes in the email.
"The paradox is that most fear competition more than poor fit, so they scale far, far too early and that pushes them further away from achieving fit...time spent on hiring, moving to a bigger office etc. is time NOT spent understanding the customer." See: The two big moves Motif is making as Goldman Sachs and J.P. Morgan invest part of new $35-million raise
Lex Sokolin, researcher for ConSensys, put it this way in his newsletter. "The collapse of Motif Investing teaches the timeless lesson to solve the important problems first (saving at all) and the unimportant problems later (fine-tuning direct indexes)."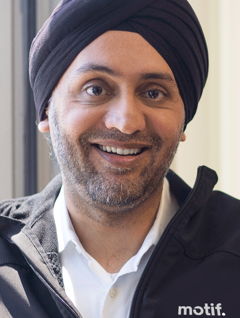 Re-papering
Of the $868 million listed on the Motif capital ADV, $586 million is distributed through "banks," $18 million is listed as high-net-worth investors, and $264 million is labelled as "models and indexes."
Folio declined to say whether any of the $586 million labeled as "banks" by the SEC is part of its acquisition. Goldman Sachs Asset Management put out a press release saying it will become the "index provider" of its existing Goldman Sachs Motif ETFs after May 15.
Folio will also be prepared to do some explaining of exactly what Motif does. It claims to sell "thematic portfolios," which Vigrass says is a fancy way of saying a basket of stocks -- usually about 30 of them -- that can be traded as a unit.
It's a simple concept that is hard to grasp for the outsider, hence, perhaps, hard to put at the core of a company.
"I never really understood the importance of what Motif was all about," Murphy says.
"I certainly understood the concept and how it was delivered, but it never translated into anything meaningful to me. The 'why do I care?' question never had an obvious answer in my mind...perhaps that was true for the general population as well."
---
Related Moves
---
October 6, 2020 – 11:25 PM
---
---
Mentioned in this article:
---
---
---
John D Rockefeller
April 24, 2020 — 12:08 AM
This shop ran super top heavy - worse than even Envestnet. Those execs are costly and cause an eye popping burn rate. Tech startups that succeed don't hire fat lazy entitled middle management that can't roll up their sleeves and do real work. This one did just that. A look at their roster of execs was the first clue years ago that this company is misallocating capital. And once you had commission free trading and a robo pivot, it was about relevance. Motif who? Next fintech failure coming up - it's Ellevest.
Chris Reynolds
I understood exactly what Motif was about and why I cared; not every investor has $2000 to purchase a share of Amazon or any of the other "high" priced securities. Motifs allowed us an opportunity to participate in these companies using fractional shares. I will use Folio but I prefer Motif's site better; it's more user friendly.
Nicholas Urfe
Labelling Hardeep Walia as charismatic is a gross mischaracterization. He had a 39% approval rating on Glassdoor and is know to berate and lie to employees.
John D Rockefeller
I'm really surprised Envestnet wasn't all over this deal - I feel like they are the go-to buyer for fintech plays. Maybe no longer with the regime change.