After much acclaim but not enough profits, Motif shutters and sells itself off for parts with Folio buying the RIA and retail accounts
The $850 million stock-basket company in San Mateo, Calif. had success but -- $126 million invested by Goldman Sachs, Renren and Sallie Krawcheck and others -- not enough to justify business as usual
Paula DeLaurentis: We understand it's different so we communicate, communicate, communicate.
---
Related Moves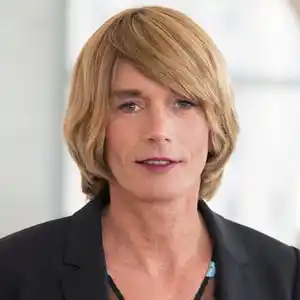 March 16, 2022 at 2:47 AM
---
October 6, 2020 at 11:25 PM
---
---
Mentioned in this article:
---
---
---
Nicholas Urfe
Labelling Hardeep Walia as charismatic is a gross mischaracterization. He had a 39% approval rating on Glassdoor and is know to berate and lie to employees.
Chris Reynolds
I understood exactly what Motif was about and why I cared; not every investor has $2000 to purchase a share of Amazon or any of the other "high" priced securities. Motifs allowed us an opportunity to participate in these companies using fractional shares. I will use Folio but I prefer Motif's site better; it's more user friendly.
John D Rockefeller
April 24, 2020 — 12:08 AM
This shop ran super top heavy - worse than even Envestnet. Those execs are costly and cause an eye popping burn rate. Tech startups that succeed don't hire fat lazy entitled middle management that can't roll up their sleeves and do real work. This one did just that. A look at their roster of execs was the first clue years ago that this company is misallocating capital. And once you had commission free trading and a robo pivot, it was about relevance. Motif who? Next fintech failure coming up - it's Ellevest.
John D Rockefeller
I'm really surprised Envestnet wasn't all over this deal - I feel like they are the go-to buyer for fintech plays. Maybe no longer with the regime change.