Schwab's merger with TD Ameritrade was sterling until the Covid-19 pandemic and financial collapse took some of the shine off the deal
Charles Schwab & Co.'s decision to buy TD Ameritrade Holding Corp. in Nov. 2019 looked like a lock, but 'Schwabitrade' has been rocked by wholesale branch closings, plummeting share prices and emergency rate cuts to near zero.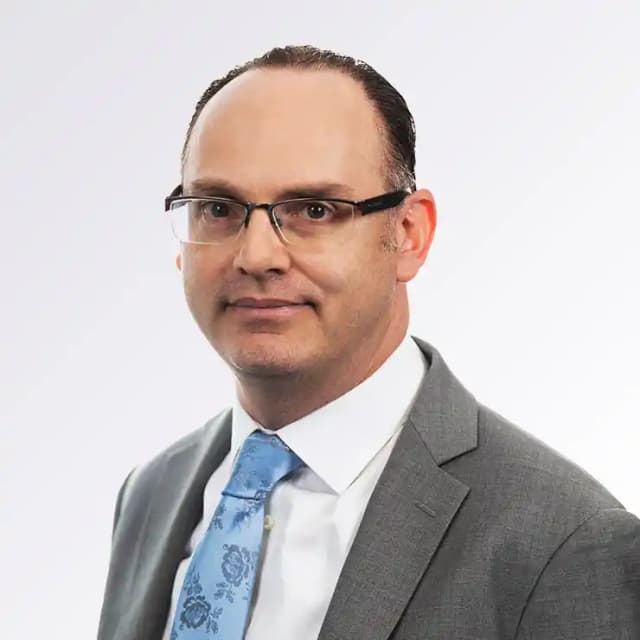 Ari Sonneberg: I do not think that the current turmoil in the market will be something that helps this deal.
---
---
Mentioned in this article:
---
---
---
J. Bruce Thorne
TD has all the answers but they are so short on service. If left to their own efforts they will surely fail. Had they not acquired Scott Trade they would be well on their way by now. I am a small investor but I know people and this company is bad-news. Schwab got here by staying with the basics don't get loss by simply having a bigger balance sheet made up of corporate-fluff.
Monty Saylor
I'm a Td client and since this COVID 19 out break their local office has been closed numerous times "because of keeping clients safe " the first time I had a uncashed check sitting about 2 weeks before it posted to my account.I sucked it up then it happened again I said no more moved account over to Charles S which has someone in office all the time covid or not.Td mobile checking is fine but it's not fail proof.The one thing that is is good ole check cashing but if they can't keep office open well.......