Pershing finally matches Schwab on zero-fee trades but it offers big incentives to pay a subscription fee to score perks like auto-sweep to in-house Flourish/Stonecastle-type FDIC cash manager
The Jersey City, N.J. custodian is seeking to disrupt custody's Big Three on value and price by giving RIAs a much better cash choice than having it swept to an in-house bank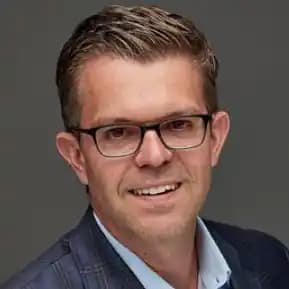 Ben Harrison: No other custodian is doing this [cash sweep to high-yield third parties] because it cuts too much into their revenue stream.
---
---
Mentioned in this article:
---
---
---
Pershing Client
You wrote, "...Schwab, which went so far as to pledge never to charge a custody fee." However that is not what Schwab promised with regard to custody fees as the very next sentence makes clear when they say the have no "intention" to raise them. This is not the same as promising not to ever raise them.
Brooke Southall
Pershing Client, Here is the first item in the Schwab pledge: 'Industry-leading custody services, with no AUM minimums, no custody fees – and no intention to raise them.' It is confusing. It says: "No custody fees" and its says: 'And no intention to raise them.' I'm thinking they must be referring to the AUM minimums it has no intention to raise -- perhaps not the best sentence structure. Here's the link: https://advisorservices.schwab.com/pledge?mod=article_inline