What RIAs should NOT say to clients during the coronavirus pandemic
This crisis has already spawned insincere cliches, 'Stay safe!', false wisdom and other told-ya-so atrocities that advisors need to stop grabbing for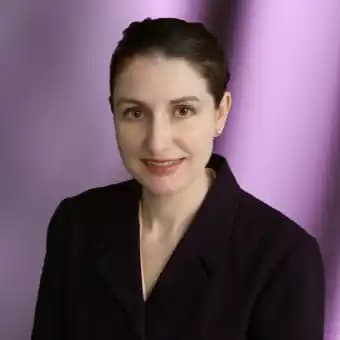 Sara Grillo: Show them that you can bring new ideas to a dismal situation.
---
---
Peter Giza
Sara, I agree with most of your points. However I disagree with this generalization: "This crisis has already spawned insincere cliches "stay safe"" and it's colloquialism brethren "hope all is well" and closers such as "be well". Perhaps you write only with respect to advisor / client communications. I have used these "clichés" with sincerity for many years. When I write something I do so with a purpose and that is to engage with my audience. People know whether or not you are sincere. The contents is that which determines sincerity. I suppose if someone lacked all writing skills the recipient may see it as cliché. There is a big difference between writing "I hope this note finds you well" versus calling out "hey! How are you doing?" as you skip by someone in the hallway headed in the opposite direction. Now that's as cliché as it gets and yet it was something most of us did on a daily basis until the advent of social distancing. For myself the meaning of "hope you are well", "be safe", "stay safe", "be well", etc., become weightier with each passing pandemic day. Pete
Jeff Spears
March 31, 2020 — 12:05 PM
Your honesty and candor are refreshing. I share your thoughts that we need to stop sending obvious email messages. A call will have a better impact. We need to call everyone we care about. We have the time.....
Sam Fawaz
I have to agree with Peter Giza's comments-he's spot on. My e-mails to clients start with a sentence or two about what's going on with my family as I ask about their's. One client told me my personal touch was a far cry from the cold and impersonal e-mails she used to get from her former advisor. That said, knowing your client is important-if they have a "get to the point personality", I skip the pleasantries and get to the point. Those are the vast minority of my clients, thankfully.
Brooke
Sam, I agree. But I think Sara is trying to make a more nuanced point about how you are personal. I've gotten a number of emails that seem to have a personal message that sounds canned and tacked on as a second thought. Like everything, it's how you do it. -Brooke