Jamie Dimon is late out of the gate, but vows to run twice as hard toward the RIA market, purchasing 55ip and advertising his hunger to buy more
The famed JPMorgan CEO scooped up a Boston-based model portfolio startup that has a very RIA book of business.
The purchase of 55ip is JP Morgan's first, since Jamie Dimon announced a more "aggressive" M&A strategy earlier this year.
---
Related Moves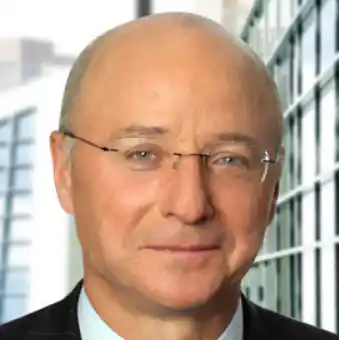 October 1, 2019 at 1:06 AM
---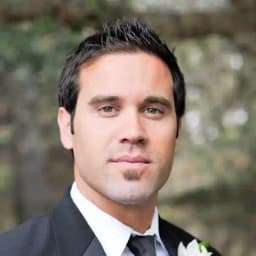 ---
---
---
Brian Murphy
December 10, 2020 — 6:46 AM
Wall Street bank infatuation with RIA service providers is getting quite long in the tooth. What's on their agenda when the RIA layer gets dis-intermediated? Hasn't happened yet, but it's on its way.
Brooke Southall
December 10, 2020 — 7:08 AM
It seems fairly new to me. And, RIAs just keeping appropriating the missiles sent to sink them. So I think normal ways of analyzing upcoming disintermediation may not work on RIAs.
Jeff Spears
December 10, 2020 — 6:08 PM
Sounds like DFA2.0 to me.
Brian Murphy
December 10, 2020 — 9:20 PM
It seems to me that the model is - a) aquire the technology provider, b) build it into the banks offering while still retaining the client base, c) remove the original brand name (along the founder's incentives to keep innovating), d) slowly watch the client base bleed out over the next 3-5 years - moving on to the next generation of startup; typically doing similar stuff under a new guise...e) rinse and repeat. This has been going on since before Blackrock purchased FutureAdvisor 5 years ago. Fun to watch though...