Karin-Risi: 'I was investing in Vanguard funds in high school.'
After leading explosive growth at its RIA, Vanguard Group is moving Karin Risi to head planning and development, with Matt Benchener replacing her as Vanguard's chief of retail investing.
In the management shuffle, Vanguard made way for Risi's job change by shifting 23-year veteran Chris McIsaac to head international business. He replaces 33 year veteran Jim Norris, who is retiring at year's end.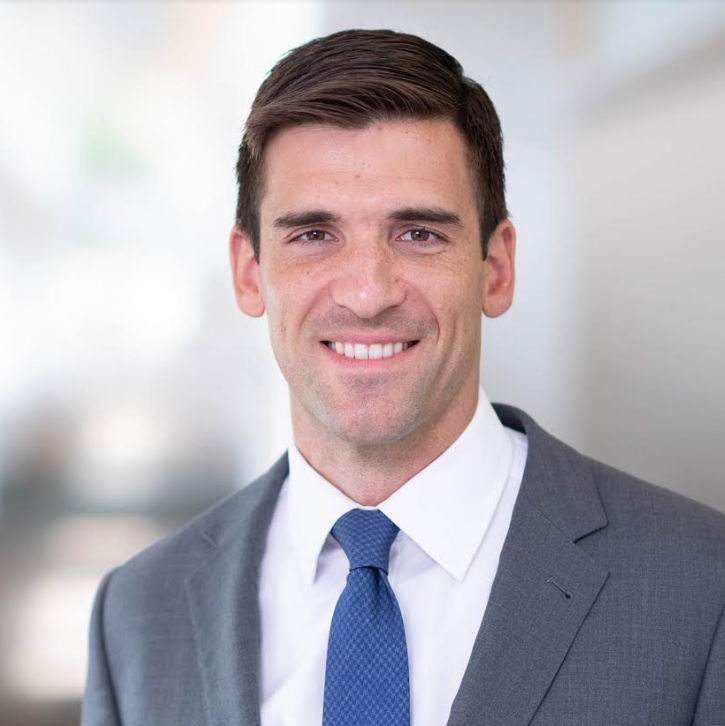 Vanguard credits Risi with designing and implementing its national RIA, Vanguard Personal Advisor Services. See: How exactly Vanguard Group -- with a dash of robo and lots of mojo -- went from a virtual unknown in wealth management to posing a threat to Merrill Lynch
Launched in 2015, it grew to 700 advisors, mostly in Arizona-based call centers, and $140 billion of assets by October 2019. It now has about $170 billion of AUM.
The 33%
In her old role, 34 year-old Benchener will oversee direct-to-investor business that represents nearly one-third of the firm's assets under management (AUM).
He currently heads retail client services and operations after first coming to Vanguard fresh out of Johns Hopkins University, in 2008.
Benchener also served as Vanguard's retail chief marketing officer and is a Wharton MBA.
Vanguard Chairman and CEO Tim Buckley plays down any strategic edge to the appointments and portrays them more as a corporate shuffling of "well-rounded" executives.
"We strongly believe in the value of developing well-rounded leaders. These changes will afford Chris, Karin, and Matt an opportunity to build upon their past successes and continue to deliver value for clients in their new roles."
But what appears to be a shuffle is actually a testimony to a company that keeps things constructively no-drama, says Cecile V. Munoz, president, U.S. Executive Search & Consulting in Los Angeles.
"Vanguard has every right to proudly promote their history of challenging, developing, and rewarding top performers," she says. "It is not about having the most aggressive compensation but about why you compensate talent well and why they choose to stay with your firm."
Strong perspectives
Much of that rounding happened at Vanguard.
Risi joined the company in 1997, and graduated to leadership roles in Vanguard's institutional asset management and retail high net worth businesses before leading the design and launch of Personal Advisor Services.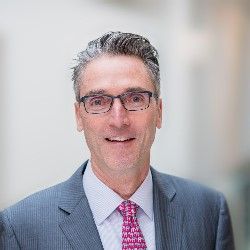 In a New York Times interview, Risi explained that her legacy of Vanguard fealty precedes 1997.
"My parents were Vanguard investors, and I was investing in Vanguard funds in high school," she said. "So I feel the burden of this responsibility. We are serving a mission here."
Risi is known as much for doing -- overseeing unprecedented growth of 350,000 new accounts each year in 2015 and 2016 -- as she is for growing staffing in the retail group to keep abreast of service demand.
"It is not fair to say we are not investing. Bringing in 2,000 crew on a base of 6,000 is not insignificant," she told The Times.
What Risi accomplished can't be overstated and it's a testament to Vanguard that it can keep her.
"VPAS is a massive success," she says. "As an executive recruiter and consultant specifically in financial services for 28 years, I can tell you that it has always been a challenge to recruited top talent from Vanguard. It can be seen as a litmus test to a firm's culture, engagement, and retention of exceptional talent with great capacity."
McIsaac brings a strong perspective on client needs in the Americas, Asia-Pacific, and Europe from his current role overseeing global product development, enterprise strategy, and marketing," said Buckley in a statement.
He ran Vanguard's U.S. retirement business from 2012 to 2015 and has served as a member of Vanguard's 12-person senior management team since 2012."
Power hitter
Benchener was a standout baseball player at Johns Hopkins. The 6-foot, 4-inch, tall first baseman played in all 44 games in his senior year, making 43 starts for the Blue Jays.
He was one of five team members to hit four or more home runs and had second-best fielding percentage among starting infielders at .970. He had a .387 batting average his senior year.
---
---
---