Andy Rachleff promises a bank "that makes money with the client -- not from them."
Brooke's Note: Maybe someday we'll talk about Wealthfront as a great bank that got off to two false starts. First, it was founded in 2008 as KaChing with RIAs built in. See: Can Silicon Valley rewire the RIA business? eBay investors think KaChing is the answer. Then, a few years later, it relaunched as Wealthfront to do what we know as robo-advising to tread water for a decade. Finally, founders realized they'd been overthinking the model all along and threw in with pop-up web banks in February of 2019. They got as many bank assets in a few months as they had gathered in the previous few years in wealth management. See: Wealthfront adds staggering $1 billion to its robo-bank in 'less than a month', but critics say it's treading the line, again, on possible conflicts of interest. It then rewrote its mission statement this past summer to reflect the sudden awakening. Now, Wealthfront is applying what might be considered its core competency -- thinking big when small -- to banking by bringing aboard the most buttoned-up people in that industry. It's presumed to signal a move that justifies such talent. That move may be a charter application, for starters, to toss out the freeloading outsourcers. Wealthfront previously discarded Apex in clearing and custody for an in-house option.
In what industry insiders see as the clearest sign yet that Wealthfront is hell bent on obtaining a bank charter, the robo-advisor has added two former top government banking regulators to its banking advisory group.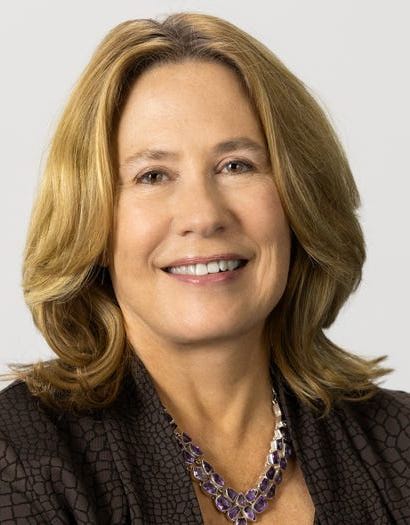 Former Federal Deposit Insurance Corp. (FDIC) Chair Sheila Bair and former office of the Comptroller of the Currency (OCC) head Tom Curry will lend their expertise to help navigate regulatory red tape.
"I suspect it's to get a bank charter," says former banking consultant Jonathan Holtoway, via email.
"Hiring regulators doesn't come with much business benefit -- strategically or for marketing," he notes.
Holtaway, now president and manager of Vienna, Va.-based private equity and asset manager Ategra Capital Management, was one of several sources who reached this conclusion, but he was the only one willing to state it for the record.
Wealthfront declined to comment but acknowledged that its new banking committee will be "crucial" to moving deeper into "the banking ecosystem," according to a release.
Wealthfront CEO Andy Rachleff also noted in the release that Bair's and Curry's experience will be invaluable "as we continue our efforts to rebuild a new, better way to bank that makes money with the client -- not from them."
Since its initial banking launch, the robo-advisor has added Visa debit card, direct paycheck deposit, bill payment, and automated savings facilities. See: Wealthfront busts through $20 billion mark with its 'break things but make it happen' approach.
Banking pivot?
Today, Wealthfront administers some $22 billion in client assets, including cash, according to CNBC.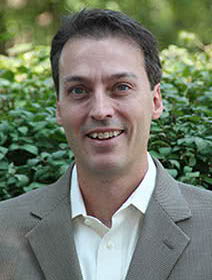 Industry observers estimate that its client cash deposits stand somewhere in the region of $7 billion. Wealthfront' has $15.8 billion in client assets under its management, according to its Oct. 2020 Form ADV.
Unanswered is whether it would need to raise fresh funds to support a full banking pivot.
It has raised $204.5 million to date on a model centered on being an anti-Wall Street wealth advisor for millennials.
Wealthfront can apply for the OCC's recently crafted 'fintech charter,' which covers payments and lending services but not direct deposits.
It can try to avail itself of a special-purpose depository institution (SPDI) charter recently created by the state of Wyoming.
Or, it can go the traditional route and apply for a full national bank charter.
Lex Sokolin, global fintech co-head at New York City blockchain software company, ConsenSys, says, via email, paying modest consulting fees to old regulators is worth it to eliminate immodest middleman fees.
"It is not problematic to outsource banking functions -- this is industry standard. However, it's not the most profitable … [going solo will reap Wealthfront] more than double, looking at percent spread rather than basis points."
In the Wealthfront release Bair says "the opportunity in banking is enormous. Technology has huge potential to lower costs and improve services for the banking public."
Charter chill
Wealthfront, which currently outsources banking to Green Dot Bank, East West Bank, Associated Banc-Corp, TriState Capital Bank and Citibank, may find the regulatory thicket daunting.
Given repeated lawsuits and regulatory uncertainty, Google and PayPal, for instance, recently studied but backed away from the OCC's new fin-tech charter, and the Wyoming regulations remain a work in progress.
Arch-rival Betterment has yet to apply for a charter though it's "not off the table in the long-term," says a source close to the New York robo-advisor.
Traditional national banking charters, although more tightly regulated, come with less baggage. Financial technology firms are increasingly opting for them as a surer path, despite more onerous regulatory oversight.
Wealthfront's bigger highwire act will be to mesh two cultures, one defined by banking stress-test rules and the other by Silicon Valley move-fast-and-break things innovation.
But the balancing act could pay off.
With its own banking charter, it can cut out a middleman. See: Wealthfront adds staggering $1 billion to its robo-bank.
Stickier clients
The benefits of becoming a bank also include direct access to the payments system, stable, lower-cost FDIC-insured deposits and emergency borrowing from the Federal Reserve, according to a recent Deloitte study.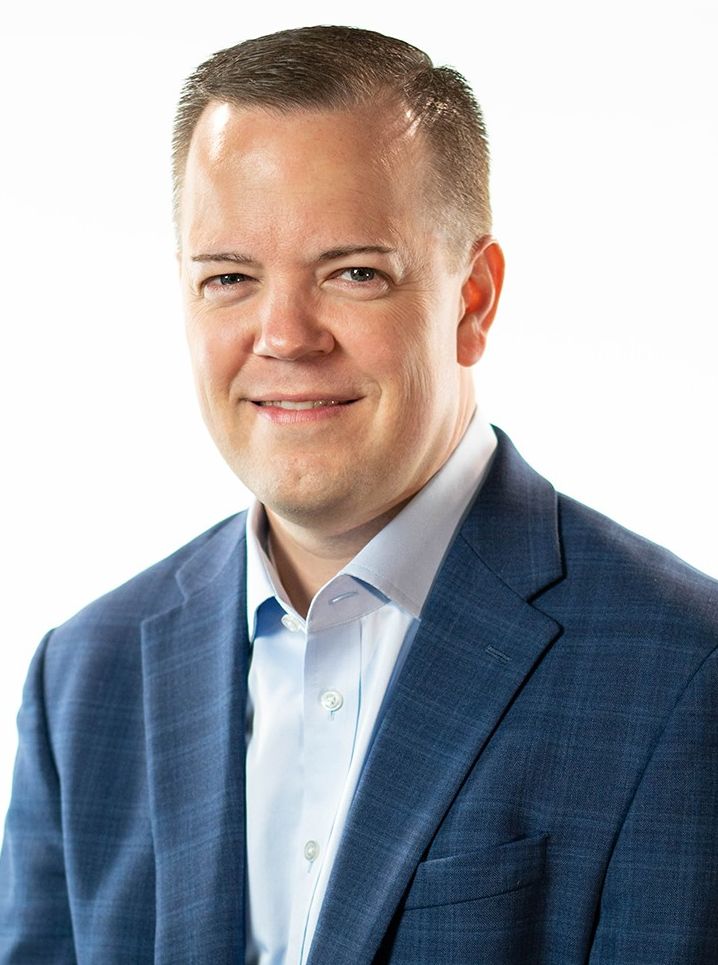 "These banking industry advantages may be critical to obtaining sustainable profitability and generating scale in the next phase of [a financial technology company's] evolution," the report states.
A charter would also make Wealthfront's client relations stickier -- and more profitable -- by increasing the services it offers.
"If they can't keep their clients for a long time, they're going to try to earn more money from them starting on day one," explains Aaron Klein, CEO and founder of Auburn, Calif.-based risk management and model portfolio marketplace vendor, Riskalyze, via email.
"The bank strategy is a smart one; bringing bank-oriented people to the team can help them build out the compliance and legal infrastructure necessary for that to work," he adds.
Spitting image
Bair's outsider reputation meshes with a robo-bank that portrays itself as an up-start revolutionary that favors people over institutions. See: Oisín's Bits: Wealthfront drops old mission statement, declares war on institutions and emphasizes banking future.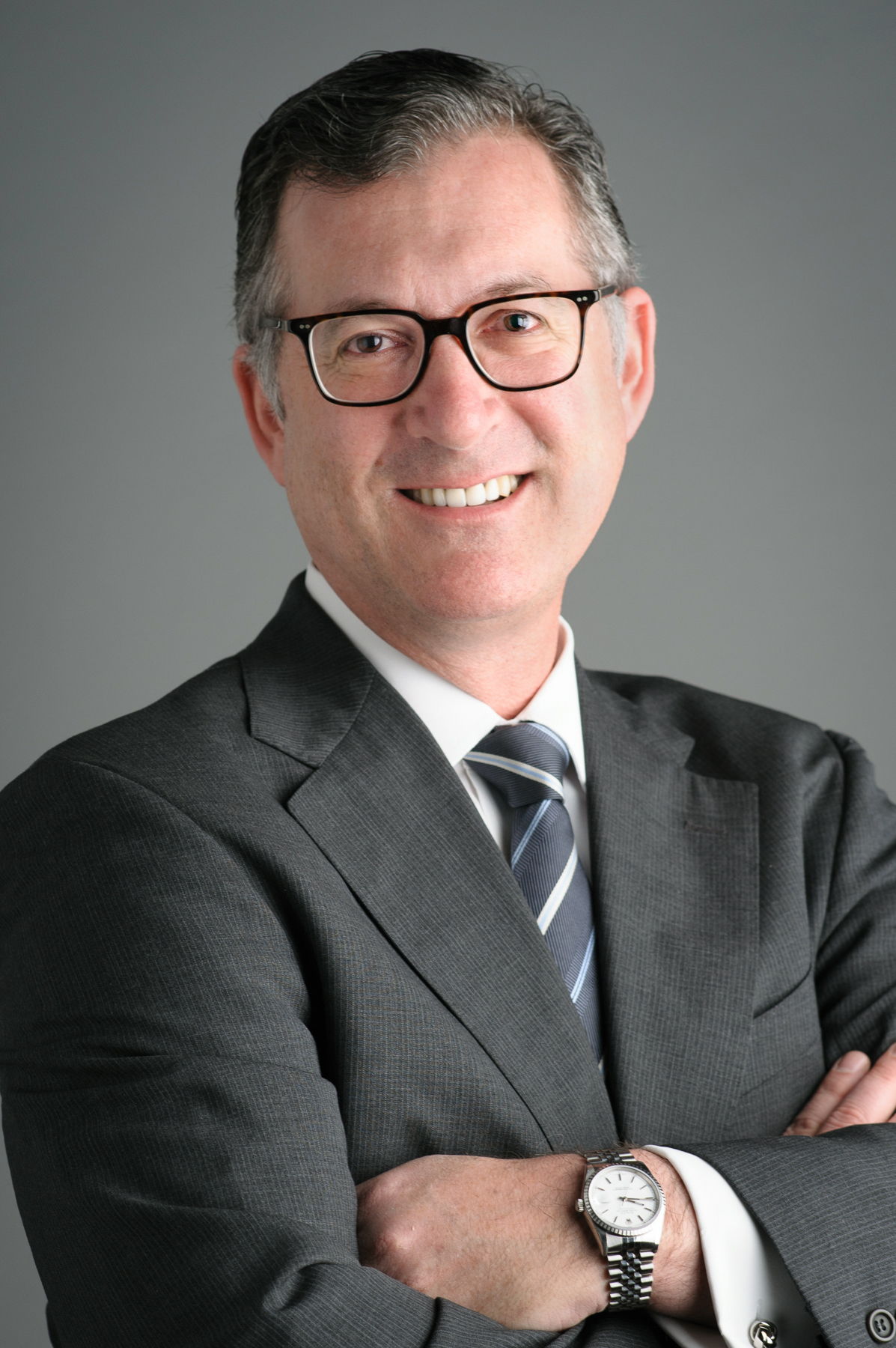 In 2009, Time magazine named her "the little guy's protector in chief," after she warned that sub-prime mortgages carried huge risks.
Curry spent several years as an FDIC director as well as ten years in banking oversight as an attorney with the Office of the Massachusetts Secretary of State and as a state commissioner of banks.
While leading the OCC, Curry launched the regulator's responsible innovation initiative and proposed the fintech charter.
Today, he's a partner at white shoe Boston law firm, Nutter McClennen & Fish, where he co-leads its banking and financial services group.
"We love that both have seen first-hand how broken the current banking system is," Wealthfront states.
Sokolin says it remains to be seen how far Wealthfront is willing to go to challenge the banking status-quo.
"For all the talk of helping people benefit over banks, all the financial technology companies are exploring how to become more like banks in their regulatory posture," he says. See: Amid pandemic, Wealthfront's risk parity fund faces rough stretch, reviving questions about the wisdom of a 'millennial' robo using something as 'Wall Street' as leverage and active management.
Rebranding
In 2018, Wealthfront labeled itself a "software-based financial advice engine."
Wealthfront officially changed its mission statement to banking this past June. See: Wealthfront's new and confounding mission embraces banks and declares war on institutions.
Today, it self-brands as a "NextGen banking service," with such financial services as low cost investment management [and] one-click loans."
The shift reflects Wealthfront's need to have clients stay longer and spend more. Hence, banking has become a wealth management acquisition strategy, says Klein.
"It costs Wealthfront far more to acquire a new customer than makes sense compared to that customer's lifetime value," he explains.
When it first launched, Wealthfront's bank services brought in $1 billion in deposits and $2 million in cash-flow in less than a month, according to a company blog post.
In contrast, it took it five years from the time it registered as an RIA with the Securities and Exchange Commission (SEC) to reach that asset and fee milestone.
"We realized ... [a high-yield checking account] is a better entry point than an investment account," Rachleff explained at the InVest West conference in December a year ago.
Ever-swelling ranks
Obtaining a banking charter has its own hurdles.
Applicants must demonstrate sufficient capital, a plan to maintain profitability, strong contingency planning for cyclical downturns and a deep capacity to meet compliance requirements, inclusive of preventing money-laundering and managing systemic risk.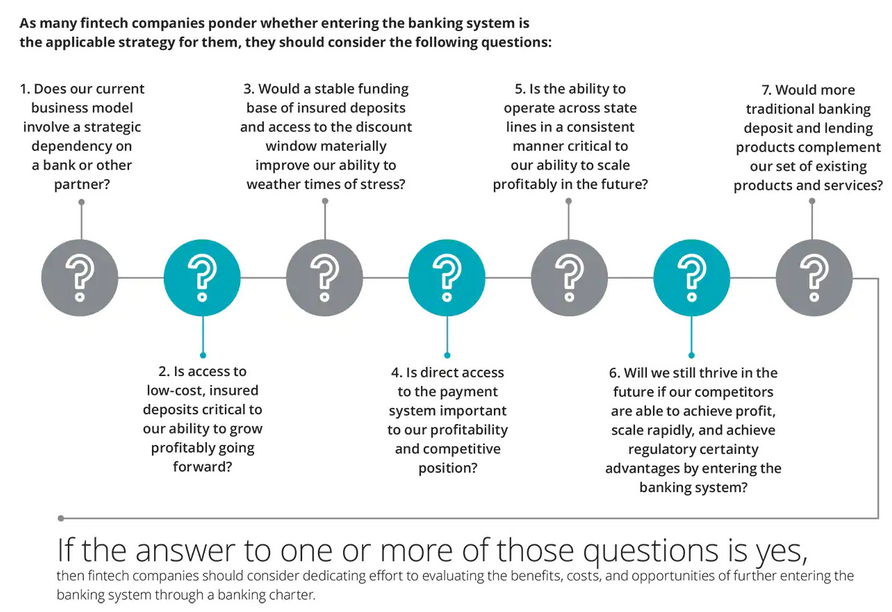 Nonetheless, Varo Money became the first financial technology vendor to clear those hurdles and win a national bank charter last July.
Neo-bank Revolut, and discount brokerage Robinhood have also considered a charter and LendingClub (Radius Bank) and bond-buyer Jiko (Mid-Central National Bank) bought their bank status.
Should Wealthfront press for its own charter, it will therefore join an ever-swelling rank of firms eager to add full banking services and cut out the outsourcing middlemen they have relied on -- not to mention the pernickety need to garner individual licenses at the state level.
Survival of the fittest
The fintech charter is one of Curry's biggest legacies at the OCC. The regulator began accepting applications in July 2018.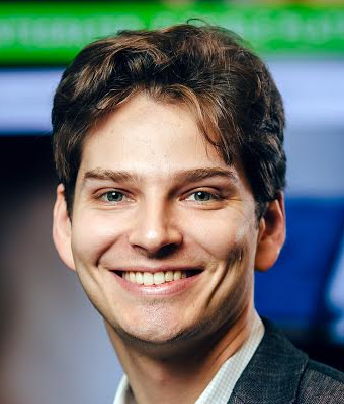 The charter was intended to provide a simplified means for financial technology firms to offer some, but not all banking services in-house.
But legal difficulties have since beset it.
In Oct. 2019, a federal judge in New York struck down the charter, citing OCC overreach in a suit brought by the New York Department of Financial Services and consumer groups.
Opponents argued the charter would grant basic banking powers without deposit insurance.
The OCC appealed two months later, sparking "a battle for regulatory jurisdiction [that] is redefining what it means to be a bank," according to New York law firm Seward and Kissel.
Lobbyists and consumer groups have since filed briefs in support of New York state, according to American Banker Magazine.
"If the OCC is allowed to create a special purpose non-bank charter, it would redefine our entire banking system, create new systemic risks and set a dangerous precedent," said Conference of State Bank Supervisors (CSBS) president and CEO John Ryan, in a release.
Nevertheless, current OCC comptroller Brian Brooks has pressed ahead with plans to create a new payments-specific charter for firms like Venmo and MoneyGram.
The regulator has made no move to offer a deposit-specific charter, according to the Regulatory Review.
---
*In full, Deloitte lists five types of charter available to financial technology vendors, not including recent developments in Wyoming. They are national, state, industrial loan, thrift, trust and the special purpose fintech charter.
---
---
Mentioned in this article:
Wealthfront
Portfolio Management System
Top Executive: Andy Rachleff
Riskalyze
Tech: Other
Top Executive: Aaron Klein
---
---
---
Brian Murphy
December 31, 2020 — 9:55 PM
Good luck with that. See you on the auction block in 2022.