Focus Financial launches house-brand RIA and its shares spike past $45 on scale play, but will the 70 partner firms accept the change?
The New York roll-up introduces 'Connectus' as an 'evolution,' but industry observers see a real pivot, hence a gamble that imperils existing bets on autonomy's animal force
Rajini Kodialam: Think of Connectus as a firm with several arms that each do business under their own names.
---
Related Moves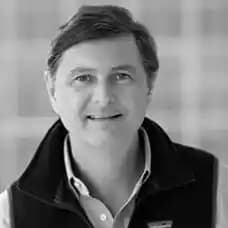 August 13, 2022 at 12:39 AM
---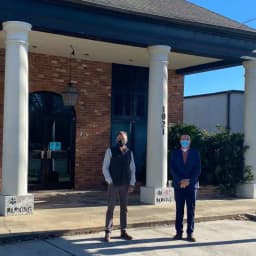 December 17, 2020 at 3:02 AM
---
---
---
Jeff Spears
December 23, 2020 — 4:15 PM
My opinion of this has been trumped by the market taking the stock to all time highs. The markets are smarter than Rudy and me.