Larry Roth: Our first acquisition will be a very large, well-established, branded firm.
Brooke's Note: Anything as easy-peasy, faddish and front-end rewarding to organizing management as SPACs can't help but make a journalist jumpy writing about their origins and grand plans. Kingswood has an extra layer of copycat in that it's a follow-on to Lefteris. But unlike Lefteris, it was shy about doing an interview. [Not that there is any hard science I know of linking a company's success to it openness to media, though I believe I've observed that over the years.] But to inspire belief, Kingswood has Larry Roth on board and the British firm has been in the US market for a while. It's just that there is so much competition for RIA acquisitions with public market cash now competing with private equity raises of the past decade. CI Financial did a $700 million bond offering, for example, as this $115-million SPAC was coming to life.
A British firm striving to make it on US soil just made two very apple pie moves with an eye on baking in some sweet profits.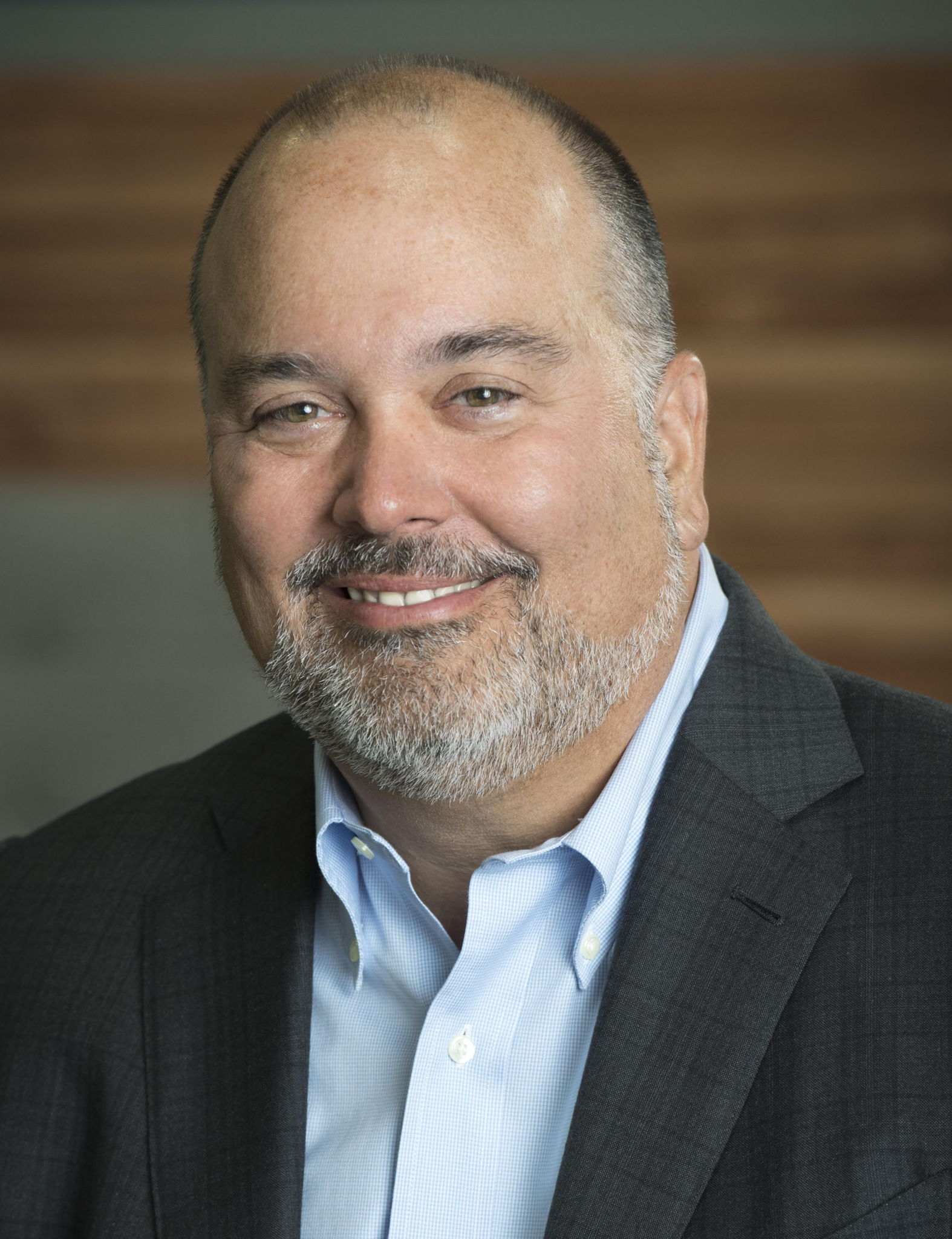 The firm, Kingswood Group, last month, through Kingswood Holdings and Kingswood US, launched Kingswood Acquisition Group as a special purpose acquisition company (SPAC). Its $115 million IPO closed Nov. 24, a success, albeit down from the initial $150 million target.
Kingswood Holdings has enlisted former Cetera CEO Larry Roth to lend it American credibility -- reprising his friendly rivalry with former LPL CEO Mark Casady. See: See: With fresh eyes or false expectations, Kingswood Holdings sets sights on US advisors.
Casady launched Boston-based special purpose acquisition company Lefteris with a $200 million initial public offering (IPO), Oct. 23.
The only thing separating them is their targets.
King's court
RIABiz reported last month that Cassady was looking to mint financial technology IPOs. See: Heads or tails he wins, but Mark Casady's upside for making his SPAC click is head-spinning because the IPOs will keep flying out the door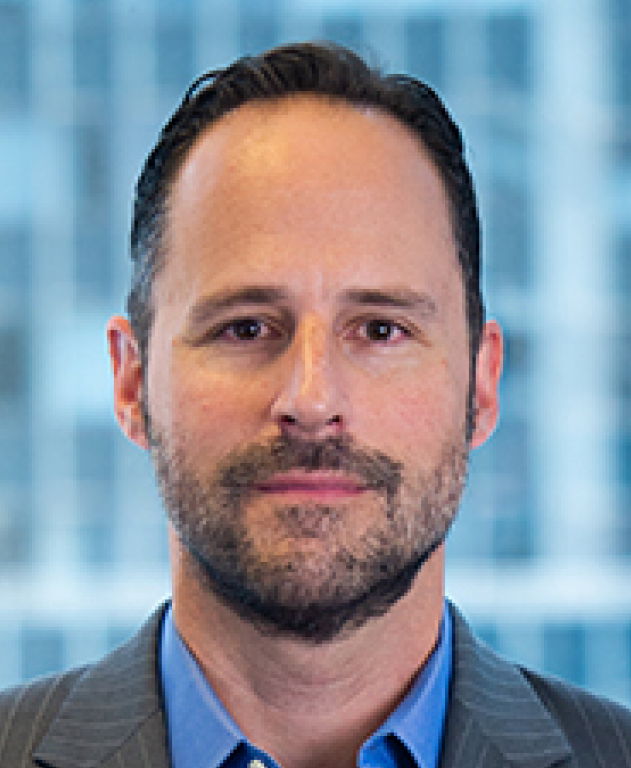 Roth is on the hunt for slices of coveted Goldilocks RIAs with big established cash flows but not so flush that their principals are not too complacent to make their new investors rich.
"We're looking for a firm with a management team that ... still has the fire in [its] belly," Roth told BusinessInsider.
The Kingswood Acquisition Corp. SPAC (KWAC-UN) is already in preliminary "pipeline" talks with at least 85 RIAs, according to WealthManagement.com.
Lefteris Chairman Casady says he's "certain" Roth will be "successful."
"[Roth's] very well connected in the RIA community, and I'm a big fan. He was my investment banker in my early days at LPL."
Besides Cetera, Roth headed Advisor Group, made up of IBDs, including Royal Alliance.
That said, Roth, a non-executive director at KWA, doesn't have a day-to-day job at the SPAC.
KWA is led by Gary Wilder, executive chairman and CEO of London-based Kingswood Group, and founder of Kingswood LLP, and Michael Nessim, CEO and president of Kingswood US.
Fizzling brand
Kingswood did not respond to repeated requests for comment. It then signaled its intent to provide background detail, but declined to do so.
But it has laid out bold plans before, without joining the ranks of larger roll-ups.
Meanwhile, newer entrants like CI Financial have snapped up $16 billion of RIA assets in less than 10 months. See: A hotshot Canadian CEO tears through the RIA market like the polar vortex.
In Spring 2019, for instance, Kingswood's US subsidiary had access to a purported $100 million annual war-chest to buy up undervalued IBDs.
Since then, it purchased a stake in IBD holding company, Manhattan Harbor -- it now owns a majority -- and the brokerage and RIA arms of Chalice Wealth Partners, led by former LPL executive, Derek Bruton.
Bruton is now Kingswood US CEO. See: Derek Bruton rides again.
Heady gains?
SPAC is the popular term for so-called "blank-check" shell companies that raise hundreds of millions of dollars for acquisitions based mostly on the reputations of its investors. See: Mark Casady's upside for making his SPAC click: IPOs that keep flying out the door.
One eyebrow-raising aspect of SPACs -- made famous recently by IPOs for Virgin Galactic and Draft Kings fantasy football -- is that founders get a 20% stake off-the-bat with a nominal investment.
SPAC Featured Leaders
Gary Wilder, 58, SPAC executive chairman, CEO of Kingswood Group, and founder of Kingswood LLP.
Michael Nessim, 54, SPAC CEO, and president of Kingswood US.
Non-Executive Directors
Howard Garland, 55, also non-executive director of Kingswood Group, and partner at Kingswood backer, Pollen Street Capital.
David Hudd, 62, lawyer for the Kingswood Group, and senior counsel at law firm Hogan Lovells.
Jonathan Massing, 60, also non-executive deputy chairman of Kingswood Group, and founder of Kingswood LLP.
Independent Directors
Larry Roth, 63, a former Cetera CEO, now a senior advisor for Berkshire Global Advisors, managing partner at RLR Strategic Partners, chairman of Haven Tower Group, and board member of Oppenheimer & Co.
Lisa Roth, 61, president of consultancy Monahan & Roth, and founder of compliance software and services vendor, ComplianceMAX, sold in 2007.
Caroline O'Connell, 53, a former Pershing executive, now chief strategy and customer experience officer at Equitable.
Larry Roth, 63, need only be sure that KWA buys an RIA before an 18-month, self-imposed deadline, according to SEC filings.
Between 2015 and 2020, more than 90% consummated a deal; whereas before that date, 20% did not, according to a Nov. 2nd SPAC report from New York consultancy McKinsey & Co.
KWA's deal will set tongues wagging, Roth told WealthManagement.com.
"Our first acquisition will be a very large, well-established, branded firm."
SPAC math
It cost KWA's backers $25,000 to ensure a 20% pre-IPO stake in the SPAC, through a fourth subsidiary, Kingswood Global Sponsor*.
Roth received 100,000 shares, prior to the IPO, with a Dec. 18 value of $1,025,000. Fellow independent directors, Lisa Roth, and Caroline O'Connell received 35,000 shares each, with a value of $358,750.
The trio will also get $35,000 a year as payment for their input.
The 18.83% stake KGS holds equates to $30.29 million for its 2,955,000 shares, given KWA's Dec.18 share price of $10.25.
The SPAC also pays Kingswood, its sponsor, $10,000 per month for office space, utilities and secretarial support.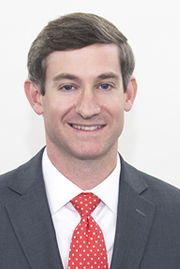 KGS will, however, provide up to $300,000 in non-interest bearing loans, should KWA need it, and a further $1.5 million in working capital on request, according to SEC filings.
When RIABiz first covered, Kingswood's US foray in June 2019, the overall Kingswood Group had a market capitalization of $18.4 million, and traded at just $0.12.
But by the time of Bruton's appointment these figures more than doubled, to $42.3 million, and $0.26.
As of Dec. 18, Kingswood Group's stock was up. It currently trades at $0.28, up 7.7% in the last year.
"[But] you really have to look through the SPAC and see who the firm is that's involved in pulling all these resources together," says John Eubanks, vice president at New York investment bank Park Sutton Advisors, in comments provided to WealthKingdom.co.uk.
"[You need to consider] what they bring to the table today versus what you think they're going to be able to ... through continued acquisitions."
The shape of things
Kingswood Group is split into three "core" divisions, UK Wealth and Investment Management, which manages and administers $3.9 billion; UK institutional, which manages $1 billion of fixed-income investments; and Kingswood US, which manages $1.1 billion.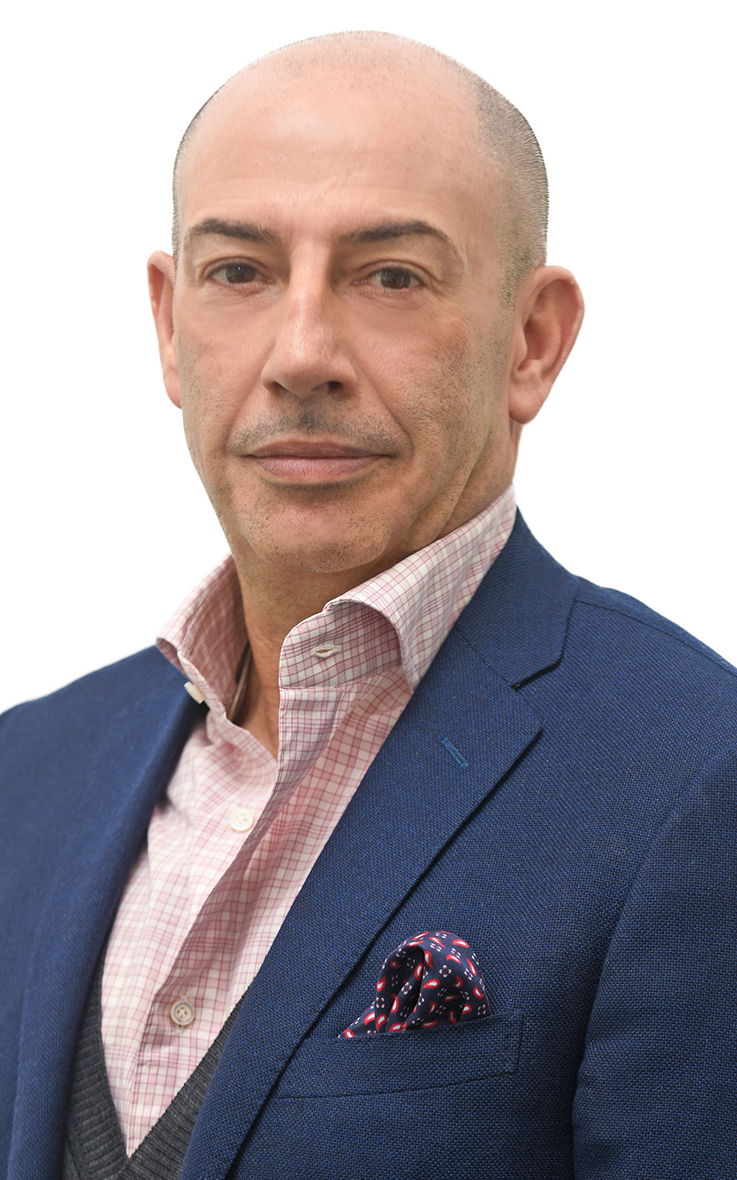 Its US arm serves 180 advisors, has a staff of 15, and posts $30 million in top-line revenues, according to WealthManagement.com. It also includes an investment banking service, Kingswood Capital Markets.
In addition to the sum raised through its IPO, KWA also raised a fresh $6.5 million in investments from Kingswood Global Sponsor and one company director, according to SEC filings.
The Kingswood SPAC will remain separate from Kingswood Group once it acquires an RIA, but it will carry the brand, according to BusinessInsider.
Oppenheimer & Co, where Roth serves as a board member, is KWA's sole underwriter.
KWA's target pipeline also significantly differs from Kingswood US in scale.
The latter exclusively targets firms with revenues between $5 million and $50 million.
This year, 217 SPACs have staged an IPO, with a cumulative value of $74 billion, up from 59 and $13.6 billion in 2019.
Indeed, On Dec. 16, a new SPAC ETF (SPCX) launched on the New York Stock Exchange to track them.
---
* SEC filings show Kingswood Global Sponsor is managed by various top Kingswood executives and their affiliates, namely, Gary Wilder; Jonathan Massing; David Hudd; Michael Nessim; Howard Garland; Kingswood itself; and HSQ Investments, a subsidiary of Kingswood backer, Pollen Street Capital.
---
Related Moves
---
March 11, 2021 – 11:49 PM
---
January 21, 2020 – 7:52 PM
---
---
Mentioned in this article:
---
---
---
Brian Murphy
December 19, 2020 — 4:39 AM
You know we're nearing another peak when the big stories of the day are about financing vehicles. Barbarians at the Gate comes to mind (along with a slew of other LBO shops of the 1980s). Lou Ranieri and mortgage backed securities of the early 1990s. Now it's SPACs. When investors are so silly as to fund "strategies" that are nothing more than "give us money and we'll buy other highly profitable firms...and keep 20% for ourselves", it's best to watch from the sidelines. All of these investment industry SPACs are nothing more than money grabs by senior executives who recognize the opportunity for what it is...cheap money with no strings attached for a couple of years. Heads I win, tails you lose. The 1% pushing to move up to the 0.5%. Are there ANY benefits to the average American in any of these transactions? No. Do you think either of these SPACs intend to drive down the cost of investment management in the industry? Of course not. The goal is to consolidate and keep prices high. Same as it ever was.
George Papadopoulos
December 19, 2020 — 9:32 AM
---