Victory Capital admits to 'leaking' AUM after Schwab acquires USAA wealth managers, whose sales efforts let air out of Victory's USAA funds purchase
The mutual fund rollup shed $14.8 billion in fund assets in six months thanks largely to Schwab, but Victory CEO maintains the leak is being patched.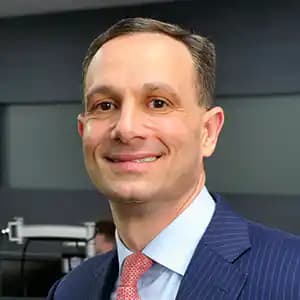 David Brown: There still is some drag on our flow profile from the sale of the USAA brokerage business to Schwab.
---
---
---
Smb
December 2, 2020 — 5:22 AM
On some of the military-retiree-specific message boards, people are livid about VC's customer service. Especially members assigned overseas who are having trouble getting access to their accounts. Sure, only the unhappy ones post on these sites, but it sure sounds awful. Glad I jumped to Fidelity after the VC deal but before Schwab took over wealth management. Mostly happy so far.