High profile 'United Capital' RIA exits Goldman Sachs San Francisco office -- and boom -- lands with Marty Bicknell at Mariner Wealth Advisors
Kelly Trevethan also ended his decades-long tenure as Joe Duran's personal advisor in his trek to a new San Francisco office with Mariner Wealth Advisors.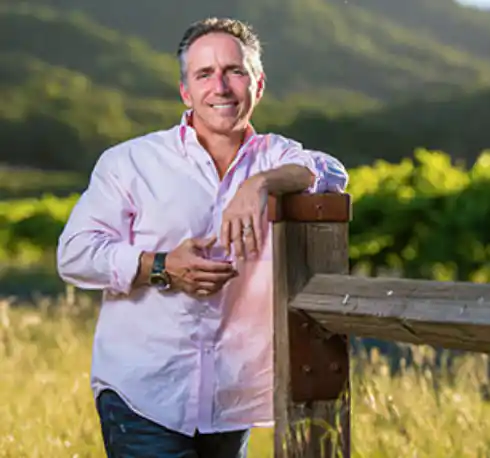 Kelly Trevethan lasted less than a year at a Goldman Sachs-owned United Capital.
---
---
Mentioned in this article:
Mariner Wealth Advisors
RIA Welcoming Breakaways, RIA Seeking to Hire Advisors, Advisory Firm
Top Executive: Marty Bicknell
---
---
---
Ascendant
November 5, 2020 — 6:30 PM
Trevethan blatantly stole the "idea" for Honest Conversations from Wells Fargo, who had been using their own Envision program for years. Same thing exactly only Trevethan tried to convince people his little game was just as good if not better.