Heads or tails he wins, but Mark Casady's upside for making his SPAC click is head-spinning because the IPOs will keep flying out the door
SEC filings detail the Lefteris chairman's overnight gains of maybe $50 million, but if the ensuing reverse merger or buy blossoms, it'll trigger a potential virtuous circle.
Chip Roame: Many SPACs have lighter management teams, often led more by investors than by operators. The Lefteris team has three former CEOs.
---
Related Moves
October 29, 2022 at 12:02 AM
---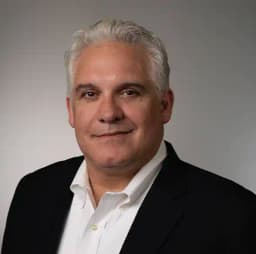 September 29, 2022 at 1:24 AM
---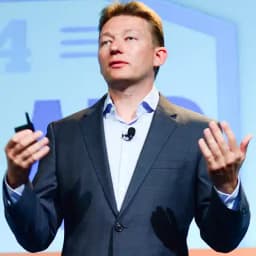 September 10, 2019 at 10:52 PM
---
---
Mentioned in this article:
---
---
---
Brian Murphy
November 6, 2020 — 2:05 AM
Mom always said - if you don't have anything nice to say, don't say anything. Good luck with all that.
MoneyClip
November 6, 2020 — 12:46 PM