Despite tepid net flows in 2020, Aperio finds its white knight; BlackRock makes a deal to compete with buyers of Parametric, Motif and Folio
The Sausalito, Calif., direct indexing firm's owner watched as competitors got snapped up by Morgan Stanley, Schwab and Goldman Sachs but ultimately scored a $1-billion offer from the giant's petty cash.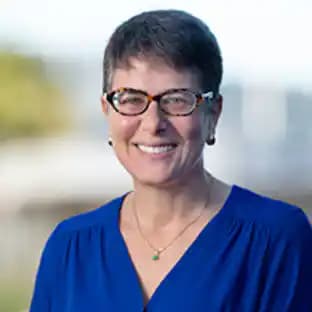 Liz Michaels will co-lead Aperio after her firm becomes a BlackRock subsidiary.
---
---
---
Brian Murphy
November 27, 2020 — 9:48 PM
The industry is moving in the direction of mass customization, and tax efficiency and the landscape will be much different for traditional investment advisors 5 years hence. I guess Aperio has their feet in both camps to some extent. Even though the deal is being done in cash, I'd suspect BLKs own overvalued stock (20x EBITD) helps justify the price.