David Mannaioni: Many clients in passive portfolios still bailed on the market in the COVID decline this spring only to miss out on the recovery this summer.
Brooke's Note: We've come to this: The financial advice industry will now have an accredited course of instruction aimed at teaching advisors how to advise clients to accept their financial advice. Yes, allow yourself a chuckle for that inherent admission about just how futile the dispensing of advice can be in a world where emotions -- greed, euphoria but mostly fear -- often seem to win the day against pious wielders of spreadsheets. Now have a second chuckle about how this new four-letter acronymed certificate makes dyslexics of all of us with all those free-floating, disconnected bytes of symbol. Now, finally, consider the possibility that the College for Financial Planning simply has the guts to do what should've been done long ago and that the net gain outweighs all the drawbacks and opportunities for ridicule. My take is that that is the leaning here of worthy observers. Now we need to see how RIAs market their new degree's promise. 'We keep you from doing stupid, irrational things to your portfolio when pandemics strike or Lehman Brothers blows up.'
The hand-holding skills that many investors consider to be among the most valuable aspects of advising clients will finally get an institutional accreditation -- perhaps, accompanied by some eye rolls along the way.
The College for Financial Planning is introducing a new designation centered on behavioral finance -- emboldened by evidence that investors in 2020 made unwise investment decisions based on pandemic-related fears, says David Mannaioni, the college's dean of academic programs.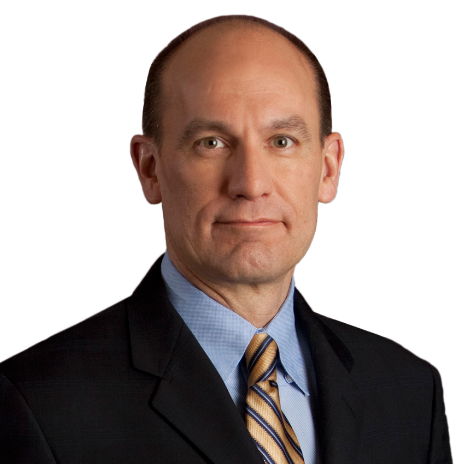 "Many clients in passive portfolios still bailed on the market in the COVID-19 pandemic decline this spring, only to miss out on the recovery this summer. The rational play would have been to hold on, but the emotional response was to get out when it got scary," he says.
The for-profit, training and certifying organization in Centennial, Colo., breaks a tie between two opposing viewpoints.
There are those who put behavioral finance on a plane with financial planning, and those who see it as a way of elevating psychobabble, already evidenced by too many Scrabble letters next to advisor names.
"This looks to me like… another designation, among what, 200 others?" says Skip Schweiss, a longtime executive at TD Ameritrade who headed its RIA regulatory affairs efforts.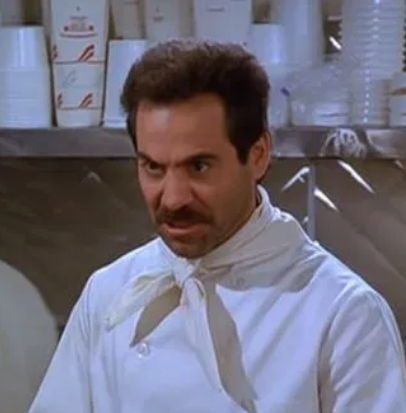 That said, he also concedes it's a tough call.
"I don't feel qualified to judge the merits of the program, but there certainly have to be benefits to an advisor being able to better understand client psychology."
"Clients want to feel like they are being heard and this course teaches advisors how to identify and manage behaviors that can be detrimental to clients reaching their stated goals," says Mannaioni.
Alphabet soup
The designation is separate from the CFP certification awarded by the Certified Financial Planner Board of Standards, or CFP Board. The board was spun off from the College of Financial Planning in 1985. See: Michael Kitces attacks CFP Board for jacking fees 17% in name of 'strategy' when the certificant is flush with $20 million in reserves
The CFP Board doesn't have a similar designation. RIABiz did not hear back from a CFP Board spokeswoman by press time.
The College, purchased in 2018 by Kaplan, charges $1,300 for the program and may have a financial conflict in promoting the behavioral designation.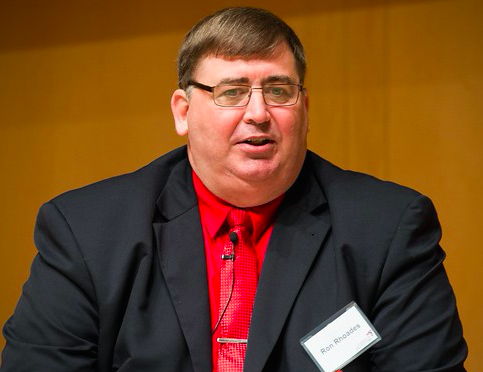 Advisors have the option to complete the program via live online courses or on-demand courses, explains Mannaioni.
Once an advisor passes the final exam and applies for the right to use the mark, they must renew the designation every two years. The process involves 16 hours of continuing education and a $95 fee.
Critics argue the $1,300 program is just another designation in an industry drowning in them, but others say advisors -- effective armchair psychologists for years -- deserve a way to get credit for it.
The ABFP Certification will also count for 28 hours of CFP continuing education credits for advisors who already hold the CFP designation. See: The once underrespected CFP gets a lift after Merrill Lynch and now NAPFA make it central for newbies
Managing emotions
Ron Rhoades, perhaps the industry's most trusted arbiter of fiduciary issues, leans toward supporting the program, though he admits he's "wary" simply because of an accreditation explosion.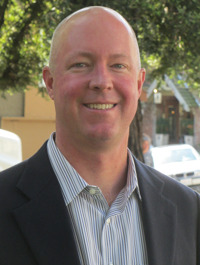 "YES, legitimate," he writes in an email. "There has been a lot of focus on the need for financial planners to better learn how to guide clients and change their habits or behaviors.
"Not just avoiding panic, but in terms of making financial decisions, budgeting, planning properly for expenditures and sacrificing small pleasures now, in order to achieve greater financial security."
Tim Welsh, president of Nexus Strategy, says behavioral finance is a growing trend in the industry. "But I don't think we need yet another designation to add to the alphabet soup," he adds.
The College says advisors overwhelmingly like the idea. A survey of 507 finance professionals found that 90% said such training would help build their client base and deepen relationships with existing clients -- without going deep Freud.
"We stop short of offering financial therapy because that does require a license to practice as a psychologist or psychiatrist," says Mannaioni.
Still, the designation was sought by advisors because they are constantly trying to deal with clients' knee-jerk reactions to the market, Mannaioni says.
It helps advisors "appeal to the emotional side," he adds.
"Appealing only to the client's logical side would have little effect when they are emotional. When advisors can recognize the emotion and how it is affecting decision-making, they can help clients manage their emotions better."
Financial Education is part of Kaplan University School of Professional and Continuing Education, based in La Crosse, Wisconsin. Kaplan Financial Education is a subsidiary of Graham Holdings Co.
This is the first advisor-focused behavioral finance designation from an accredited college or university, Mannaioni says. The College for Financial Planning is an online college that provides online courses for advisors.
---
---
Mentioned in this article:
---
---
---
---